Introducing Damn Delicious Fitness and Health!

After 6 months of planning, designing, brainstorming, fighting, crying, laughing, and maybe 16 boxes of donuts, I am so excited to announce Damn Delicious' new fitness and health section!
In addition to all the quick and easy recipes, you will also have an arsenal of healthy recipes, complete with nutritional information, and a breakdown of it's nutrients and health benefits.
MY OTHER RECIPES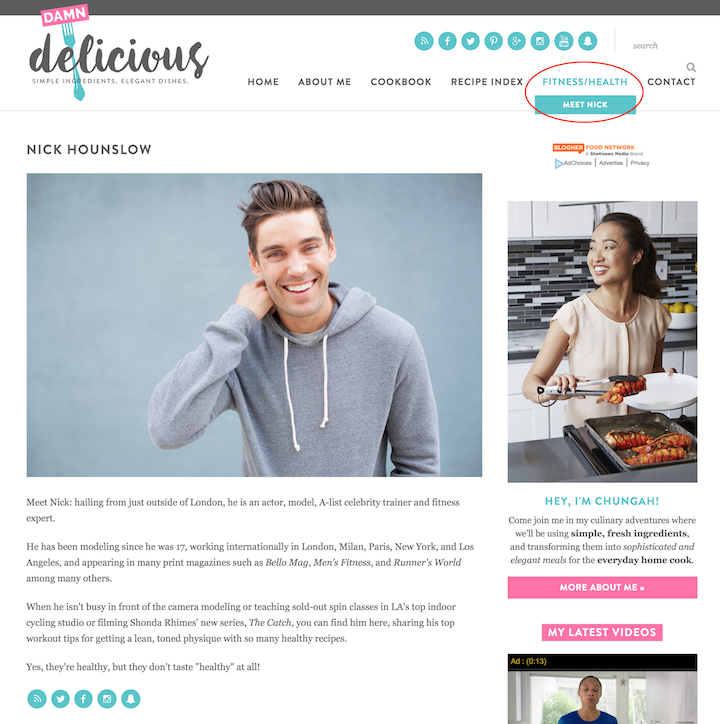 But wait. It gets better. Fitness expert and celebrity trainer Nick Hounslow has also joined the Damn Delicious team to provide his "Nick-approved" recipes and workout tips to keep us in tip-top shape, while maybe letting us eat that occasional "protein donut".
Don't worry, guys. I'll be here to taste-test everything!