Work With Me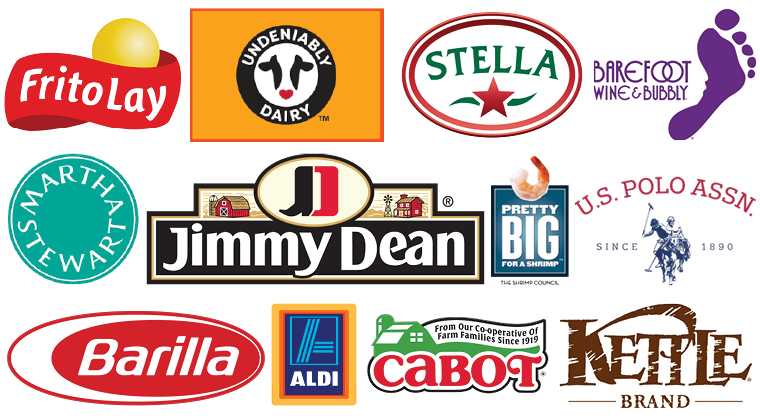 Recipe Development and Food Photography
I would love to work with your brand to create recipes using your products and photograph dishes for use on packaging, your website, or other uses as agreed upon. Please contact me for my rates.
Professional Recipe Videos
My production team and I can create professional recipe videos or tutorials using your ingredients and/or products. Sample videos can be viewed here, here and here.
Lifestyle Videos / Cooking Demos
I love working with brands to showcase their brand through lifestyle videos both inside and outside the kitchen! Sample video can be viewed here, here and here.
Brand Ambassadorships
I am happy to work with brands long-term, especially with brands that I truly enjoy. If you feel that I would be a good fit for your brand, please contact me for more details.
Product Reviews
I do not offer product reviews on my site at this time.
Brand Sponsored Travel
I would be more than thrilled to represent your brand and travel to various events/conferences, headquarters, touring facilities, etc. and share my experiences with my readers through blog posts, Pinterest, Facebook, Instagram and twitter. Sample work can be viewed here.
Feel free to email me at [email protected] for more details. I look forward to working together!