100 Days of Delight
These peach slices have a fun, tropical kick as they're smothered in milk chocolate delight and sprinkled with toasted coconut!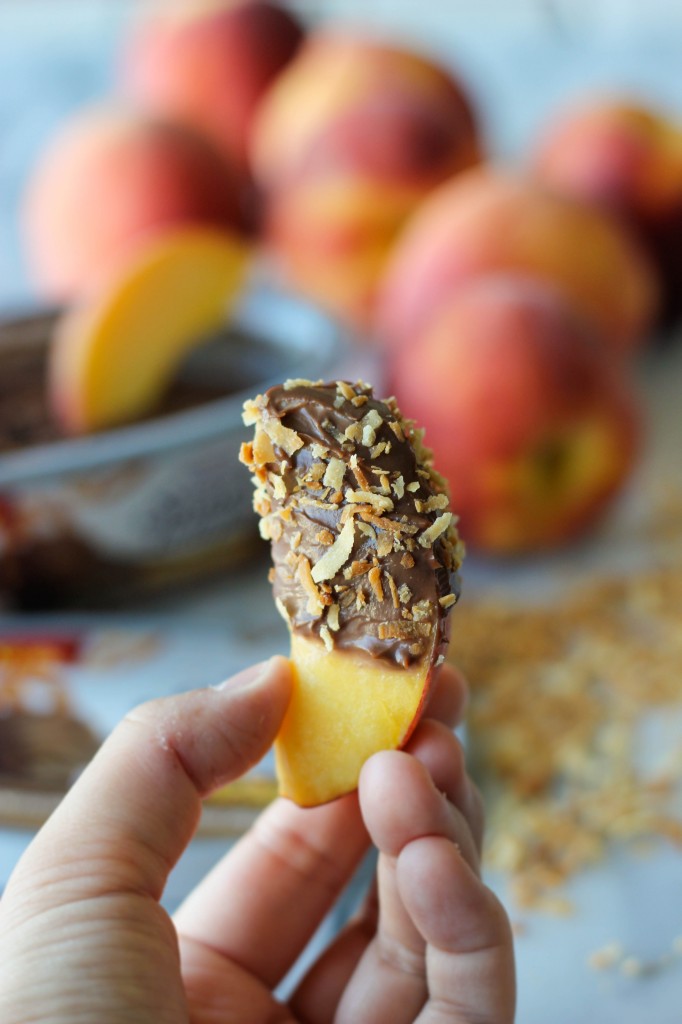 I'm not sure about you guys but sometimes my schedule is so jam-packed that I forget to take a step back and really enjoy the most out of every moment. I'm usually in such a rush to just get through the day and make it in one piece, skipping meals or various social activities just so I can get a couple minutes of extra sleep!
That's why I'm joining PHILADELPHIA Snack Delights to celebrate 100 days of delight, from indulging in these deliciously dippable, spreadable snack toppers or catching up on The Walking Dead. Sidenote: I finished the first season last night and I am obsessed! But I digress.
Now these snack delights come in five luscious flavors, including Milk Chocolate, Dark Chocolate, White Chocolate, Cinnamon and Caramel, and you could use it to pair it with all kinds of snacks, from pretzels to fresh fruit. The possibilities are endless! And it's rich flavors and ingredients like fresh milk, real cream, and dark, Belgian chocolate set a new standard in snacking. 
My most recent concoction consisted of fresh peach slices smothered in milk chocolate delight, crusted with toasted coconut. It was a paradise party all over!
Here are some of my other creations using PHILADELPHIA Snack Delights:
Milk Chocolate Graham Cracker Dipped Strawberries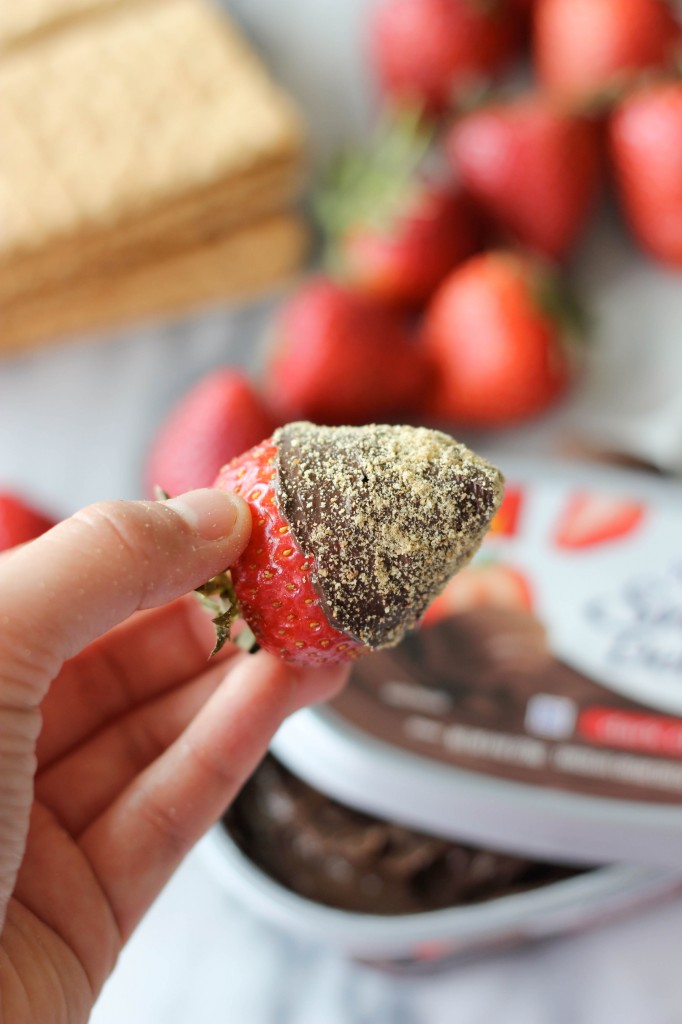 White Chocolate Smothered Pretzel Sticks with Sprinkles
Milk Chocolate Dipped Banana with Chopped Pecans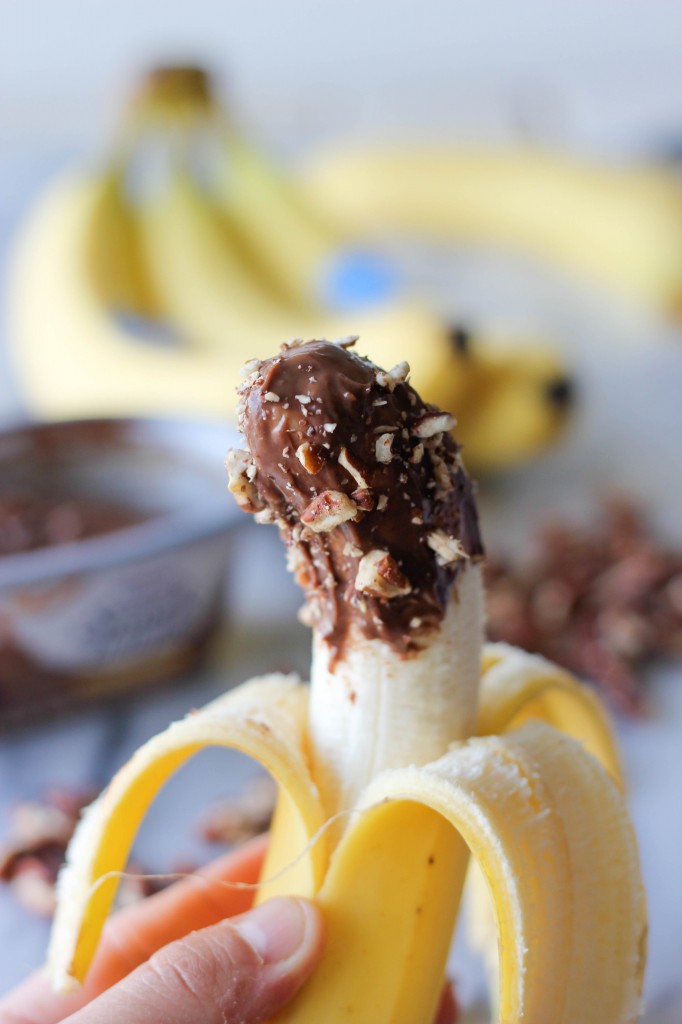 What would you create with these snack delights?
Disclaimer: I have been selected by Kraft Foods to be an ambassador for PHILADELPHIA cream cheese. While I have been compensated for my time, my opinions are my own.