About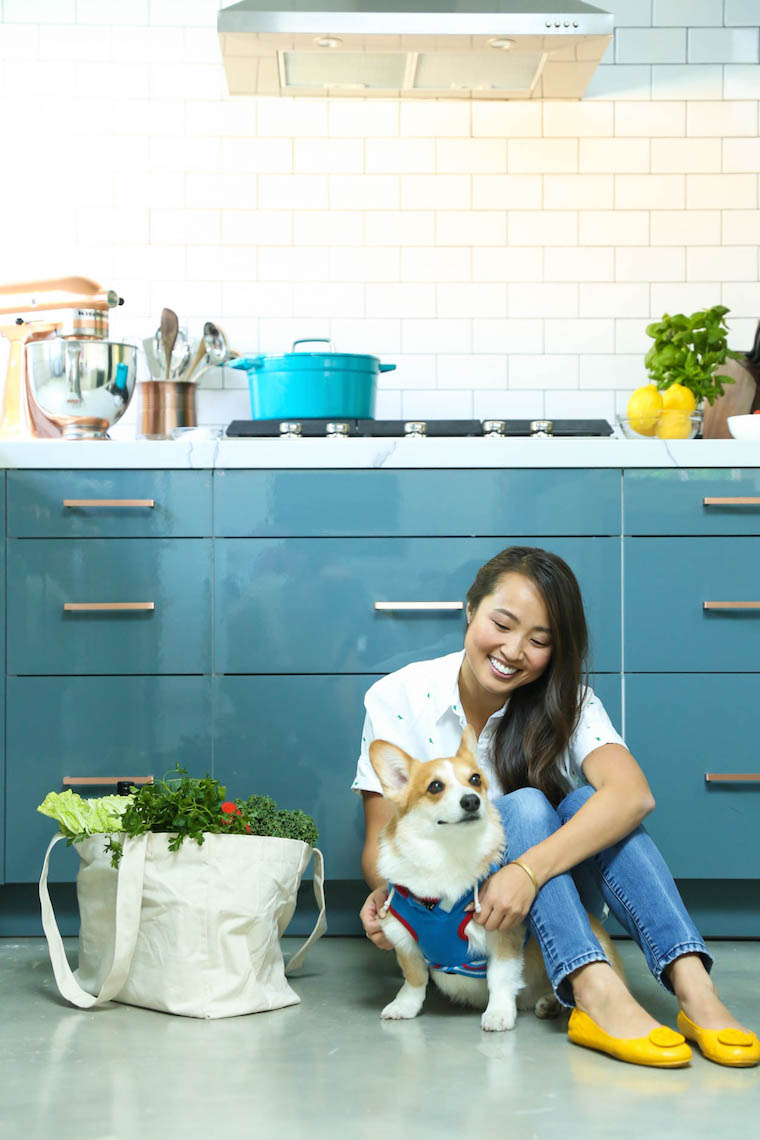 About Damn Delicious®
Damn Delicious® was simply a hobby, but now it's my full-time job.
Coming from a very traditional Korean household, I was destined to be one of three things: a lawyer, a dentist or a doctor. So as a grad school hobby, I created a Tumblr account in April 2011 to document some of my favorite recipes. I had one reader, making less than $0.30 per month.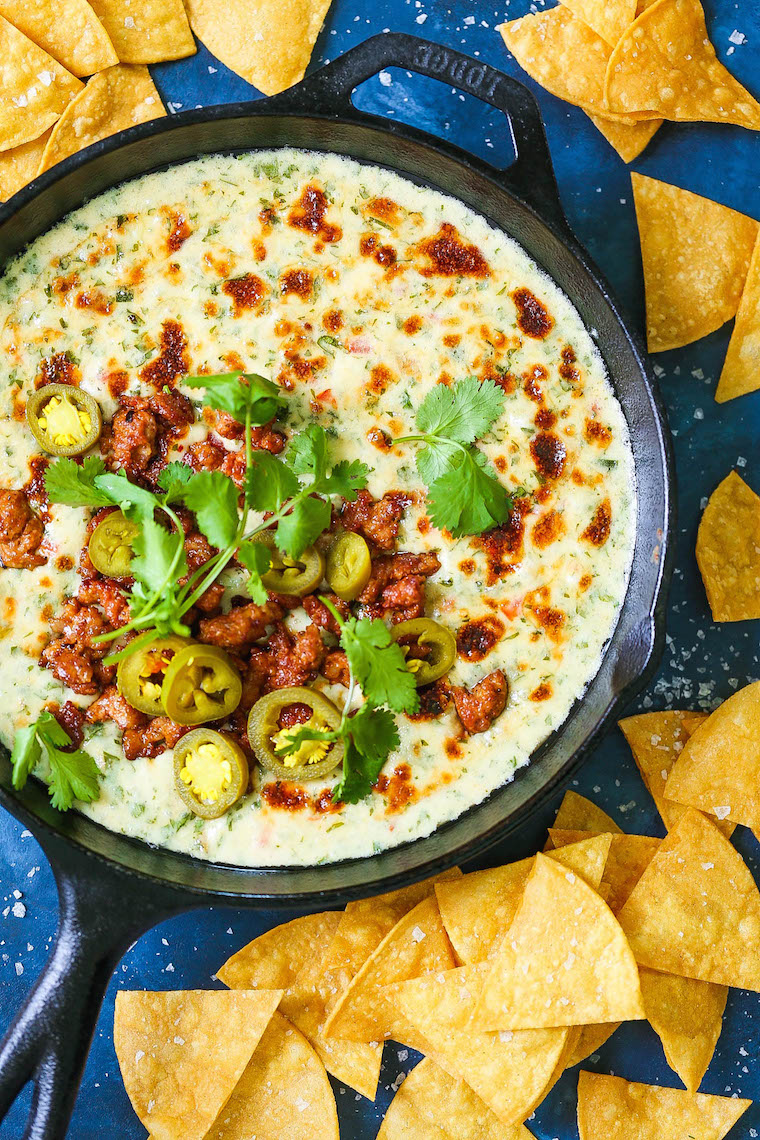 But 7 years later, Damn Delicious® has grown into something that I never thought possible. I have connected with readers all over the world, conquered so many culinary feats in my kitchen, and collaborated with brands that I always dreamed to work with.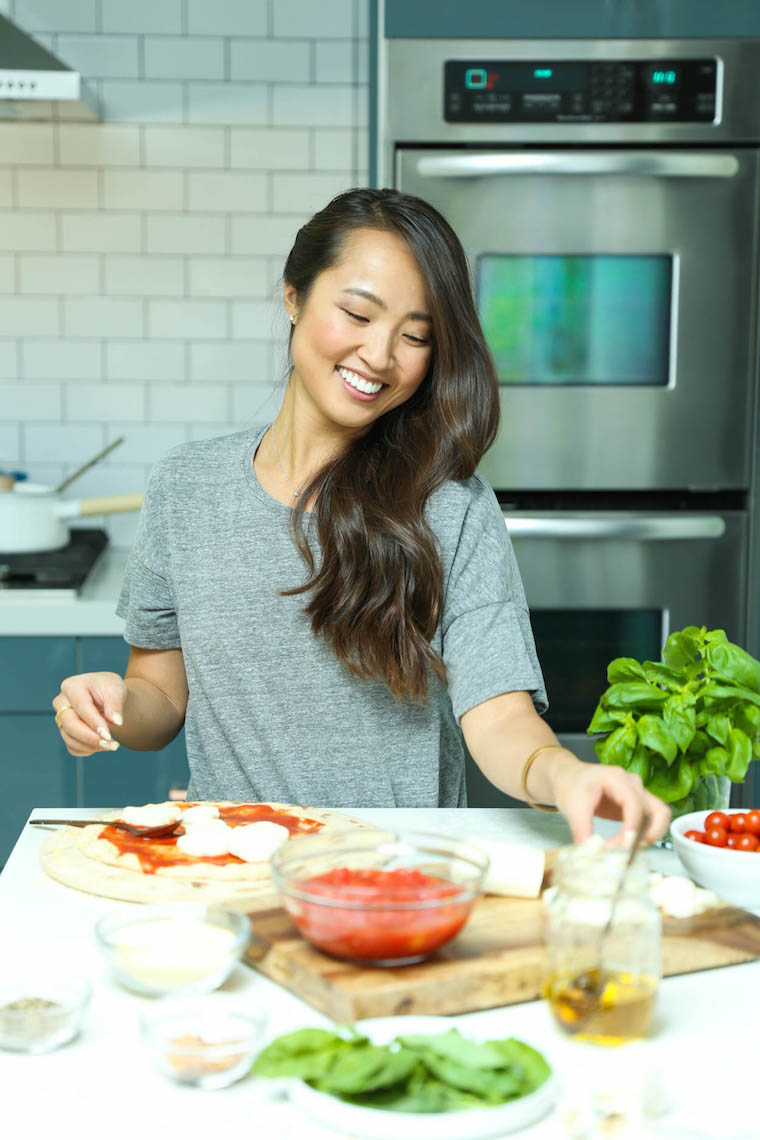 Damn Delicious has even grown into an amazing team of individuals working together to create the best possible recipes. We create recipes, step-by-step tutorials, and videos that focus on quick and easy meals for the everyday home cook to show you that it really doesn't take a brain surgeon to make a homemade meal completely from scratch.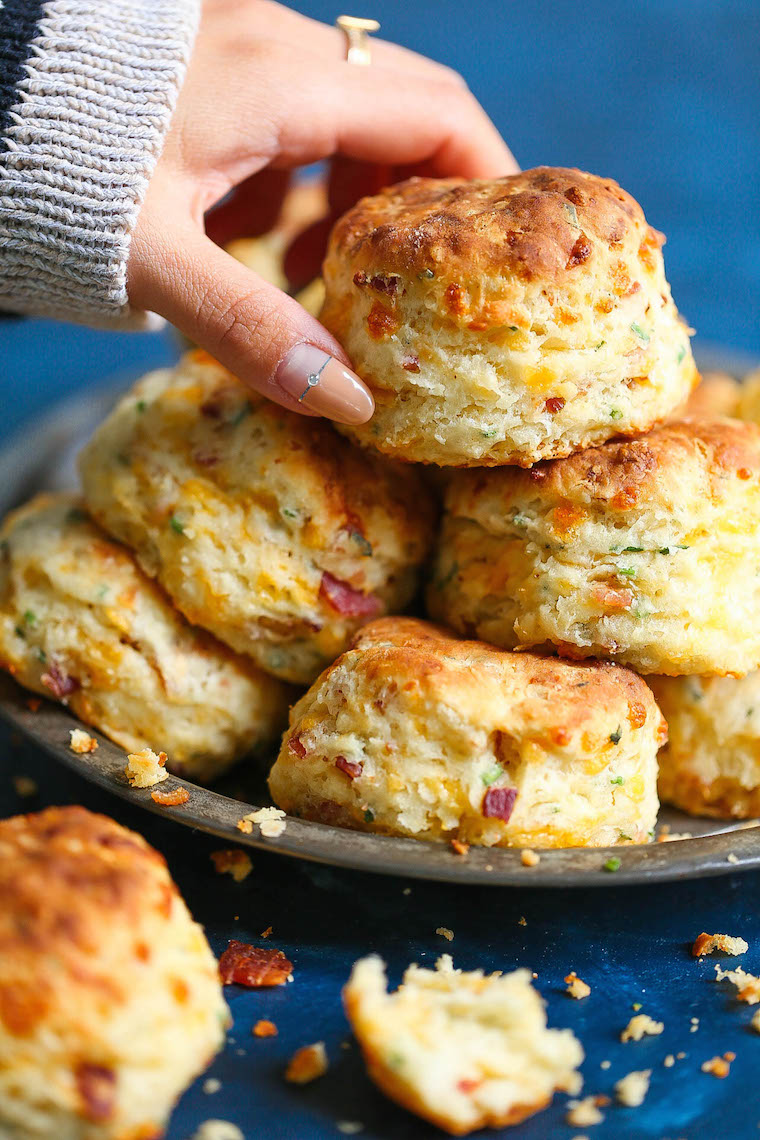 About Chungah
Originally from Queens, I moved to Los Angeles in 2000, residing in sunny 75 degree weather for 19 years before moving to Chicago in 2019 with my fiance, Ben, and 5-year old corgi, Butters.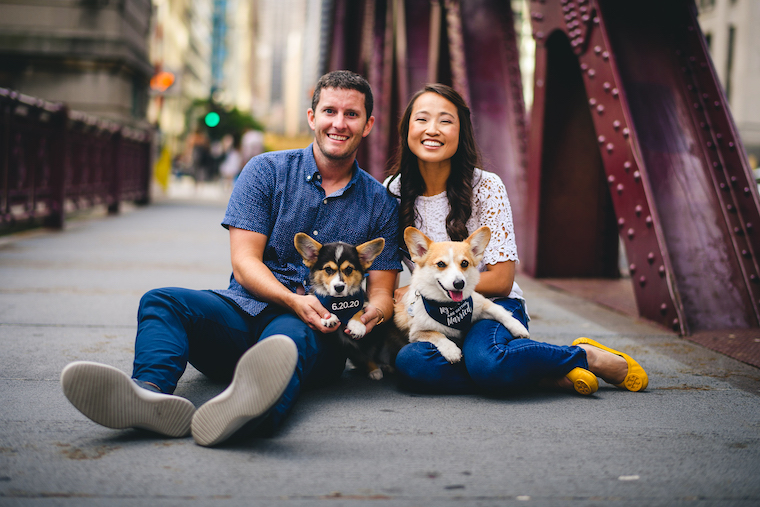 Cartman, our second corgi, has been the latest addition to our family. Butters & Cartman are the most adorable duo, but they are also deceptively cute. Please do not be fooled – they are a crazy pair of stumpers who love to roll in poo. But we still love them to death and spoil them rotten whenever possible.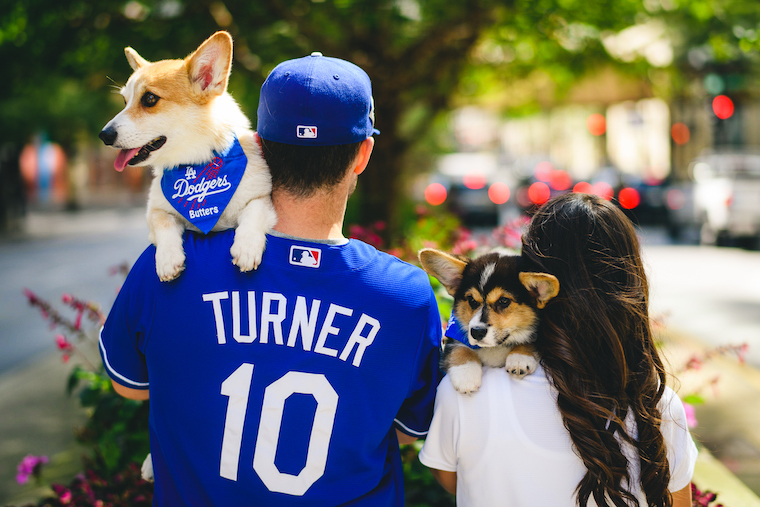 We plan to get married in June, 2020. Butters and Cartman will be in gray tuxedos, representing #TEAMGROOM.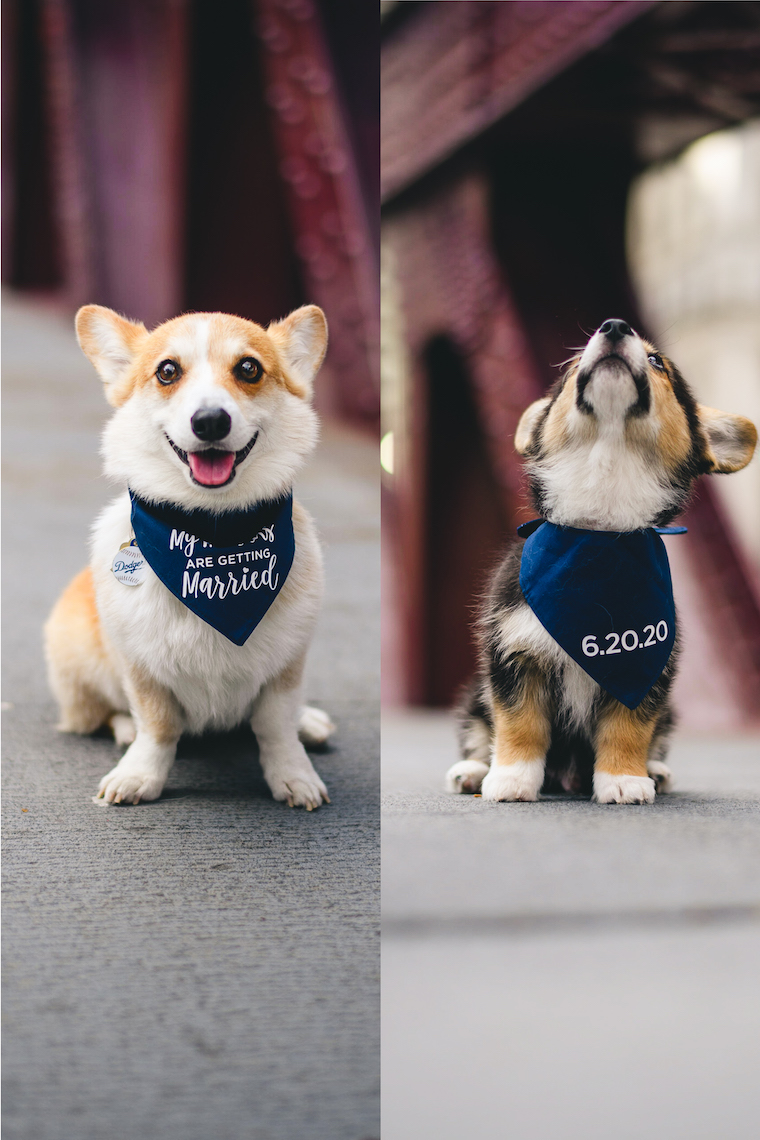 Damn Delicious® is a registered trademark of Chungah Rhee.