Meet Our Team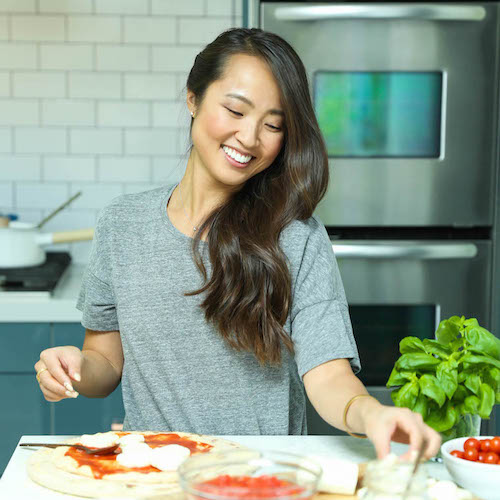 CHUNGAH RHEE
NEW YORK, NEW YORK
Chungah is the founder and creator of Damn Delicious, established in 2011. She currently resides in Chicago, splitting her time in Los Angeles, and loves tacos, donuts and the Dodgers.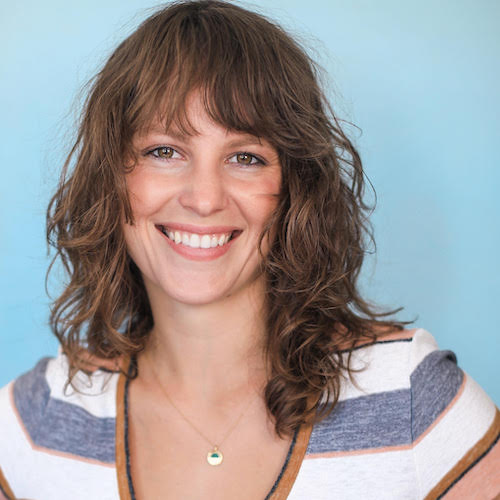 JANA NAWARTSCHI
BIELEFELD, GERMANY
Originally from Germany, Jana is a Boston-based actress, artist, and writer. When she is not on set or roaming the stage, Jana works behind-the-scenes, taking care of all things operational at Damn Delicious.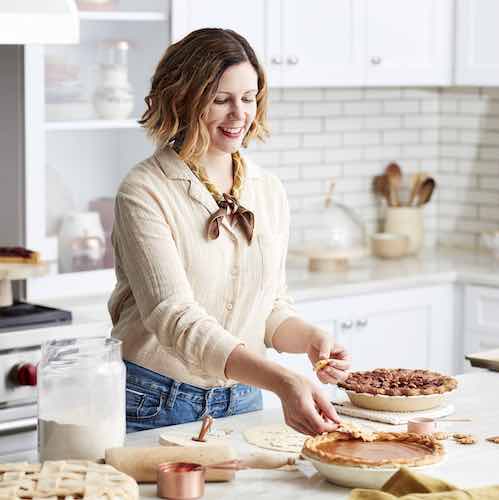 MARIAN COOPER CAIRNS
BIRMINGHAM, ALABAMA
Marian is the food stylist, recipe developer, and art director at Damn Delicious. Based in Los Angeles, you can typically find her eating nachos, pizza and hot dogs for breakfast.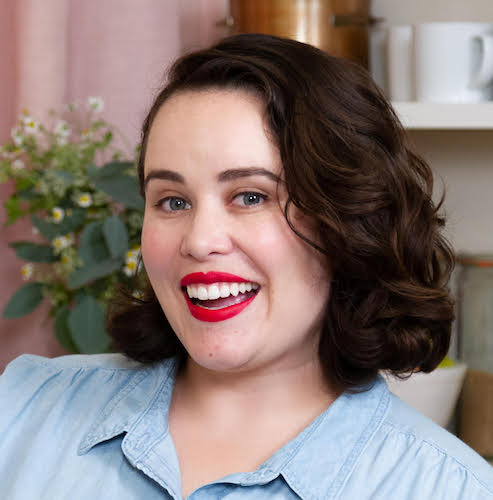 MICHELLE FERRAND
LOS ANGELES, CALIFORNIA
When Michelle is not on set as an assistant food stylist, she is cooking up a storm on her own blog to help you host killer party food and cocktails!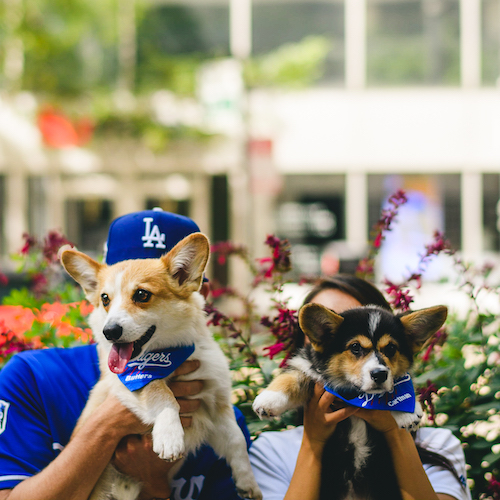 BUTTERS AND CARTMAN
COLFAX, CALIFORNIA
Butters and Cartman are employees of the year for Damn Delicious. You can find them typically sleeping on the job by the toilet or stealing all the underwear and socks.