What to Eat in Paris
The 10 BEST places to eat in Paris – eats you absolutely cannot miss (and what you can also skip!). The ultimate foodie guide here!

I'm baaaaaaaaaaaack…..with a complete guide of the absolute must-eats in Paris! And you know I ate millions of croissants for research and development.
The things I do for you guys.
1. Blé Sucré
Address: 7 Rue Antoine Vollon, 75012 Paris, France
Croissants. First and foremost.
After a 12-hour flight, losing out on 9 hours of time (and sleep), this was still my very first stop in Paris with unwashed hair, bad breath, and a giant suitcase beside me. Oh and Butters, of course.
It's a cute little pastry shop overlooking the Square Trousseau Park, and believe me when I say this – this place has the best croissants that you can find in Paris. Grab a plain and a chocolate one, and while you're at it, you also need a dozen of the legendary madeleines as well. Don't worry. You'll finish all of it on your walk back to the hotel.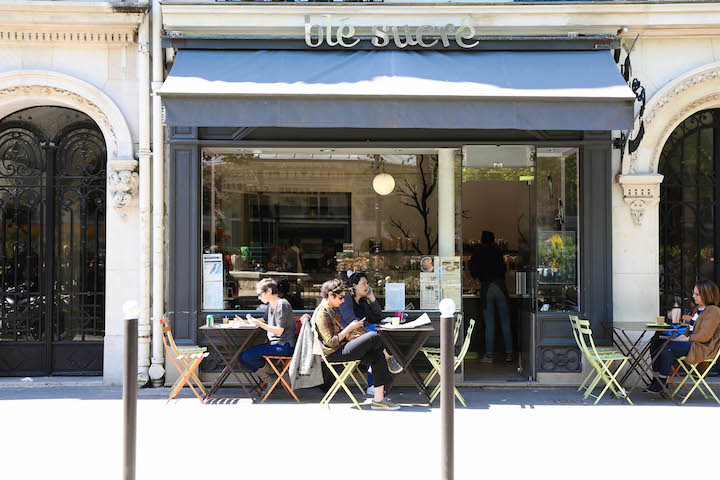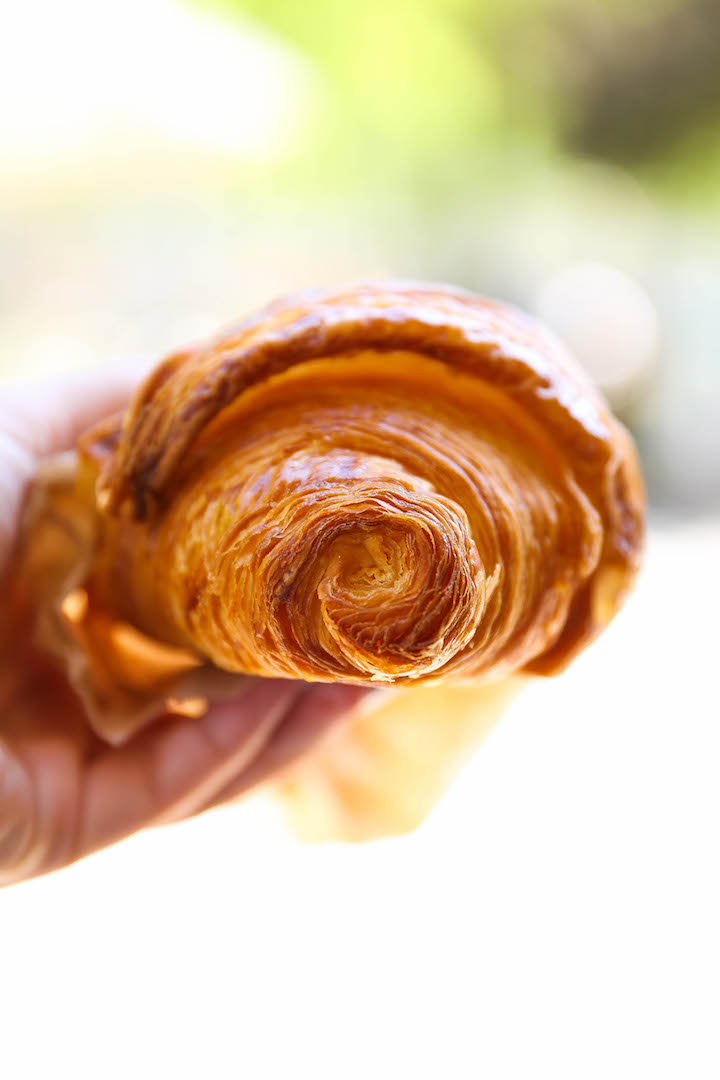 Address:109 Rue Vieille du Temple, 75003 Paris, France (closed Mondays and Tuesdays)
The caption here is true. Again, losing out on a night's sleep, I had no substantial food (i.e. salad, protein, etc.) in the last 24 hours aside from the 8 croissants I had for lunch. Yet this chocolate crepe was the only dinner I needed my first night in France.
No regrets here.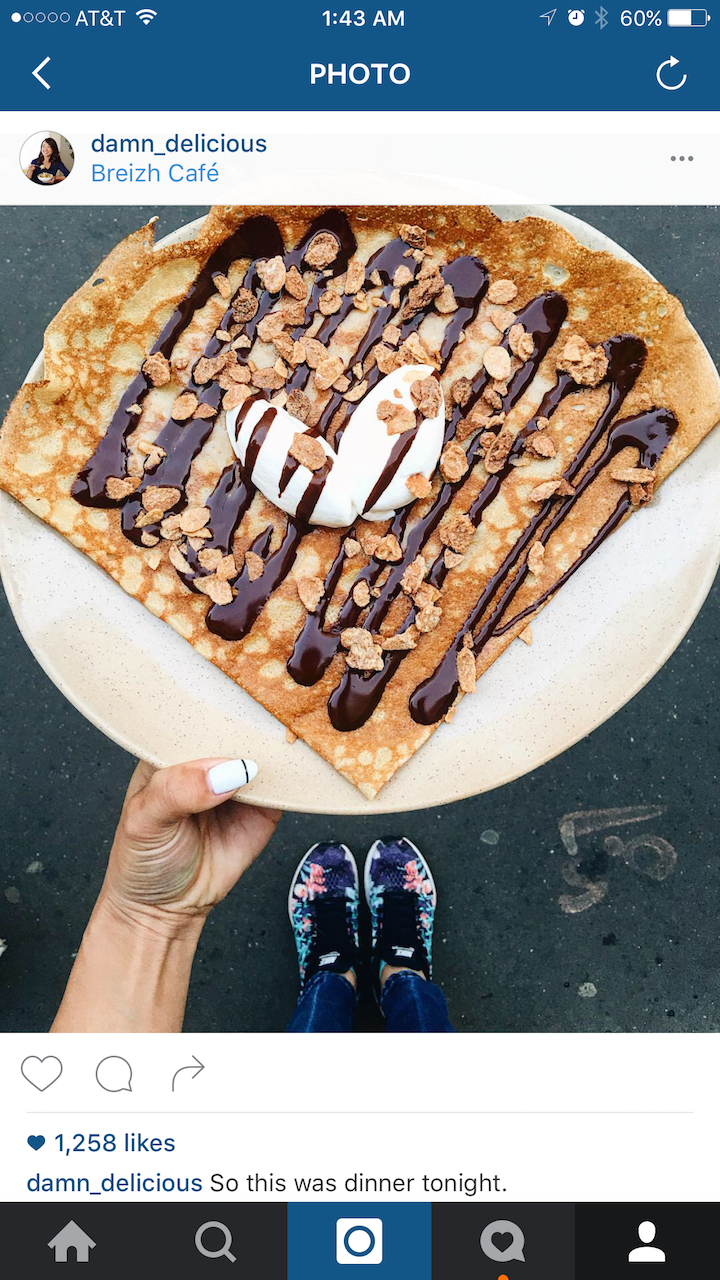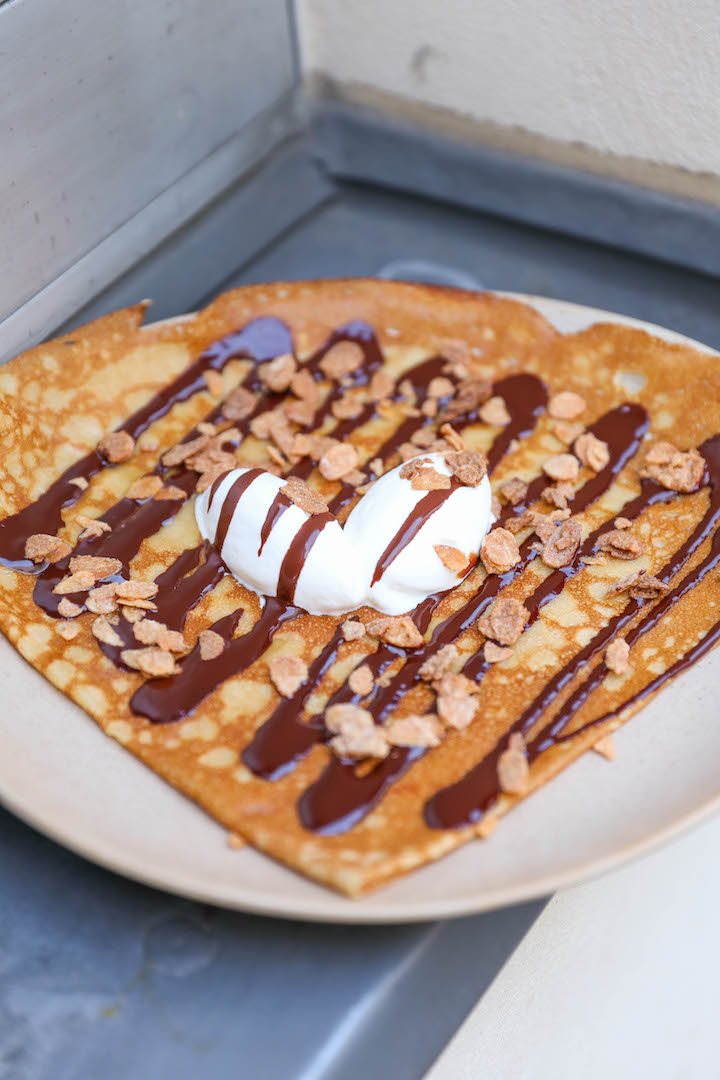 3. L'As du Fallafel
Address: 34 Rue des Rosiers, 75004 Paris, France
Falafels, in Paris – it's weird. I know. I thought the same exact thing. But with the line going across the block, these guys clearly know what they're doing. The falafel-to-sauce ratio just says it all.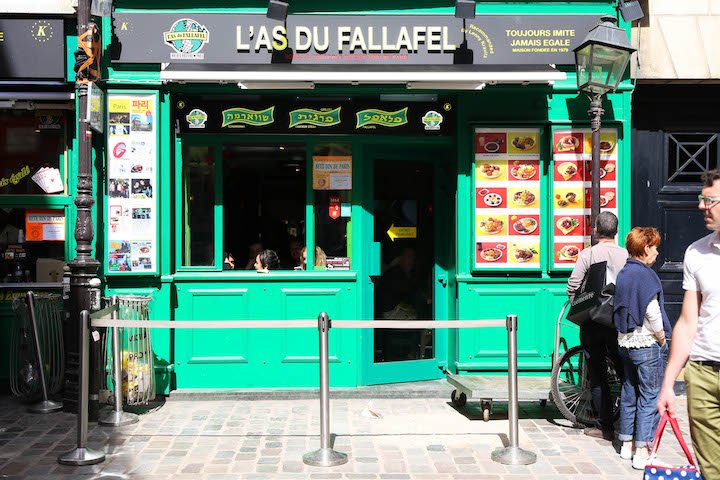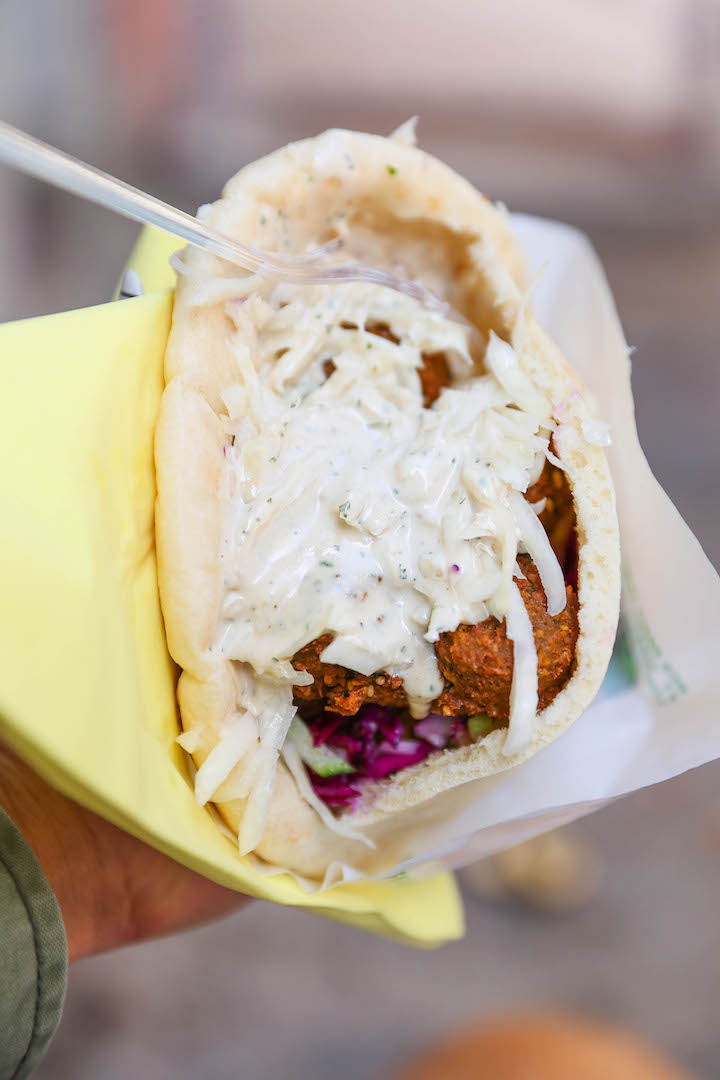 4. Boot Café
Address: 19 Rue du Pont aux Choux, 75003 Paris, France
A hole-in-the-wall coffee shop, this place is adorably small and cozy. Simply order a flat white, a pastry and relax outside on those cute green and yellow stools.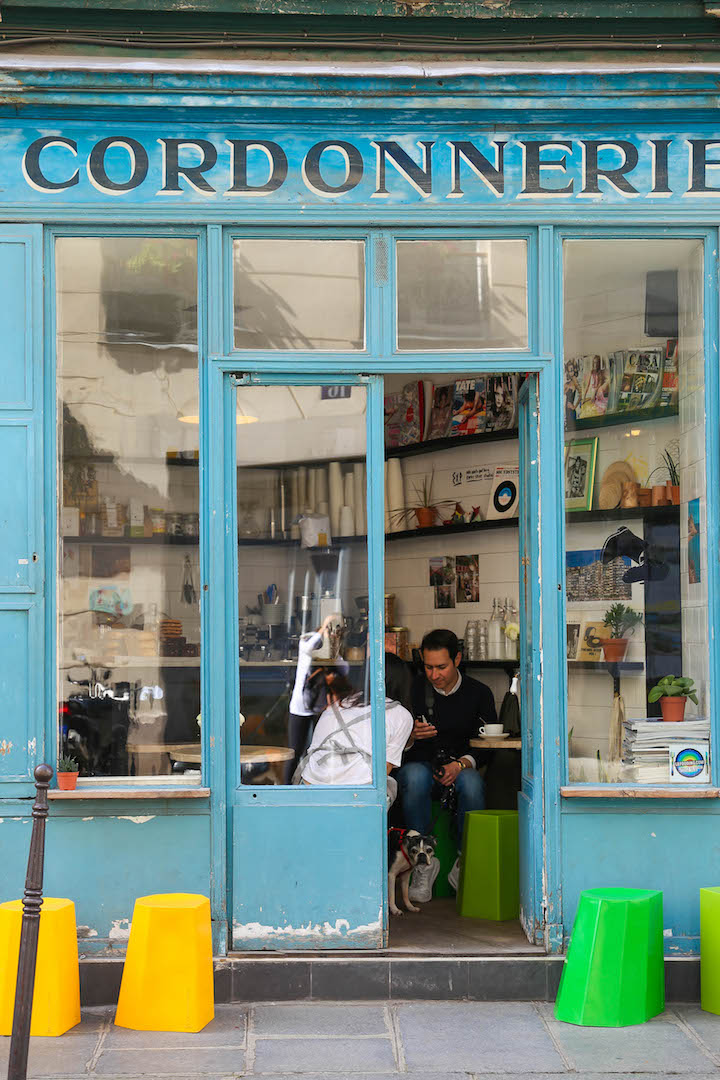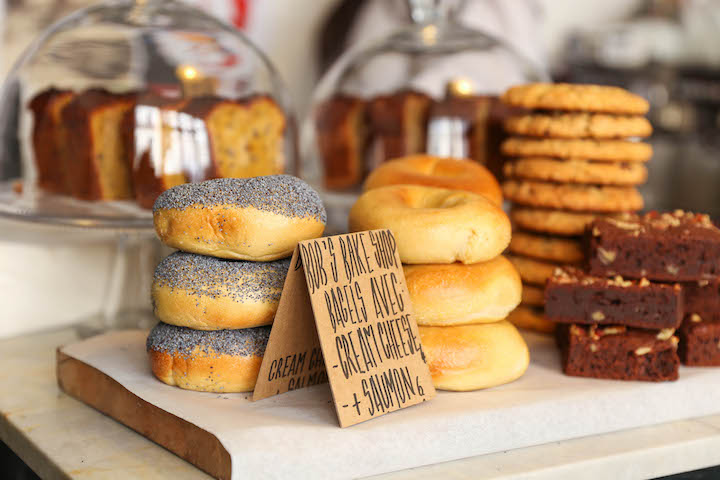 5. Berthillon Glacier
Address: 29-31 Rue Saint-Louis en l'Île, 75004 Paris, France
You've never had ice cream until you've had Berthillon. Seriously. I mean, I don't know what it is but these French cows are apparently producing the milk of gods.
And don't be fooled by the line. Suck it up, wait in the line that goes across the entire block, and get your ice cream so you can die happy.
You're welcome.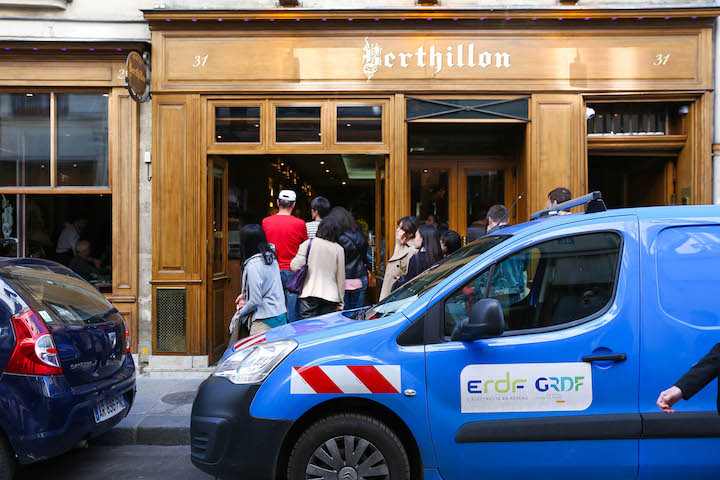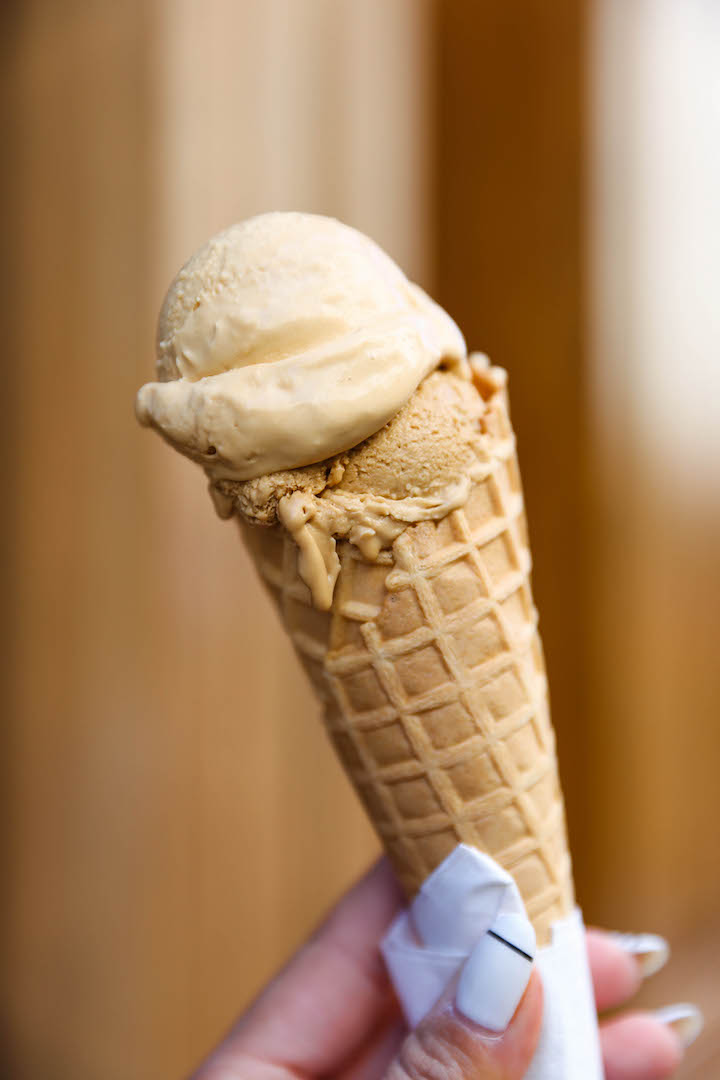 6. Ob-La-Di
Address: 54 Rue de Saintonge, 75003 Paris, France
Hidden away on a quiet street, this hip coffee shop has the most gorgeous floors and marble counters, not to mention these toasts that are out of this world.
The avocado pomegranate chimichurri toast was absolute Christmas for breakfast, but the true star here is the date and goat cheese tartine.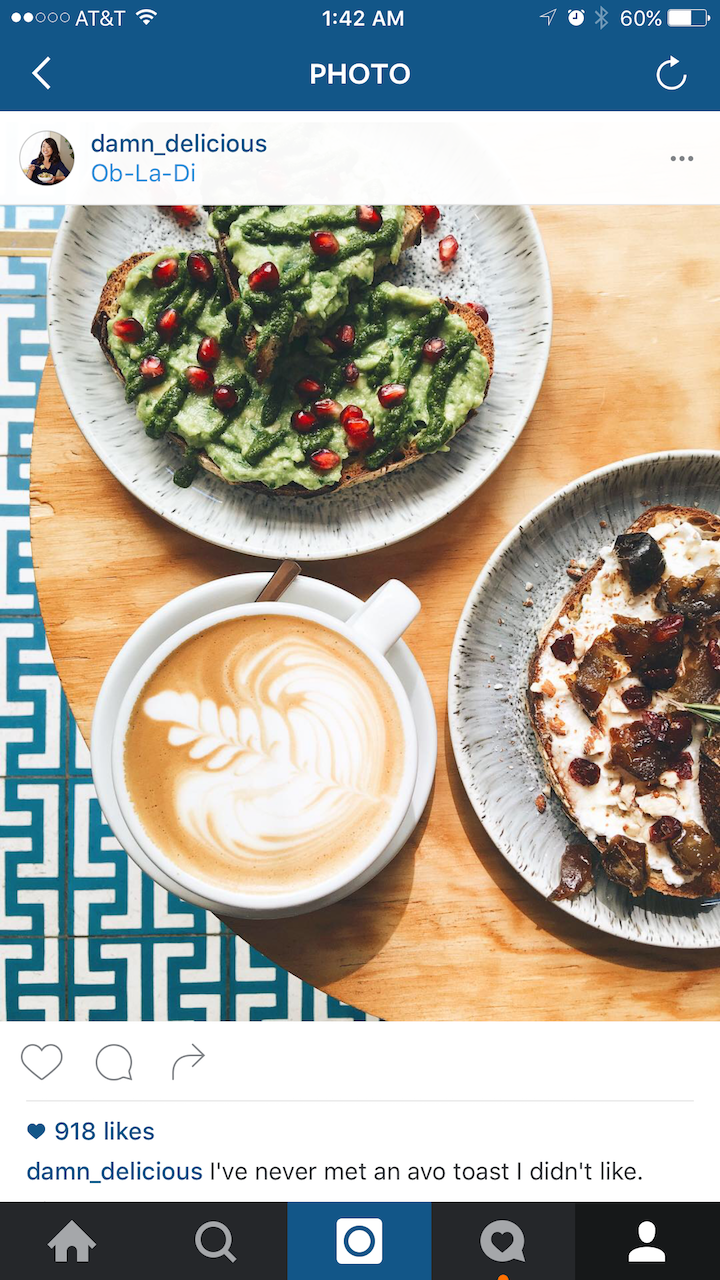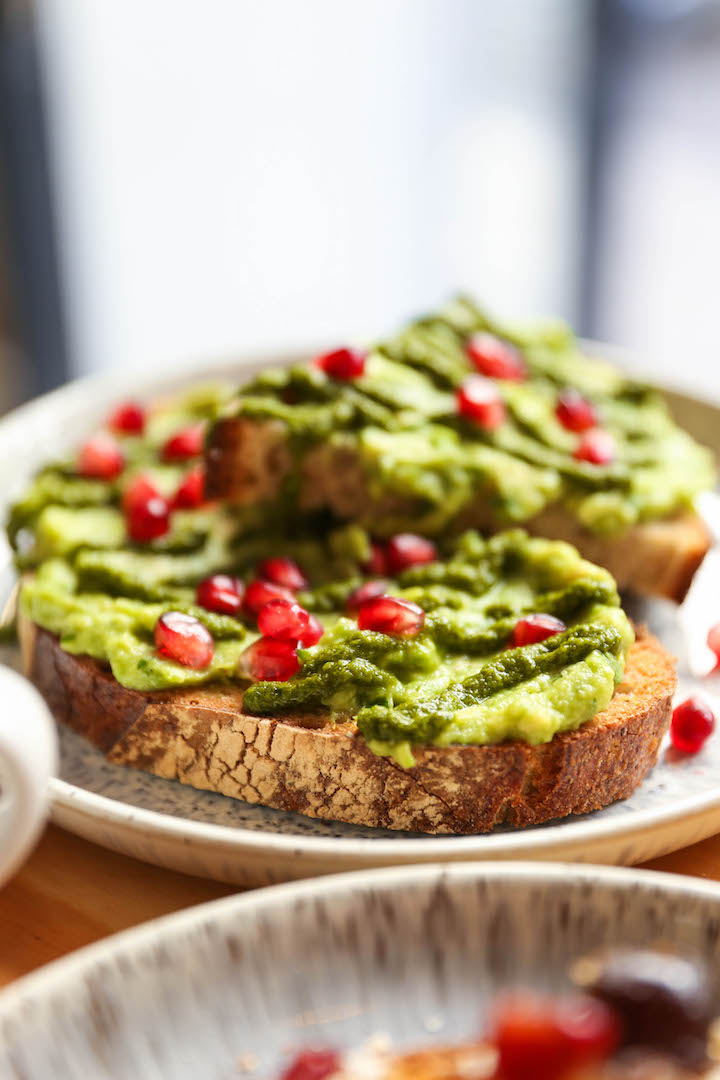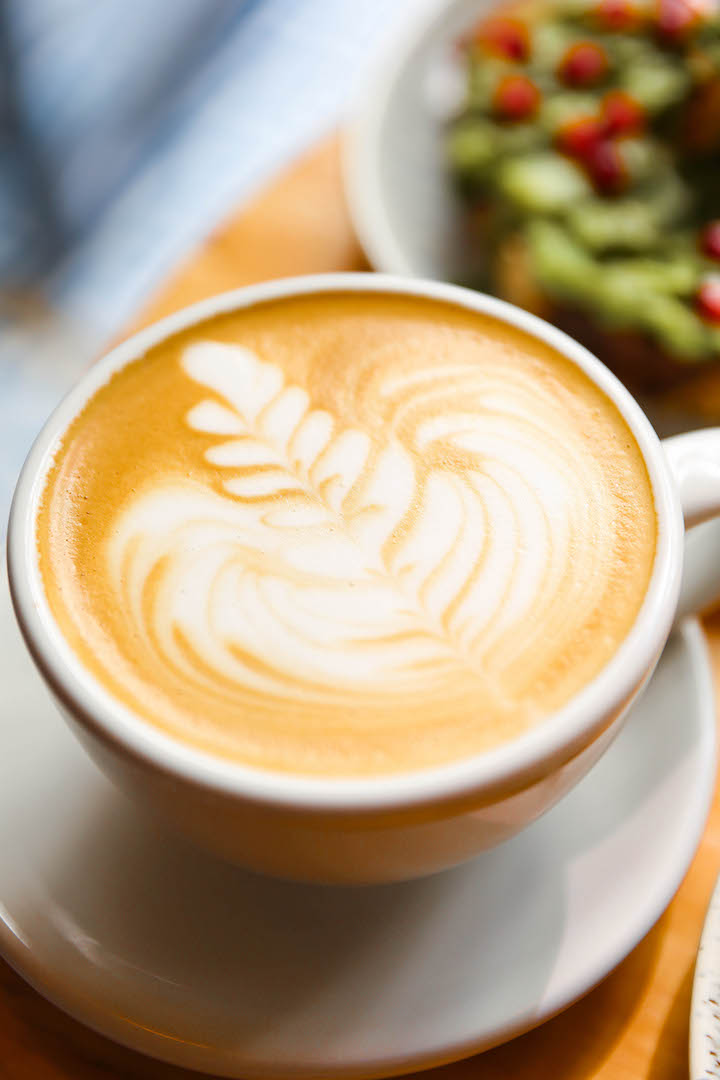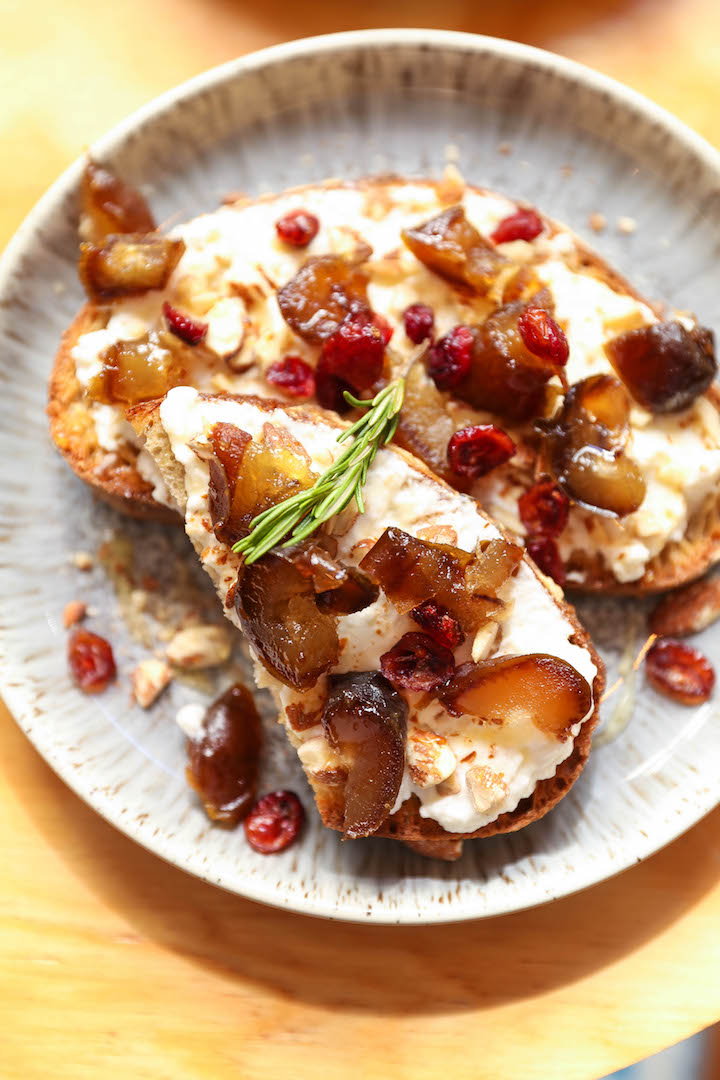 Address: 14 Rue Pavée, 75004 Paris, France (multiple locations)
When you walk in, you'll most likely be standing there, debating how many to order. Once you nail that down, it's almost impossible to actually figure out which flavors to order.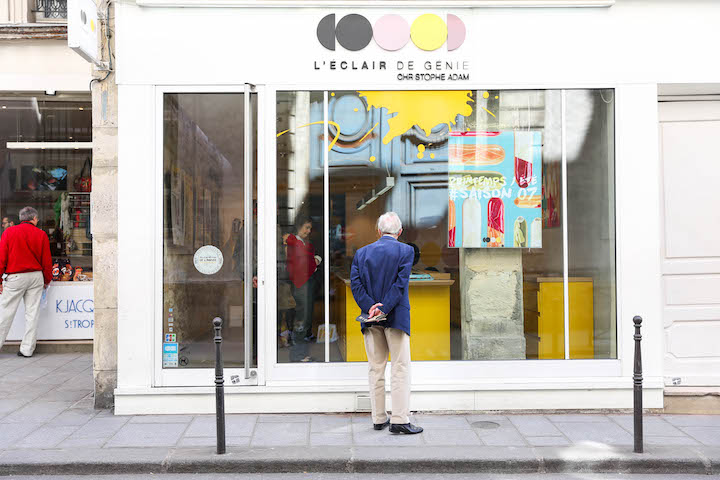 Address: 72 Rue Bonaparte, 75006 Paris, France (multiple locations)
I stood in line for about 20 minutes here on the street. Once I finally got into the store, they told me that dogs are not allowed. When the kind employee realized I was traveling alone, she walked over in her pencil skirt and heels, grabbing Butters' leash and waiting with him on the curb until I received my order.
So I ordered as many macarons as I could possibly eat, and a raspberry-filled croissant. You know, for safety reasons.
Honestly though – I don't know which one I liked more. Sophie's choice, guys.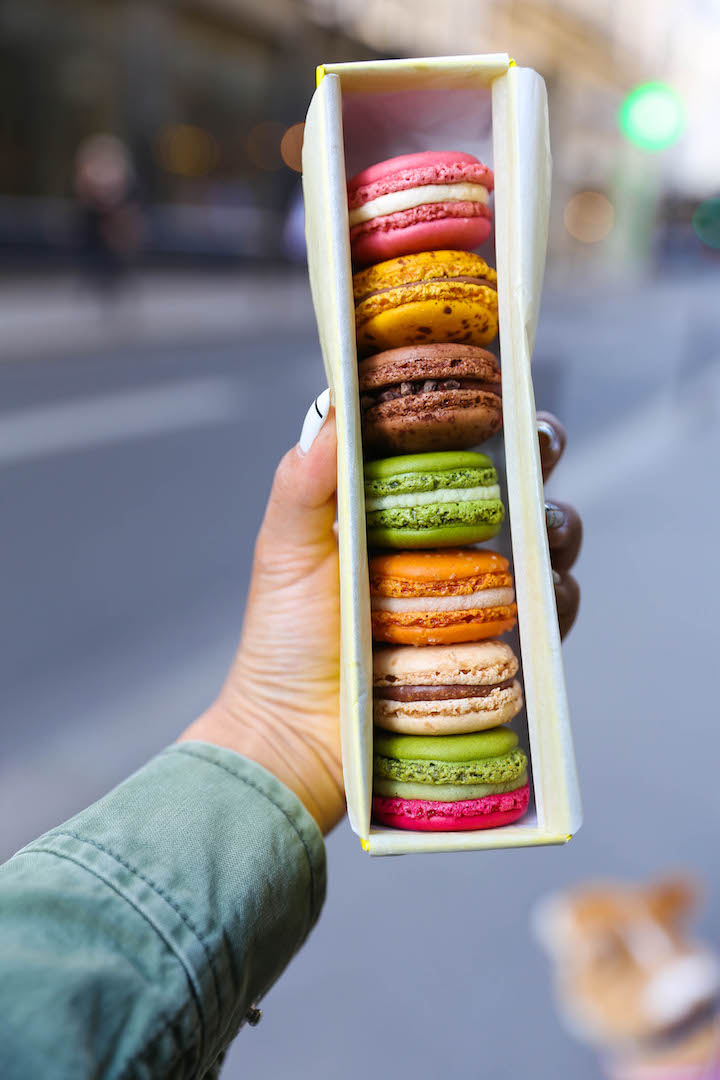 Address: 226 Rue de Rivoli, 75001 Paris, France (multiple locations)
I don't like chocolate. I don't like hot chocolate.
But I can drink Angelina's hot chocolate anytime, anywhere.
Located right across the street from The Louvre, this place is great to sit down, refuel and grab a light lunch, just to finish it off with a piping hot cup of hot chocolate.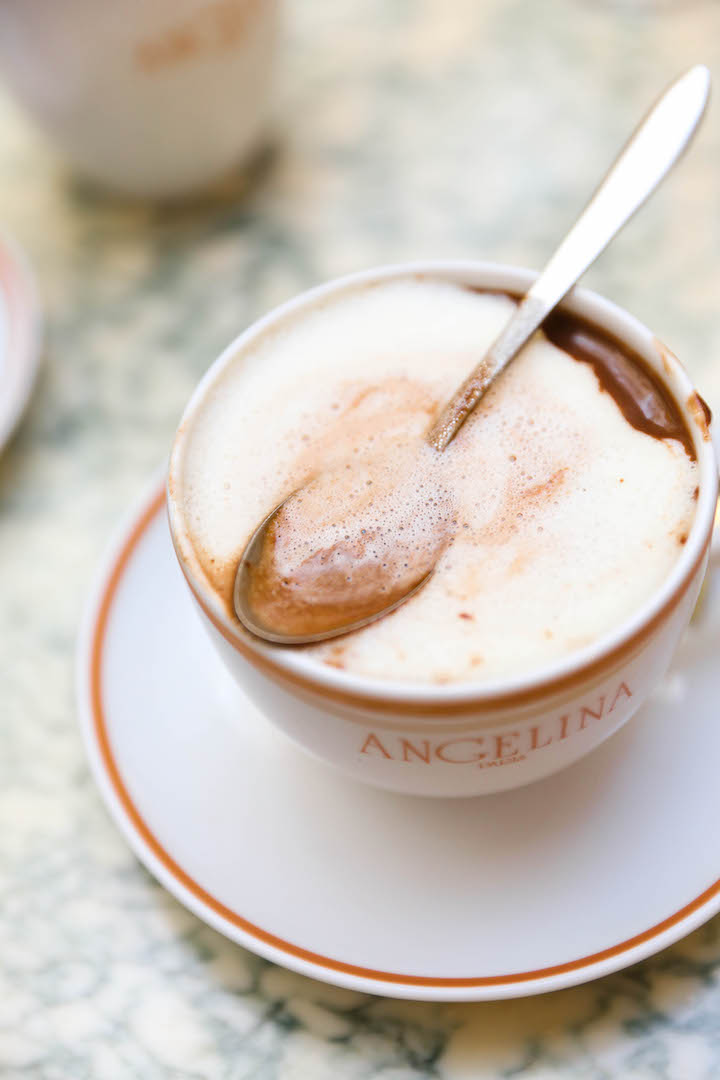 Address: 75 Av. des Champs-Élysées, 75008 Paris, France (multiple locations)
The question is – which do you visit – Pierre Hermé or Ladurée?
Honestly, you can't go wrong with either. If you have the time, visit both to compare and contrast. If you don't have time, pick one that's closest to you.
But I will say this – Laduree does have prettier boxes for gifting purposes, which are also cute to keep later on for organization. But that's just me.
Again, you can't lose with either option!