What to Do in Hong Kong
The ultimate Hong Kong travel guide! What to eat, where to go and what not to do. Everything you need to know is right here!

Here's the ultimate guide of what to do in Hong Kong – what to eat and what to see – things you absolutely cannot miss!
What to Eat
Address: Shop B, C, & D, G/F, Seaview Building, 2 Wharf Road, North Point, Hong Kong, Hong Kong (multiple locations)
They said that this is the cheapest Michelin-starred restaurant in the world. And it sure is. And it may just be the best dim sum in the country too.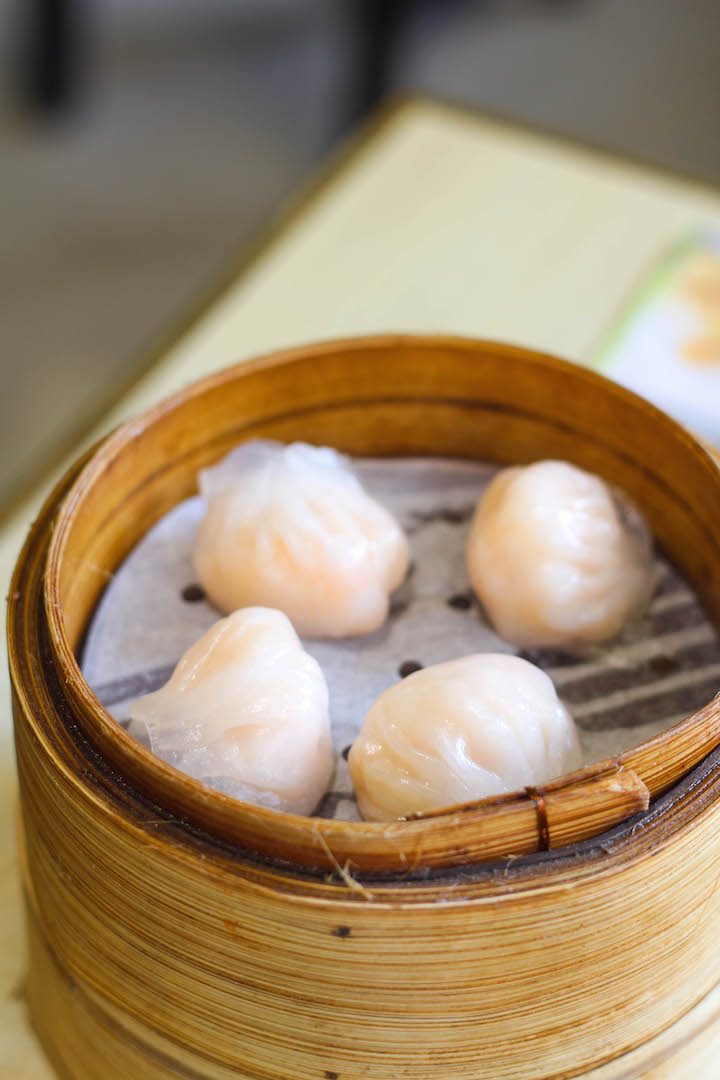 2. Kam Wah Cafe & Bakery
Address: G/F, 47 Bute St, Mong Kok, Hong Kong
Everything is just so good here. The milk tea. The French toast. The noodles.
But.
The true star here is the pineapple bun.
And with just enough butter, this will be the best pineapple bun you can find in Hong Kong.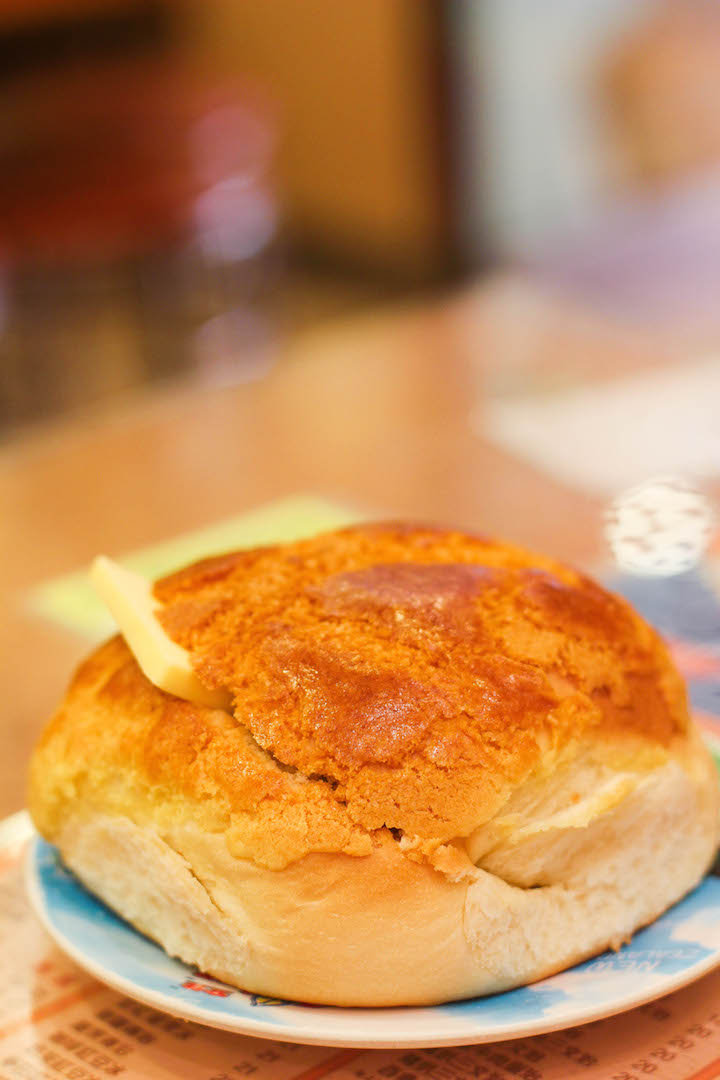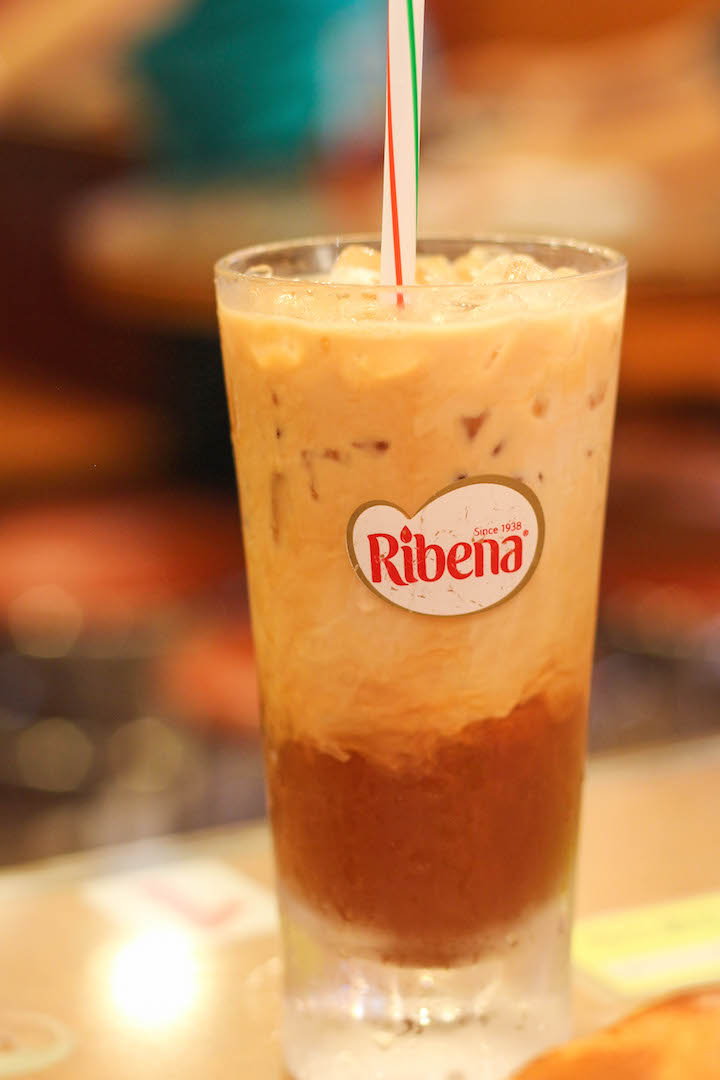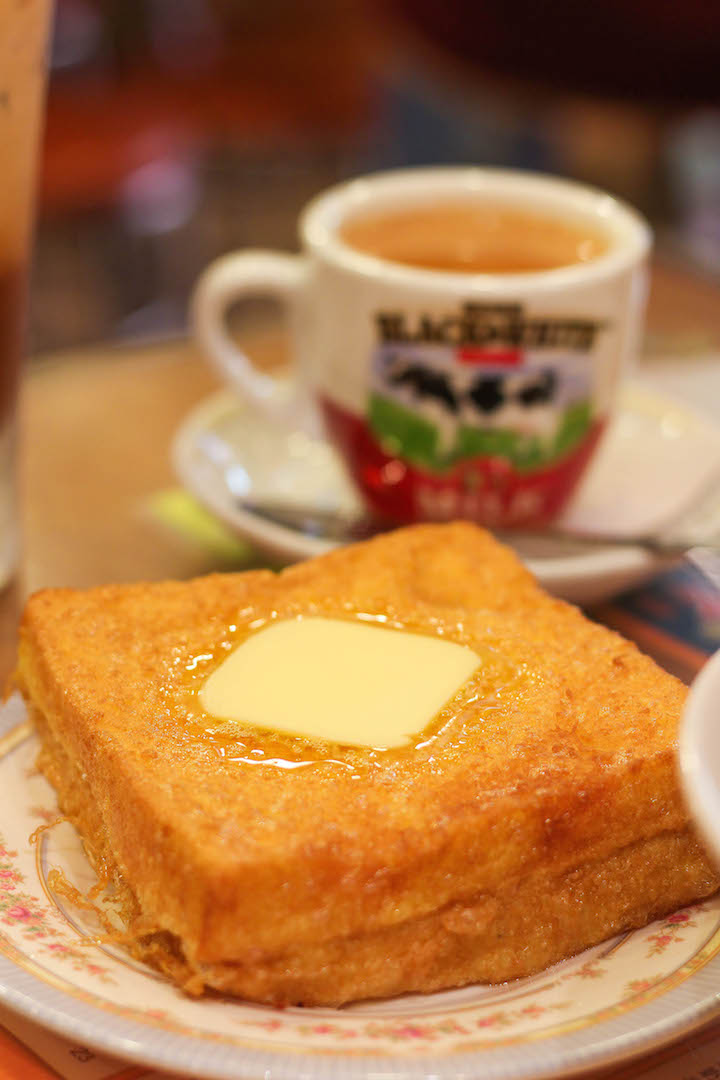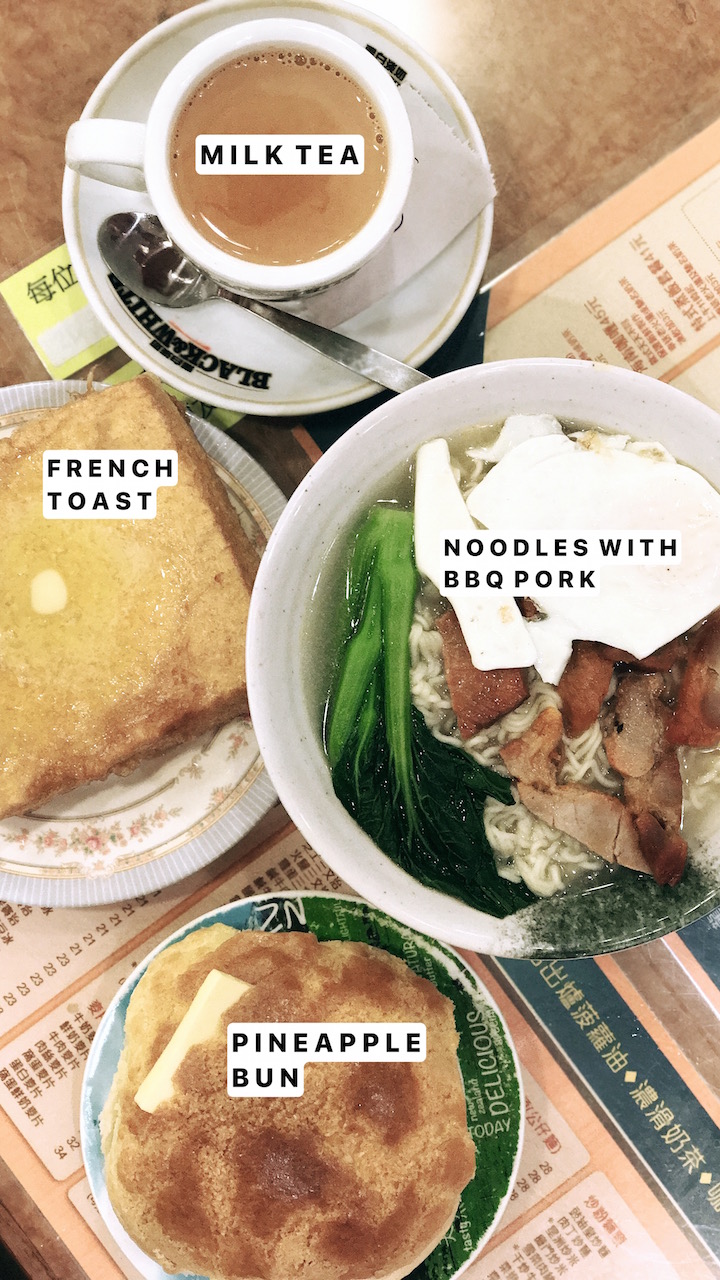 3. More Eggettes
Address: 17 Yu Chau St, Mong Kok, Hong Kong
They have so many fun-flavored eggettes (aka egg waffles).
But honestly.
I only came here for the taro starry.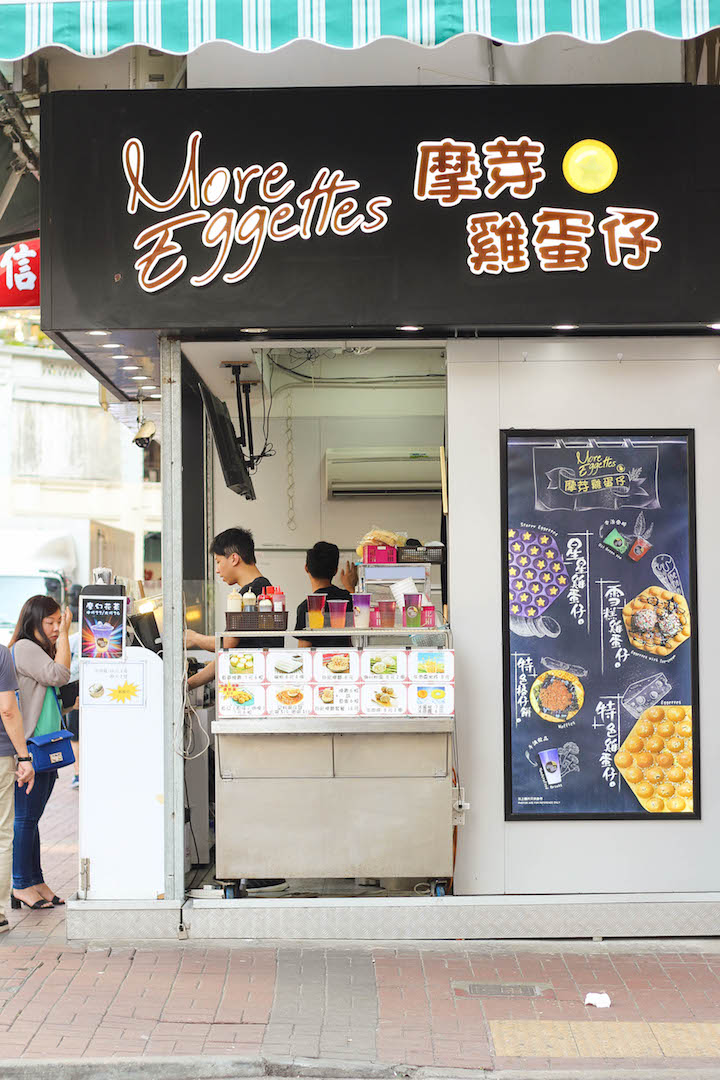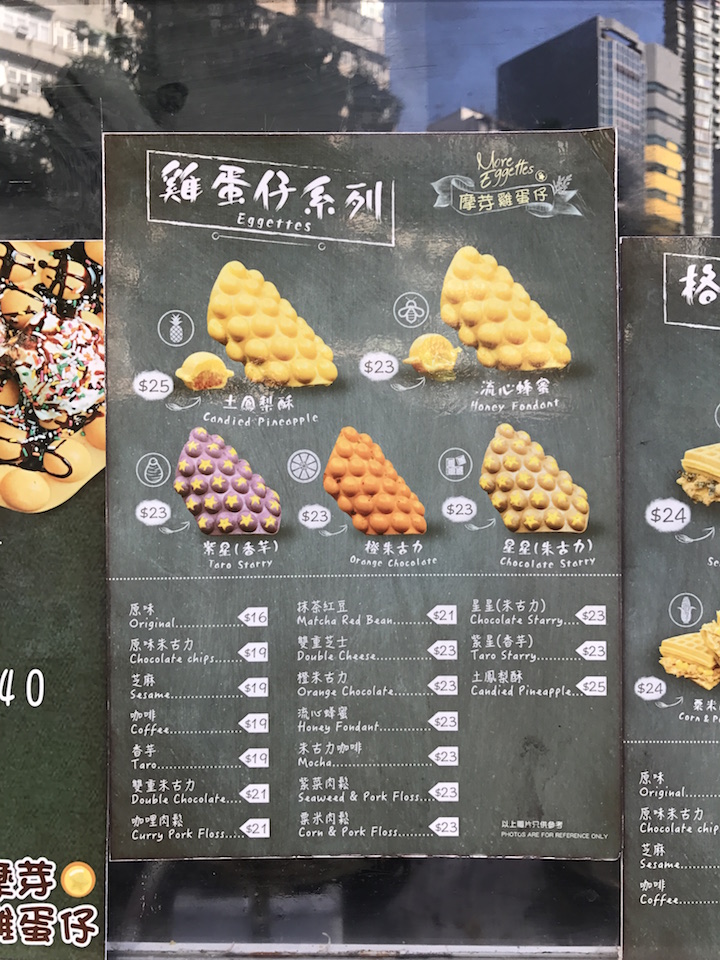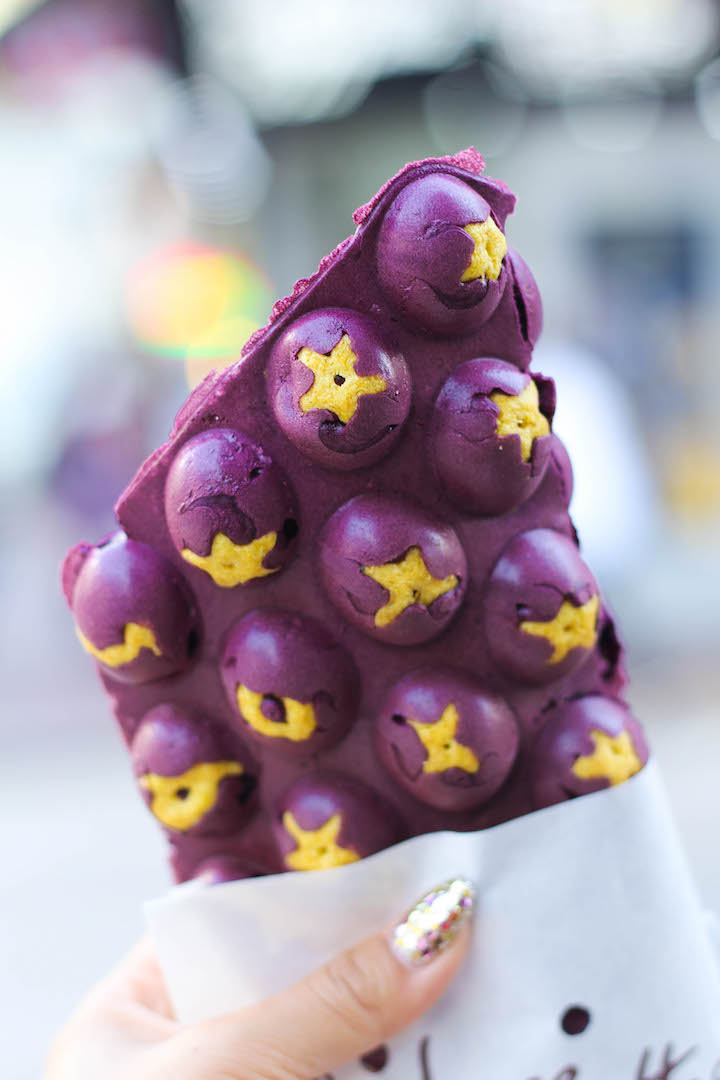 Address: G11, G/F, The Peak Tower, 128 Peak Road, Hong Kong (multiple locations)
Unicorn toastie! This is their signature grilled cheese sammie. And each cheese represents a different flavor:
RED: Tomato
BLUE: Lavender
GREEN: Basil
YELLOW: Cheddar, emmental, gruyere, mozzarella
I've had some mixed reviews about this one but seriously.
Guys, where else in the world can you get a rainbow grilled cheese like this?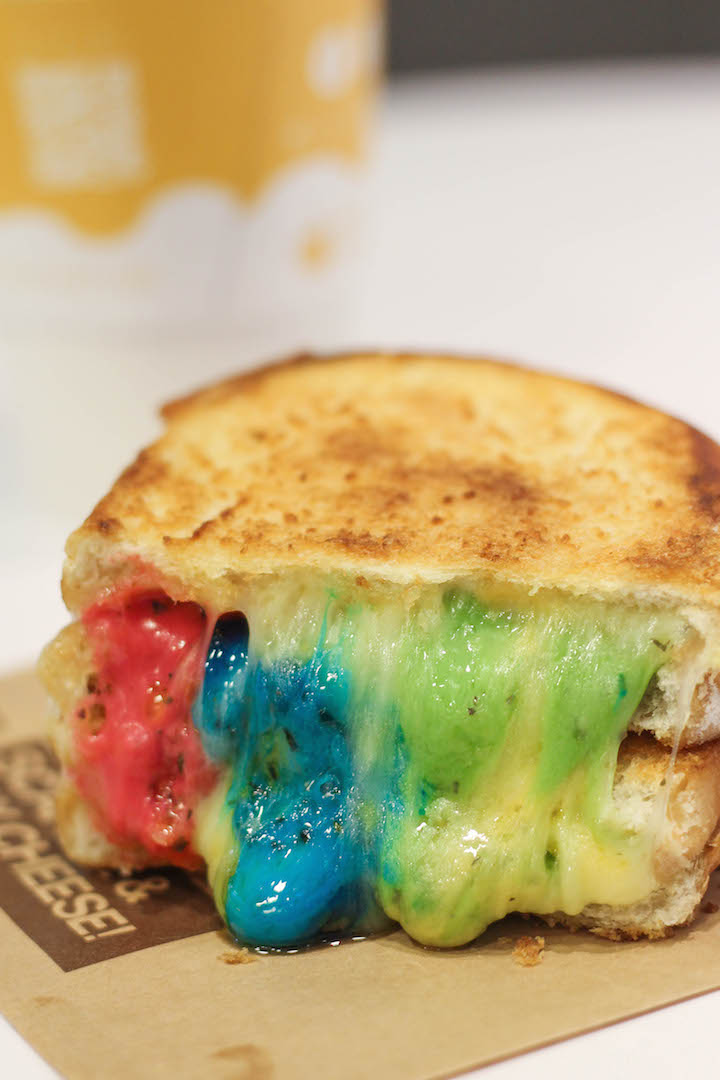 5. Mammy Pancake
Address: Carnarvon Mansion, 8-12E Carnarvon Rd, Tsim Sha Tsui, Hong Kong
More eggettes!
I know.
I tried to hit them all.
This one here is no taro starry.
But the matcha chocolate chip does come to a close second.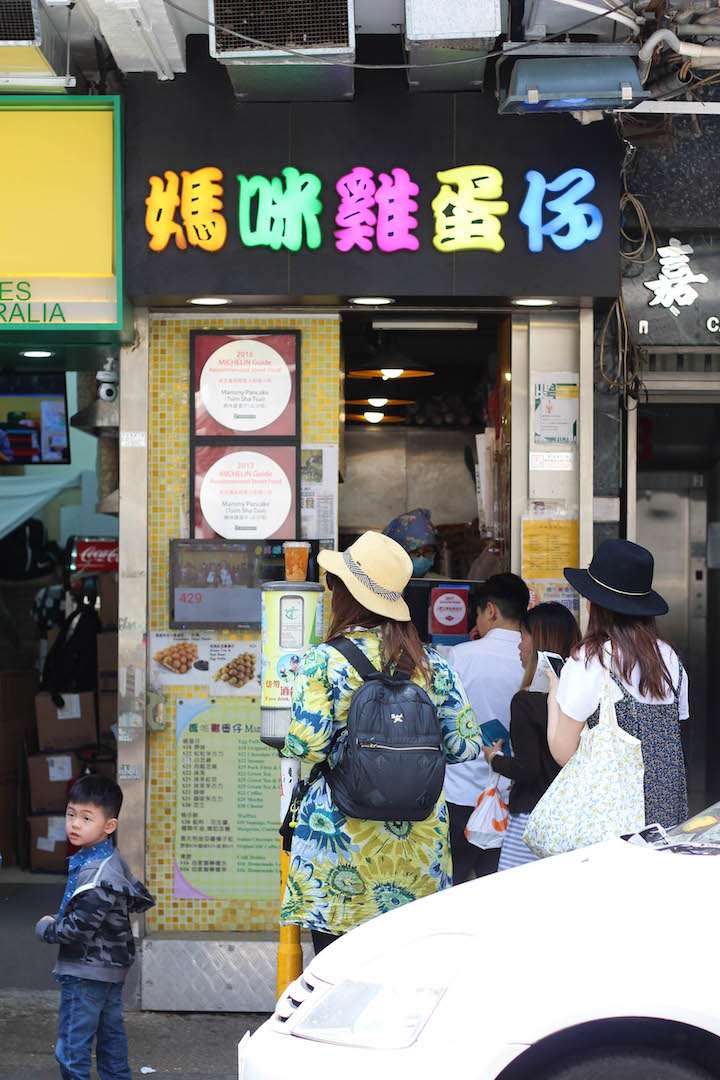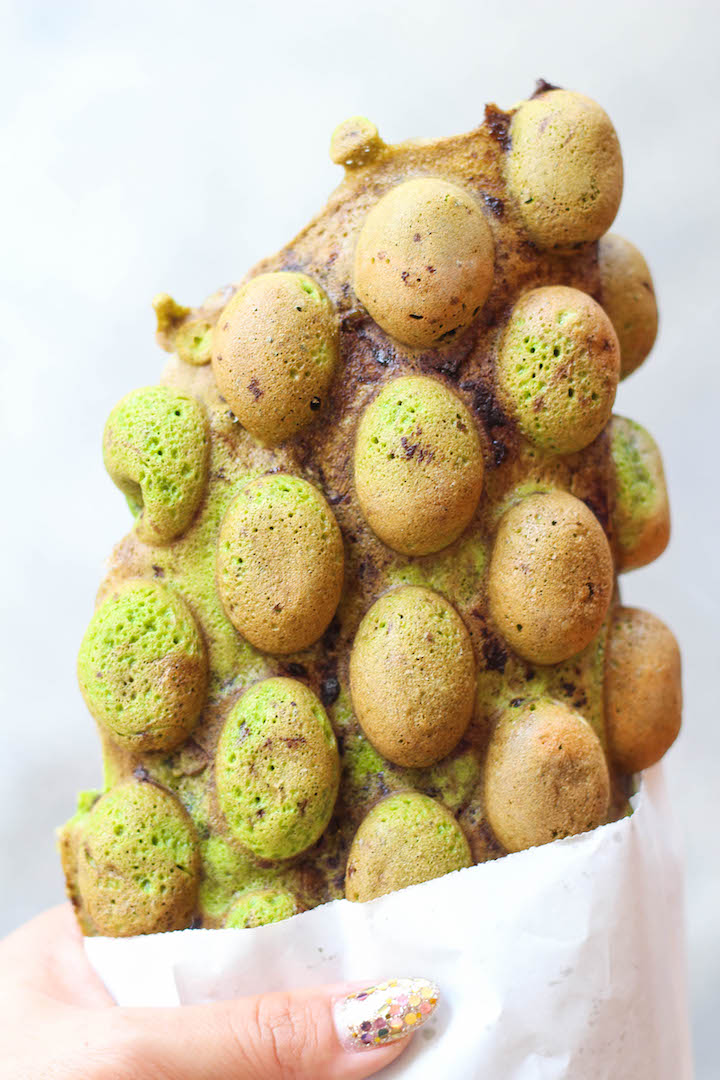 6. Street Food
No city trip would be complete without trying some of their local street fare. Take a walk around the stalls and restaurants by the Temple Street Night Market, the Mongkok market, the Midlevels Escalator or Graham Street.
You can try the curry fish balls, stinky tofu, siu mai, squid tentacles and pig intestines.
Also, always remember to carry cash around these stalls.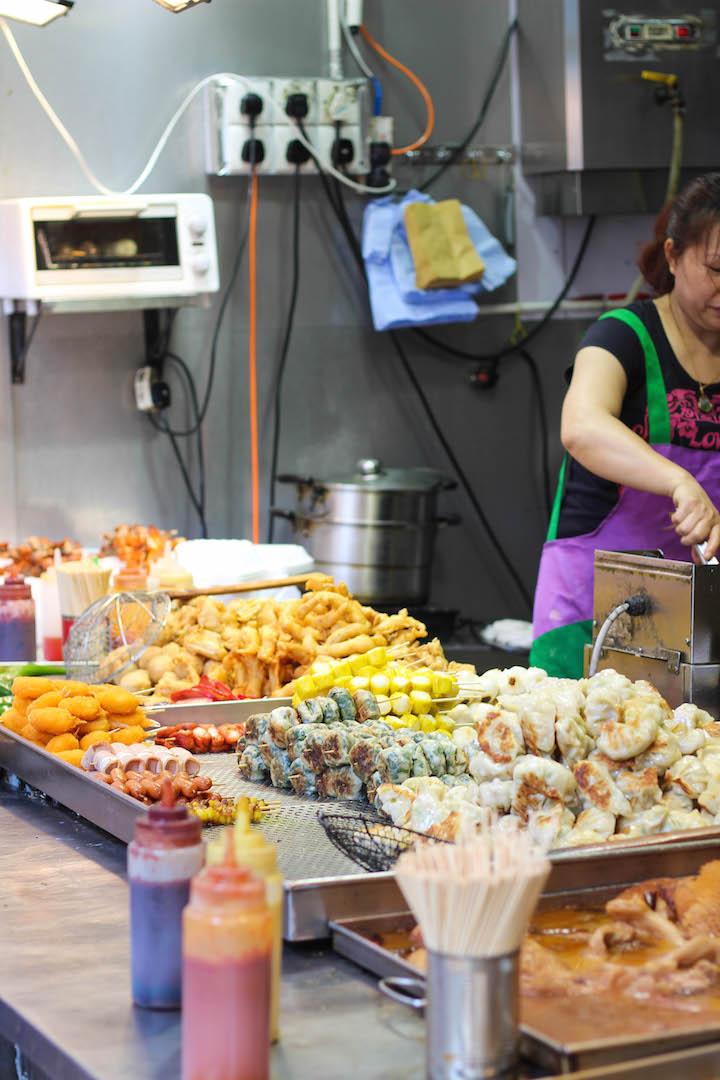 7. Urban Bakery Works
Address: Shop 322, 3/F, Landmark Atrium, Hong Kong
This was my favorite bakery for the following reasons.
They open early during the week at 7:30AM.
They have power outlets (but make sure to bring your converter).
They have speedy free public wifi without a time limit.
They have the best scrambled eggs.
They have custard-filled croissants.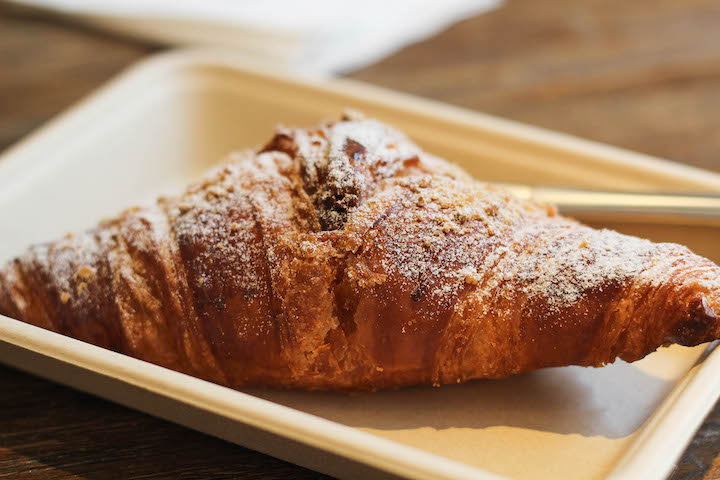 8. Tai Cheong Bakery
Address: 35 Lyndhurst Terrace, Central, Hong Kong
Egg tarts! You can't forget about those.
Just don't eat 13 in one night like I did.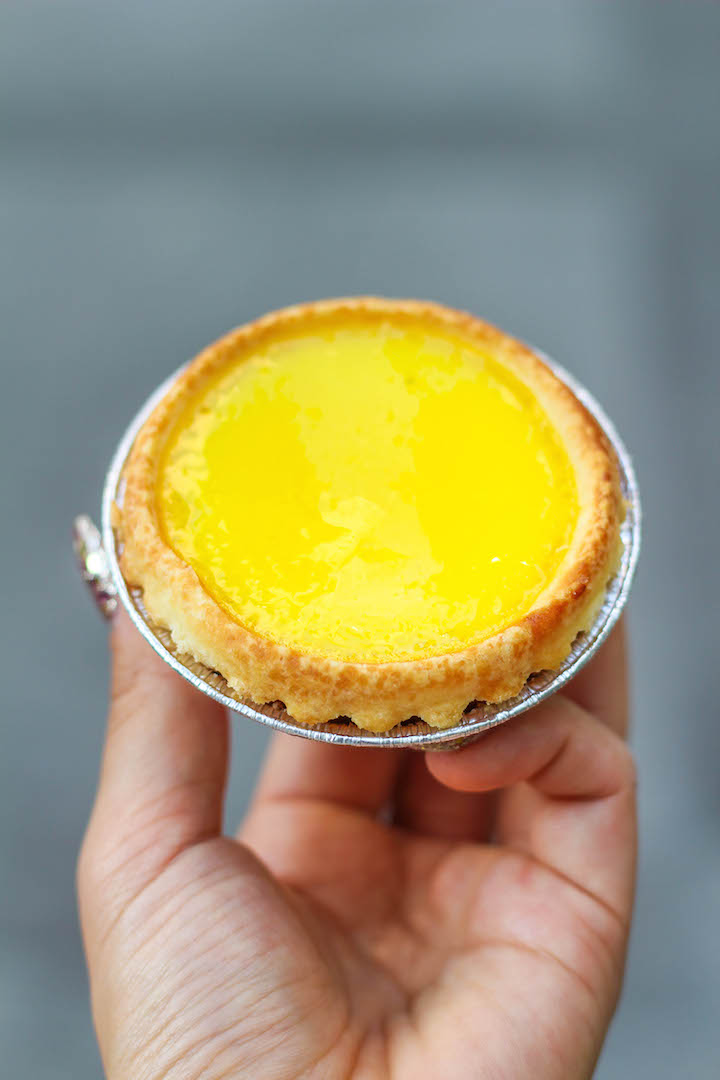 8. Hello Kitty Chinese Cuisine
Address: Lee Loy Mansion, Canton Rd, Yau Ma Tei, Hong Kong
People come here for the children.
But I really just came for myself.
It was seriously too much cuteness all around.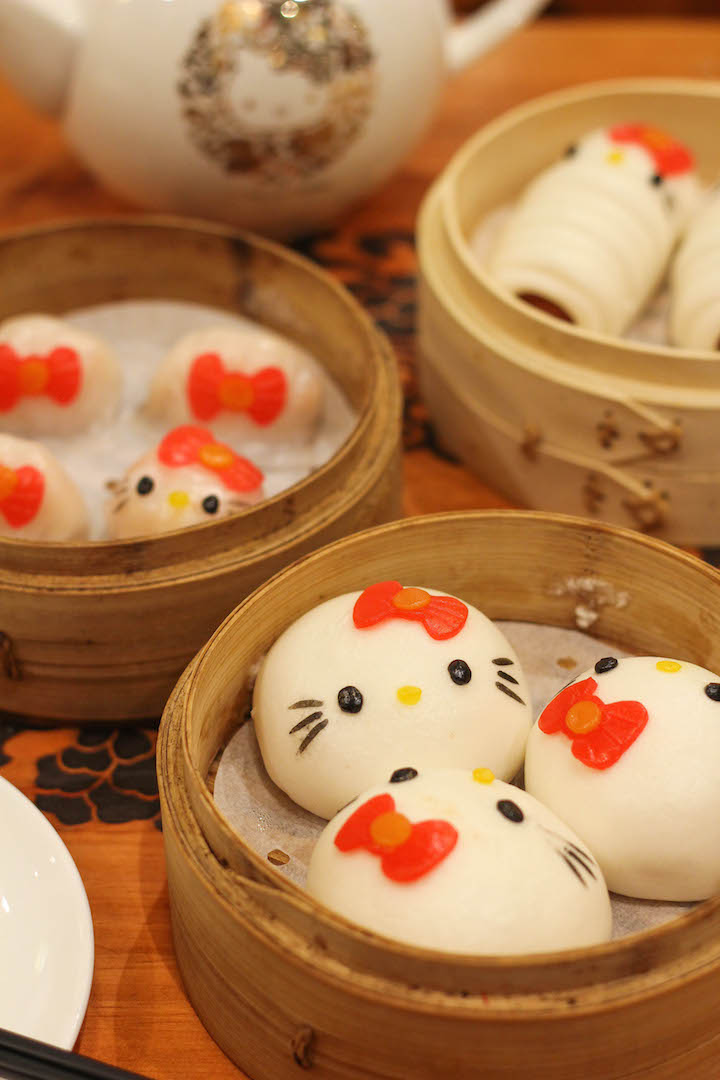 What to See
1. Goldfish Market
Address: Goldfish Market, Mong Kok, Hong Kong
This was incredibly remarkable.
You'll see huge crowds surrounding the dozens of bagged colorful fish of all colors and sizes, lining the walls of the shop.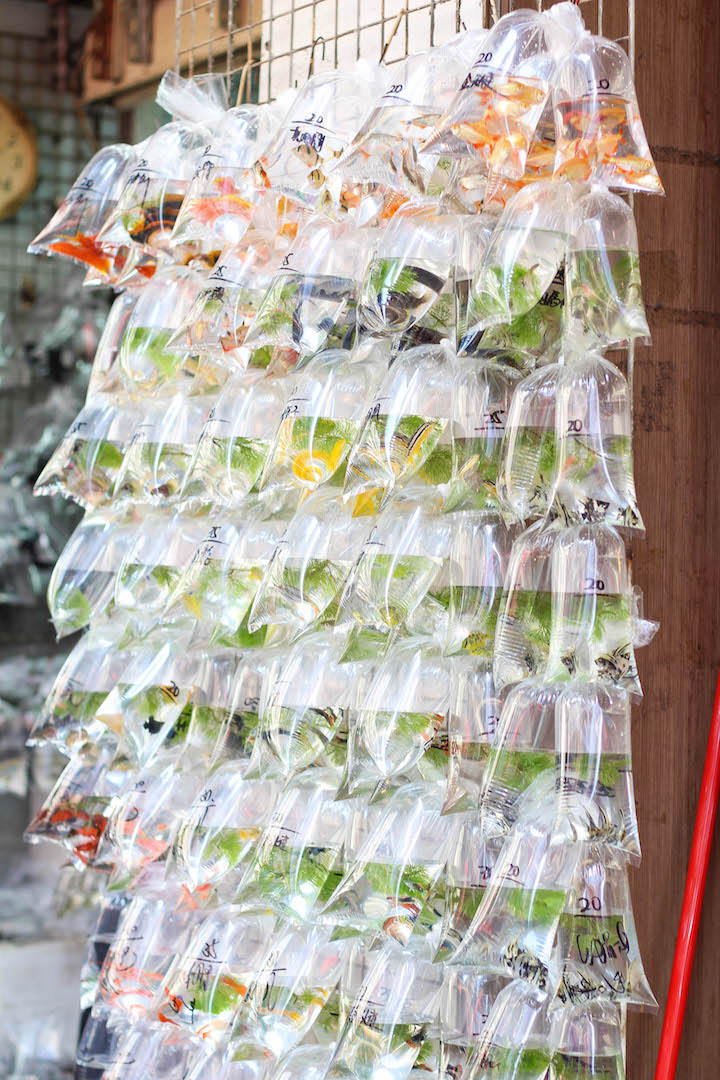 2. Victoria Peak / Peak Tram
Peak Address: 126 Peak Road, Hong Kong, China
This is the highest peak on Hong Kong Island, and you'll have a beautiful panorama view of Victoria Harbour, Hong Kong Island, and Kowloon.
Here's an added bonus: among the coffee shops, shopping and dining, you'll also find Kala Cheese Toast at the tower.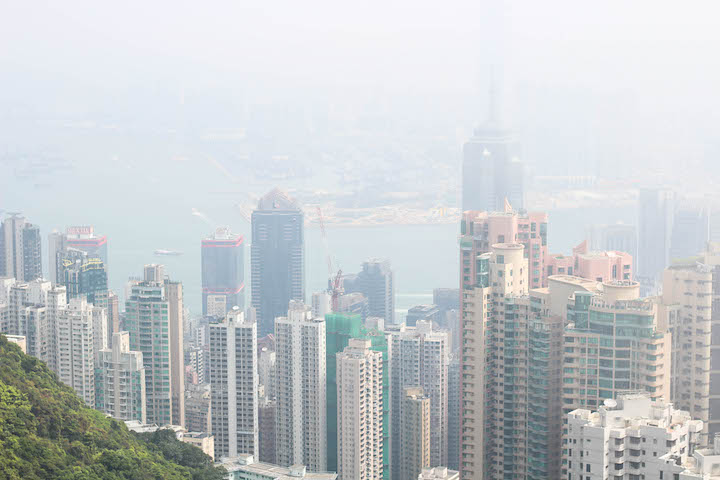 3. Fa Yuen Street Market
Address: 156 Fa Yuen St, Mong Kok, Hong Kong
I obviously did not cook anything in Hong Kong. I only ate.
BUT! I still love going to the local markets – seeing how they sell their produce, meats, fish and duck, of course.
I also did sample some of their BBQ pork.
You know, for research and development, of course.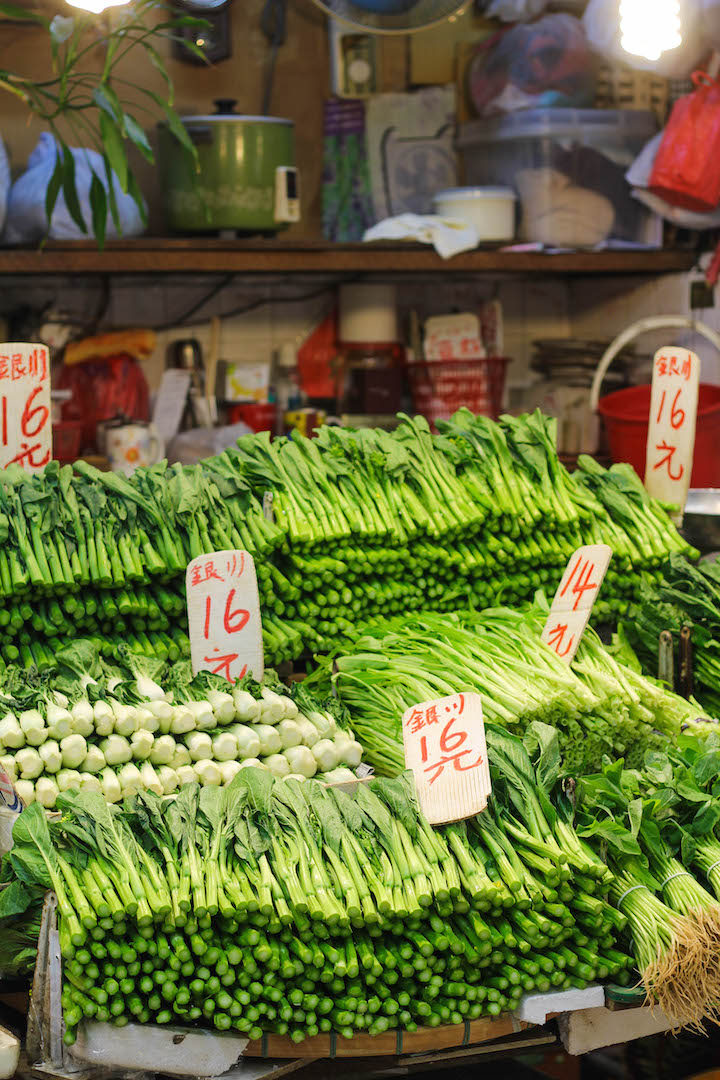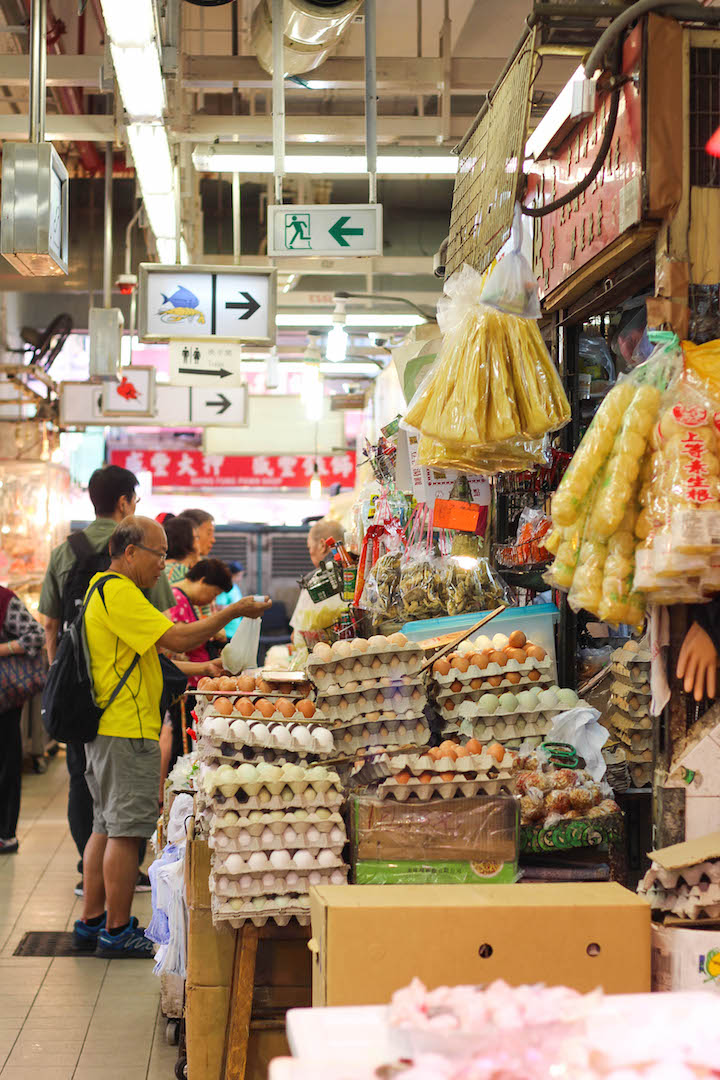 4. Yick Fat Building
Address: 1048-1056 King's Rd, Quarry Bay, Hong Kong
This iconic spot has been featured in many movies, like Transformers. Rumor has it that Michael Bay paid the tenants $12,000 if their apartment was shown/used. And it's become a popular photo spot among tourists.
But I wanted to come and see this city of Quarry Bay, a city that is one of the most densely-populated areas in Hong Kong Island.
Now the Yick Fat Building is a public housing tenement, housing thousands of people. It's quite a sight like no other of laundry hanging by the windows as you make your way through the meat markets and laundry shops.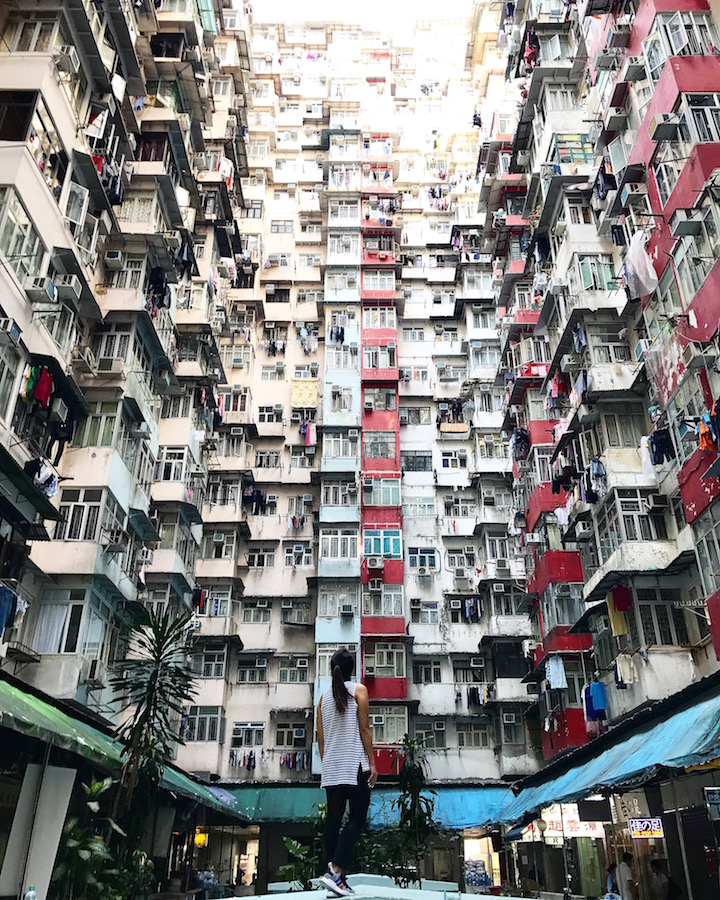 How to Get Around
I personally found that this was the best way to get around – cheap and quick too. There are stations on every corner, and some trains come as quick as every 3-5 minutes.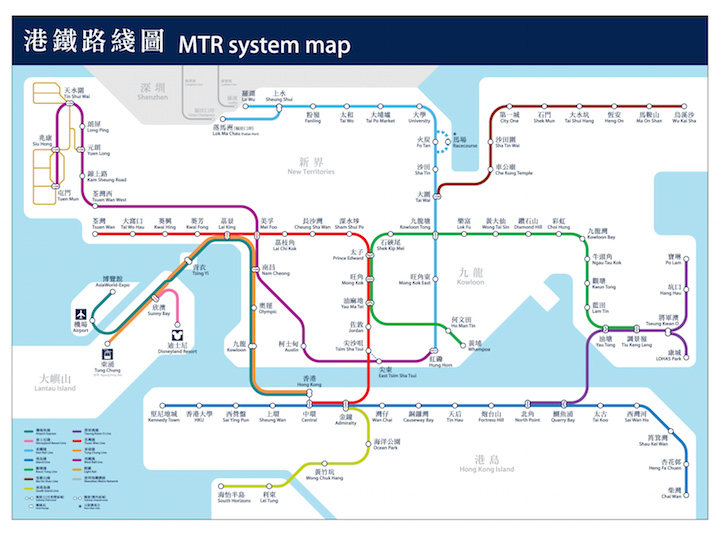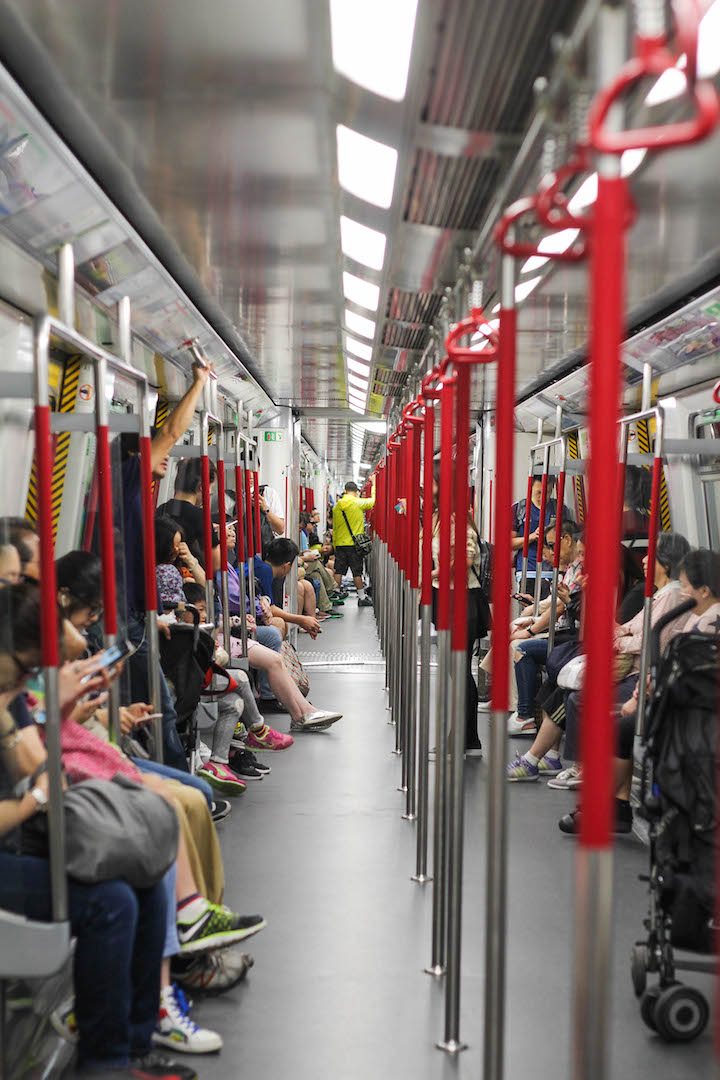 You can purchase a single journey ticket each time at any of these machines.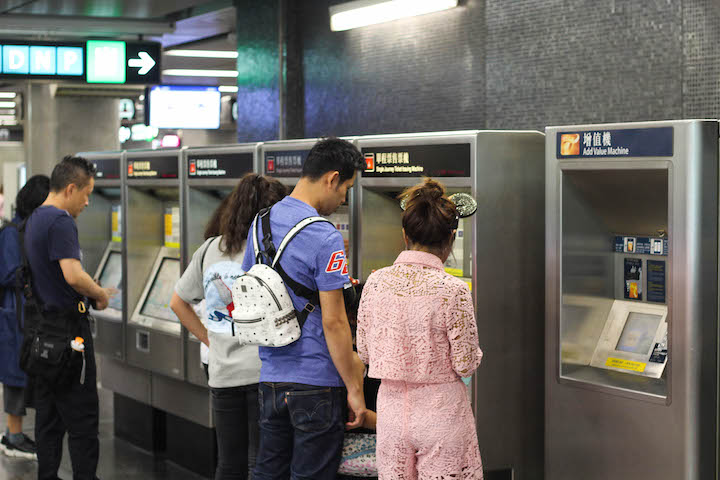 But if you choose to use the MTR multiple times during your trip, I highly recommend obtaining the Octopus.
The Octopus is accepted all over the city, and you can use it for transportation, parking, retail outlets, self-service machines, leisure facilities, schools and online. The subway fares are a little cheaper too when using the Octopus.
Just think of it as a debit card for Hong Kong as you can reload as much or as little as you'd like. They will also refund your funds and your deposit when you turn in your card at the end of your trip.
You can obtain the Octopus at any station – just look for the customer service kiosk.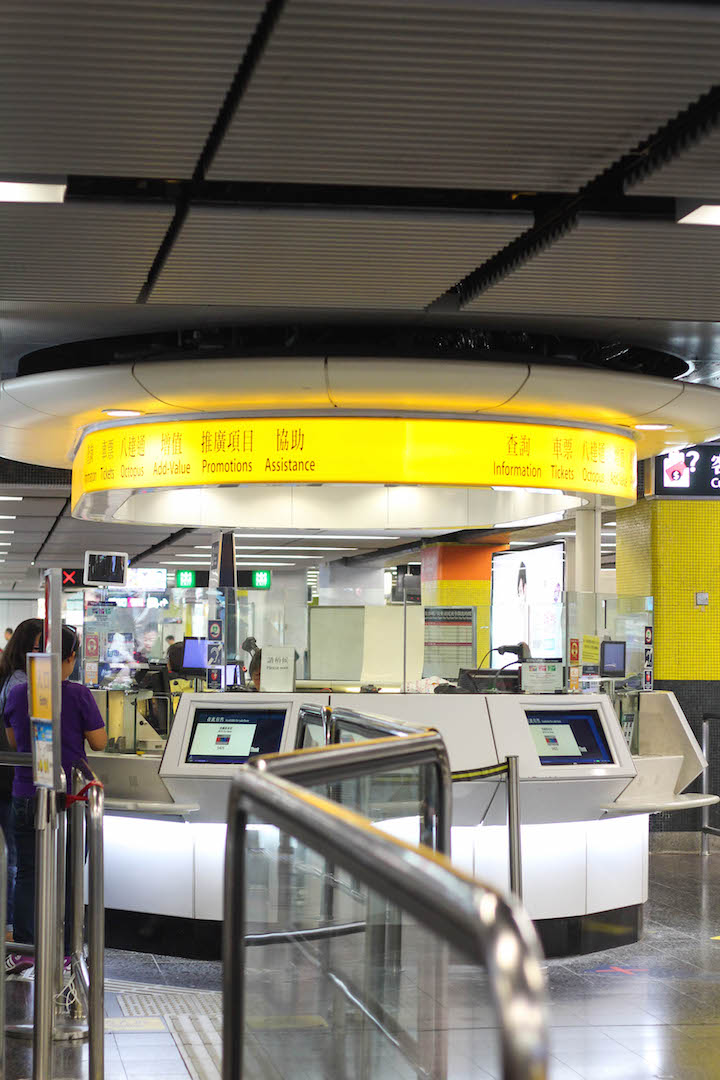 2. Uber
There's also Uber in Hong Kong. It's convenient for those days when you don't really want to sweat and walk to the station.
But I found that the subway is substantially quicker!
Sweatier, by far. But certainly quicker.