Salmon BLT Sliders with Chipotle Mayo
Loaded sliders with baked salmon and crisp bacon smothered in spicy chipotle mayo.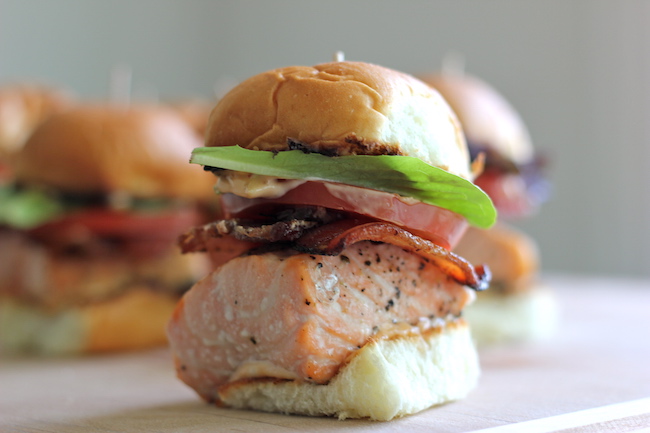 For all my life, I've always been a huge sucker for BLT sandwiches. I could still remember heading to the deli down the street from my elementary school, sitting behind the counters, and watching the guy make the sandwich. He always had this stash of super crisp bacon hidden away and he'd always whip it out during sandwich-making time. I'd think about stealing that tray of what seemed like an infinite amount of bacon but then again, I could never come back to the store for his awesome BLT sandwiches.
Little did I know that more awesomeness existed, like these salmon BLT sliders.
I mean BLT sandwiches are amazing in and of itself, but then think about adding a freshly baked salmon along with a liberal spread of chipotle mayo. Yeah, you have something 100x better, right? Jason and I loved this so much that I actually made this twice in the span of 2 weeks! The second time around we added some pickled jalapenos and extra bacon, which just tipped the scale to absolute perfection. I'll be sure to make these again, and perhaps add some avocado and a fried egg, that is if space permits on these little babies!
So here's how you make these sliders:
Let's start by broiling our salmon. We'll broil for about 5 minutes first,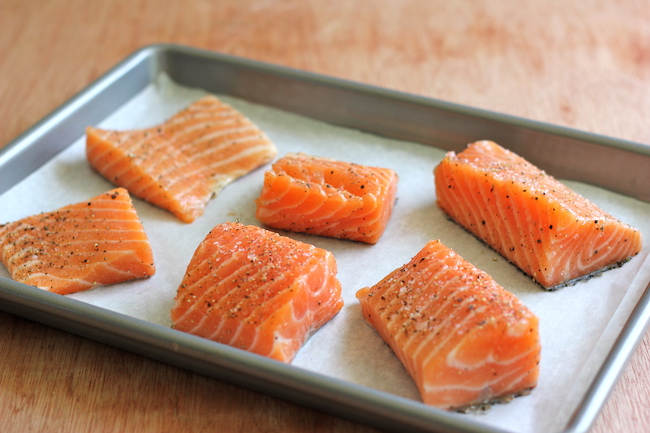 then flip them,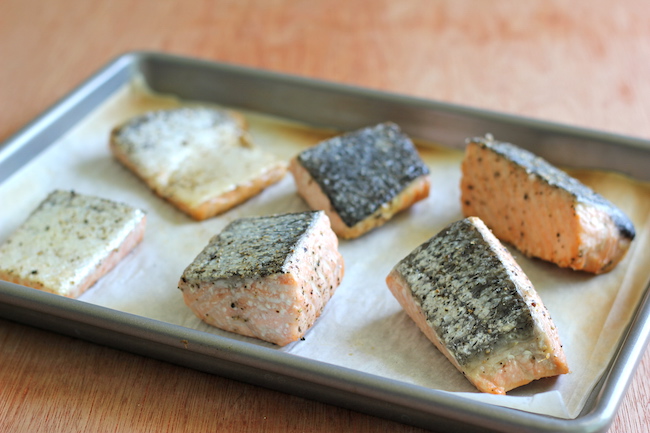 and broil for an additional 5 minutes.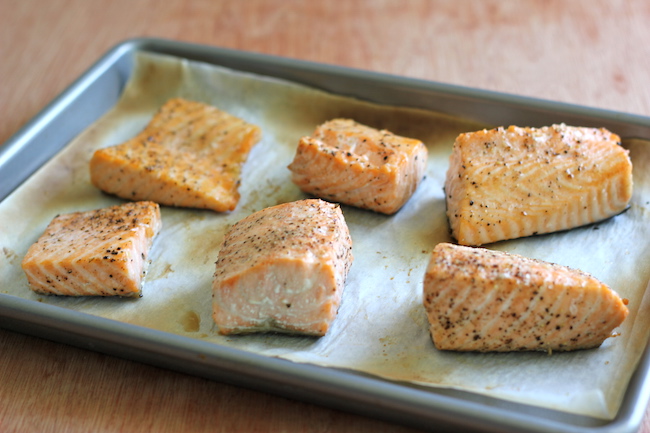 While that's going in the oven, let's crisp up some bacon.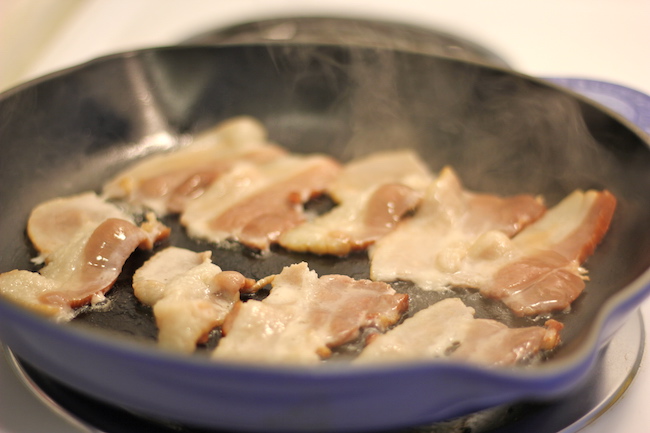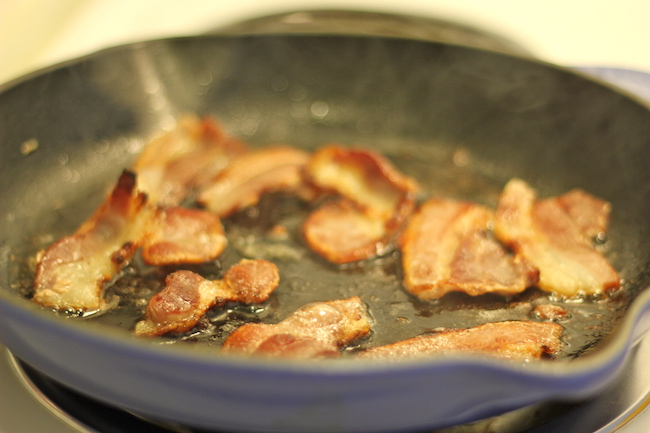 Then we'll toast some bread.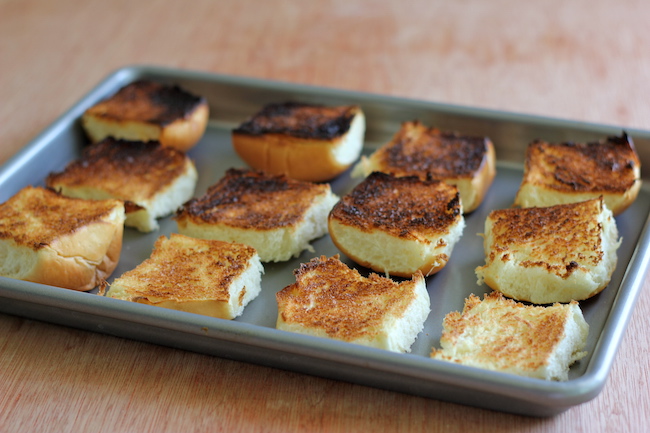 Now let's make the chipotle mayo. It's a bit complex so pay attention guys.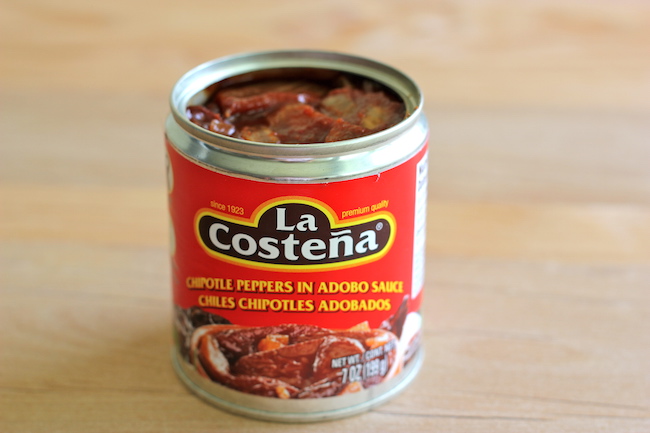 Take a bowl, add some mayo and adobo sauce, and give it a good stir. So yeah, I lied. Super easy, super simple, but oh-so-freaking-tasty. I could put this on everything.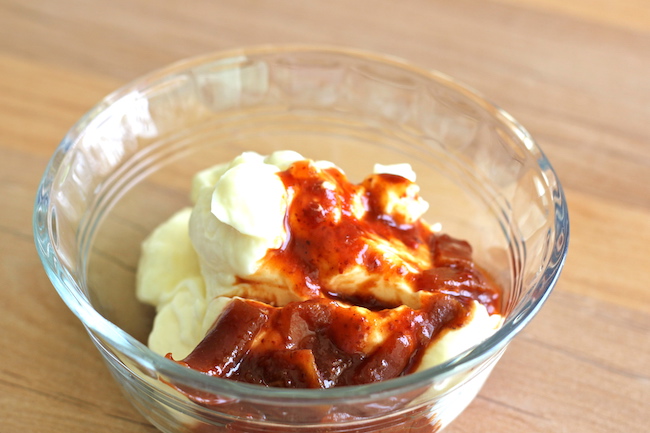 Go ahead and put a liberal amount of this chipotle mayo on your slider buns. You won't regret it.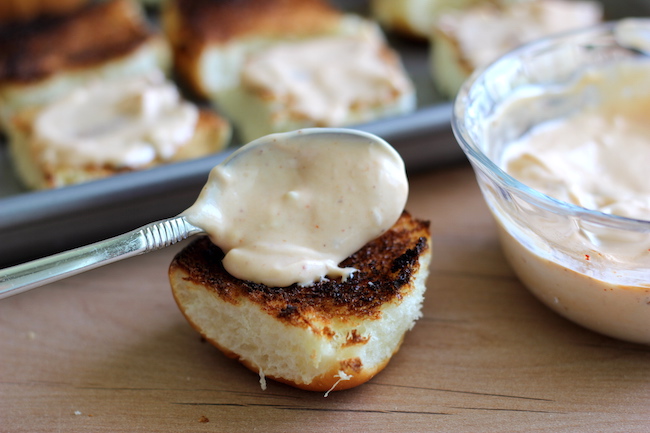 Add the crisped up bacon,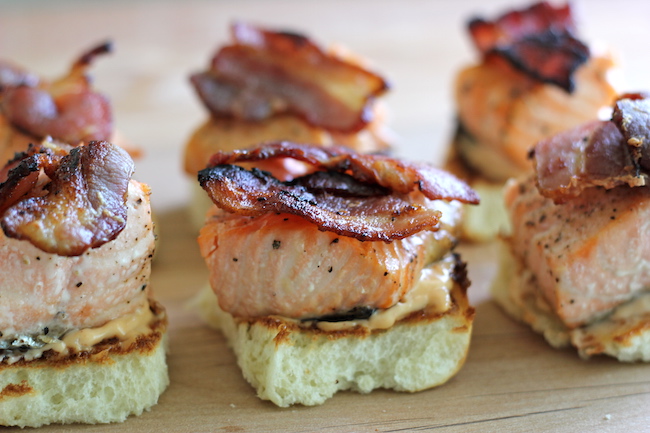 then your veggies,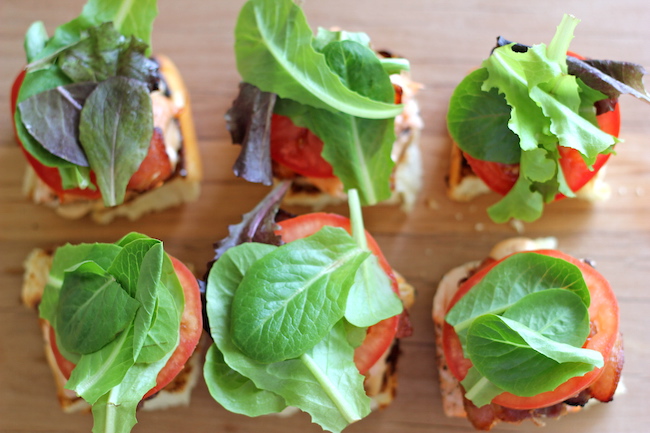 and top with the other half of the slider bun.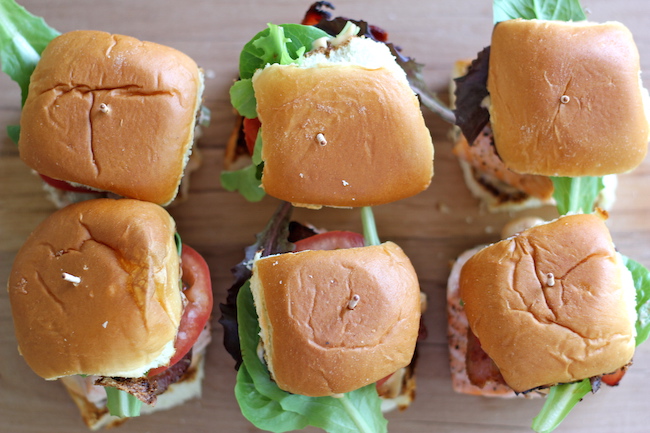 Go ahead and dig in!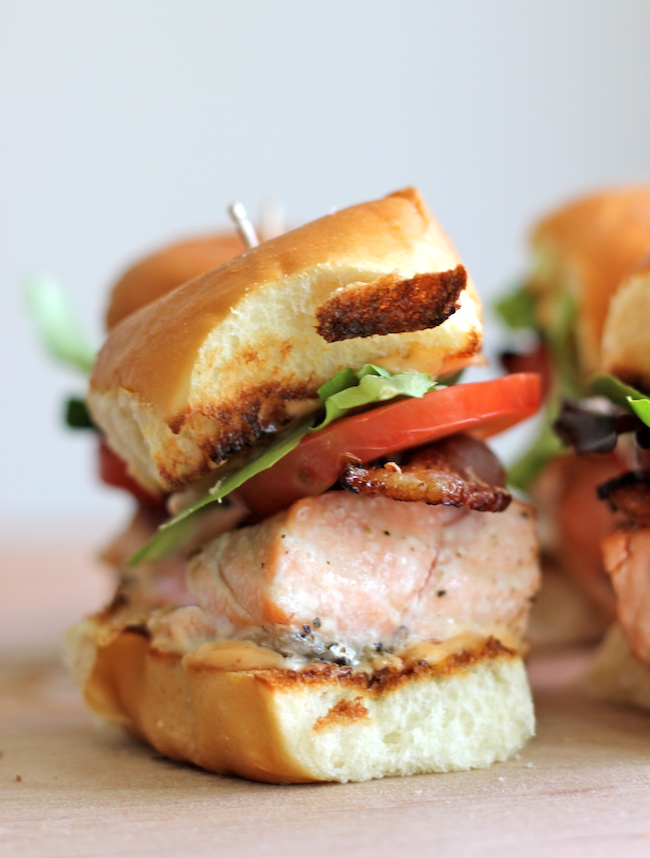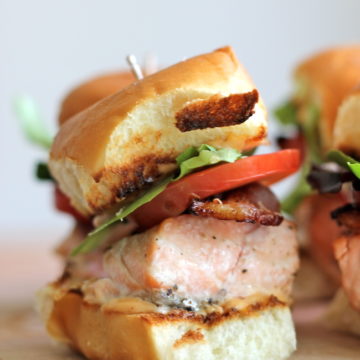 Salmon BLT Sliders with Chipotle Mayo
Loaded sliders with baked salmon and crisp bacon smothered in spicy chipotle mayo.
10 minutes
20 minutes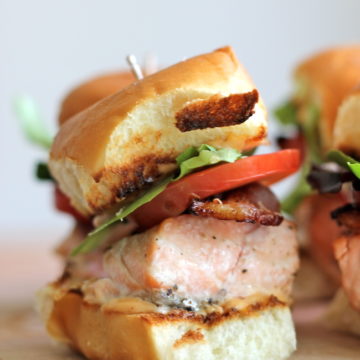 Ingredients:
1 pound salmon filets
Kosher salt and freshly ground black pepper, to taste
2 slices bacon, cut into thirds
1/4 cup mayonnaise
2 tablespoons chipotle peppers, in adobo sauce
4 slider buns, split, toasted, for serving
2 cups spring mix, for serving
2 Roma tomatoes, thinly sliced, for serving
Directions:
Preheat oven to the broiler setting. Line a baking sheet with parchment paper.
Cut salmon into square pieces that fit the slider buns; season with salt and pepper, to taste.
Place salmon filets onto prepared baking dish and broil until pink, about 5 minutes. Gently flip and broil until the fish flakes easily with a fork, about 5 minutes.
Heat a large skillet over medium high heat. Add bacon and cook until brown and crispy, about 6-8 minutes. Transfer to a paper towel-lined plate.
In a small bowl, whisk together mayonnaise and chipotle peppers.
Serve salmon on rolls with bacon, spring mix, tomatoes and chipotle mayonnaise.
Did you Make This Recipe?
Tag @damn_delicious on Instagram and hashtag it #damndelicious.