Nectarine Upside-Down Cake
A vibrant cake with fresh nectarines drenched in sweet, buttery goodness!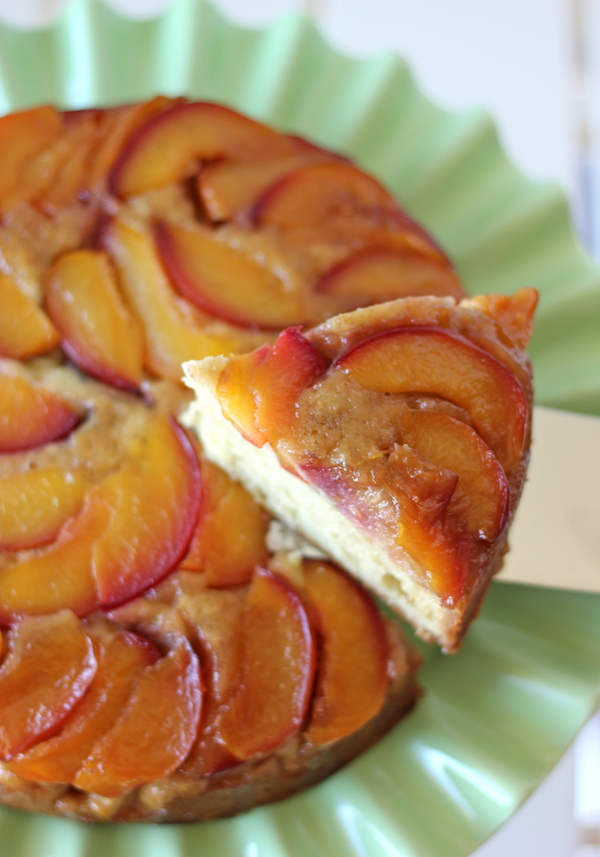 I'm a HUGE, no wait, actually, I'm the BIGGEST, cake person ever. If I could, I'd eat cake for breakfast, lunch, dinner and as a midnight snack. But, because I don't look like anything close to Heidi Klum and my metabolism moves at a snail pace, I could only eat cake once in a blue moon. And even when I do, I have to do portion control.
But I'll let you in on a little secret. Portion control = sucks.
Okay so that's not much of a secret but I just wanted to point that out.
That being said, I made this AH-MAZING nectarine upside-down cake and I didn't do a very good job of portion control. And then I gained like 5 pounds.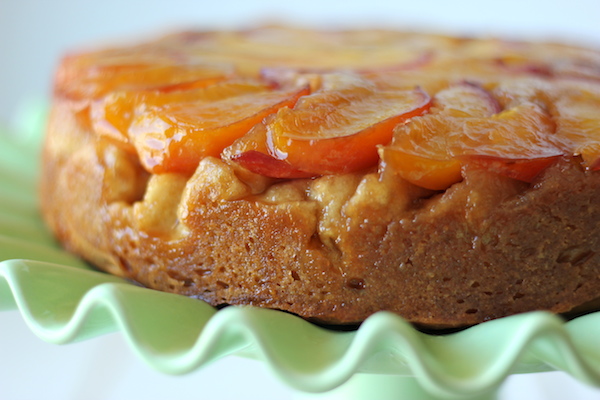 But you know what? It was completely worth it. Every single bite was to die for, especially those corner pieces where the peaches got really caramelized and their amazing juice just dripped down the sides.
Crap, now I need to make this again and eat the whole dang cake by myself. Spin class, here I come!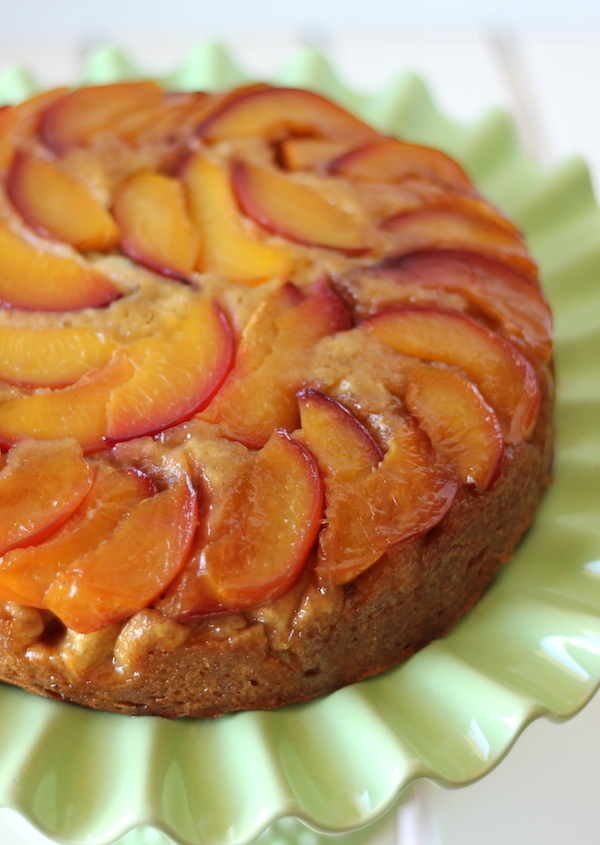 So here's how you make this:
Let's first start with the dry ingredients.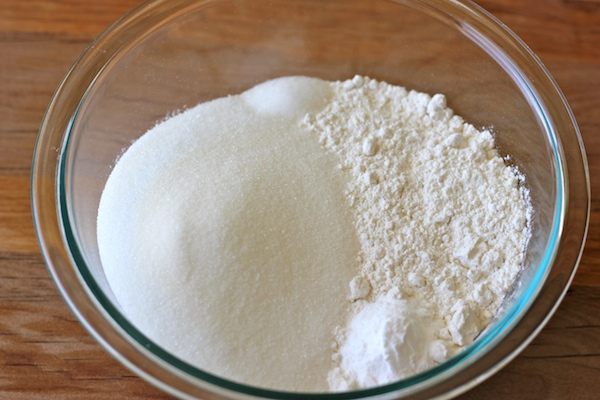 Then we'll whisk together the wet ones – buttermilk, 4 tablespoons butter and eggs.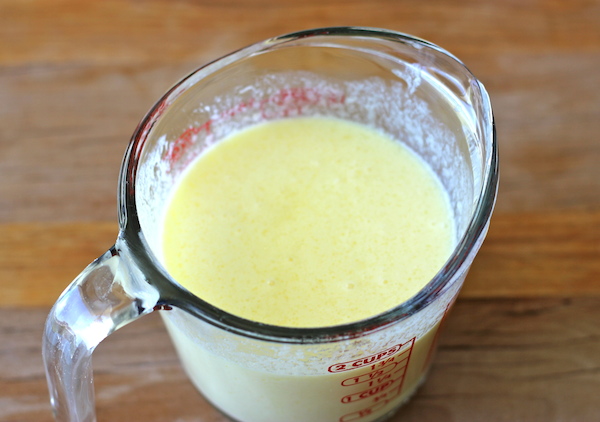 Next we'll stir the wet to dry.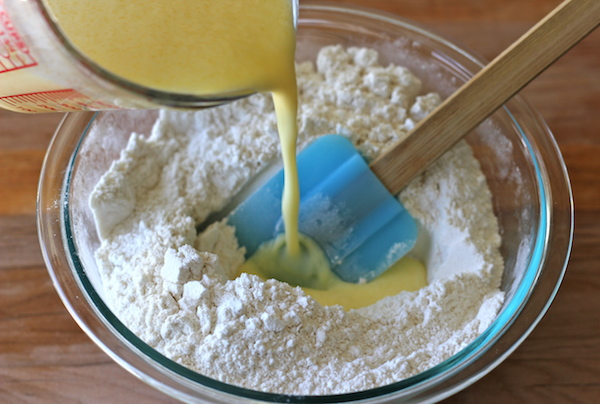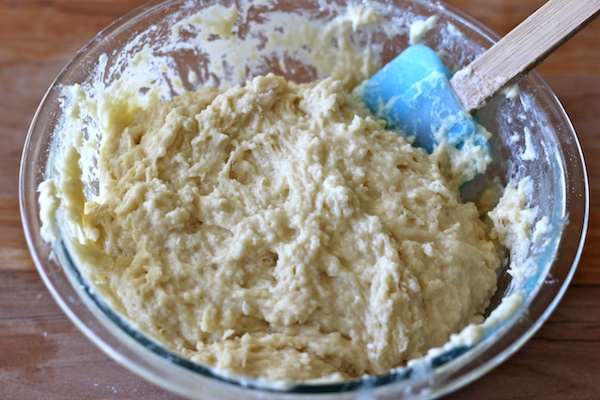 Now let's swirl around the remaining 4 tablespoons butter in the bottom of a cake pan, or cast iron skillet if you wish. You want to make sure you get the sides too. We don't want the cake sticking to the pan because, well, that would be a nightmare.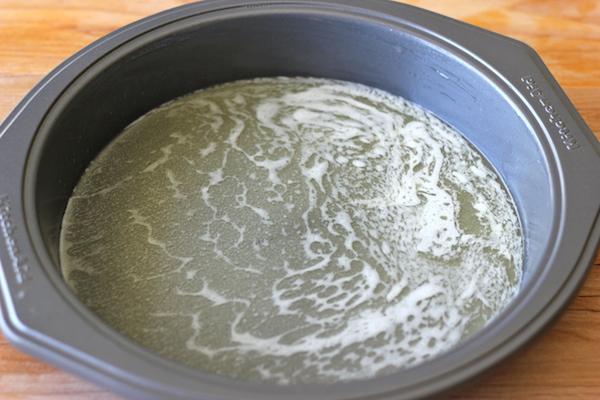 Next we'll sprinkle on some brown sugar goodness.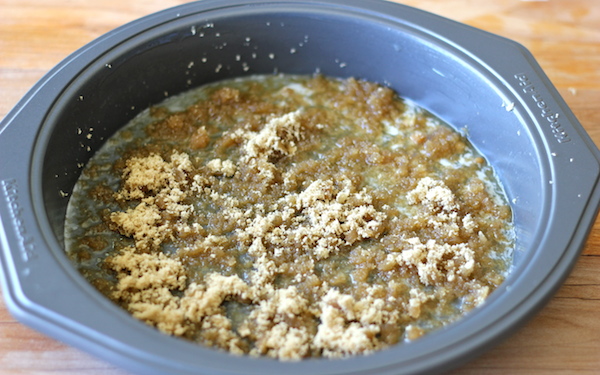 Then comes the sliced nectarines. Gorgeous, right? I could seriously eat this as is.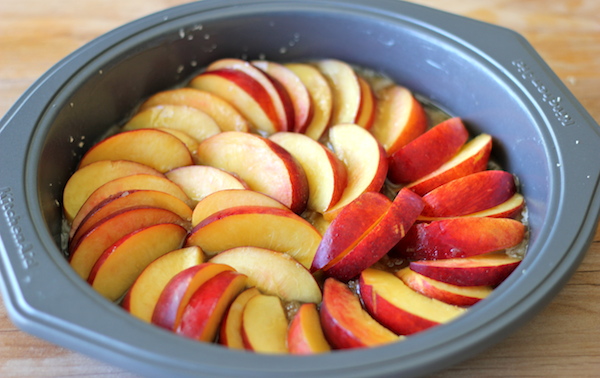 Last but not least, we'll top it off with the batter.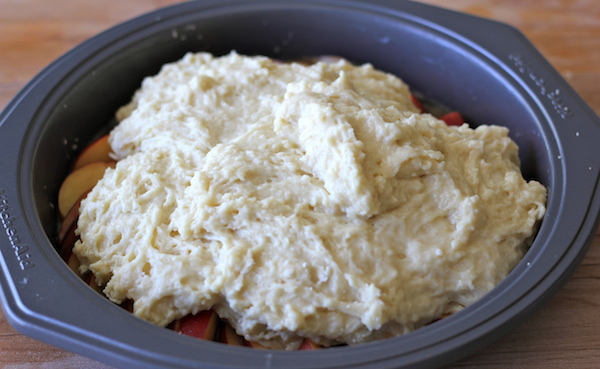 Be sure to smooth out the tops.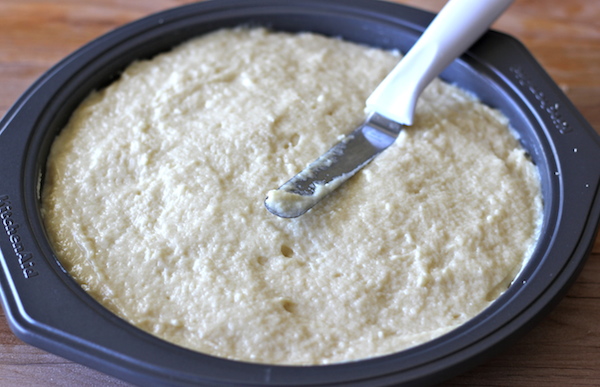 Then it goes in the oven for about 45 minutes. Mine came out a bit disfigured and I totally thought this was an epic fail but once you flip it…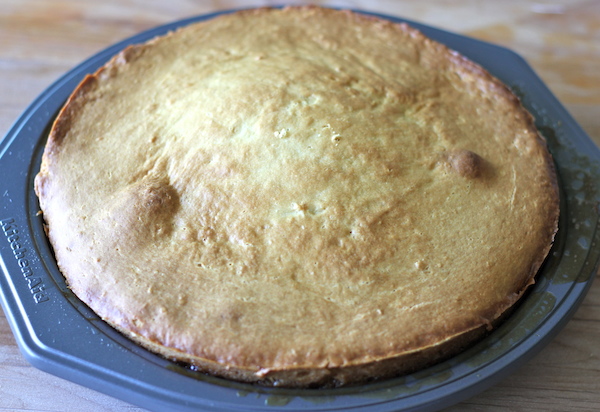 TA-DA! You have this major beautifulness. Easy peasy, right? As long as you butter up your pan, your cake should come out without any trouble.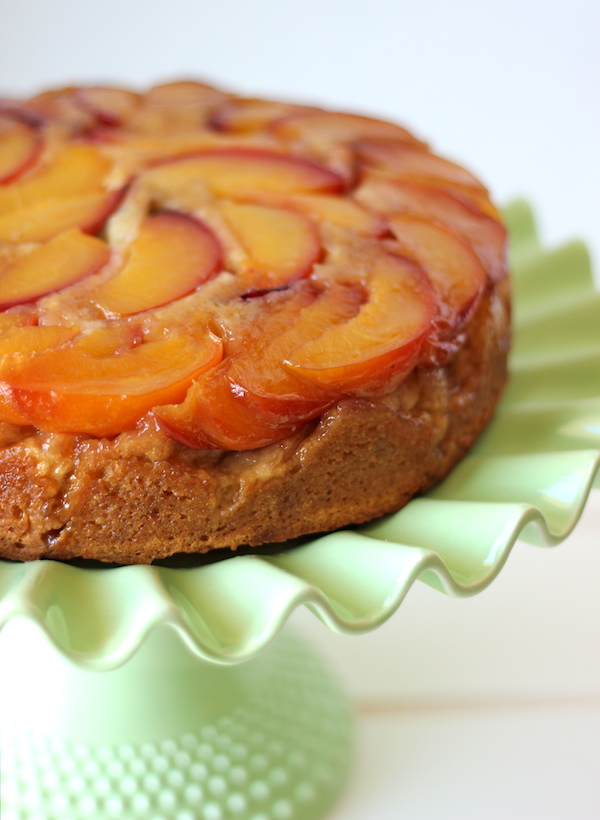 Then grab a plate, cut a slice, and eat. When you're done with your first slice, go get some seconds. And thirds. And fourths. No one's judging. I promise. Well, at least not me. I had at least 3 slices!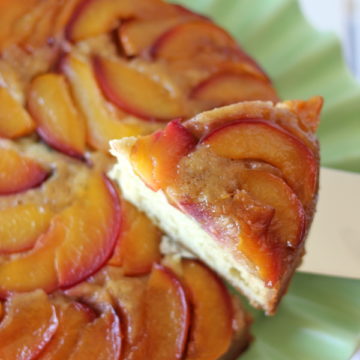 Nectarine Upside-Down Cake
A vibrant cake with fresh nectarines drenched in sweet, buttery goodness!
15 minutes1 hour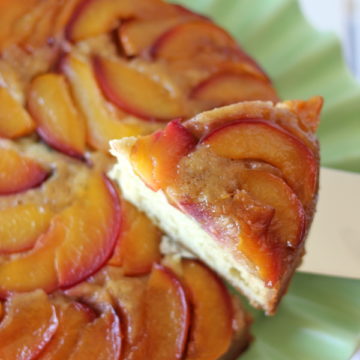 Ingredients:
2 cups all-purpose flour
1 cup sugar
1 teaspoon baking soda
1/2 teaspoon salt
1 cup buttermilk
1/2 cup (1 stick) unsalted butter, melted and divided
2 large eggs
1/2 cup brown sugar, packed
4 nectarines, sliced into 1 1/2-inch thick wedges
Directions:
Preheat oven to 350 degrees F.
In a large bowl, combine flour, sugar, baking soda and salt.
In a large glass measuring cup or another bowl, whisk together buttermilk, 4 tablespoons butter and eggs. Pour mixture over dry ingredients and stir using a rubber spatula just until moist.
Add remaining 4 tablespoons butter to the bottom of a cast iron skillet or 9-inch cake pan, swirling the pan until the bottom and sides are well coated. Sprinkle brown sugar evenly over the melted butter. Arrange nectarine slices on top in a single layer. Scoop the batter evenly over the nectarines, smoothing out the top.
Place into oven and bake for 45 minutes, or until a tester inserted in the center comes out clean.
Let cool for 5-10 minutes. Run a knife around the edge of the cake and turn upside down onto a serving plate.
Serve immediately.
Did you Make This Recipe?
Tag @damn_delicious on Instagram and hashtag it #damndelicious.