Cinnamon Apple Dippers
A quick and easy snack with a generous slathering of Philadelphia Snack Delights and a sprinkling of mini chocolate chips – the perfect afternoon snack!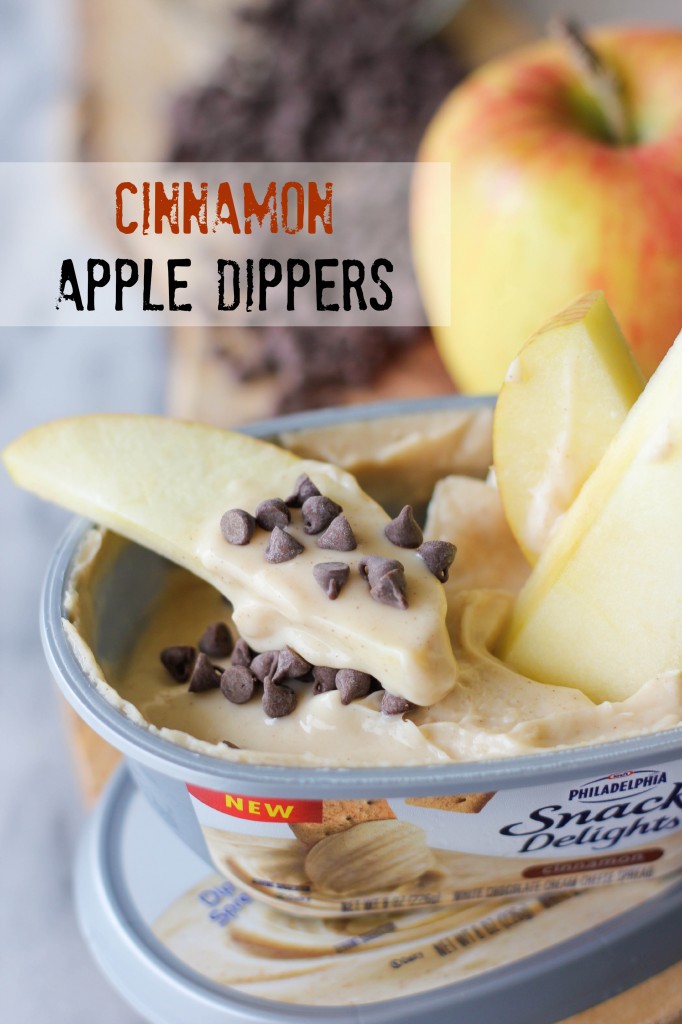 As embarrassing as it is to admit, Jason and I, both young adults under the age of 30, went to bed at 8:30PM last night. I'm not sure how we ever went out on a Friday night because going to bed before 9PM is absolutely glorious.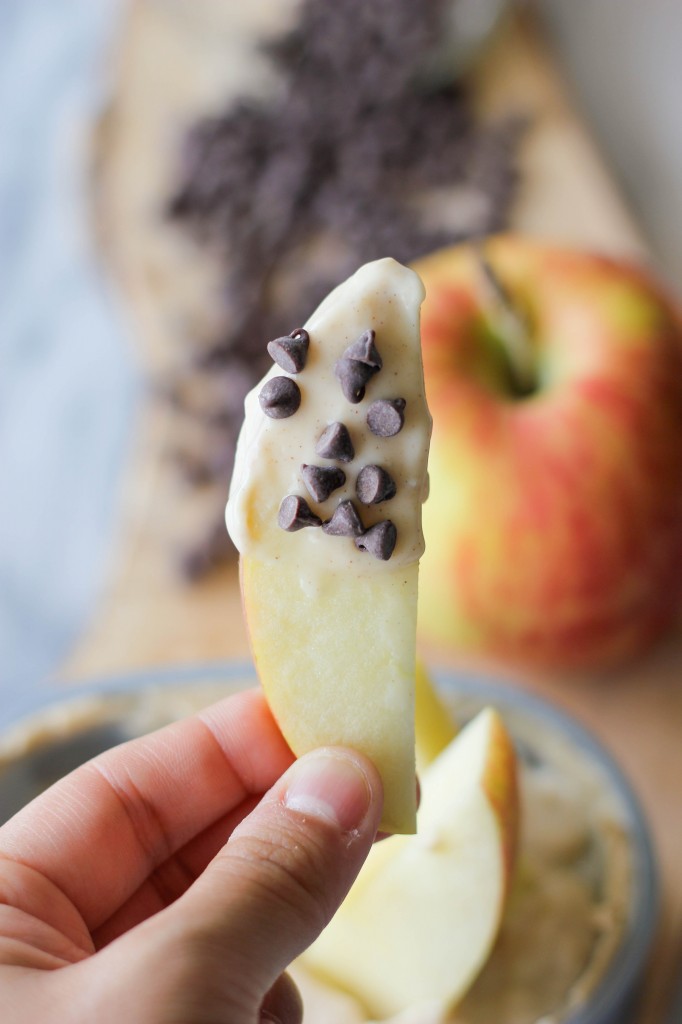 Now that you know that both Jason and I are in grandma/grandpa mode, let's talk snacks.
In continuation of 100 amazing days of delight, I've created an incredibly fun snack using PHILADELPHIA Snack Delights. I just tried out the cinnamon one and it's absolutely heavenly. I could put it on anything and everything. But my personal favorite is using apple slices as a dipping mechanism. With a generous slathering (or dunking, I should say) and a sprinkling of mini chocolate chips, you could snack on these apple slices all day! They're so easy to make and so nutritious with just enough to indulge for an afternoon delight. You can't beat that!

Here are some of my other creations using PHILADELPHIA Snack Delights:
Milk Chocolate Coconut Crusted Peach Slices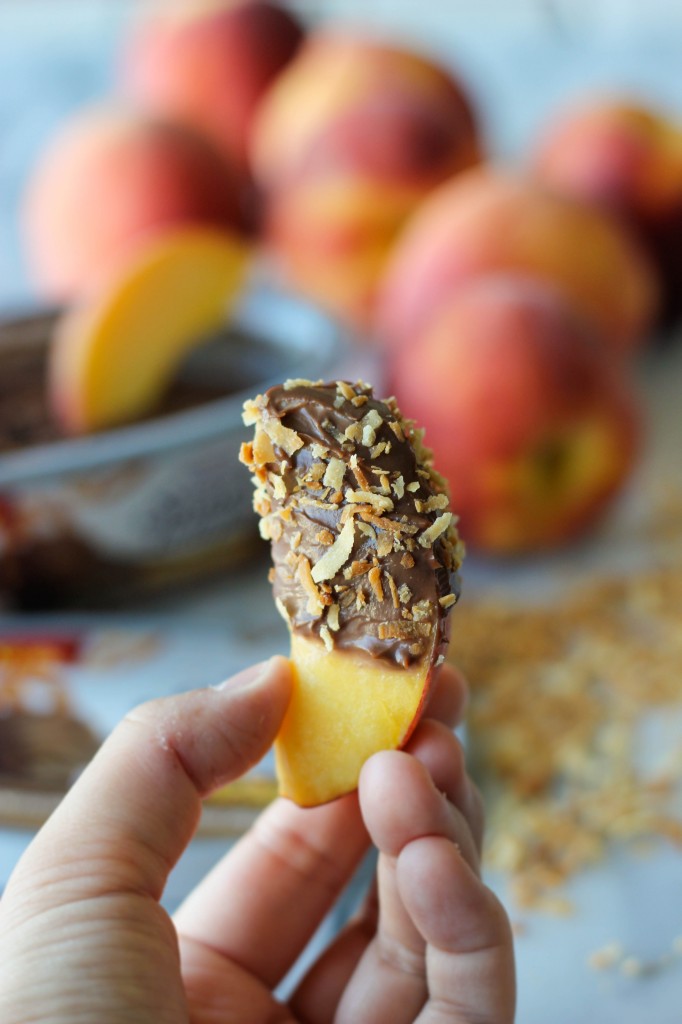 Milk Chocolate Graham Cracker Dipped Strawberries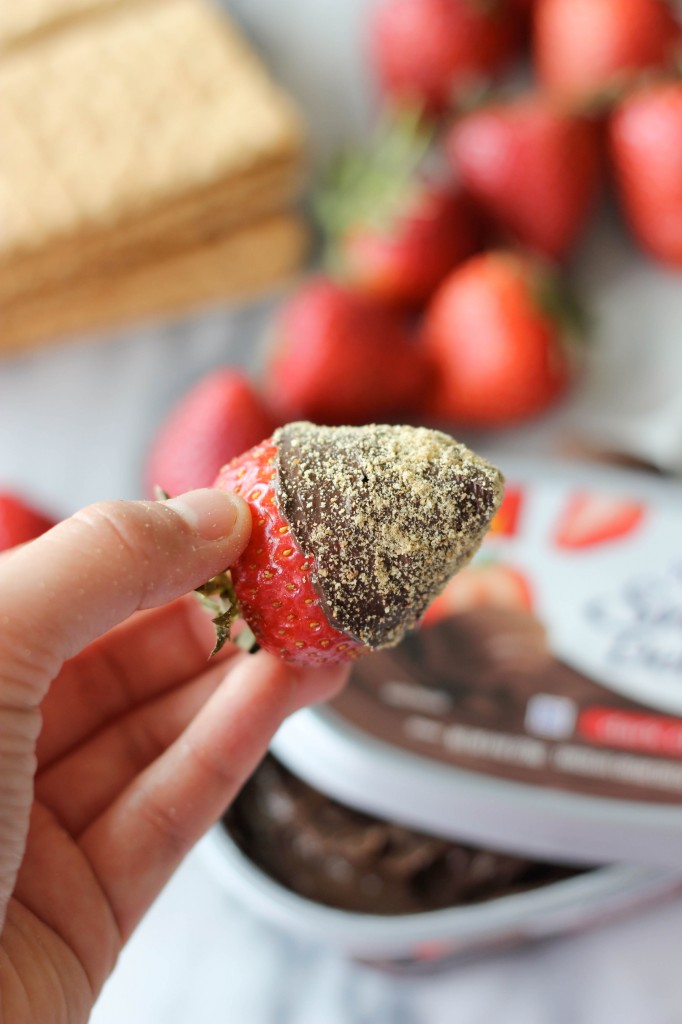 Bananas Smothered with Milk Chocolate and Pecans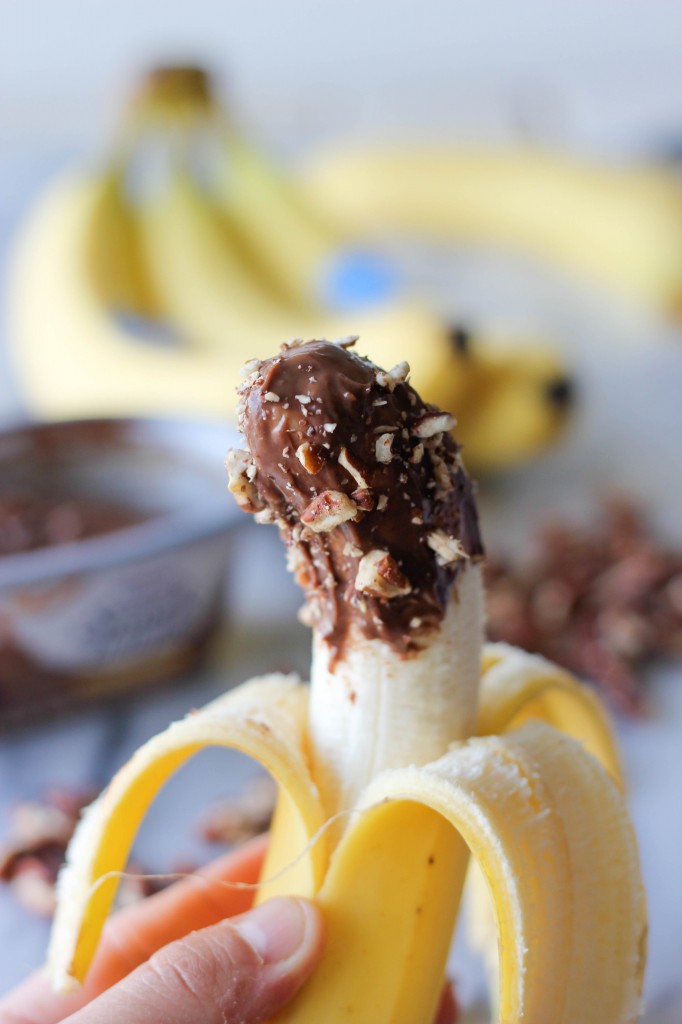 Vanilla Wafer Milk Chocolate Delight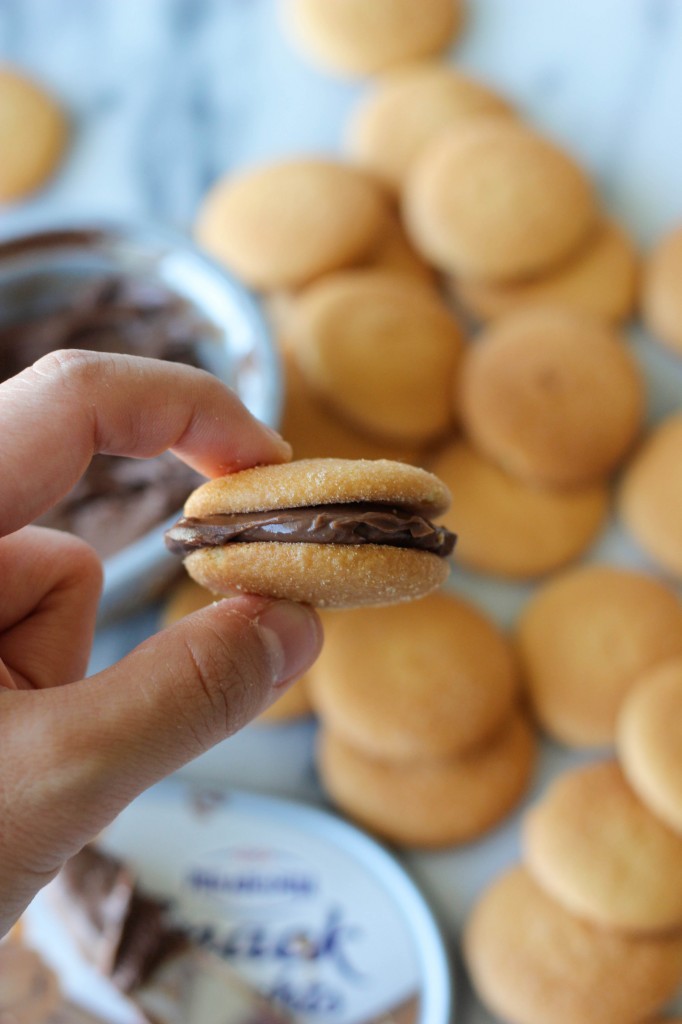 Disclaimer: I have been selected by Kraft Foods to be an ambassador for PHILADELPHIA cream cheese. While I have been compensated for my time, my opinions are my own.