Sriracha Caramel Corn
This is the perfect balance of crunchy, sweet, caramel perfection with a wonderful kick of subtle heat!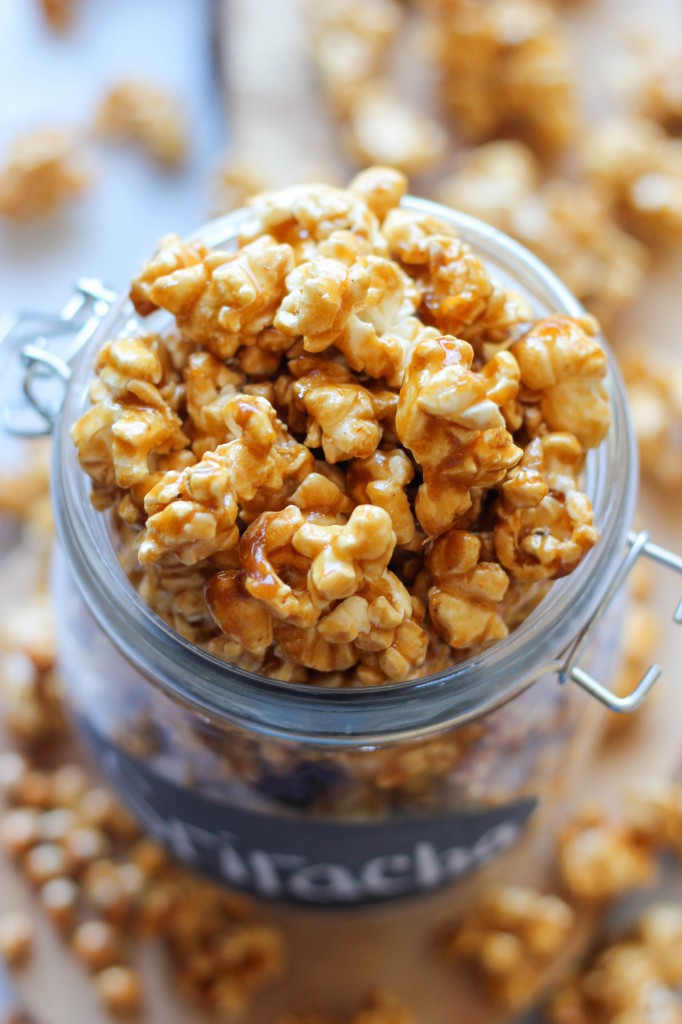 When I was in high school, I loved going to the local farmer's market because they had the most amazing caramel corn. They sold them in bags of $2, $4, and $6, and I always had to beg my mom for the $6 bag. She'd cave in time to time and then I'd finish the entire XL bag by the time we got home. It wasn't a pretty sight to say the least. It would then be weeks until we could visit the farmer's market again where I would drown myself in that dreamy caramel corn.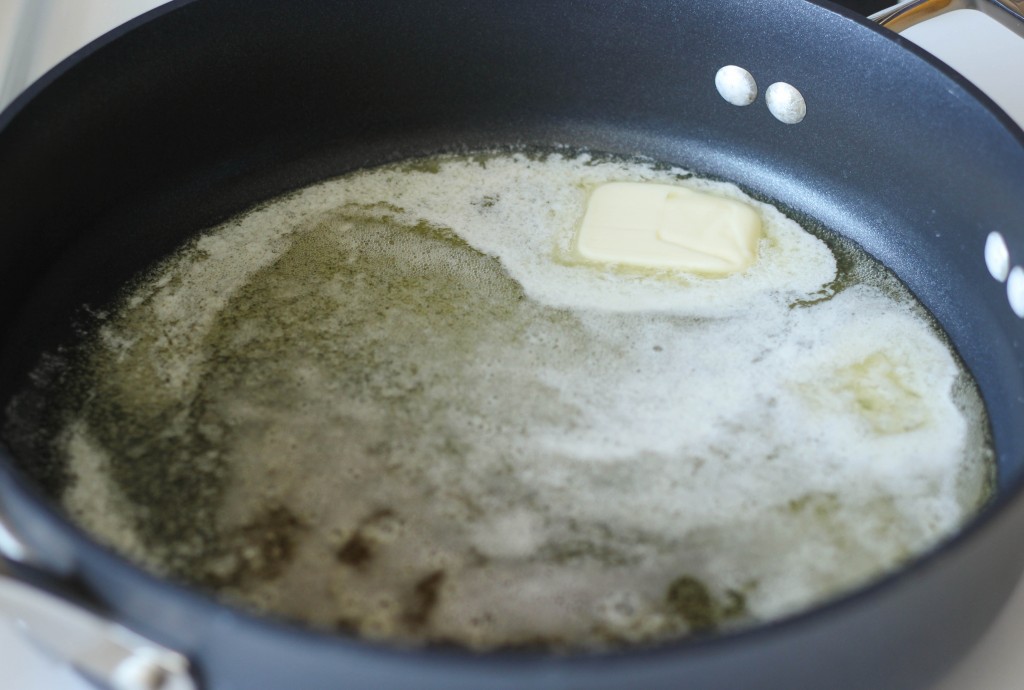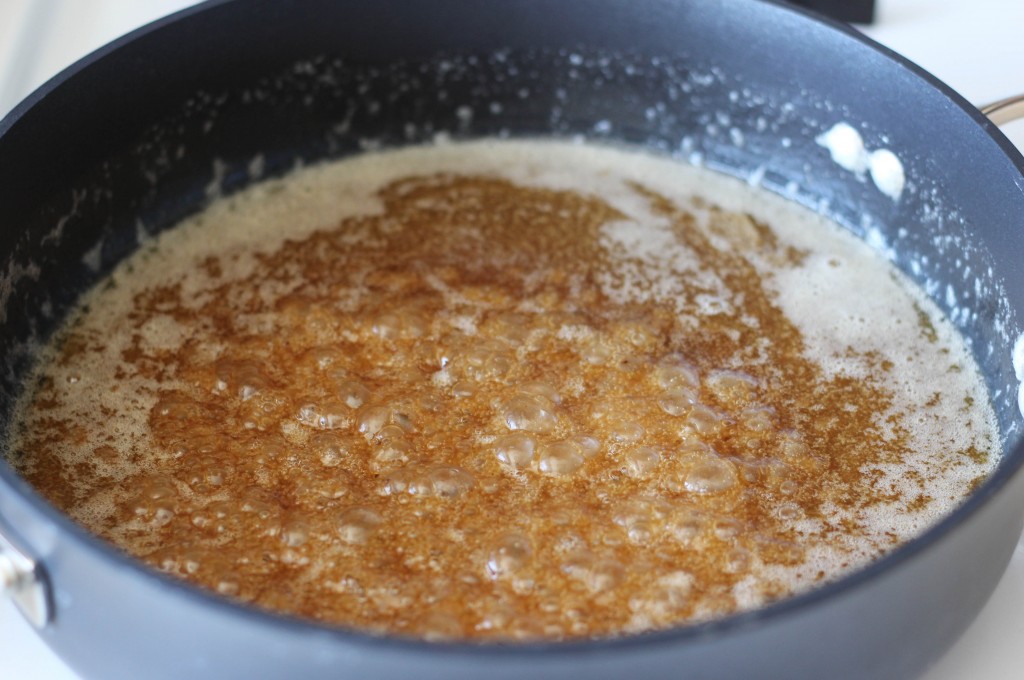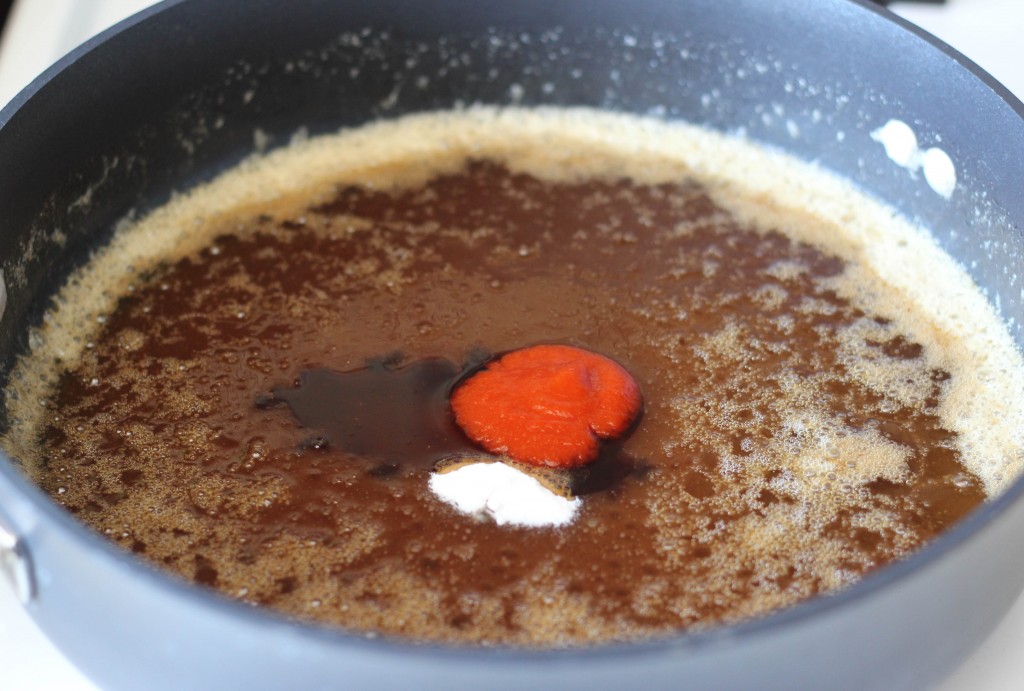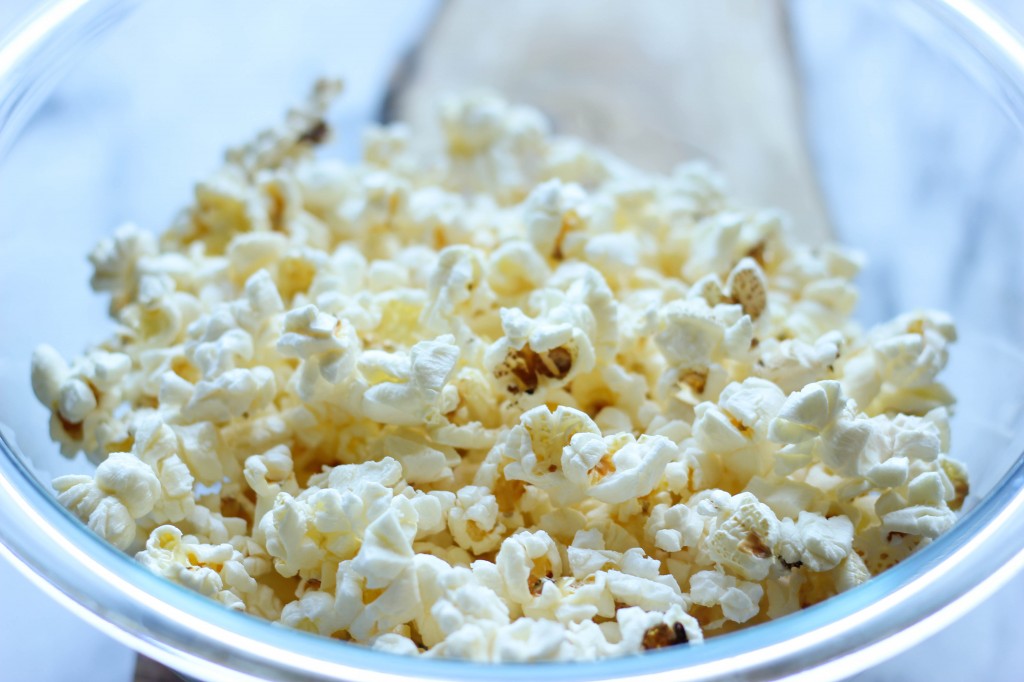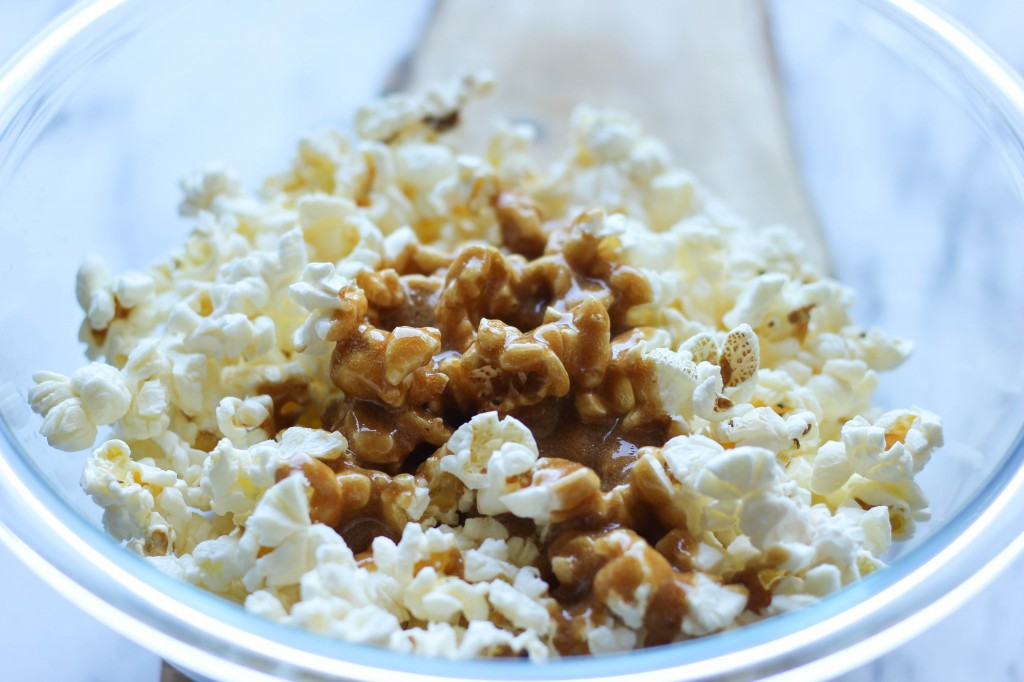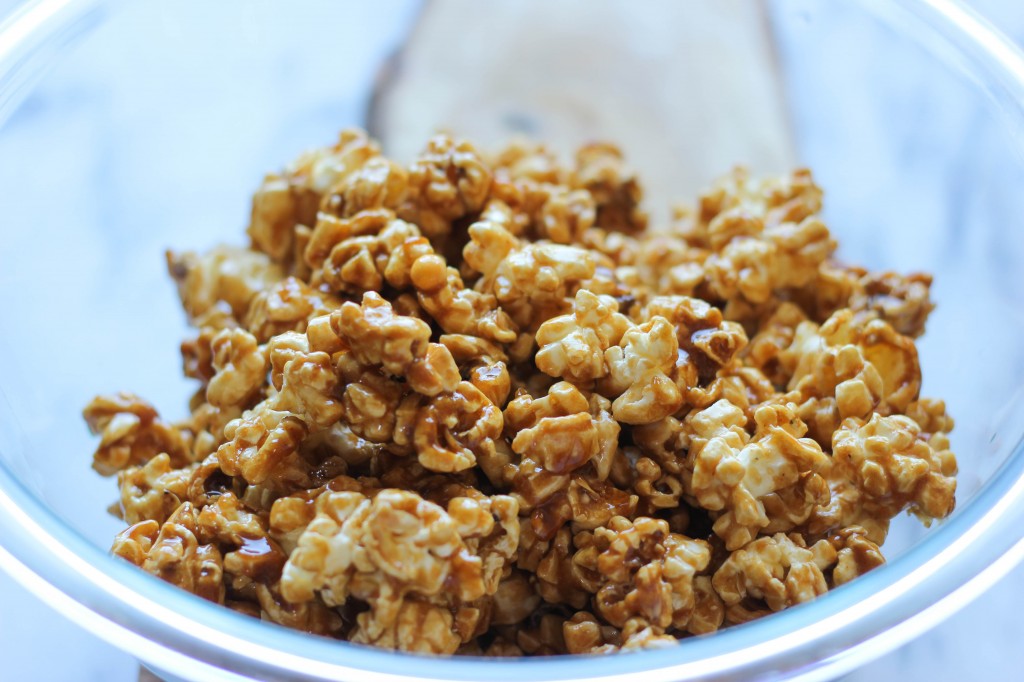 But little did I know how easy it was to make caramel corn right at home! With just a handful of ingredients, you can make your own homemade version and add in your favorite ingredients, like Sriracha. It gives off such an amazing subtle heat to these caramel bites, giving you that perfect balance of sweet and spicy in this irresistible caramel corn!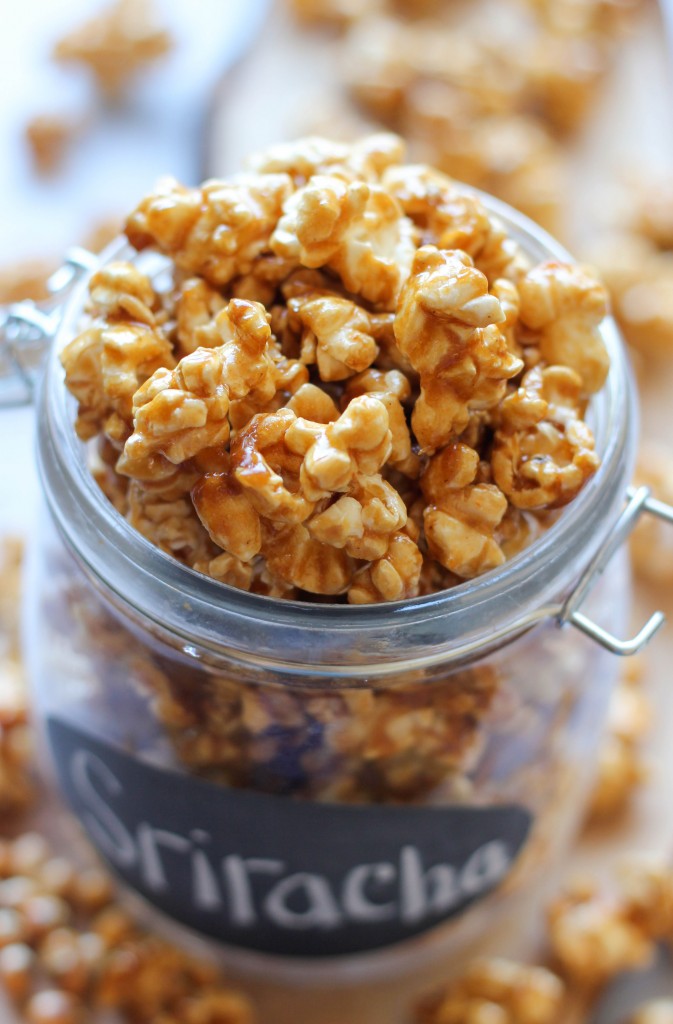 You can get the full recipe here over at Imperial Sugar!
Disclosure: This post is sponsored by Imperial Sugar. All opinions expressed are my own.