10 Quick and Easy One Pot Meals
No-fuss one pot meals for those busy nights when you just don't have the time. Easy peasy with only one pan to clean up!

One pot meals are the best, especially on those super busy weeknights where all you want to do is reach for that stash of take-out menus. But with these recipes, there's only one pan to clean up and everything gets cooked in a single skillet!
1. One Pot Garlic Parmesan Pasta – The easiest and creamiest pasta ever made in the most effortless way. [GET THE RECIPE.]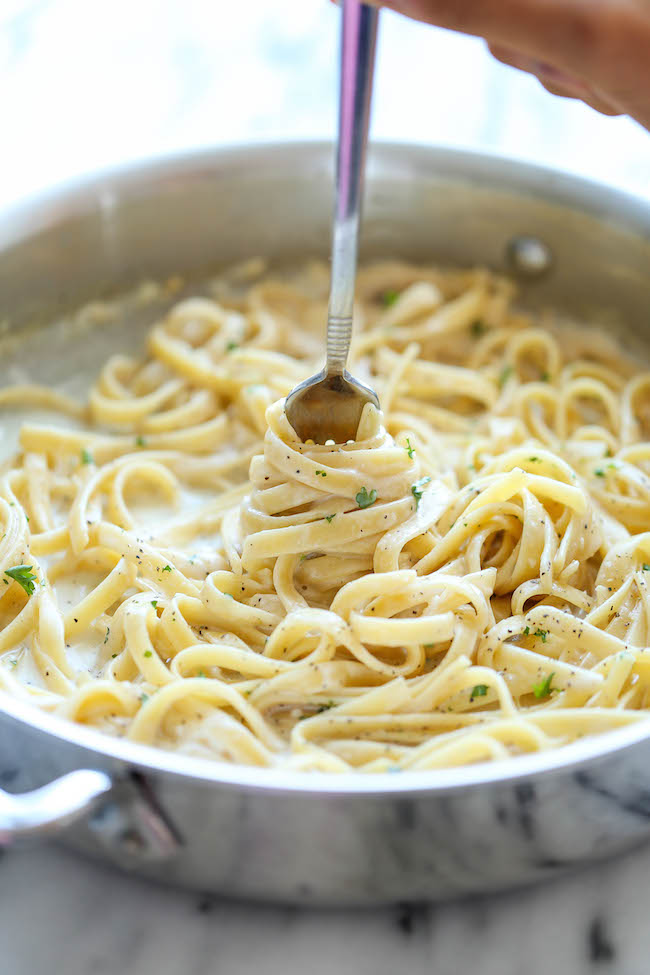 2. One Pot Pasta – Tomato, basil, onions, garlic and andouille sausage – all cooked together in one pot. [GET THE RECIPE.]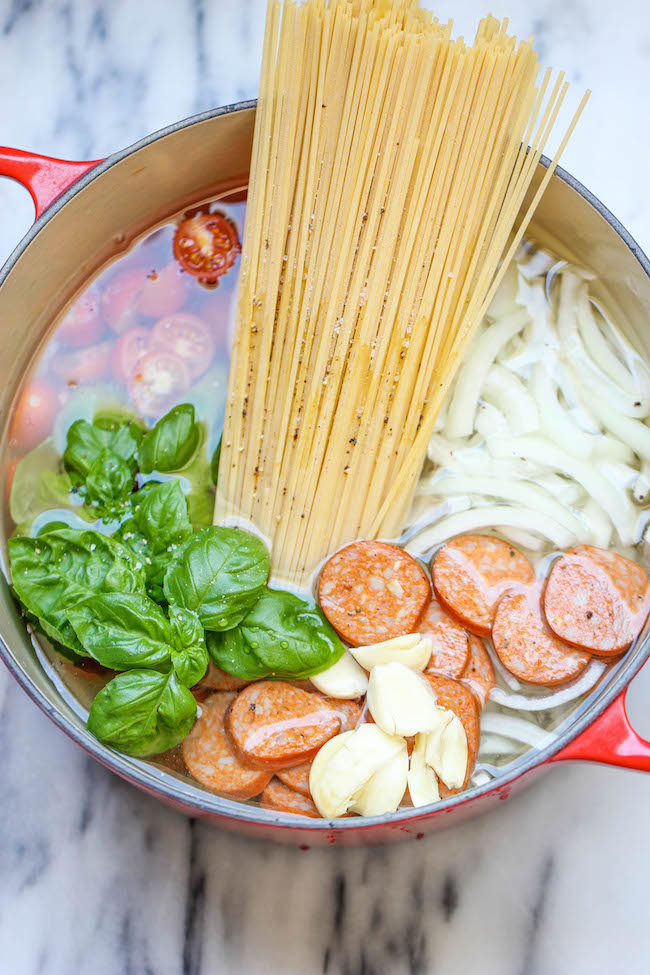 3. One Pot Cheeseburger Casserole – All the flavors of a cheeseburger in pasta form. [GET THE RECIPE.]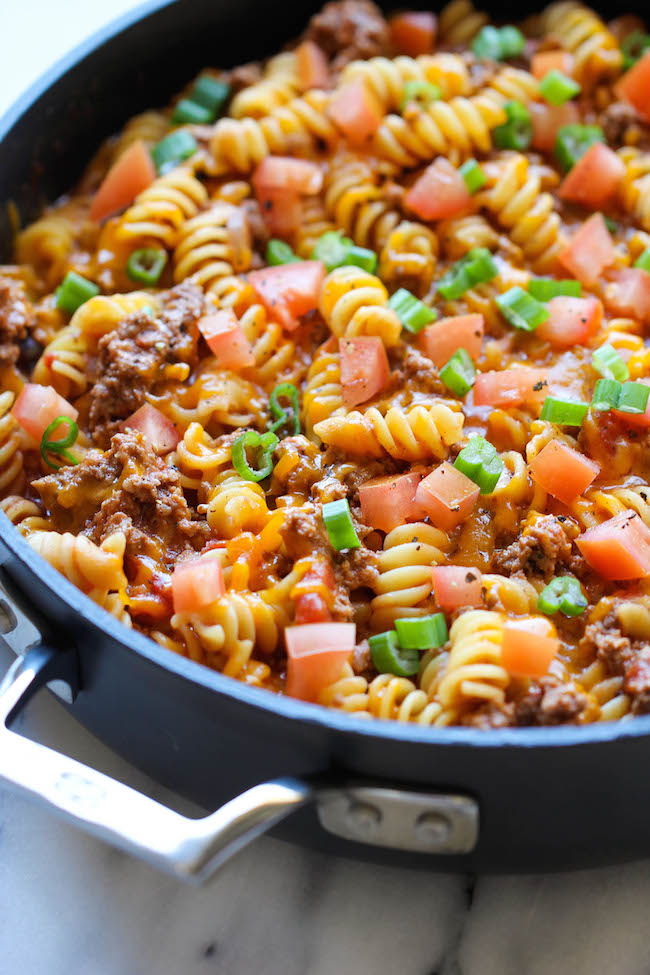 4. One Pot Mexican Skillet Pasta – A Mexican-inspired pasta dish loaded with avocado and cheesy goodness. [GET THE RECIPE.]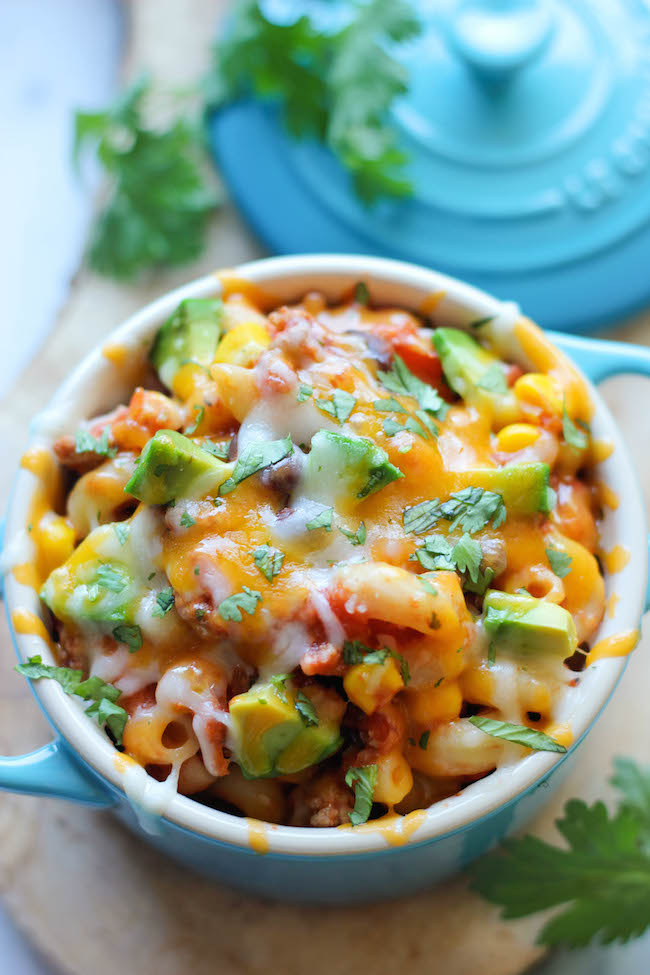 5. Easy One Pot Lasagna – The easiest 30-min lasagna made in a single pot – no boiling, no layering, no nothing. [GET THE RECIPE.]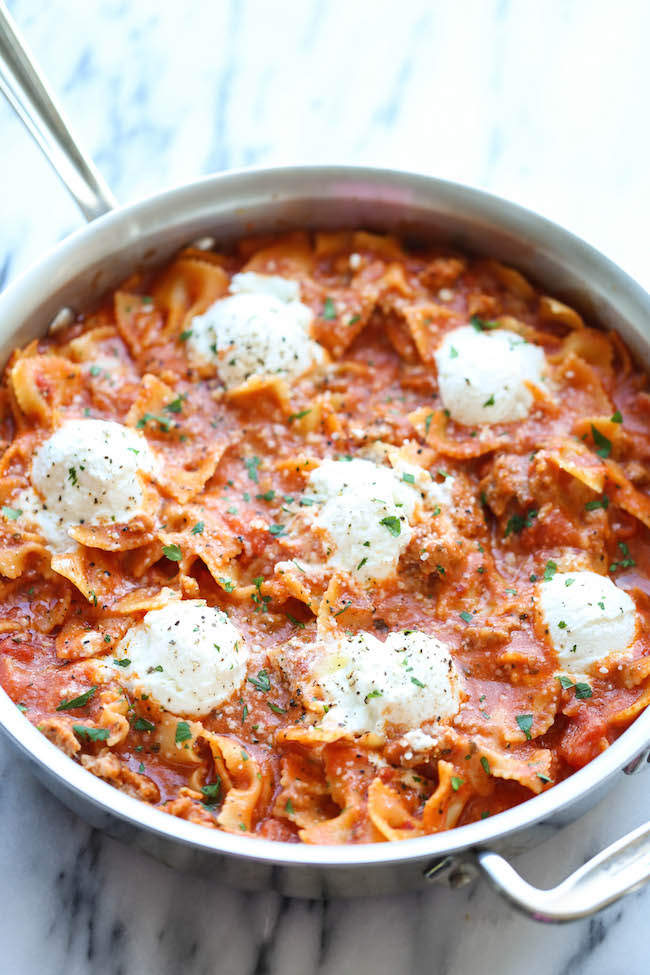 6. One Pot Pizza Pasta Bake – Who can ever say no to pasta in pizza-form loaded with mini pepperonis? [GET THE RECIPE.]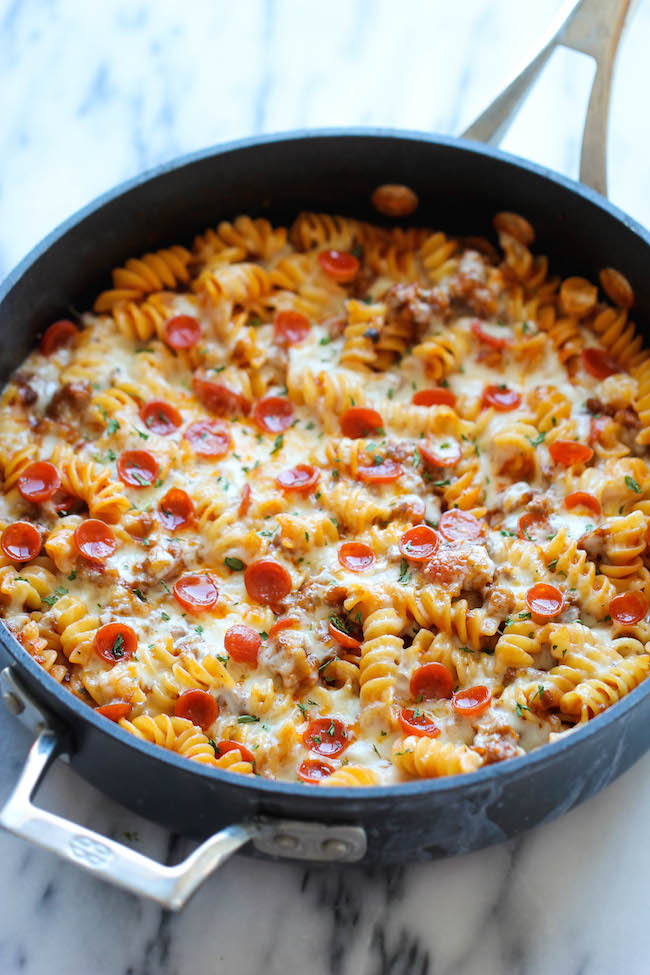 7. One Pot Lemon Orzo Shrimp – Quick, simple and packed with so much flavor. [GET THE RECIPE.]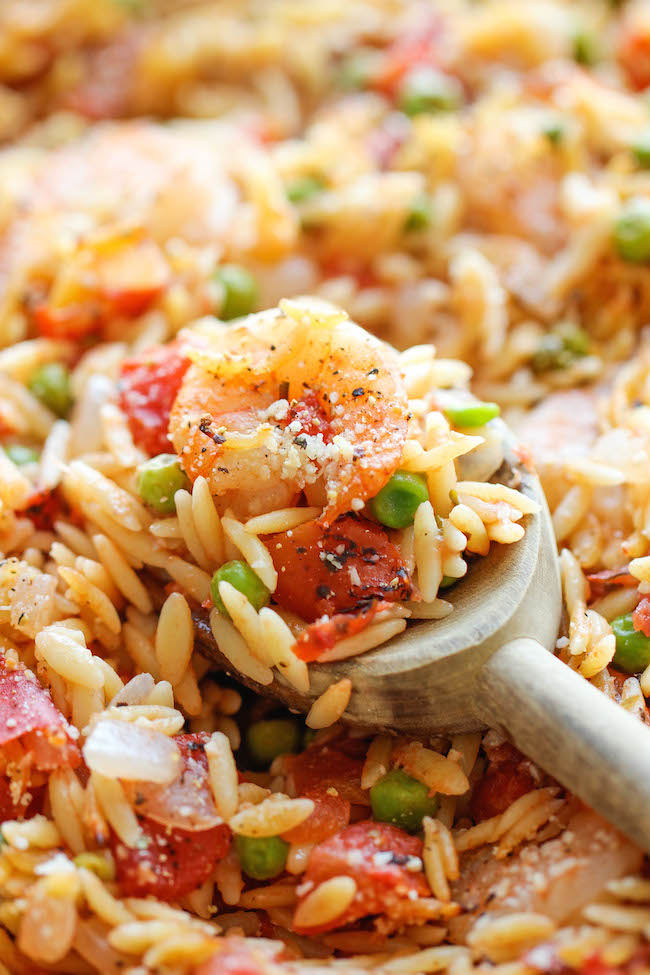 9. One Pot Andouille Sausage Skillet Pasta – Smoky andouille sausage with macaroni pasta noodles – pure comfort food made so quickly and easily. [GET THE RECIPE.]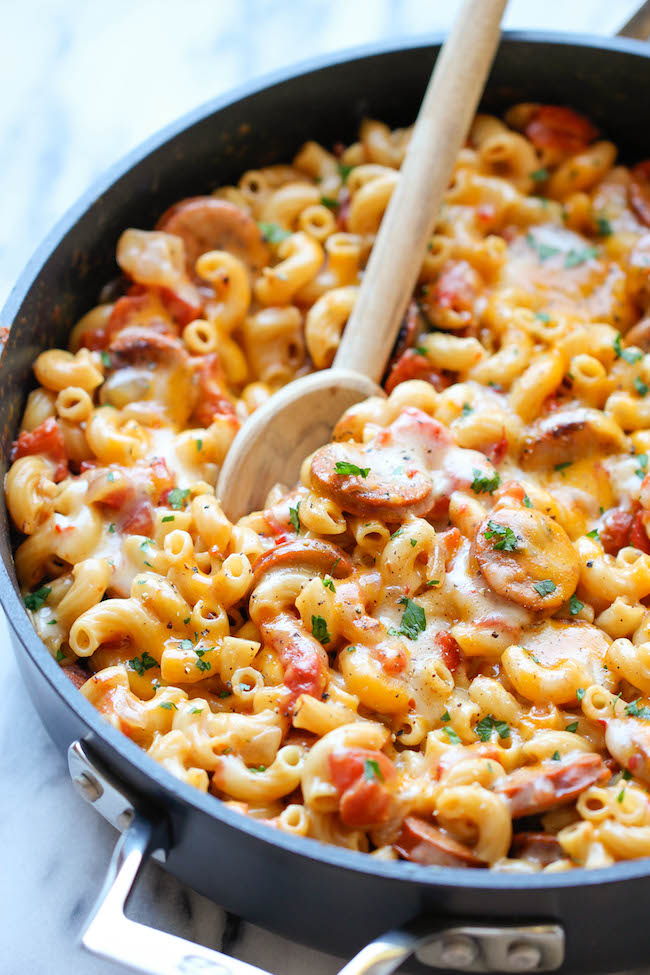 9. One Pot Chili Mac and Cheese – Two favorite comfort foods come together in this easy meal that the whole family will love. [GET THE RECIPE.]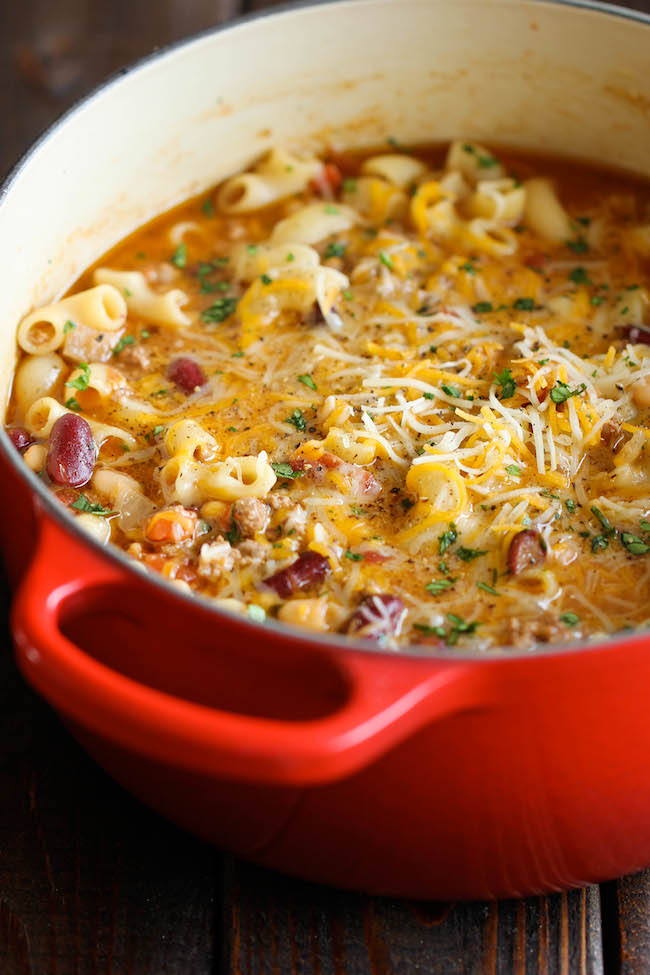 10. One Pot Zucchini Mushroom Pasta – A creamy, hearty pasta dish that you can make in just 20 min. Done. [GET THE RECIPE.]