15 Quick and Easy 30 Minute Dinners
Dinner can be on the table in 30 min from start to finish with these fast, quick, easy, and delicious recipes!

Dinner can really be quick and easy with these 30-minute meals. And when I say 30 minutes, I mean 30 minutes from start to finish, or even less, which is quicker than ordering delivery or take-out!
 1. Asian Salmon in Foil – The best and easiest way to make salmon in foil – and you won't believe how much flavor is packed right in. [GET THE RECIPE.]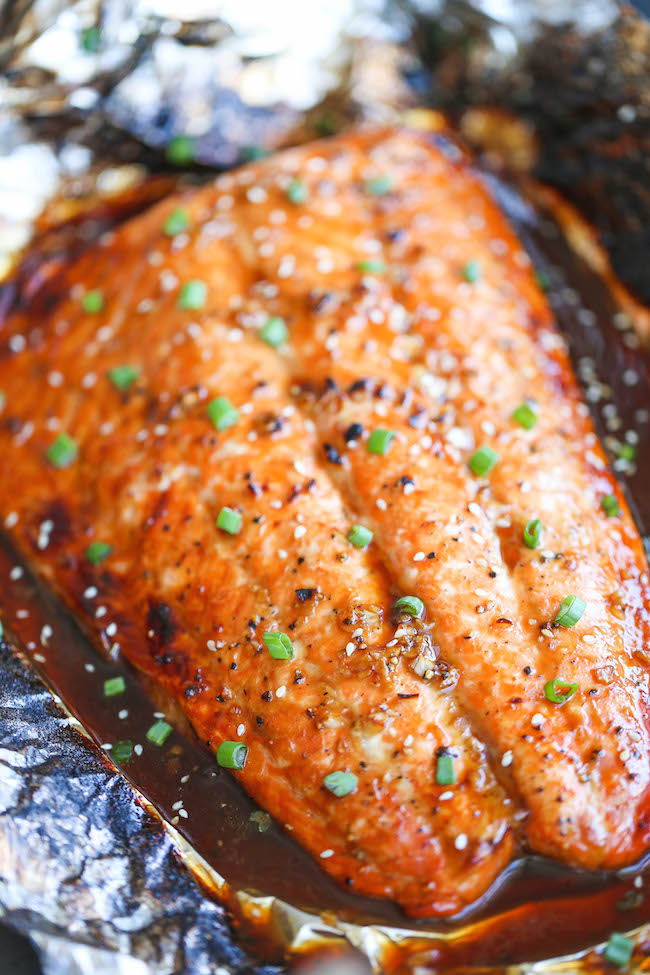 2. Cheesy Avocado Quesadillas – Easy, no-fuss quesadillas that are perfectly crisp and amazingly cheesy. Plus, you can never go wrong with avocado. [GET THE RECIPE.]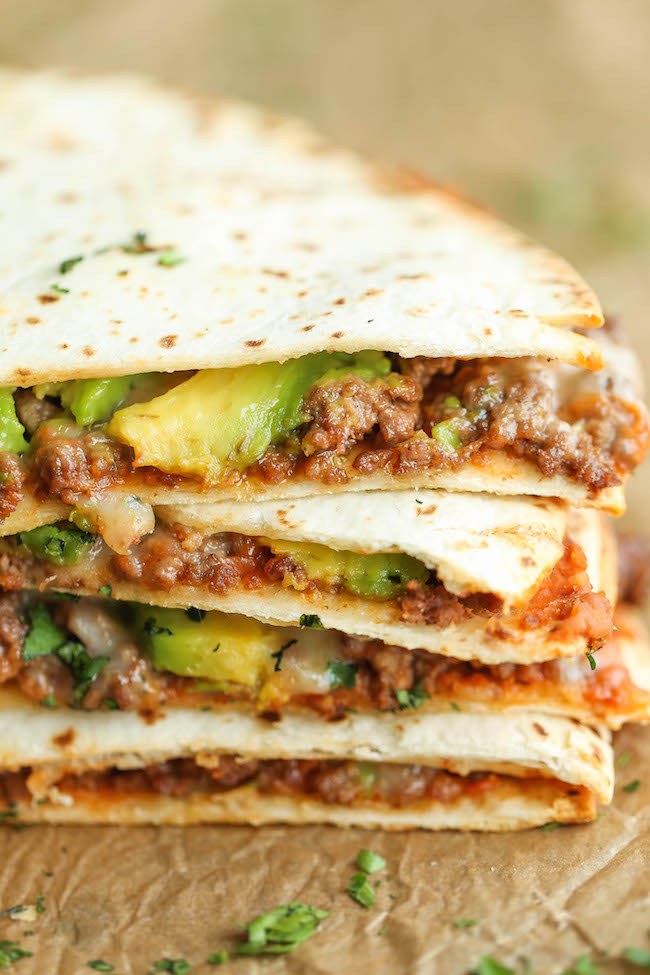 3. Spaghetti with Tomato Cream Sauce – Jazz up those boring spaghetti nights with this super easy, no-fuss cream sauce made completely from scratch. [GET THE RECIPE.]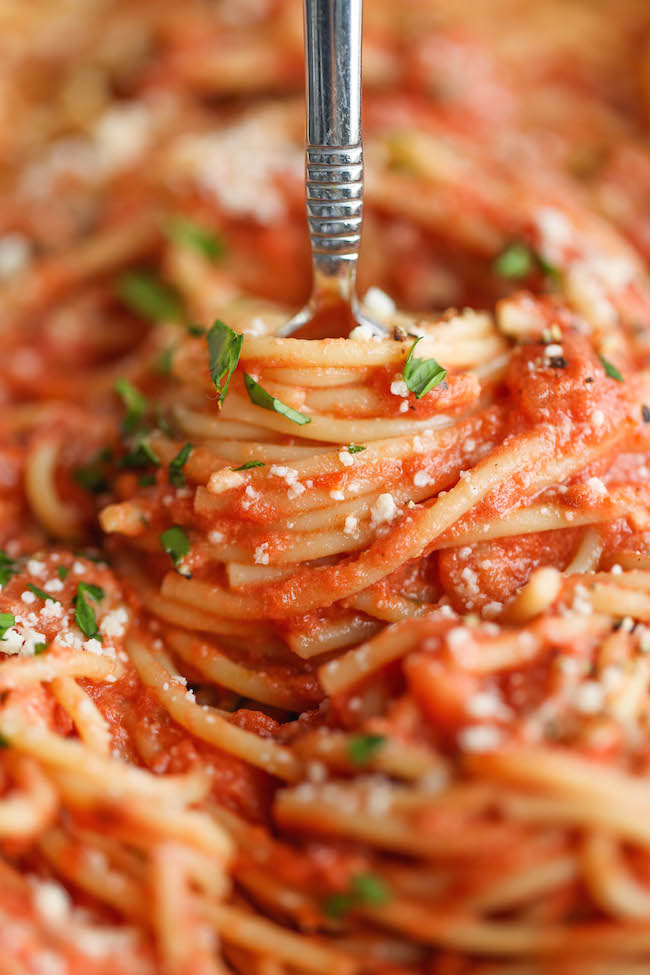 4. Bang Bang Shrimp Pasta – The favorite bang bang shrimp is turned into the creamiest, easiest pasta dishes of all. [GET THE RECIPE.]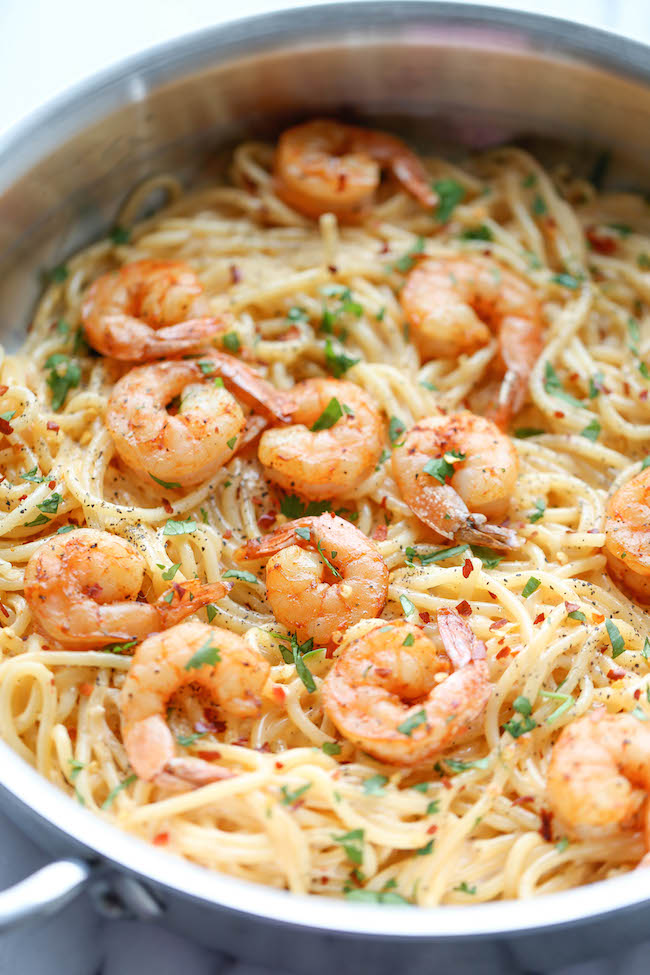 5. Parmesan Chicken Bites – The best chicken nuggets you will ever have – crisp-tender and completely homemade with Parmesan goodness. [GET THE RECIPE.]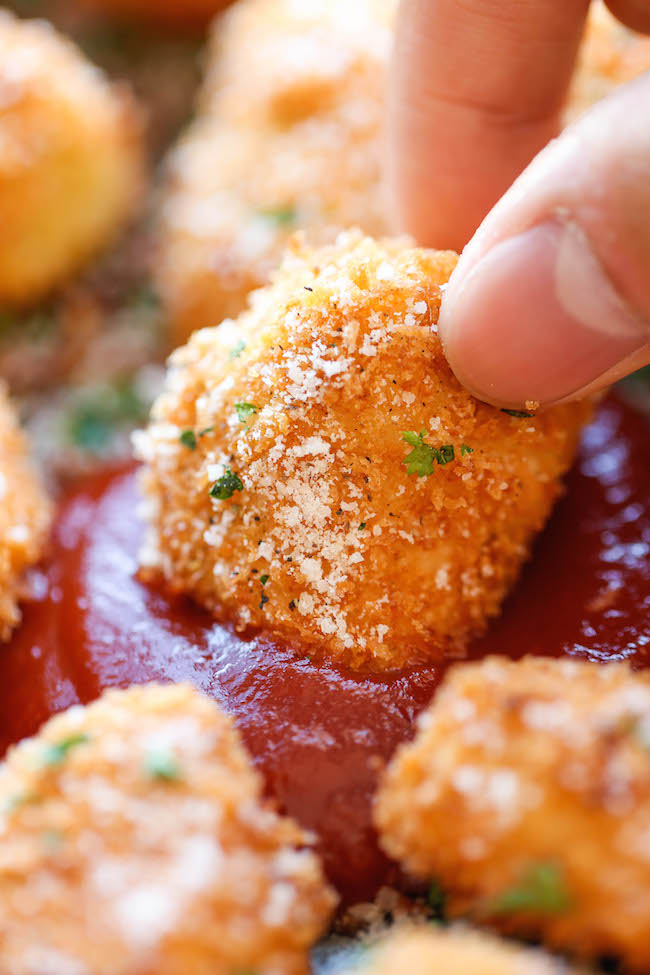 6. Easy Pork Chops with Sweet and Sour Glaze – Forget the pork chops. It's all about the glaze – so good, you'll want to drink it with a spoon. [GET THE RECIPE.]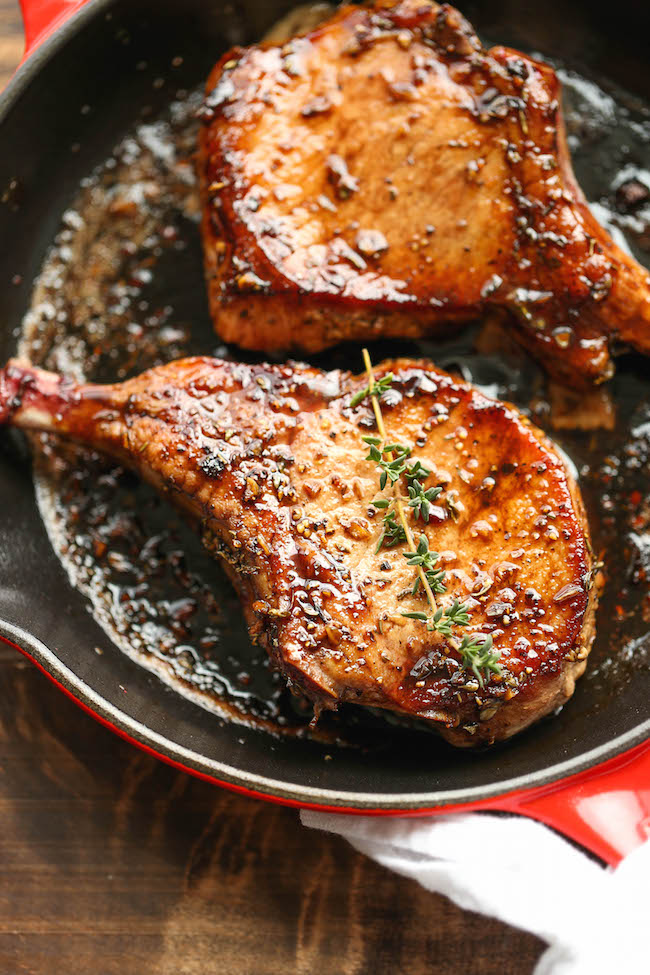 7. Pasta with Sun-Dried Tomato Cream Sauce – Super quick to whip up and amazingly creamy. What more do you need? [GET THE RECIPE.]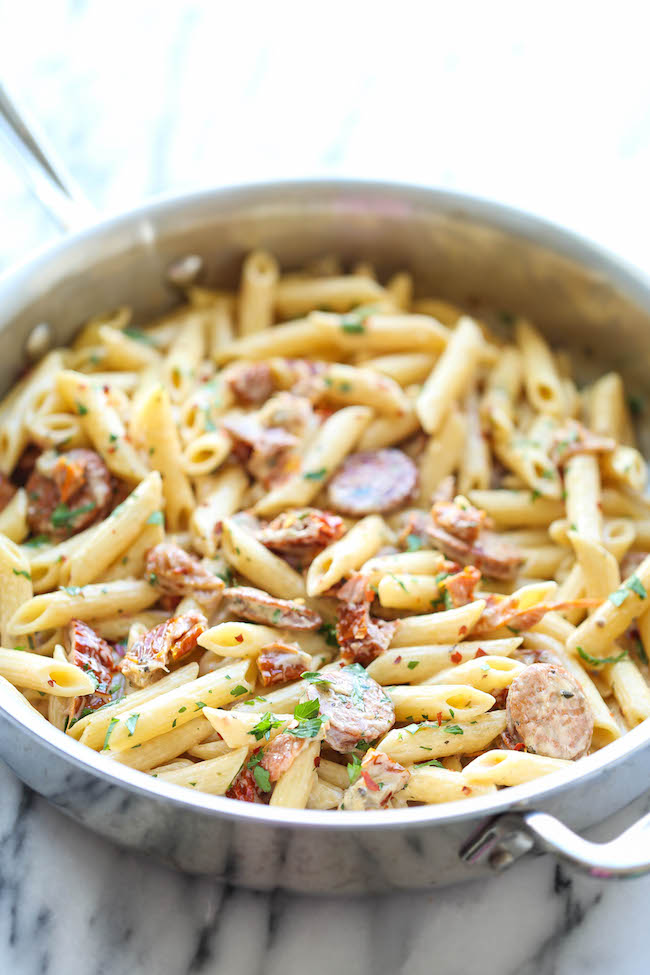 8. Easy Shrimp and Broccoli Stir Fry – It doesn't get easier (or quicker) than this 20-minute stir fry. 287.3 calories. [GET THE RECIPE.]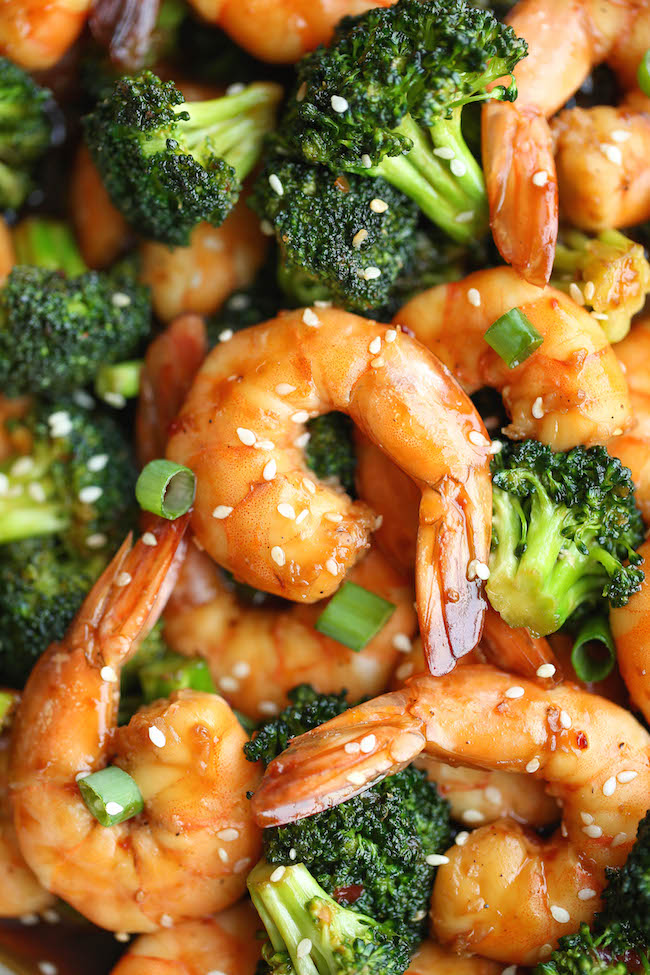 9. Creamy Chicken and Mushroom Soup – So cozy, so comforting and just so creamy. [GET THE RECIPE.]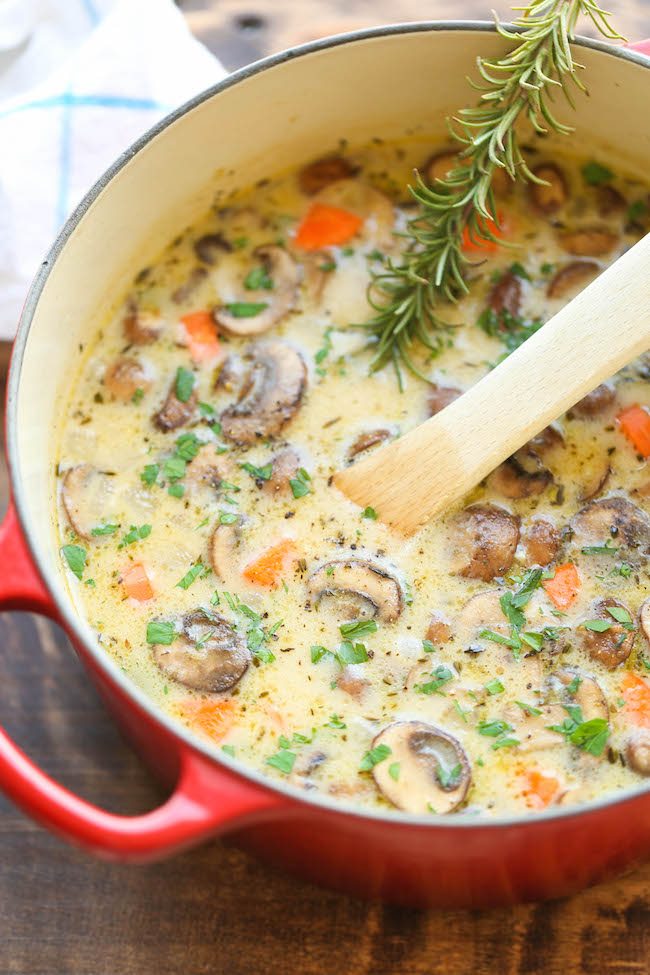 10. Lemon Butter Scallops – All you need is 5 ingredients and 10 minutes for the best buttery scallops. Yes, it's just that easy and simple. [GET THE RECIPE.]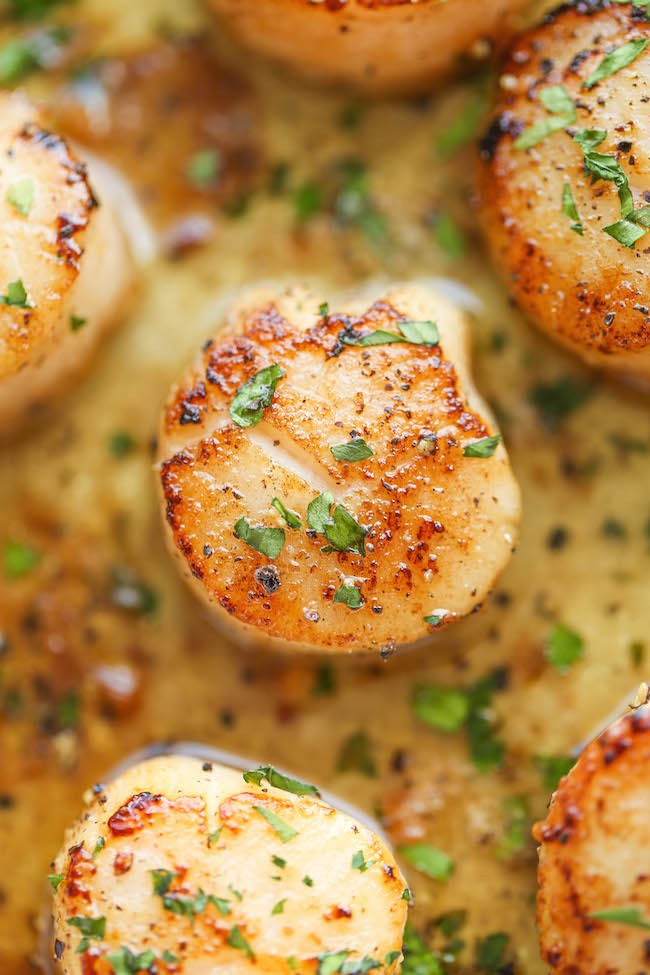 11. Beef Noodle Stir Fry – You can add in your favorite veggies to taste, making this to be the perfect clean-out-the-fridge type meal. [GET THE RECIPE.]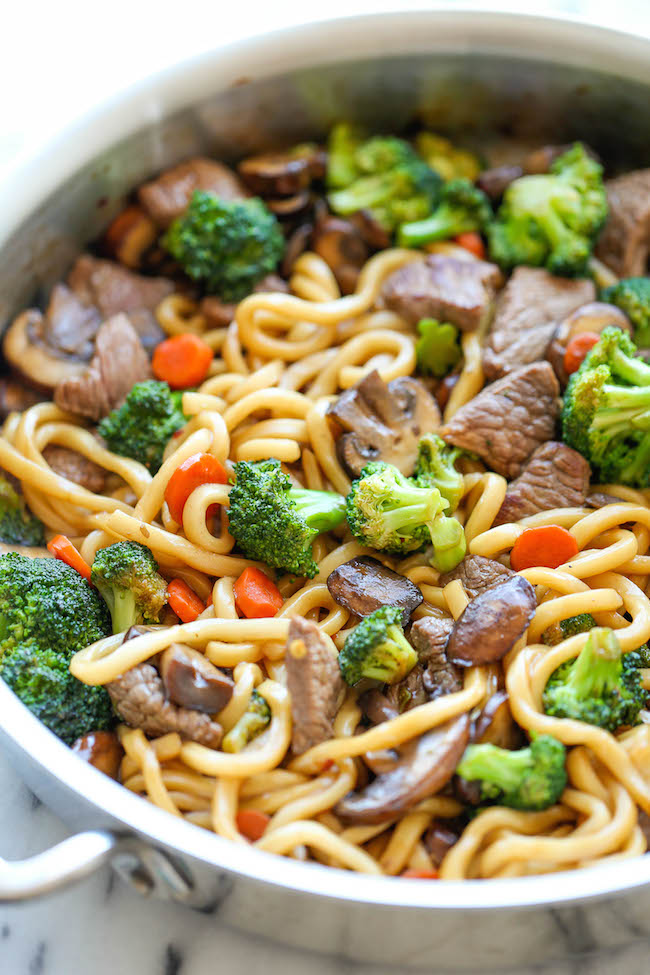 12. Stovetop Mac and Cheese – Comfort food never tasted so easy. [GET THE RECIPE.]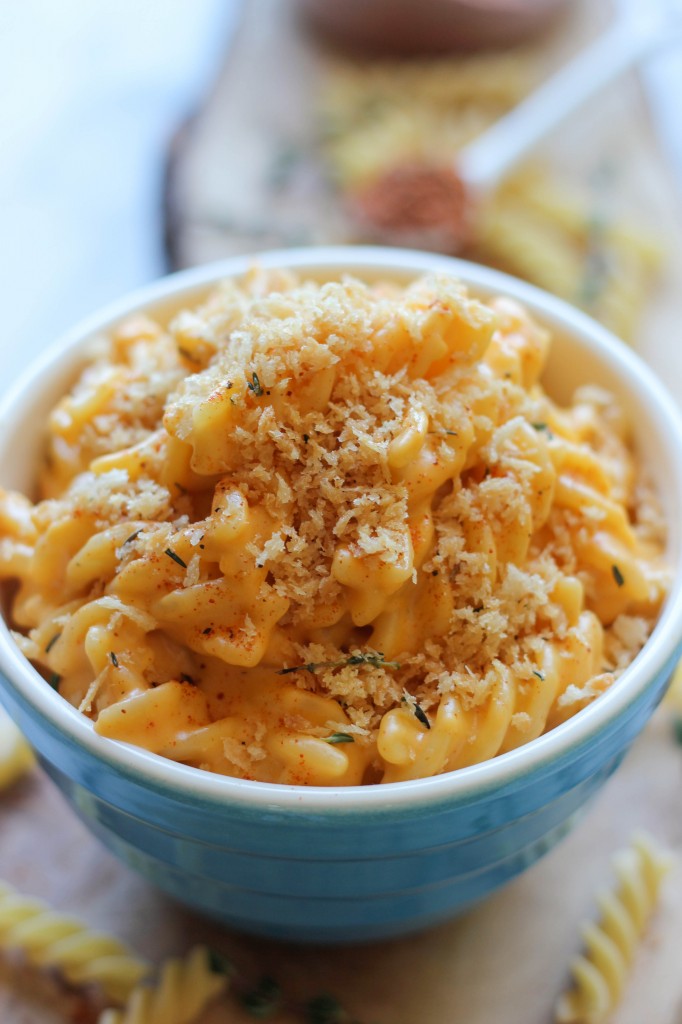 13. Easy Thai Shrimp Soup – Skip the take-out and try making this at home – it's unbelievably easy and 10000x tastier and healthier. [GET THE RECIPE.]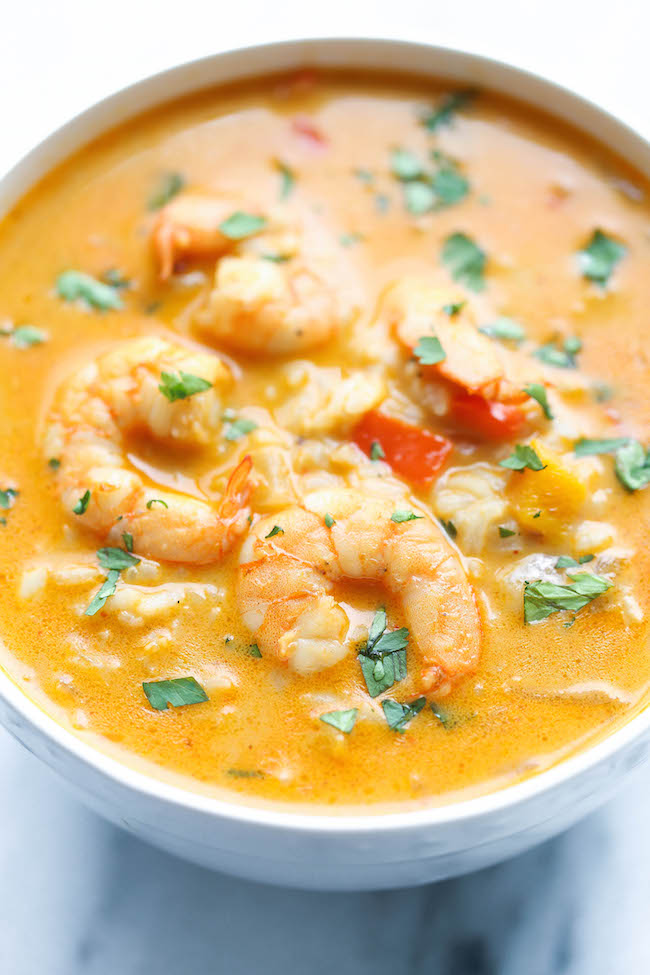 14. Garlic Butter Shrimp Pasta – Simple, flavorful and incredibly hearty, made in just 20 min. Done. [GET THE RECIPE.]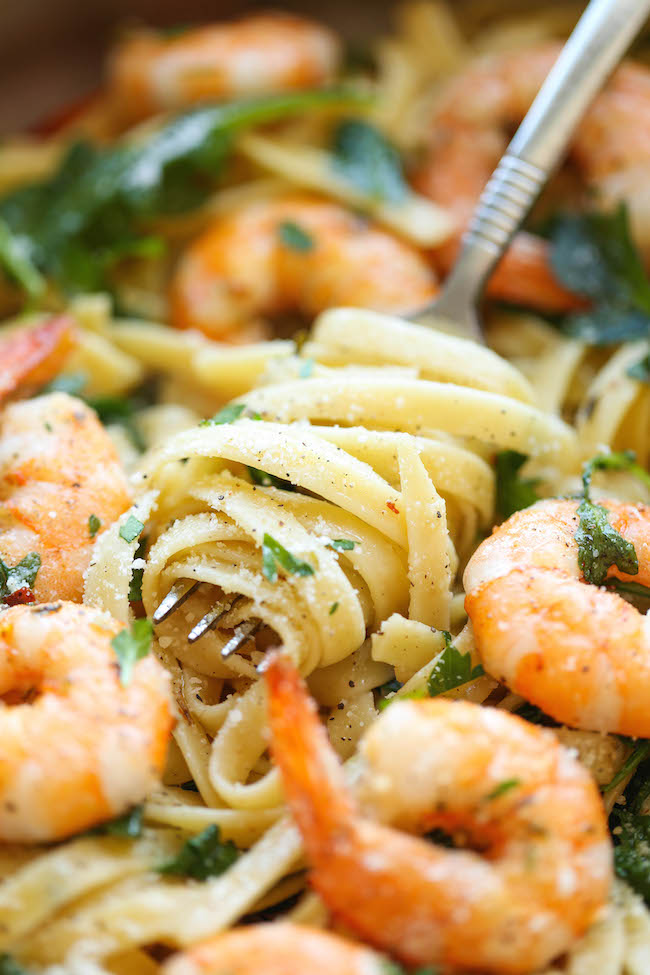 15. Honey Garlic Chicken – The most amazing crisp-tender chicken with a honey garlic sauce that is out of this world. [GET THE RECIPE.]