8 Quick and Easy Foil Recipes
Easy, peasy no-fuss recipes using foil – perfect for grilling, camping, or right at home in your oven with zero clean up!

Cooking definitely doesn't have to be any more difficult than it already is with all those dirty pots and pans just sitting in the sink, waiting to be cleaned. But with these recipes here, you'll have zero clean-up with just 5-10 min prep!
1. Asian Salmon in Foil – The best and easiest way to make salmon in foil – and you won't believe how much flavor is packed right in. [GET THE RECIPE.]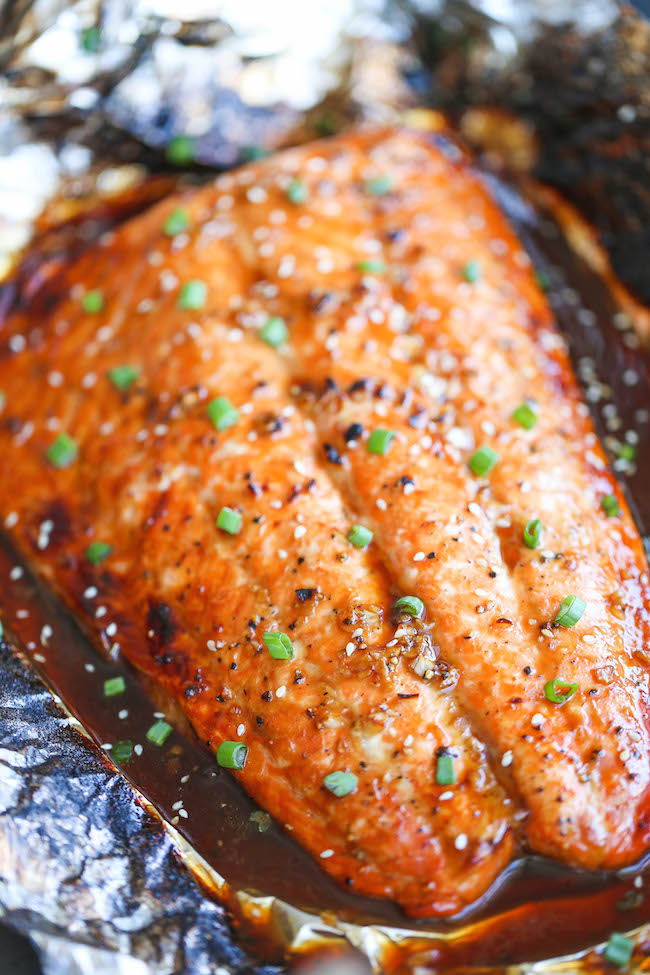 2. Garlic Parmesan Broccoli and Potatoes in Foil – Wrap everything in foil, toss in your seasonings and you are set. After all, you just can't go wrong with freshly grated Parmesan. [GET THE RECIPE.]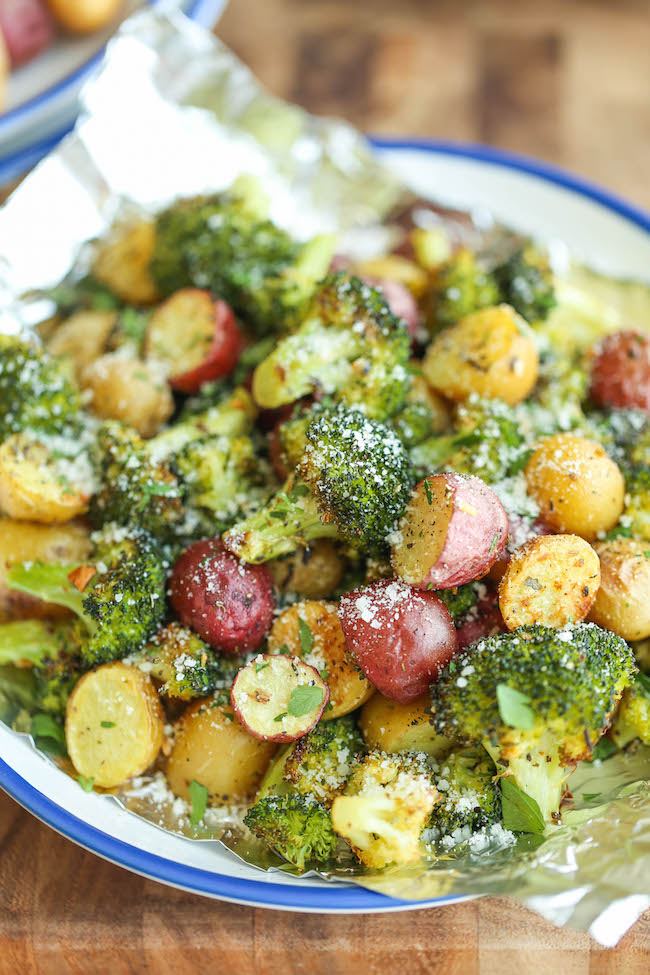 3. Cheesy Garlic Fries in Foil – The cheesiest fries ever, baked to absolute crisp perfection. [GET THE RECIPE.]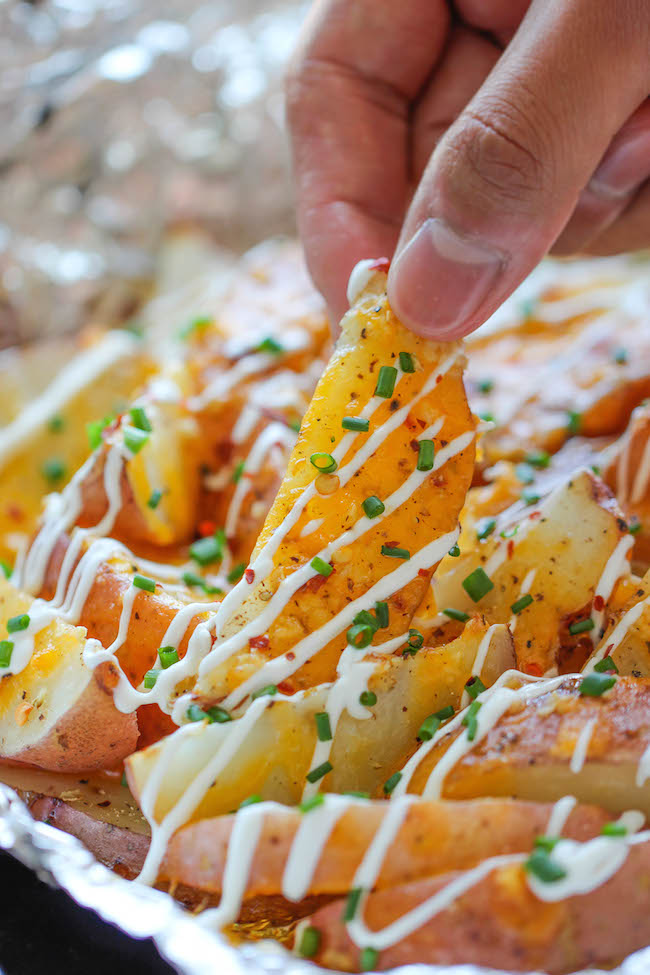 4. Lemon Chicken and Potatoes in Foil – Moist and tender chicken breasts with baby potatoes in one single foil packet. It doesn't get any easier. [GET THE RECIPE.]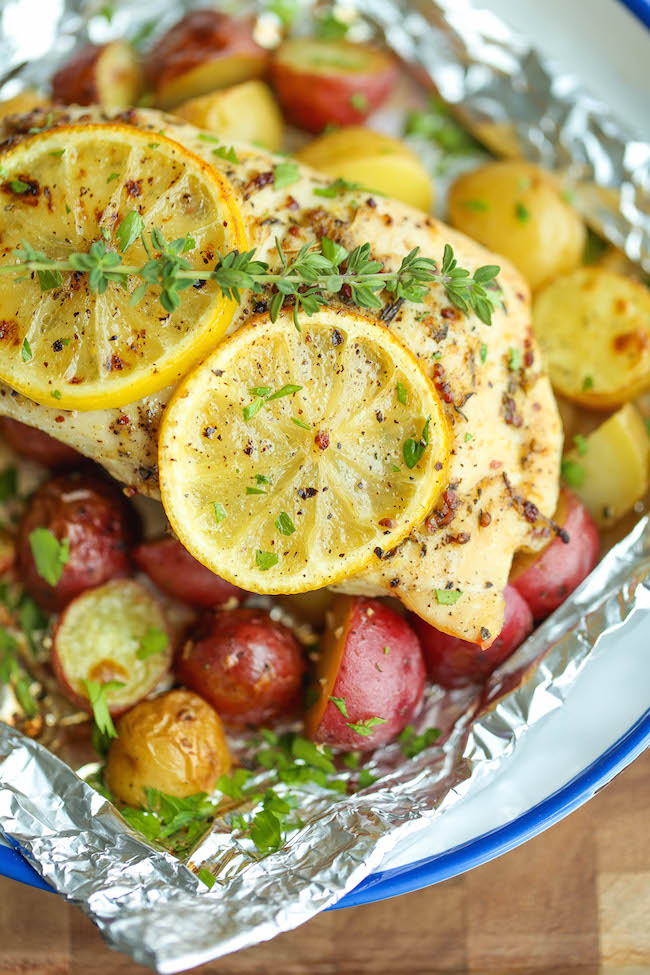 5. Honey Salmon in Foil – Just 5 ingredients and 10 minutes prep. Done. [GET THE RECIPE.]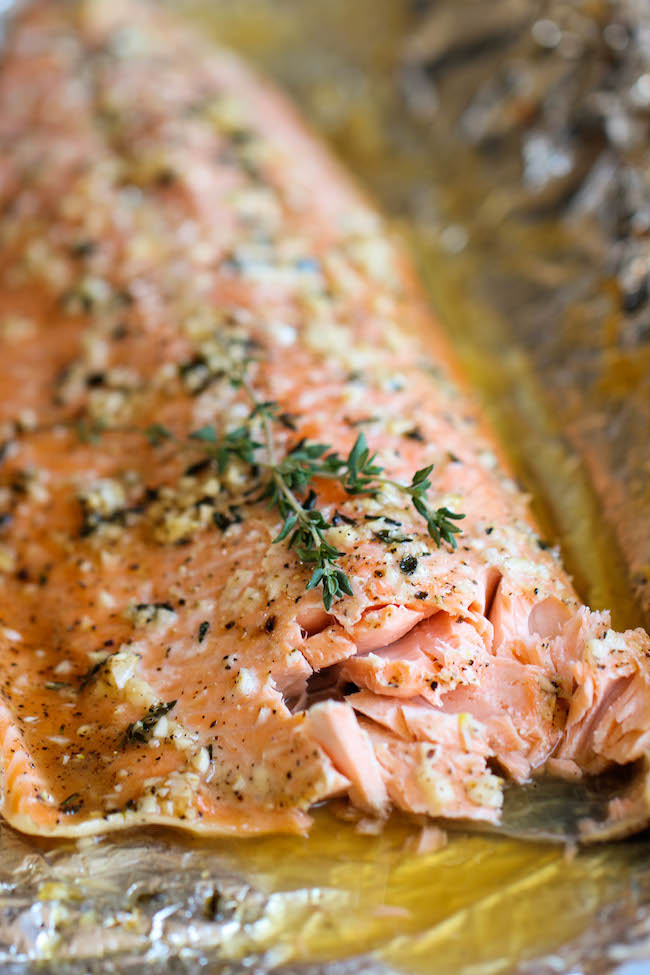 6. Potato and Bacon Foil Packets – Bacon + potatoes = perfection. [GET THE RECIPE.]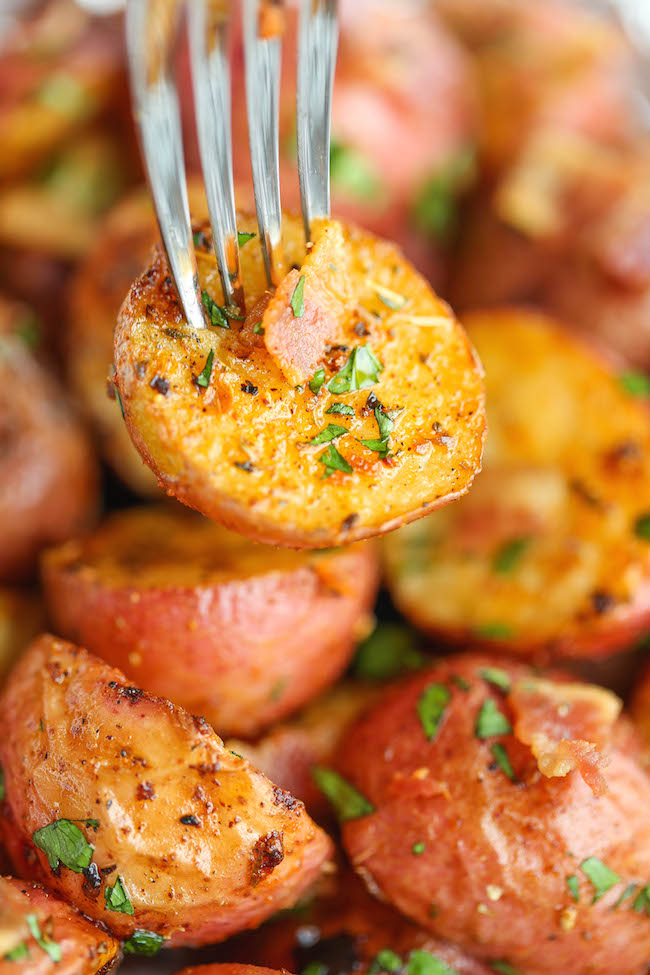 7. Shrimp Fajitas in Foil – Making fajitas has never been easier than this. [GET THE RECIPE.]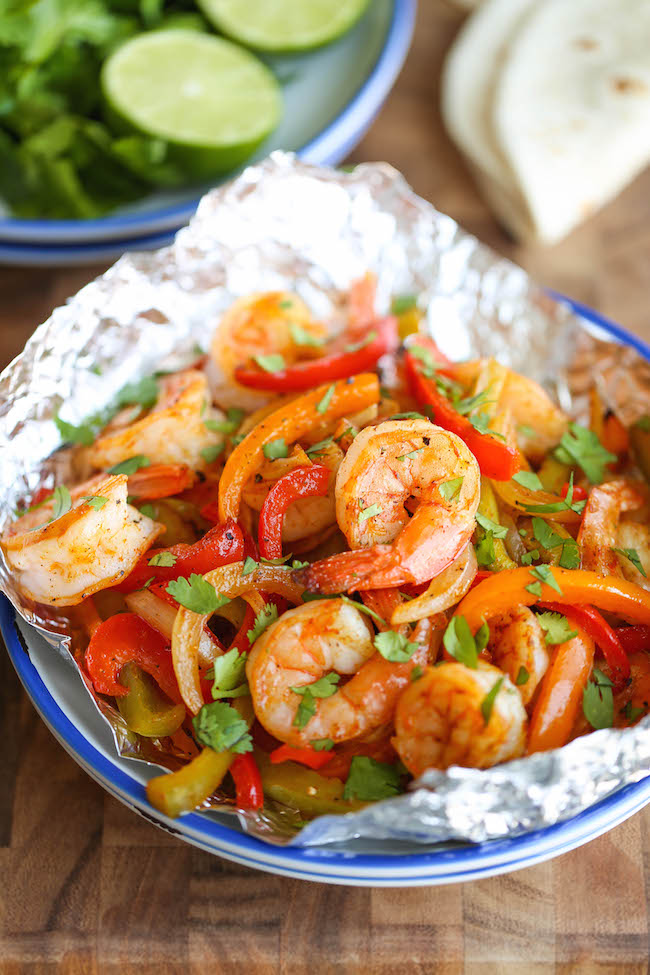 8. Easy Potatoes in Foil – You won't believe how easy it is to make potatoes in foil – simply cut, wrap in foil and bake. Easy clean-up and just so good. [GET THE RECIPE.]