Leftover Thanksgiving Ham Cobb Salad
Use up your leftover ham in this glorious cobb salad with a healthy, guiltless Greek yogurt ranch dressing! It's the perfect post-Thanksgiving detox!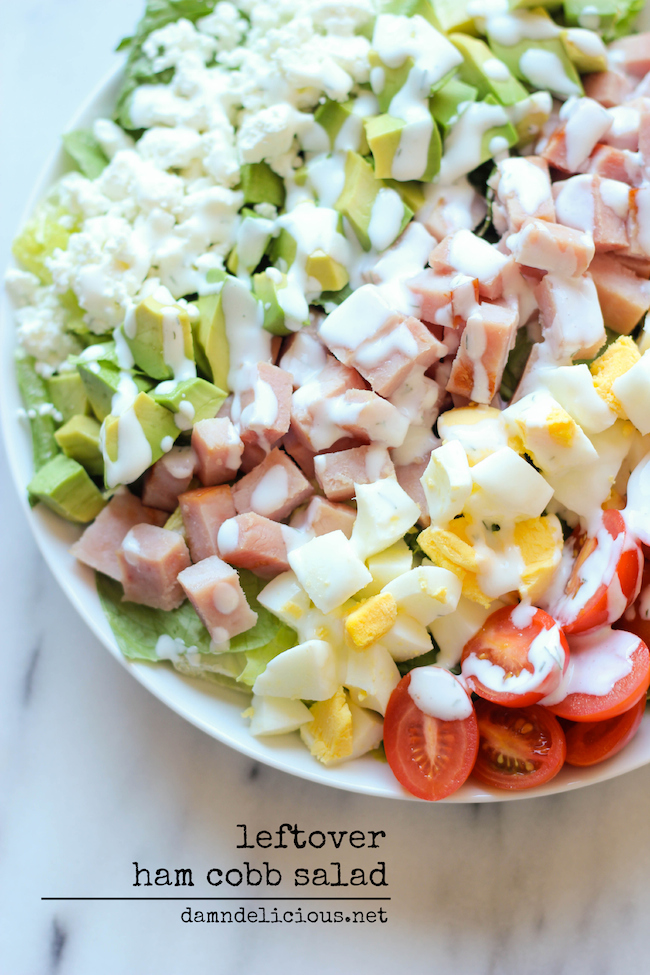 I hope you all had a great Thanksgiving! Jason and I loaded up the car and headed to Los Angeles for a very long 6-hr trek in the middle of the night (after In-N-Out and Krispy Kreme, of course) but we all made it here in one piece.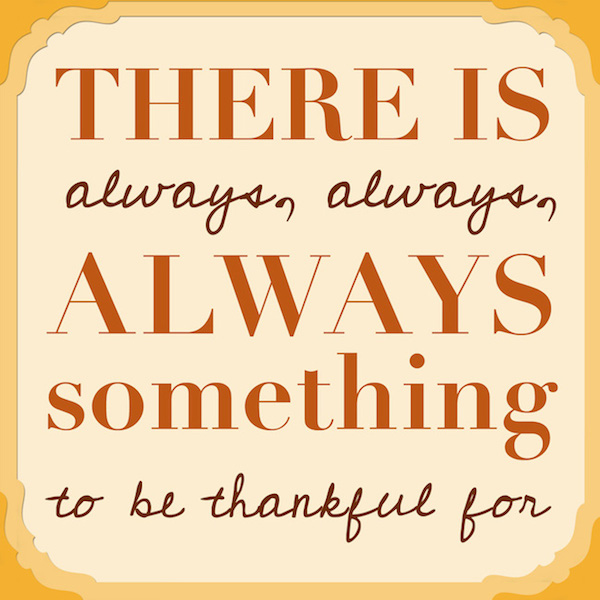 But before we discuss one of my favorite uses of Thanksgiving leftovers, I wanted to first let you all know how grateful I am to have you as my readers. Without you, this blog would not be possible and I wouldn't be able to have a job that I truly love and enjoy. You have absolutely no idea how much I appreciate your visits here! So for this Thanksgiving, I am completely and truly grateful for you.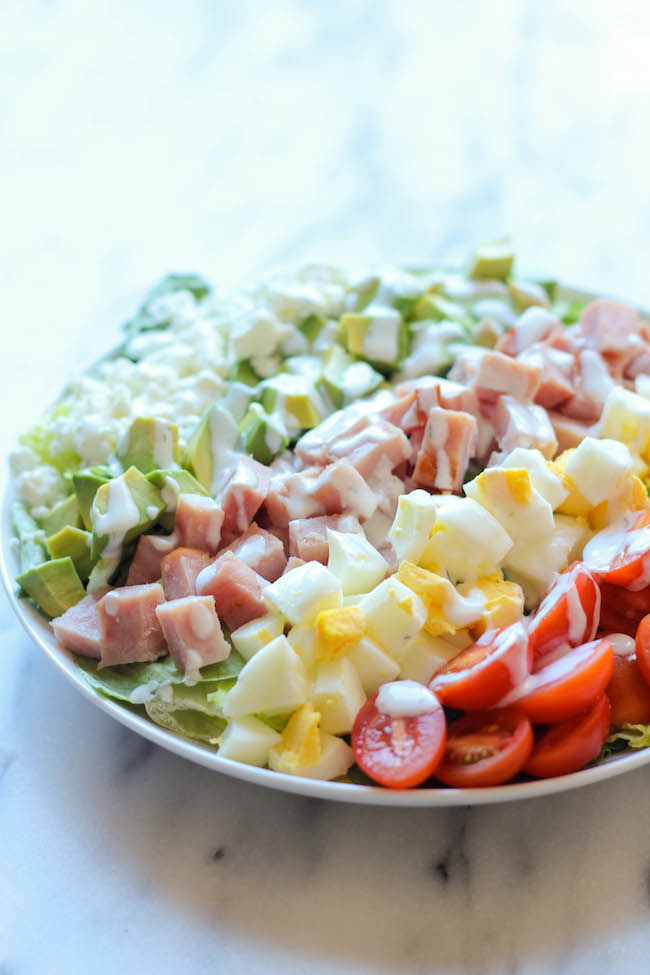 That being said, let's talk leftovers. I'm sure you have a ton of goodies just waiting to be used and if you're like me, you probably bought a ham that's 10 pounds heavier than you actually needed for the big day. I've made leftover ham bone soup before but this year, I needed something light and filling, a Thanksgiving detox from all that food coma!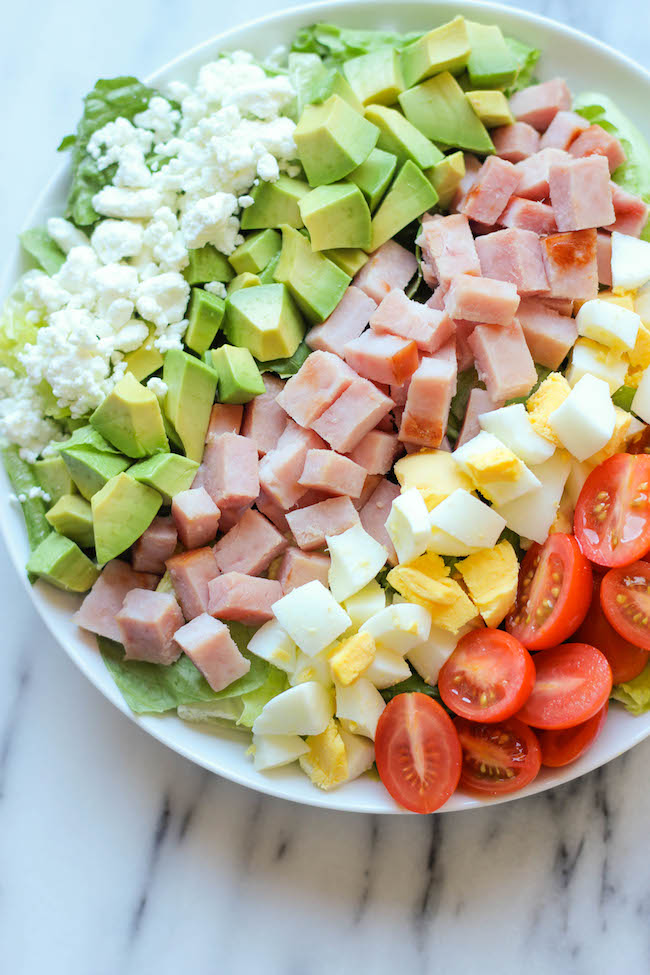 A salad is the perfect way to use up those ham slices, especially in a cobb salad lined up with hard boiled eggs, cherry tomatoes, avocado and creamy goat cheese. And it goes perfectly with guiltless Greek yogurt ranch that's a bit healthier but tastes just as good as the original!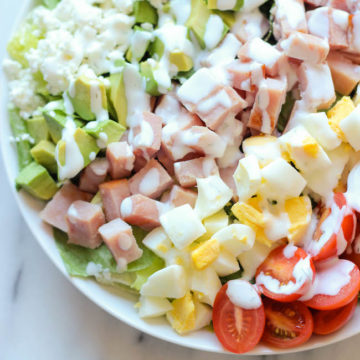 Leftover Thanksgiving Ham Cobb Salad
Use up your leftover ham in this glorious cobb salad with a healthy Greek yogurt ranch dressing!
10 minutes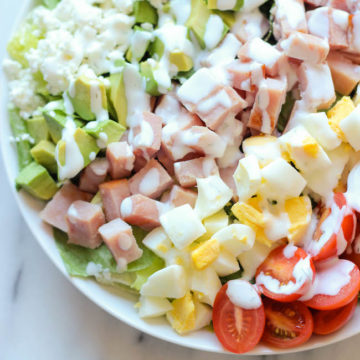 Ingredients:
5 cups chopped romaine lettuce
1 cup diced ham
1/2 cup cherry tomatoes, halved
1 avocado, halved, seeded, peeled and diced
2 hard-boiled eggs, diced
1/4 cup crumbled goat cheese
For the Greek yogurt ranch
1/3 cup Greek yogurt
1/4 cup buttermilk
1/4 teaspoon dill
1/4 teaspoon garlic powder
1/4 teaspoon onion powder
Kosher salt and freshly ground black pepper, to taste
Directions:
To make the Greek yogurt ranch, whisk together Greek yogurt, buttermilk, dill, garlic powder and onion powder in a small bowl; season with salt and pepper, to taste. Set aside.
To assemble the salad, place romaine lettuce in a large bowl; top with arranged rows of ham, tomatoes, avocado, eggs and goat cheese.
Serve immediately with Greek yogurt ranch.
Did you Make This Recipe?
Tag @damn_delicious on Instagram and hashtag it #damndelicious.