Kahlua Cookie Dough Milkshake
Cookie dough ice cream meets cookie crumbles and Kahlúa for a simple, tasty, oh-so-creamy milkshake when you need your cookie dough fix!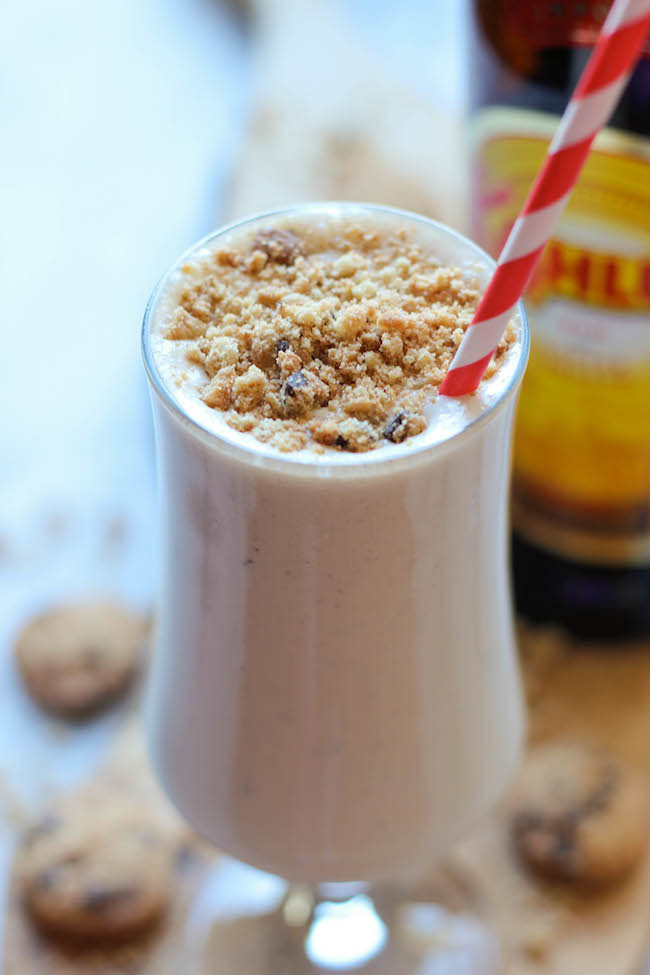 You know that guilty pleasure of eating raw cookie dough when you're baking cookies? And then you mindlessly eat too much that you barely have enough to have a batch of cookies to throw in the oven?
 Oh wait, is that just me?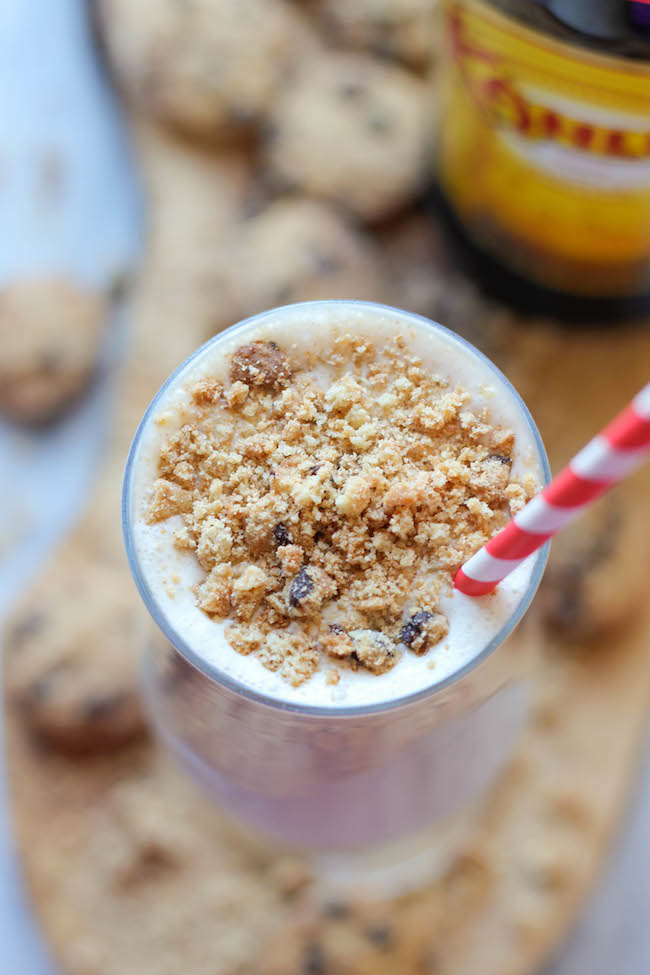 Either way, I think I found a way to get my cookie dough fix without having to break out the baking equipment with this cookie dough milkshake. But it's not just any kind of milkshake. I added a splash of Kahlua – more like 5 splashes if we're being honest here – for a boozy, oh-so-creamy milkshake with crumbled cookies swirled right in. Not to mention the generous cookie crumbs right on top!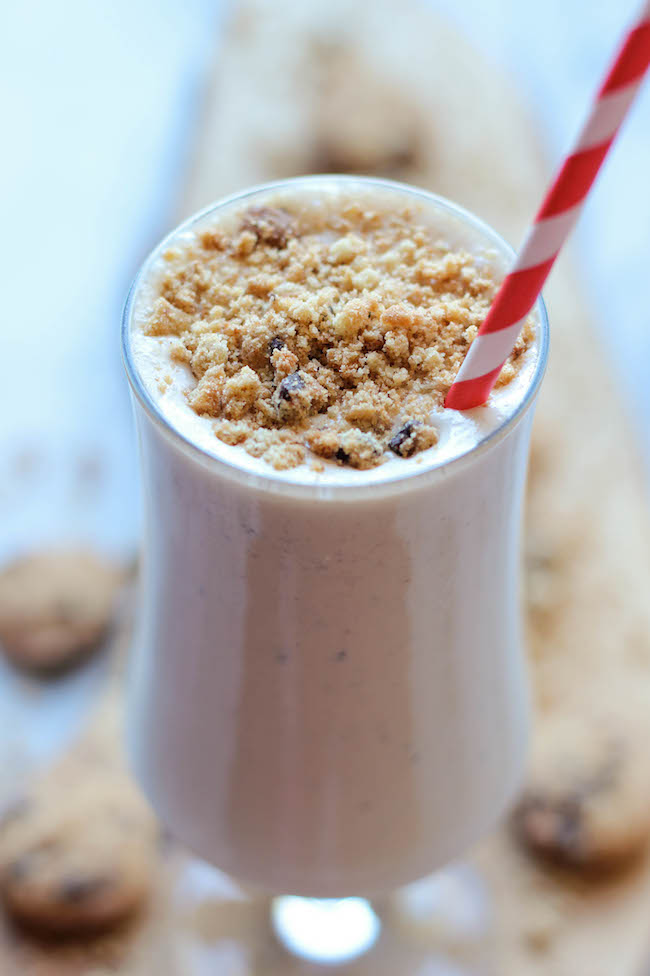 And the best part about this is that you can make it in 5 minutes or less! You can't beat that, especially with the holidays here!
To get inspiration for more great recipes and entertaining ideas with Kahlúa and for a chance to win the ultimate holiday party, please visit www.kahluaholiday.com.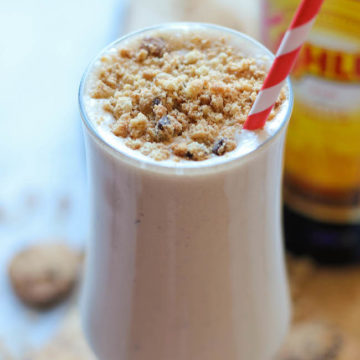 Kahlua Cookie Dough Milkshake
A super easy, 5-min boozy milkshake when you need your cookie dough fix!
5 minutes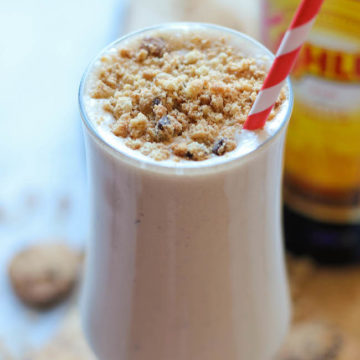 Ingredients:
2 cups cookie dough ice cream
1 cup cookies
1/2 cup milk
1 ounce Kahlúa coffee liqueur
Cookie crumbles, for serving
Directions:
Combine cookie dough ice cream, cookies, milk and Kahlúa in blender until smooth.
Pour into glasses and serve, garnished cookie crumbles, if desired.
Did you Make This Recipe?
Tag @damn_delicious on Instagram and hashtag it #damndelicious.
Disclosure: This post is sponsored by Kahlúa. All opinions expressed are my own.