15 Quick and Easy Thanksgiving Recipes
Thanksgiving prep has never been easier with these super easy peasy recipes that are sure to be a crowd-pleaser!

Who said that planning Thanksgiving has to be stressful and full of anxiety? With these recipes, you'll have the best Thanksgiving dishes on your table in no time!
1. Sweet Potato Casserole – Made with mashed roasted sweet potatoes and a crunchy pecan topping with an ooey gooey melted marshmallow center. Just don't forget the extra marshmallows. [GET THE RECIPE.]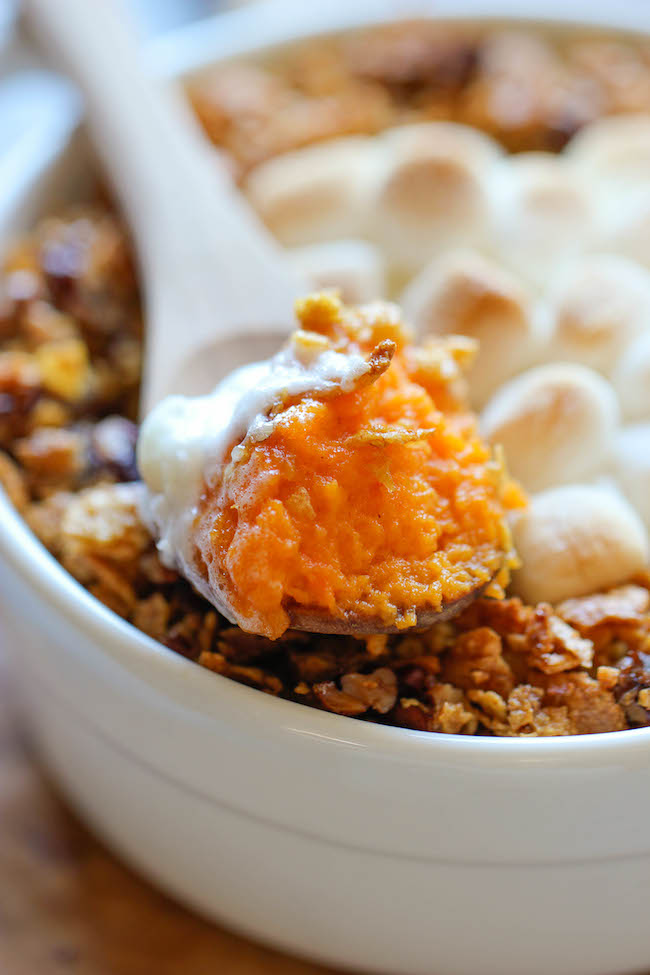 2. Roasted Garlic Brussels Sprouts – The only way to have brussels sprouts, with garlic and crisp bacon goodness. [GET THE RECIPE.]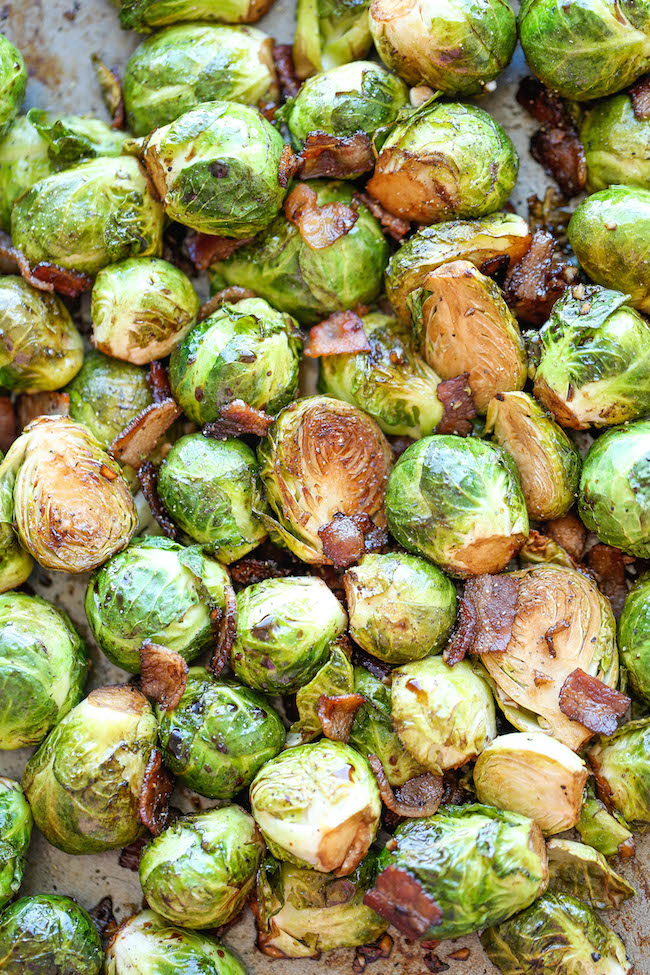 3. Cranberry Orange Sauce – Skip the canned cranberry sauce and make it right at home. It's embarrassingly easy with just 3 ingredients. [GET THE RECIPE.]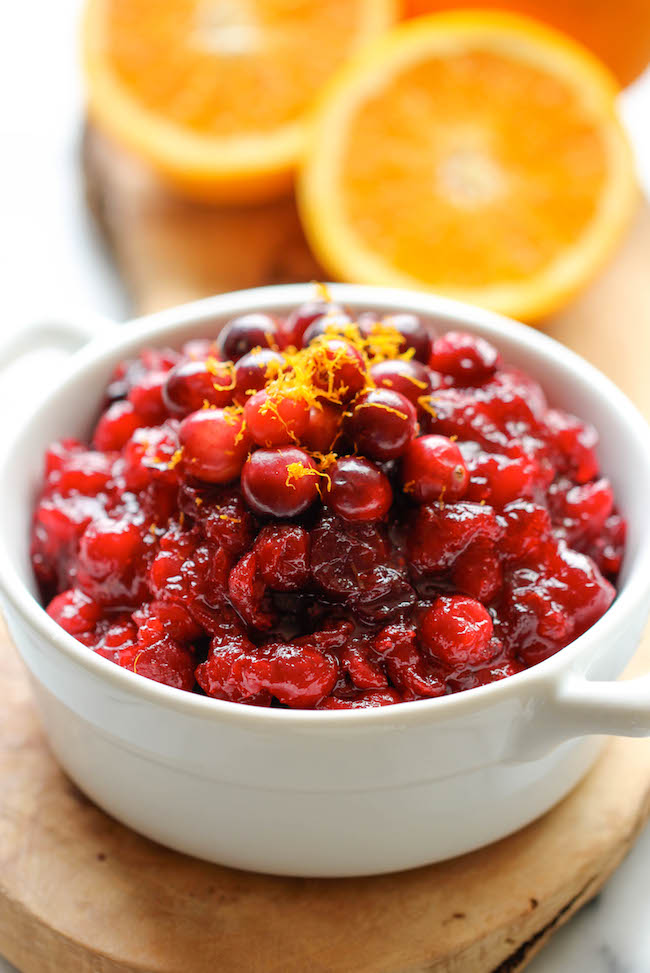 4. Slow Cooker Cranberry Pecan Stuffing – The best and easiest stuffing ever made right in the crockpot, making Thanksgiving prep just that much easier. And you get to save on oven space. Double win. [GET THE RECIPE.]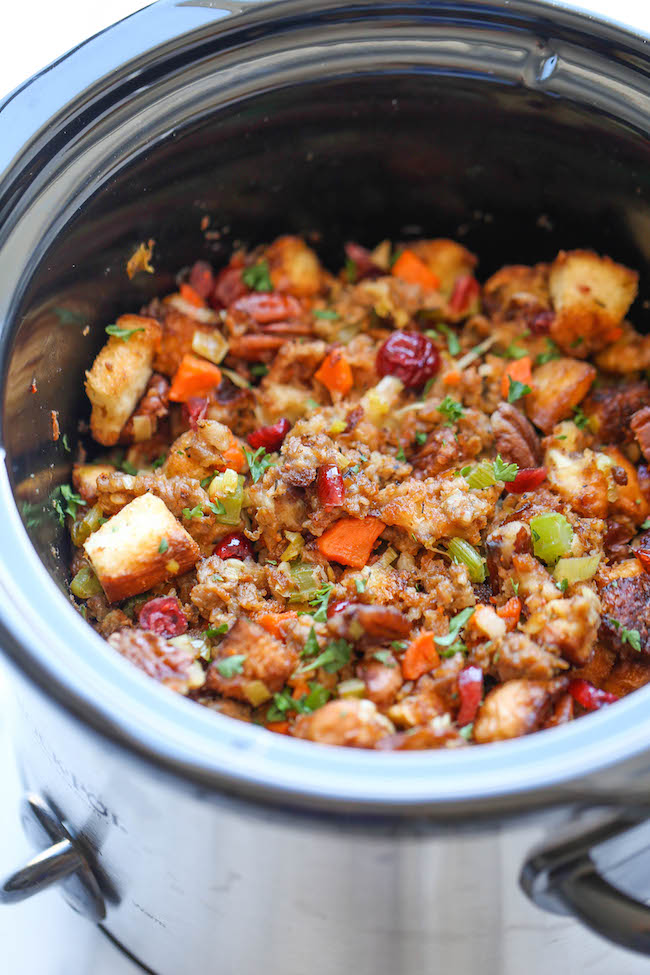 5. Mini Garlic Monkey Bread – Mini garlic bread that comes together in just 10 minutes – so buttery, so garlicky and just so easy. [GET THE RECIPE.]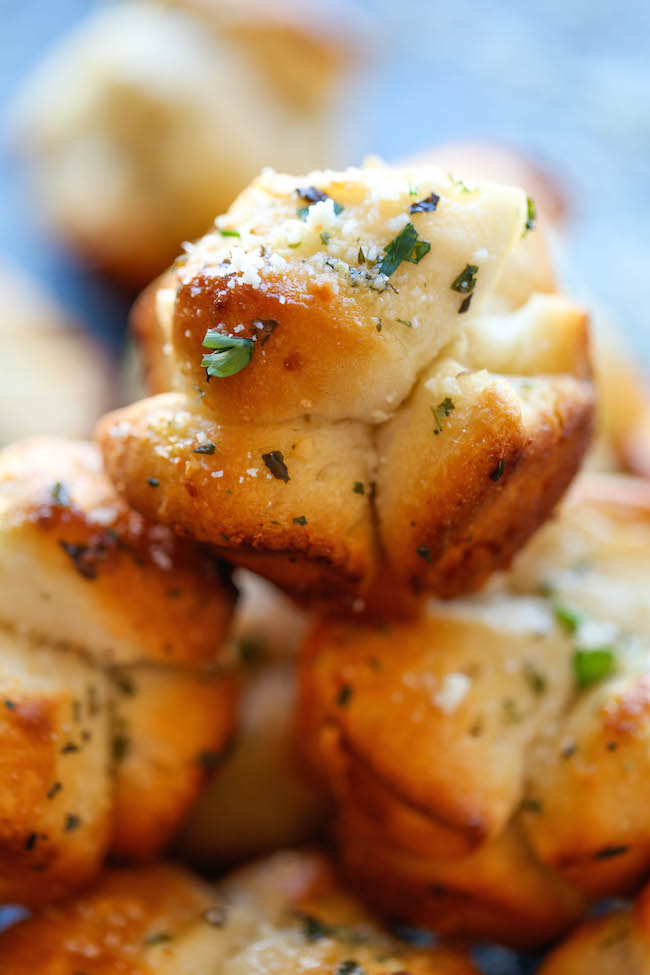 6. Easy Creamed Corn – The creamiest, most amazing creamed corn you will ever have – and it's so easy to make, it's practically fool-proof. And if you need to save on oven-space, here is a slow cooker version. [GET THE RECIPE.]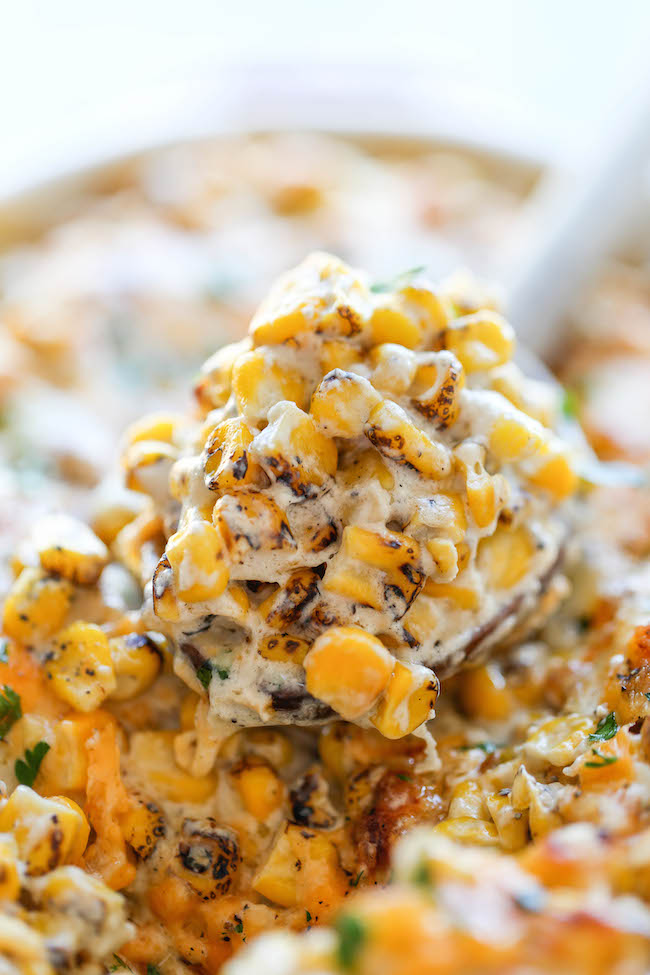 7. Potato Ham Chowder – A warm and filling chowder that's incredibly creamy and rich, perfect for those chilly winter nights. And a perfect use for that leftover ham. [GET THE RECIPE.]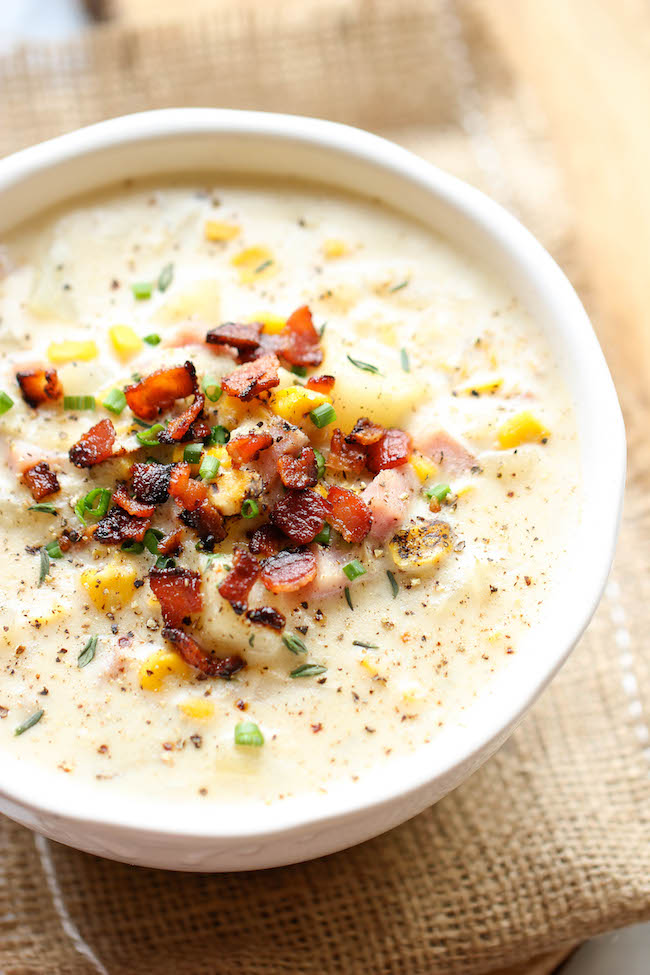 8. Leftover Thanksgiving Turkey Pot Pie – An easy, no-fuss comforting pot pie using leftovers and ingredients that you already have on hand. Easy peasy. [GET THE RECIPE.]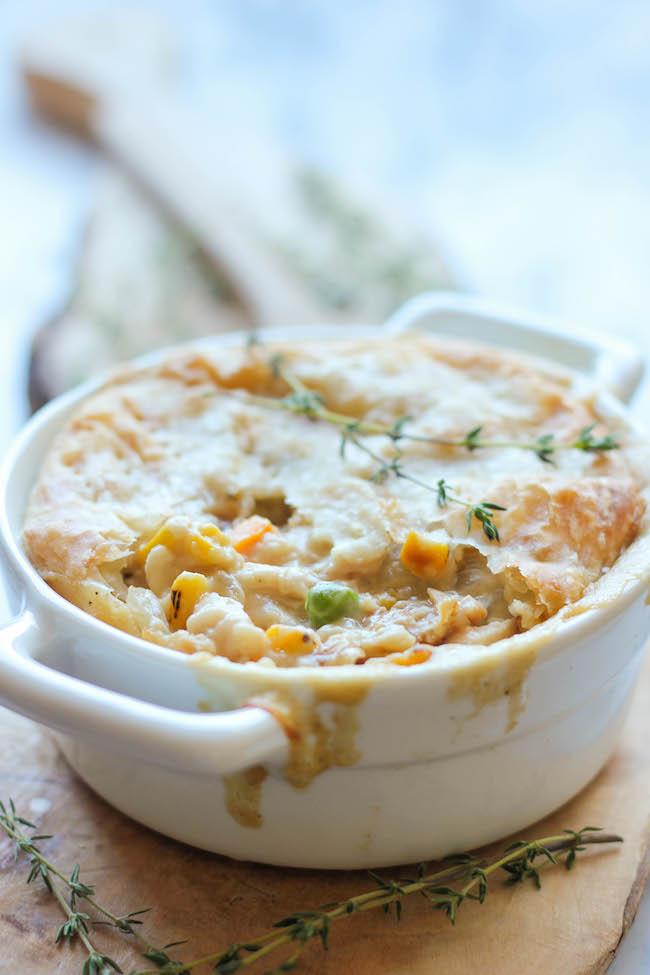 9. Leftover Thanksgiving Ham Cobb Salad – Use up your leftover ham in this glorious cobb salad with a healthy Greek yogurt ranch dressing. It's the most amazing post-Thanksgiving detox. [GET THE RECIPE.]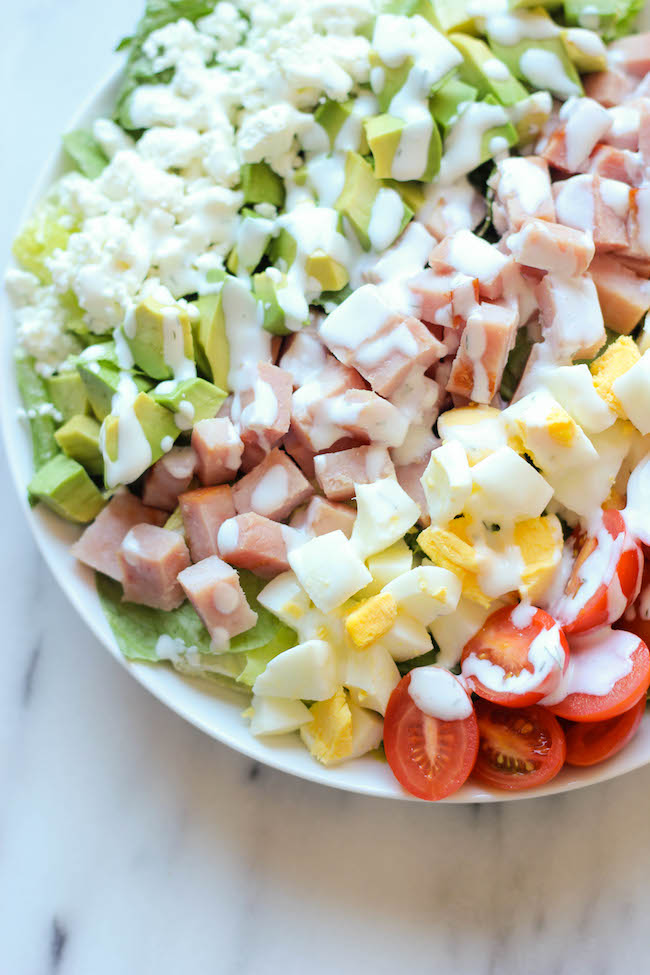 10. Parmesan Crusted Scalloped Potatoes – Rich, creamy, and cheesy potatoes smothered in heavy cream and Parmesan. Need I say more? [GET THE RECIPE.]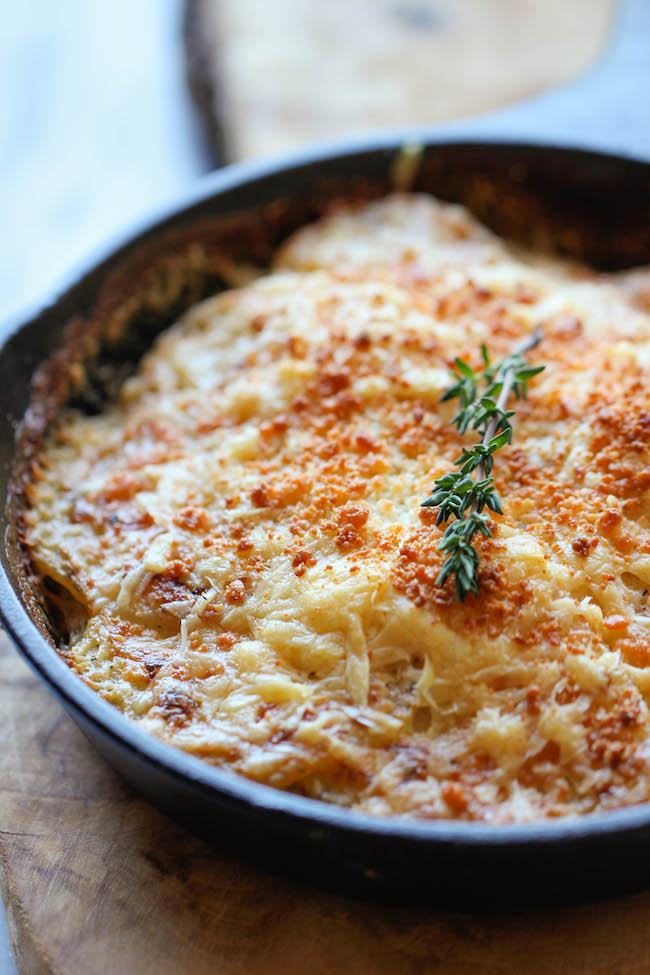 11. Slow Cooker Garlic Mashed Potatoes – The easiest mashed potatoes you will ever make. Just set it and forget it. [GET THE RECIPE.]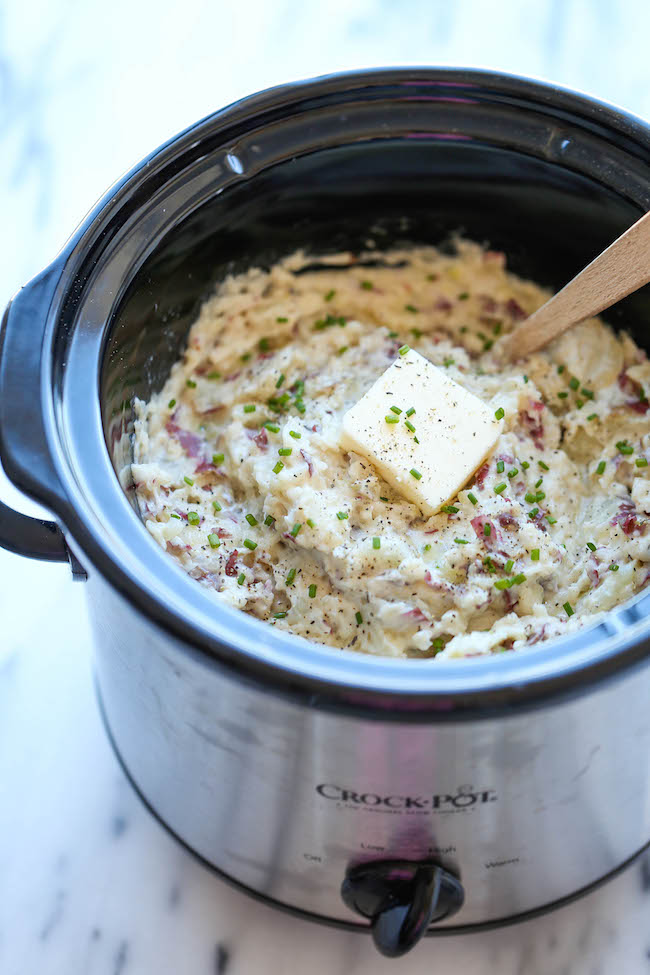 12. Jalapeno Cornbread Muffins – These sweet, crumbly muffins are unbelievably easy to make, and they are sure to disappear first from your Thanksgiving table. [GET THE RECIPE.]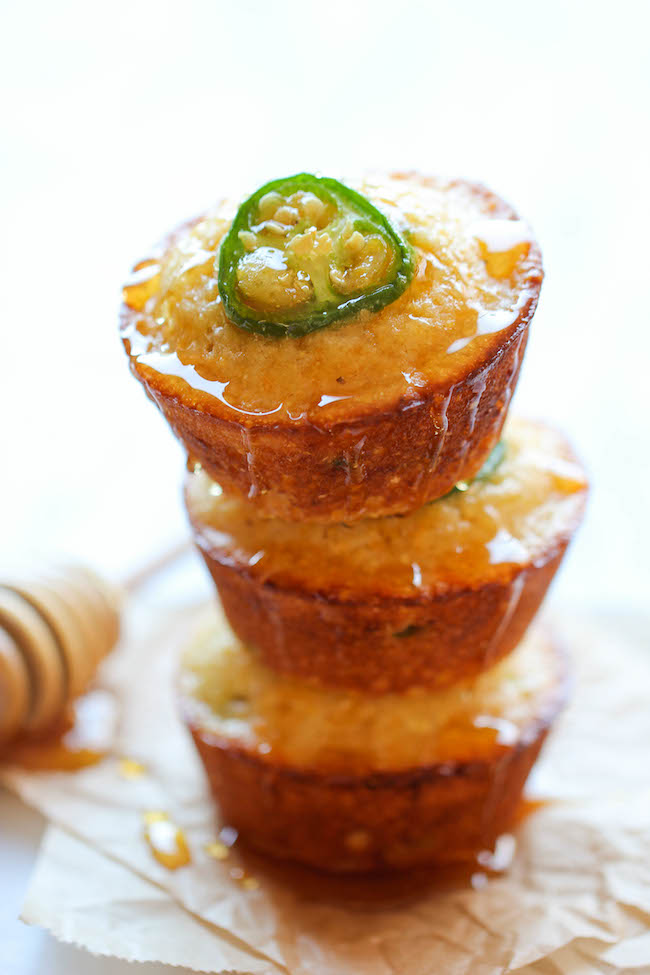 13. Leftover Hambone Soup – Use up your leftover hambone to make this cozy, hearty soup loaded with tons of veggies and chunks of sweet ham. It's so good, you'll want this all year long. [GET THE RECIPE.]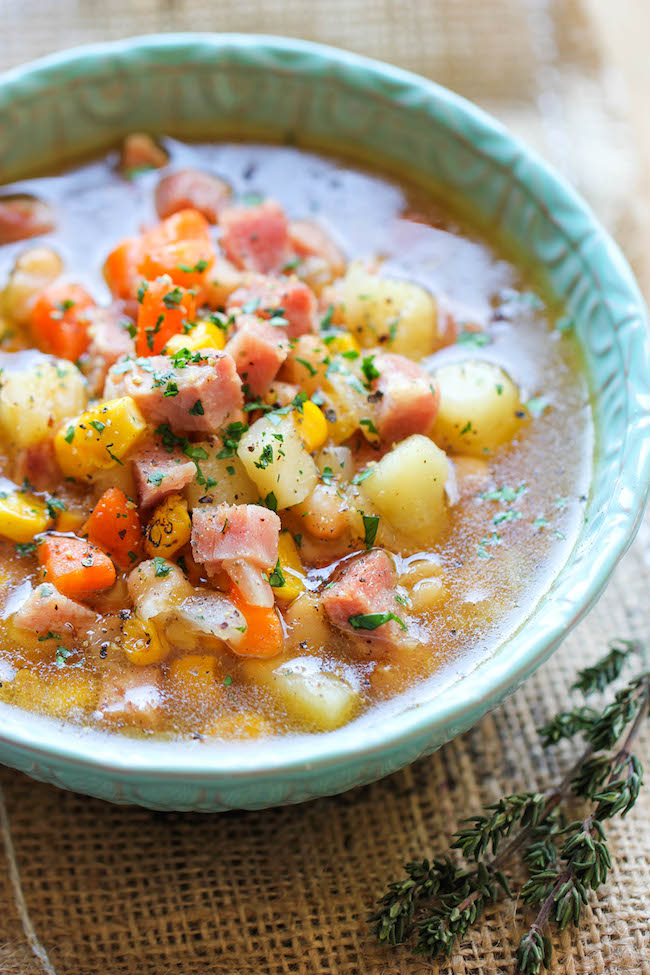 14. Garlic Parmesan Roasted Potatoes – These buttery garlic potatoes are tossed with Parmesan goodness and roasted to crisp-tender perfection. A must-have side dish for Turkey Day. [GET THE RECIPE.]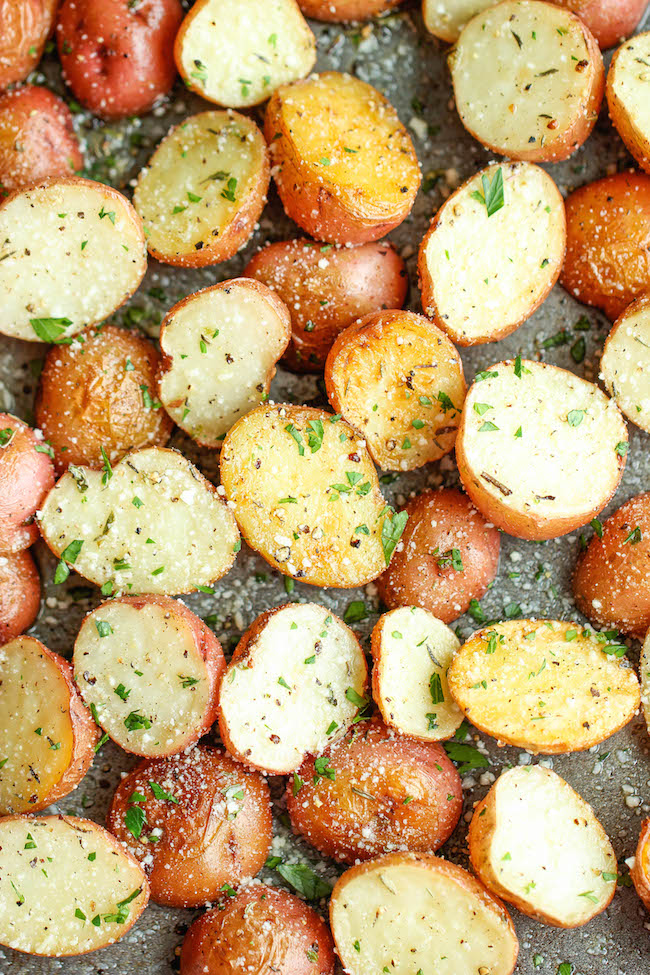 15. Leftover Thanksgiving Turkey Pesto Panini – This loaded panini is one of the perfect ways to use up your leftover Thanksgiving turkey. And you can always use deli turkey if you need this more than once a year. [GET THE RECIPE.]