15 Quick and Easy Healthy Recipes
The best and easiest healthy, comforting recipes that are not boring at all. And they do not taste "healthy" at all!

Healthy meals don't have to be boring, and they don't have to take hours to make either. And with these 15 recipes, you'll have a healthy meal on the dinner table in less than 30 min, and even the pickiest of eaters will be begging for seconds and thirds!
1. Greek Yogurt Chicken Salad Sandwich – Greek yogurt is a wonderful healthy substitute, but no one has to know because you can't even tell a difference. [GET THE RECIPE.]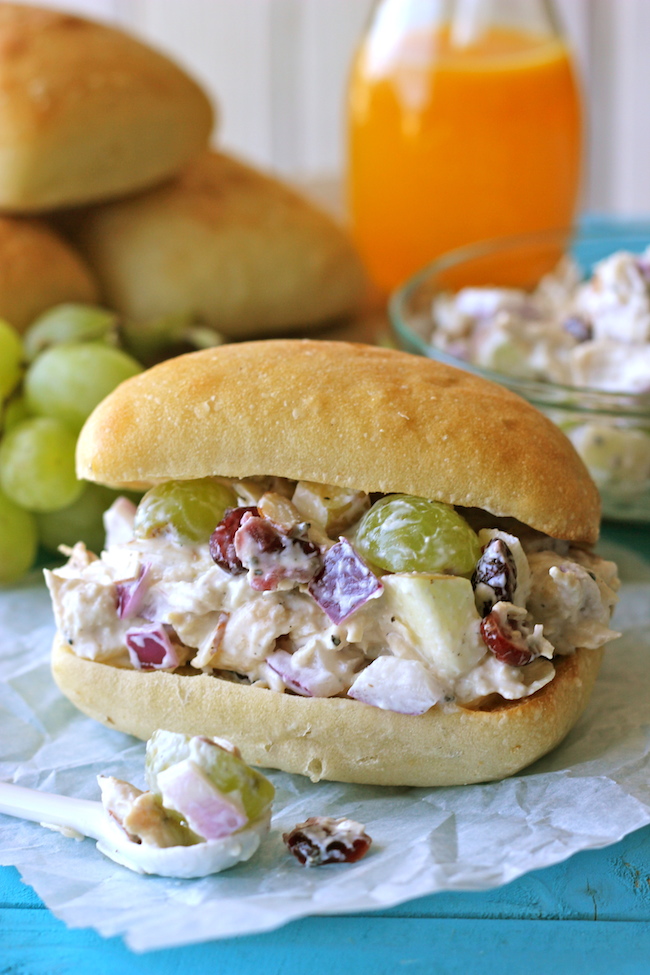 2. One Pan Mexican Quinoa -Wonderfully light, healthy and nutritious. And it's so easy to make – even the quinoa is cooked right in the pan. [GET THE RECIPE.]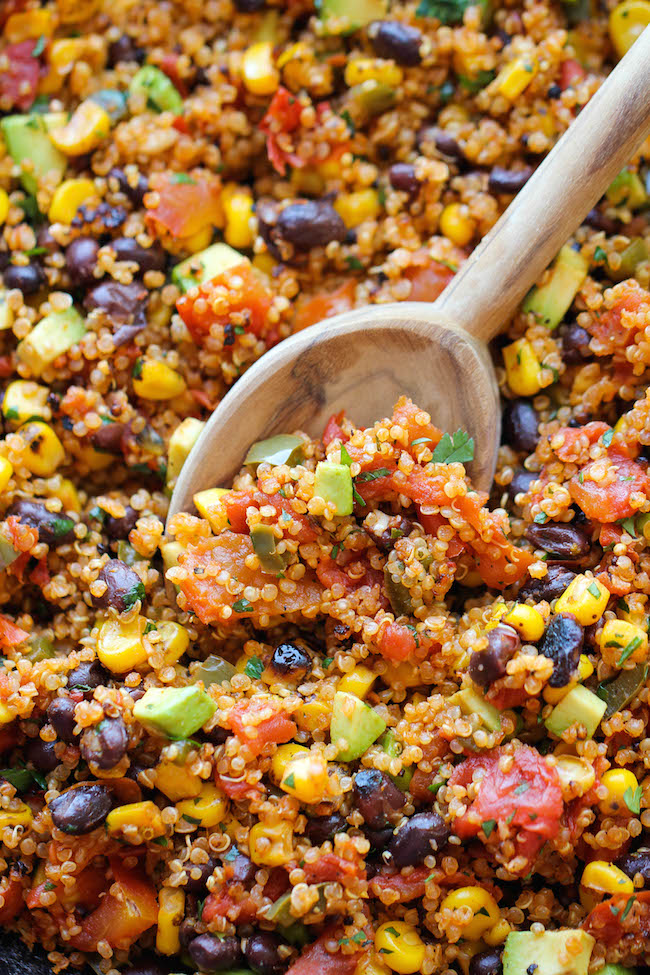 3. Easy Burrito Bowls – Skip Chipotle and try these burrito bowls right at home. It's easier, healthier and 10000x tastier. [GET THE RECIPE.]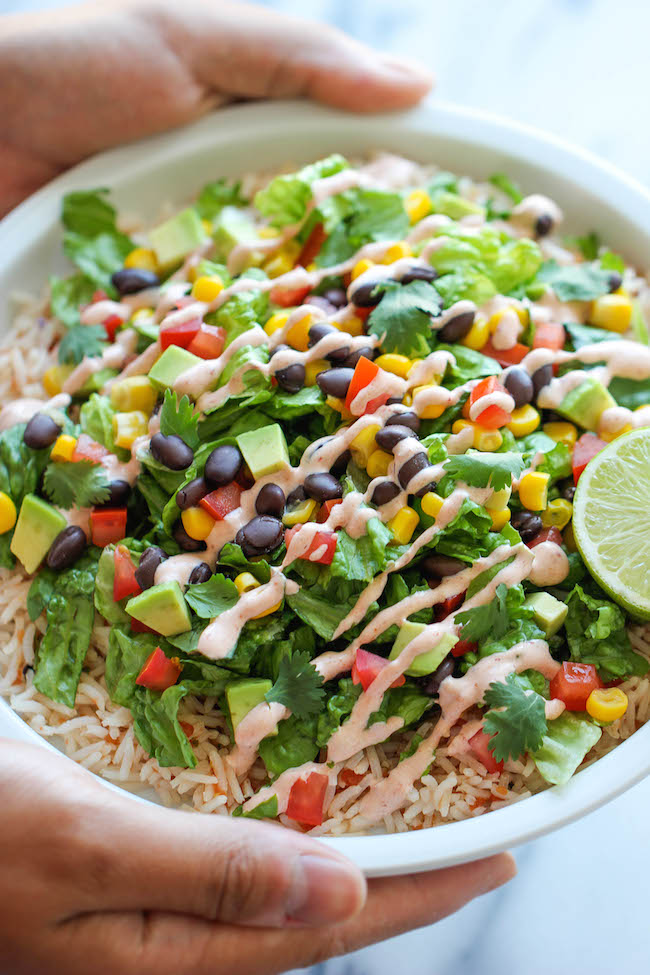 4. Asian Quinoa Meatballs – Perfect as a light dinner over brown rice and a side of roasted vegetables. [GET THE RECIPE.]
5. Avocado Pasta – The easiest, most unbelievably creamy avocado pasta. And it'll be on your dinner table in just 20 min. Done and done. [GET THE RECIPE.]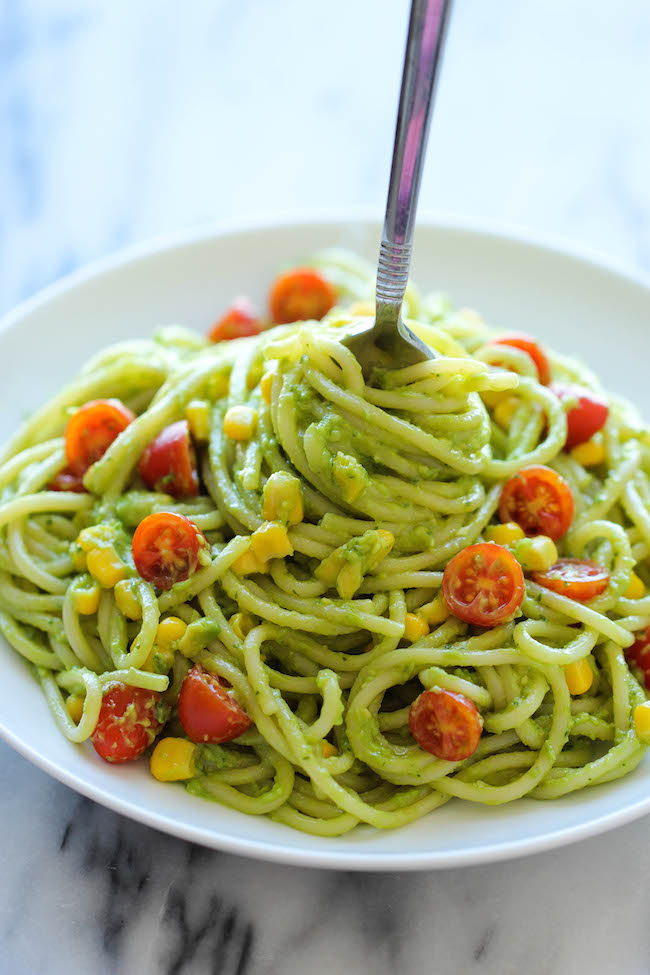 6. Broccoli Quinoa Casserole – Healthy, cheesy comfort food without any of the guilt. [GET THE RECIPE.]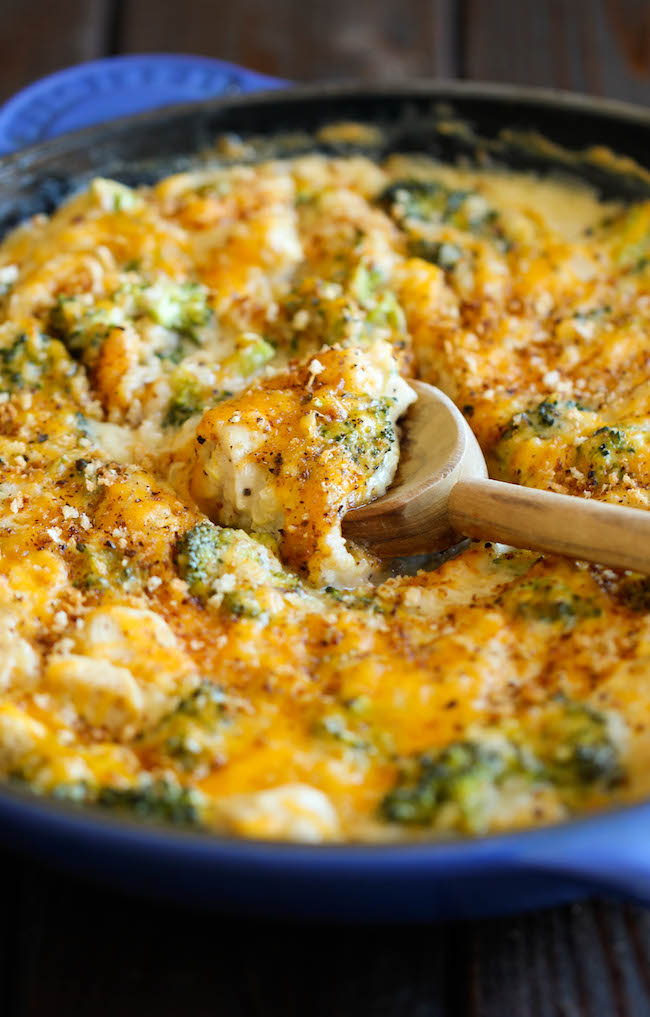 7. Quinoa Chili – This vegetarian, protein-packed chili is the perfect bowl of comfort food. [GET THE RECIPE.]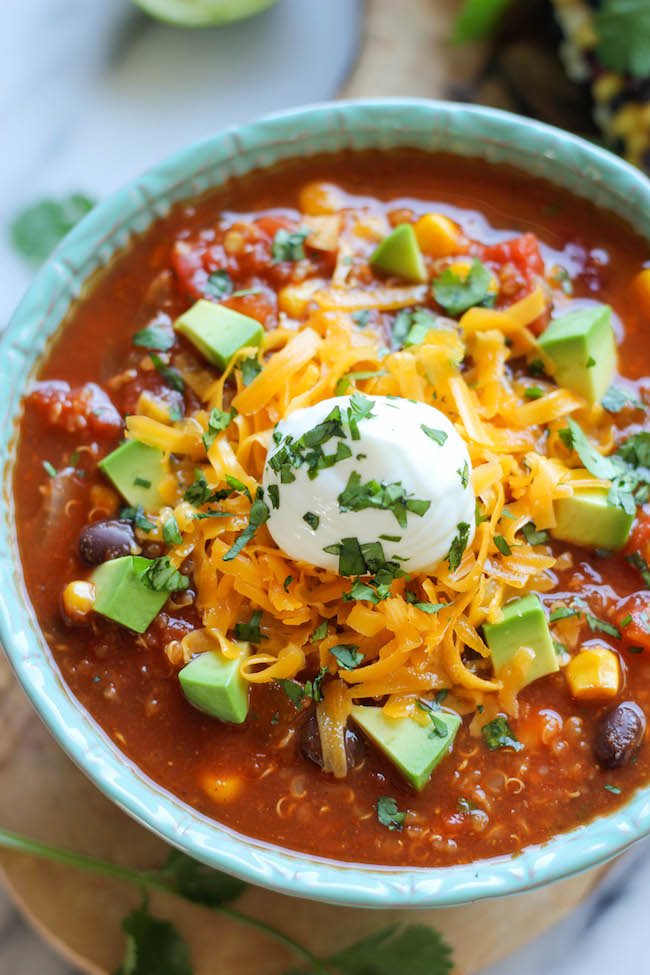 8. Honey Salmon in Foil – A no-fuss, super easy salmon dish that's baked in foil for the most tender, most flavorful salmon ever. [GET THE RECIPE.]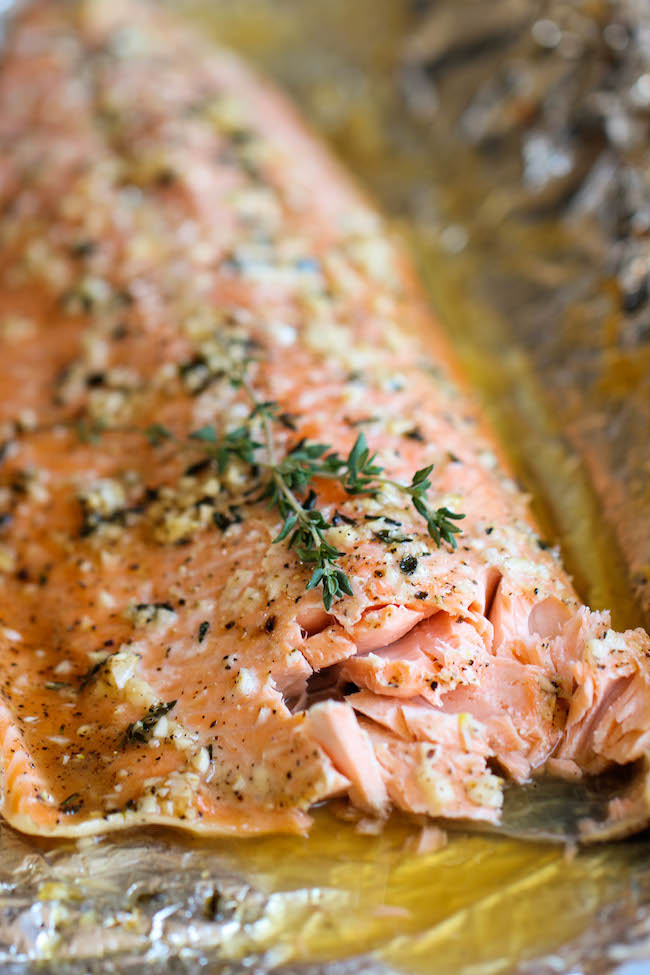 9. Quinoa Stuffed Bell Peppers – These stuffed bell peppers will provide the nutrition that you need for a healthy, balanced meal. [GET THE RECIPE.]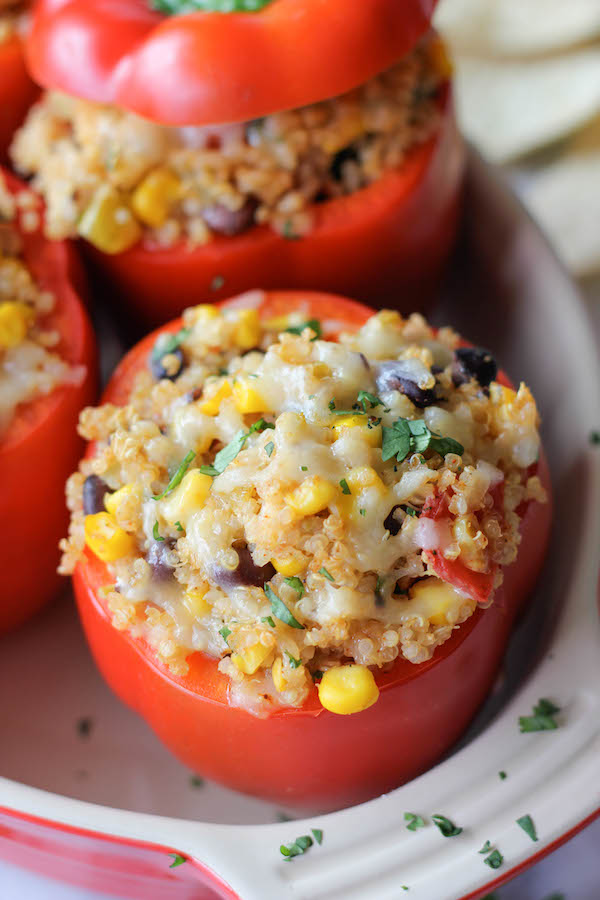 10. Cauliflower Chowder – A creamy, low carb, hearty and wonderfully cozy soup for those chilly nights. Or any other night of the week. [GET THE RECIPE.]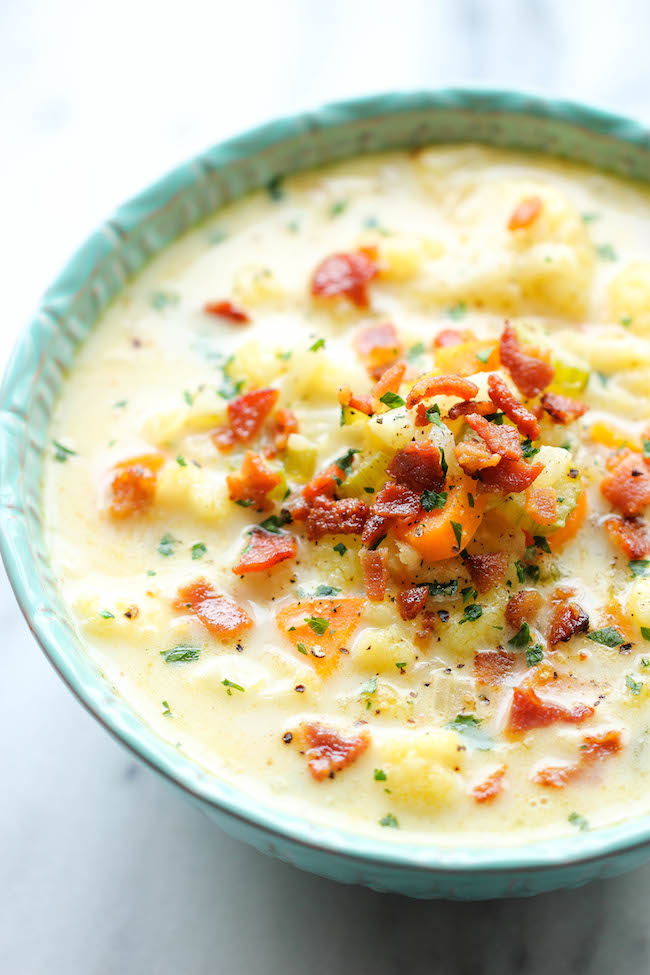 11. Quinoa Chicken Parmesan – With an amazingly crisp quinoa crust, you'll never guess that this is actually so healthy and packed with tons of protein goodness. [GET THE RECIPE.]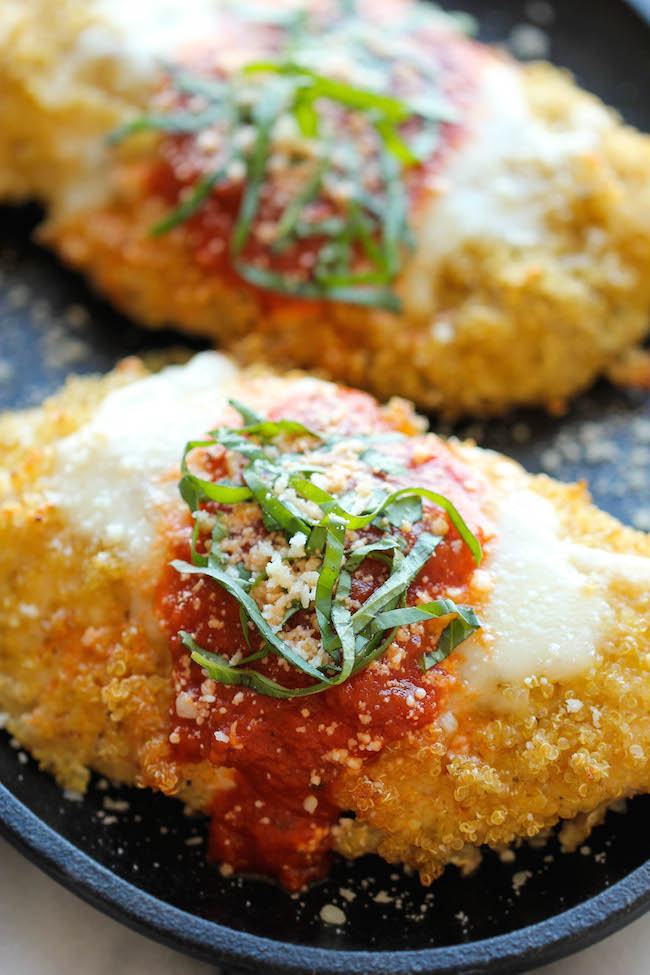 12. Asian Turkey Lettuce Wraps – These simple wraps comes together in less than 30 min, and it's incredibly hearty, healthy and filling. [GET THE RECIPE.]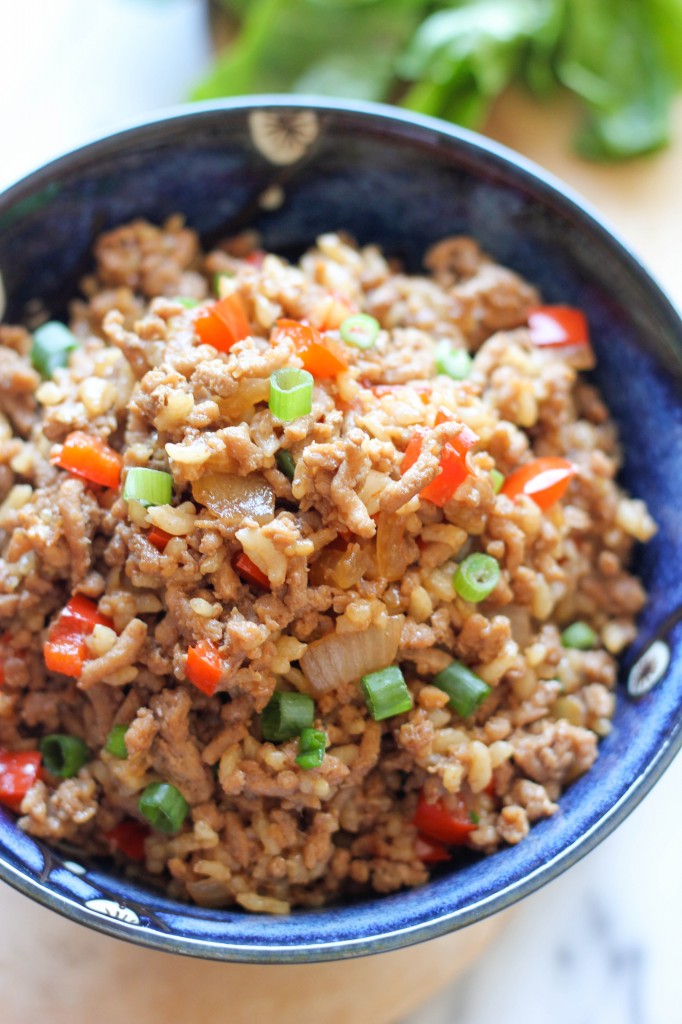 13. Quinoa Black Bean Tacos – Quick, easy, healthy and full of flavor – even meat eaters will love this. [GET THE RECIPE.]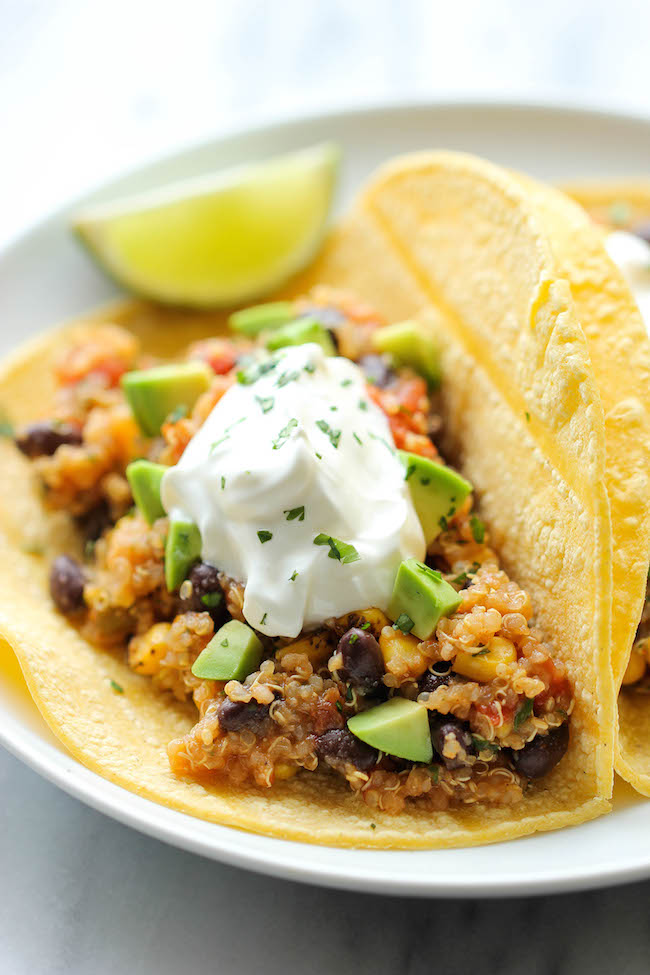 14. PF Chang's Chicken Lettuce Wraps – A copycat recipe that you can easily make right at home in just 20 minutes. And it tastes a million times better too. Seriously. [GET THE RECIPE.]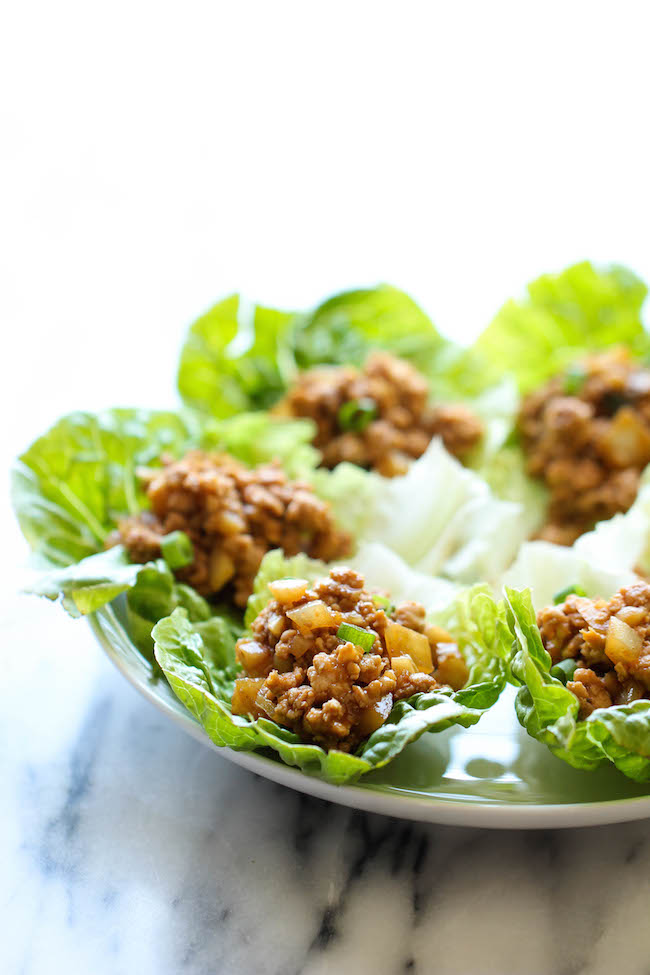 15. Quinoa Enchilada Casserole – A lightened-up, healthy enchilada bake chockfull of quinoa, black beans and cheesy goodness. [GET THE RECIPE.]