10 Best Party Dip Recipes
The absolute best and easiest cheesy, creamy dips for all your entertaining needs! Everyone will be begging for the recipes! 

The Super Bowl is right around the corner but these 10 dips have you completely covered for all of your entertaining needs. From slow cooker to stovetop, bacon to french onion dips, you can't go wrong here. You just can't.
1. ​French Onion Dip – Everyone's favorite French onion soup is transformed into the cheesiest, creamiest dip of all time. One bite and you'll be hooked. [GET THE RECIPE.]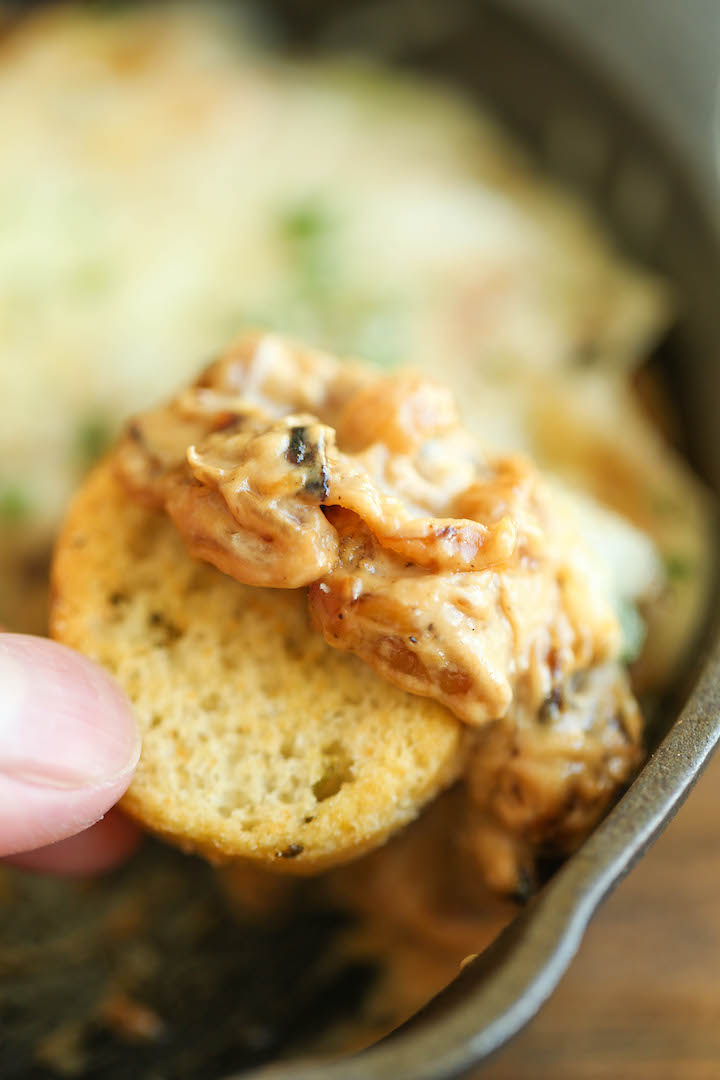 2. Baked Broccoli Parmesan Dip – The broccoli just makes this healthy and guilt-free, right? [GET THE RECIPE.]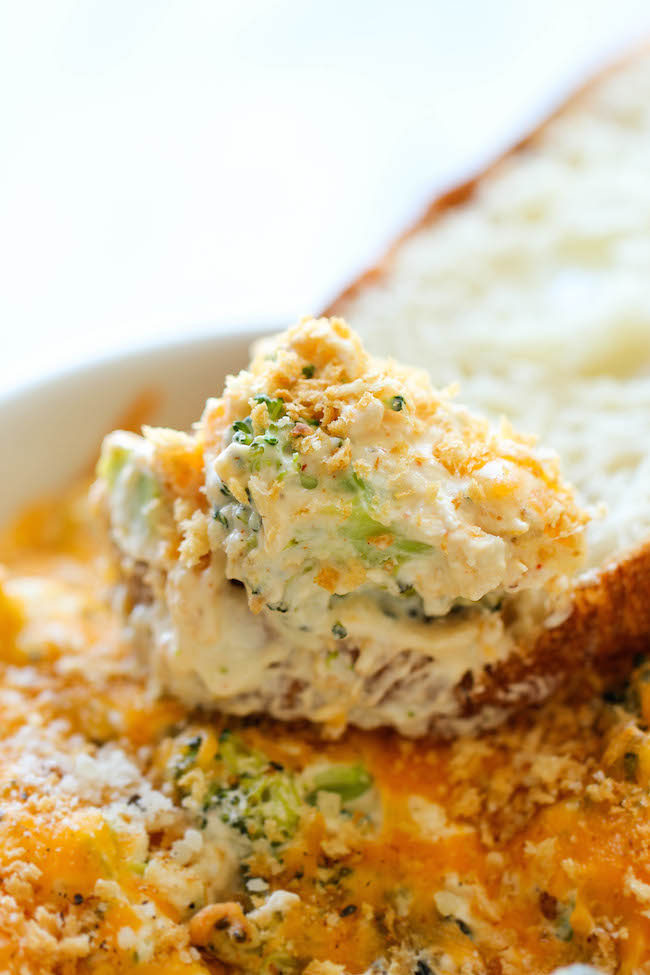 3. Cheesy Bacon Spinach Dip – No one will ever turn down a bacon dip with melted cheese. DUH. [GET THE RECIPE.]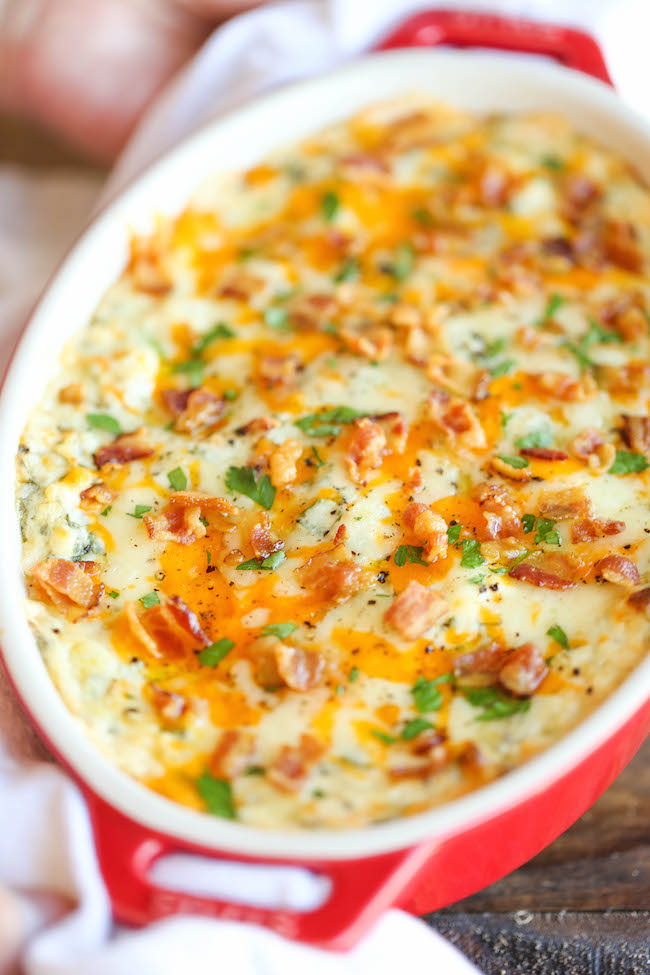 4. Beef Enchilada Dip – This meaty, cheesy enchilada dip comes together in just 15 minutes. Boom. [GET THE RECIPE.]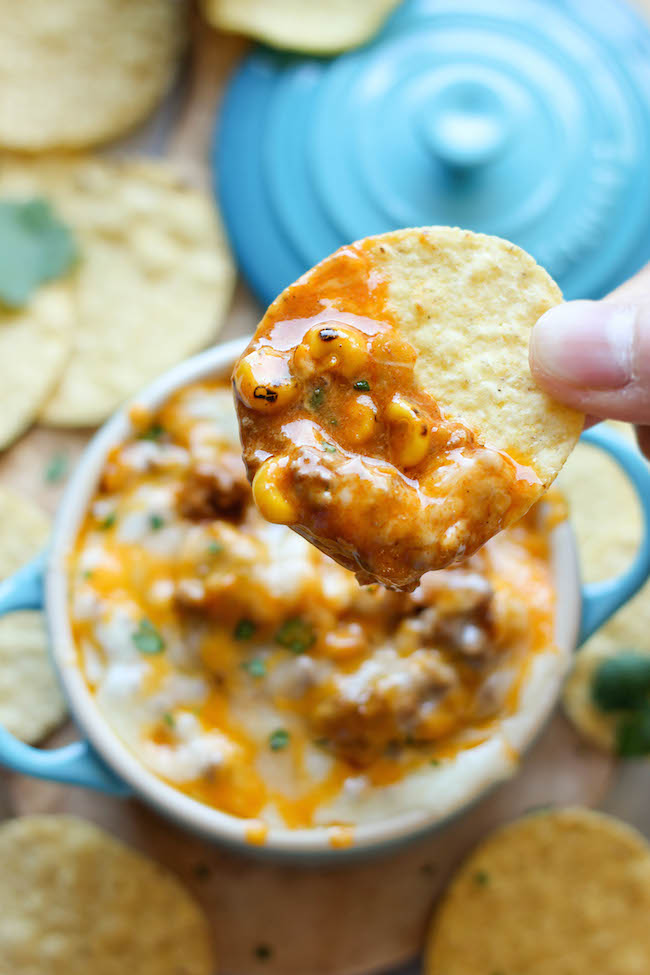 5. 10 Minute Nacho Cheese – Super easy and completely made from scratch (no Velveeta)! It's cheesy, sharp, smoky, unbelievably velvety and just SO GOOD. [GET THE RECIPE.]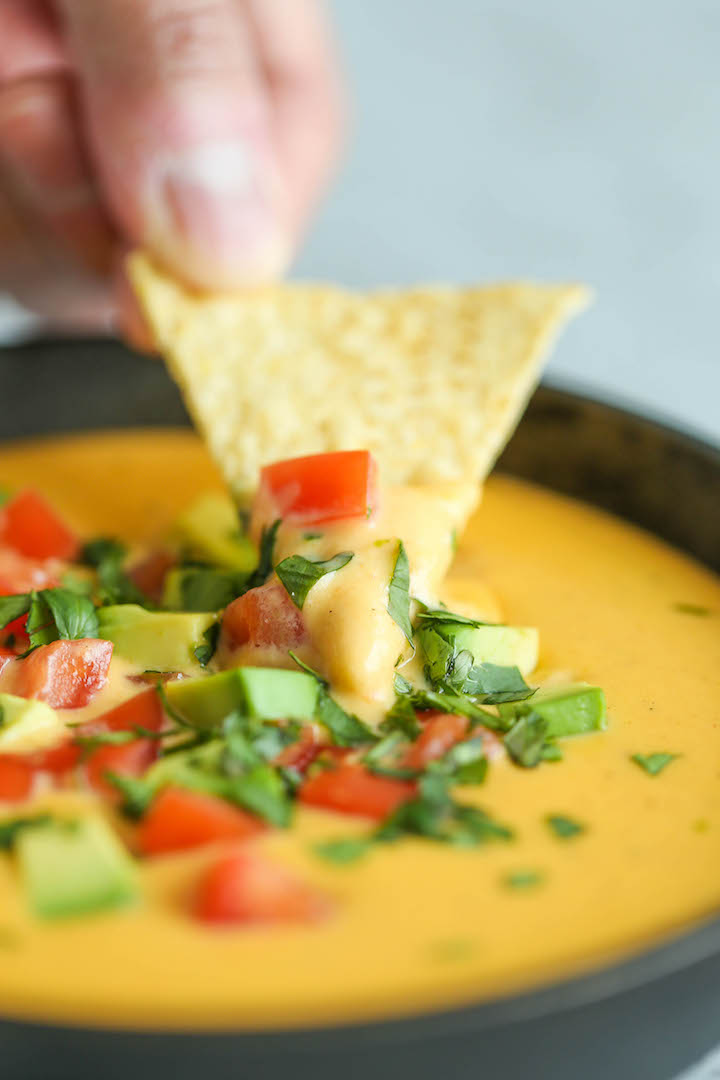 6. Shrimp Scampi Dip – Shrimp scampi in cheesy, creamy dip form – need I say more? [GET THE RECIPE.]
7. Bacon Corn Dip – You won't even need the chips here. [GET THE RECIPE.]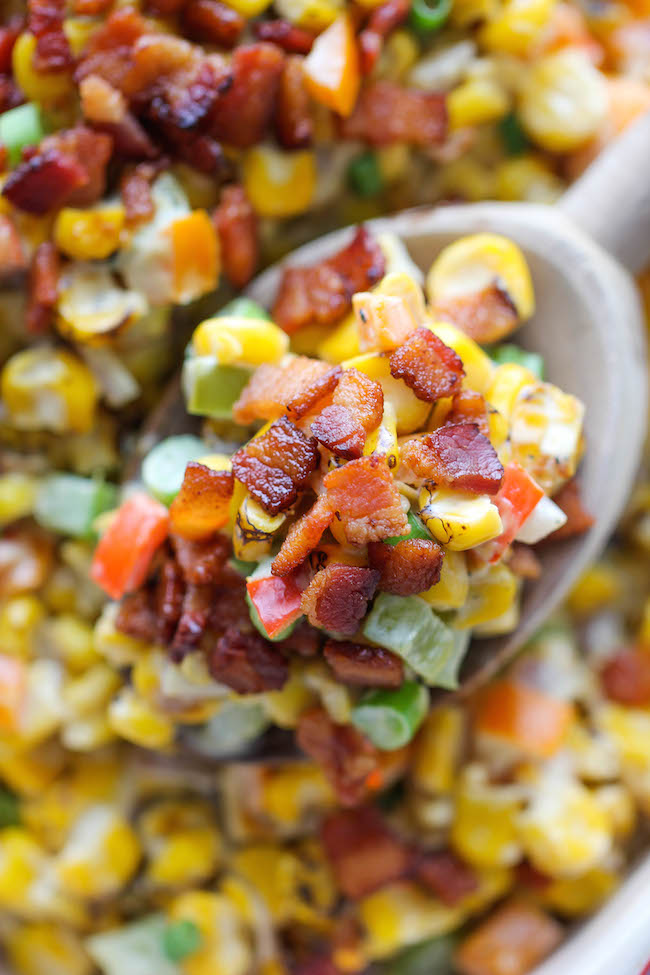 8. Restaurant Style Salsa – This chunky, restaurant-style salsa comes together in just 5 minutes with the help of a blender. How easy is that? [GET THE RECIPE.]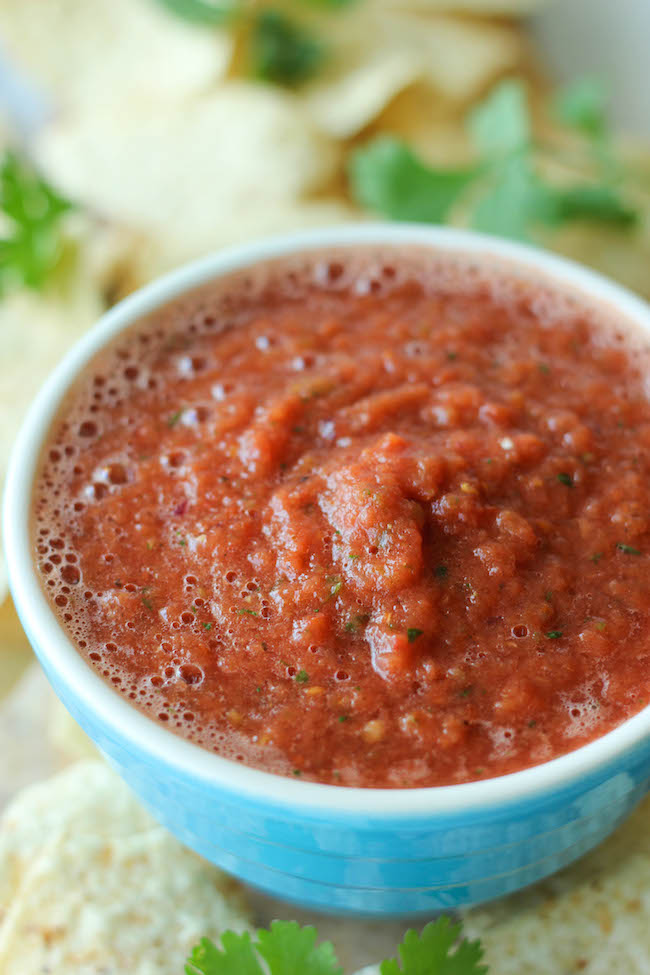 9. Crab and Artichoke Dip – Crab. Artichoke. And two types of cheeses. Done. [GET THE RECIPE.]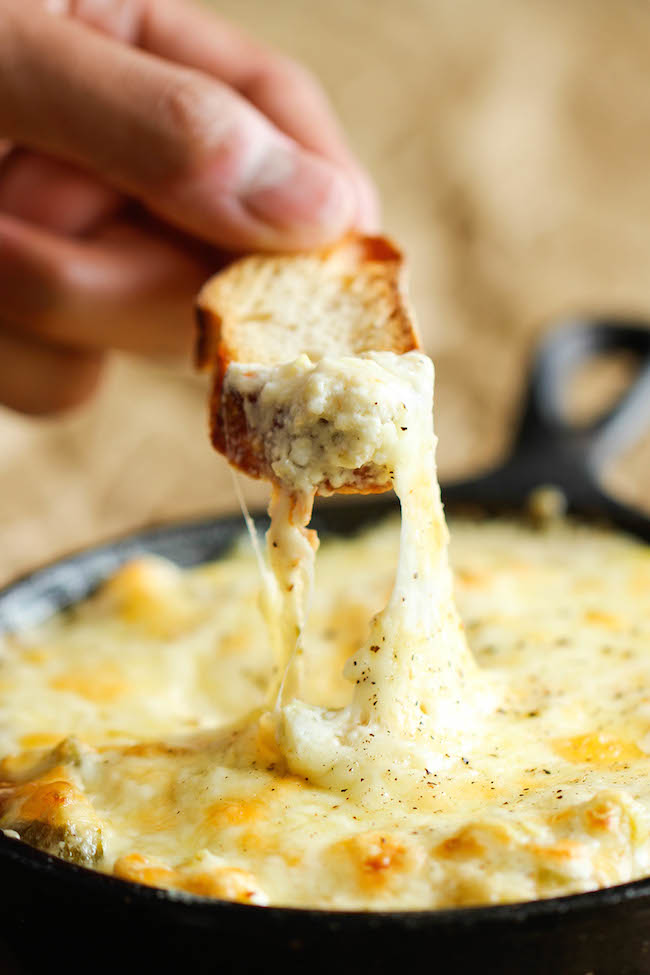 10. Slow Cooker Spinach and Artichoke Dip – Simply throw everything in the crockpot for the easiest, most effortless spinach and artichoke dip ever. Easy peasy. [GET THE RECIPE.]