These elegant wonton cups come together so quickly and easily, and you can even make them ahead of time!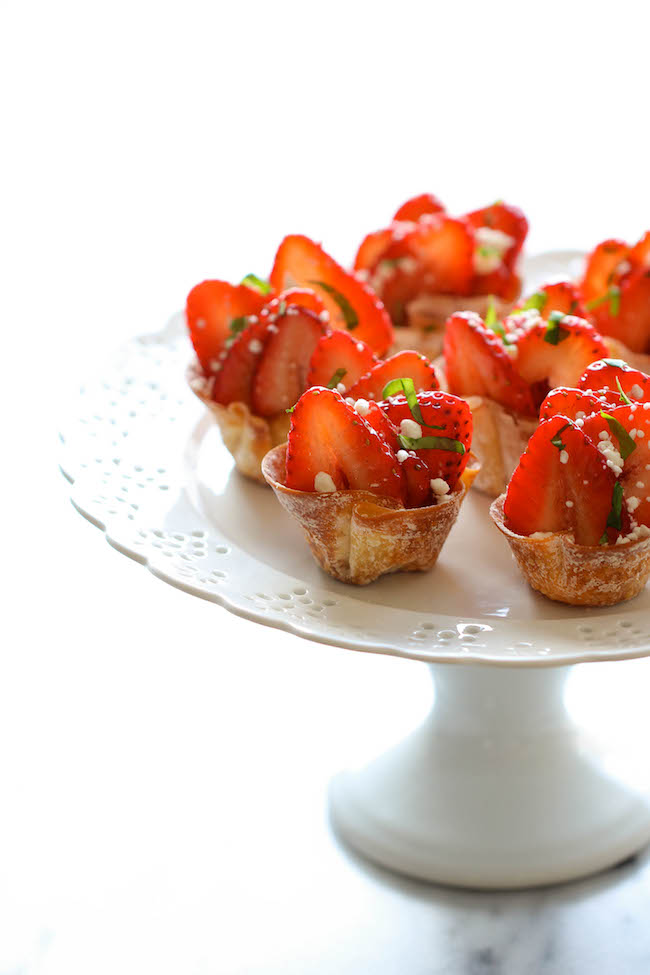 With Valentine's Day just two days away, Jason and I finally decided to go out this year. Except, waiting two days before the most romantic holiday of the year to make a dinner reservation is not recommended. We usually stay in on this holiday but since we're in a new city with so many amazing restaurants, I thought it would be nice to play dress-up and go to a fancy schmancy restaurant. But like I said, there are no reservations available. That's why I'll be making these cute little wonton cups instead.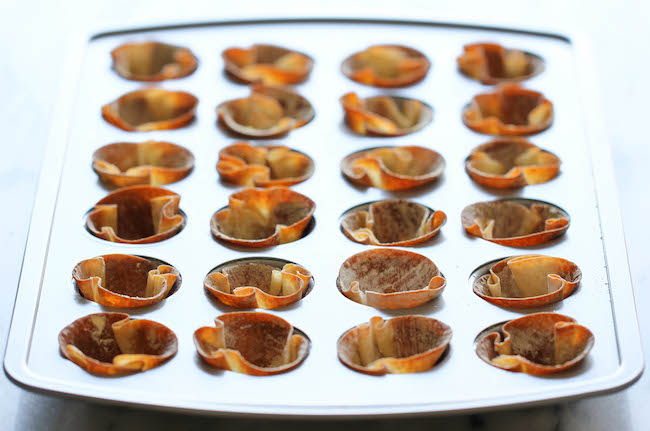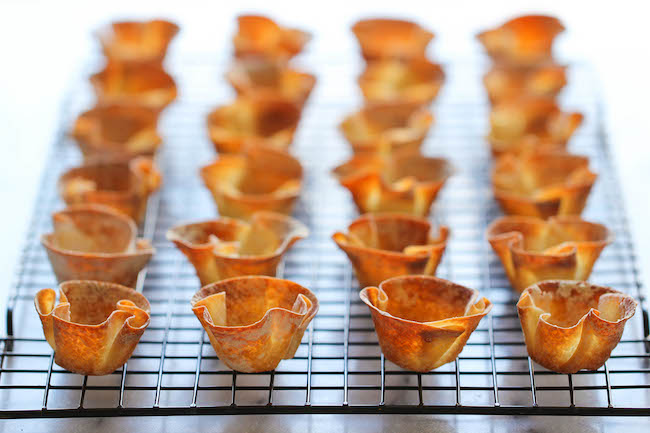 Wonton cups can be so versatile. You can bake them up in mini muffin pans and fill them up to your favorite toppings. I chose to go the savory route with sweet, balsamic drenched strawberries, topped with crumbled goat cheese and fresh basil. They come together so quickly and easily, and have just the perfect romantic feel for that special someone. So if you're like me and waited for the last minute for a Valentine's Day dinner reservation, this will more than make up for it!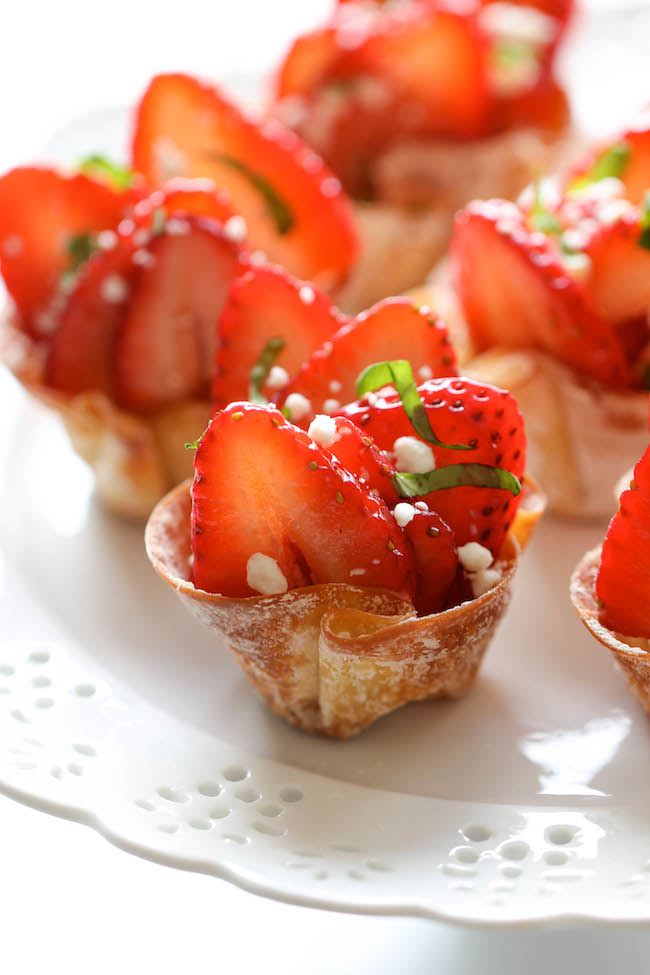 You can get the full recipe here over at Imperial Sugar!
Disclosure: This post is sponsored by Imperial Sugar. All opinions expressed are my own.