About Me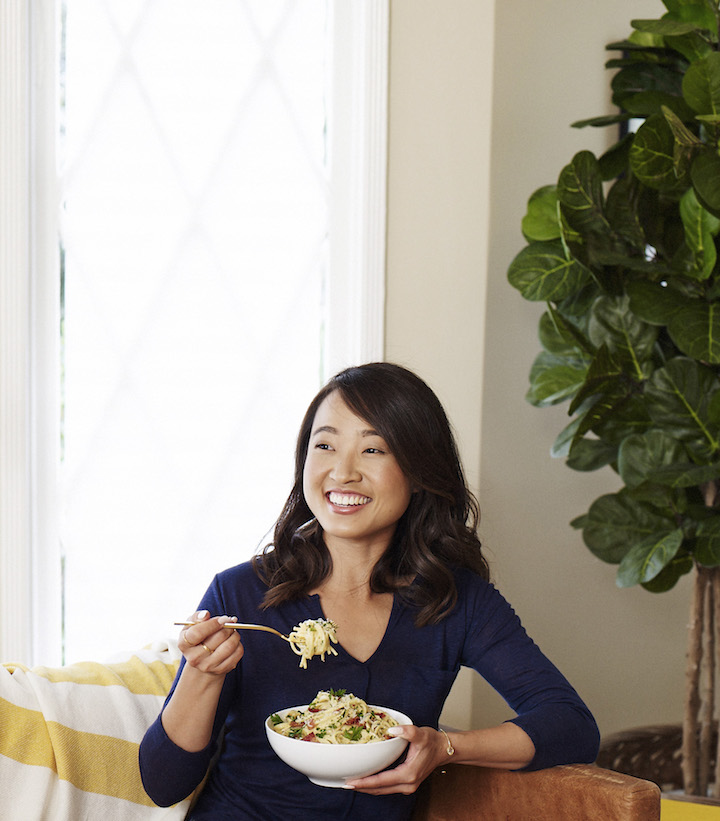 I'm Chungah and welcome to Damn Delicious®!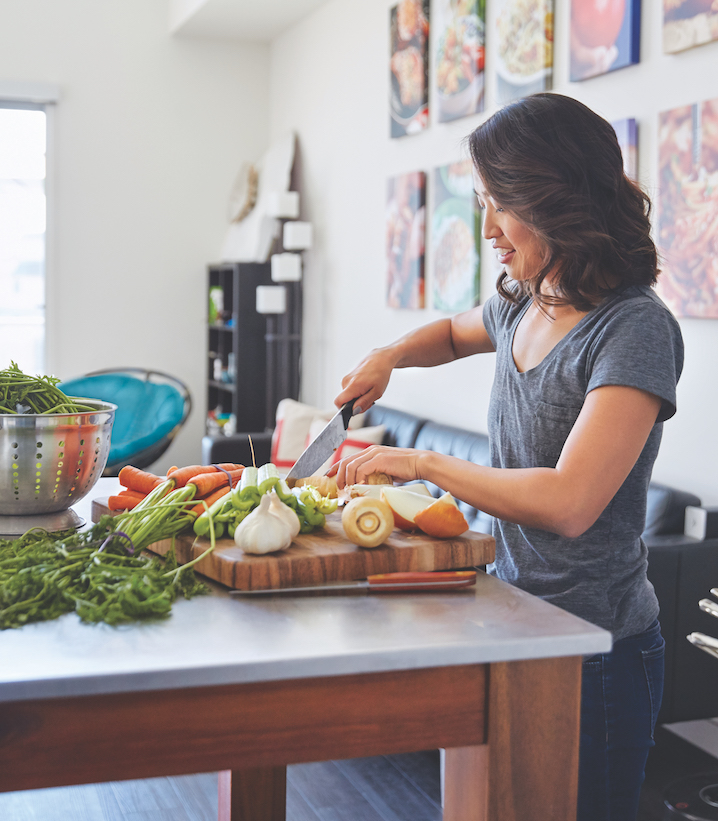 I initially created this blog in 2011 to organize my favorite recipes but it has blossomed into something that has become a huge part of my life.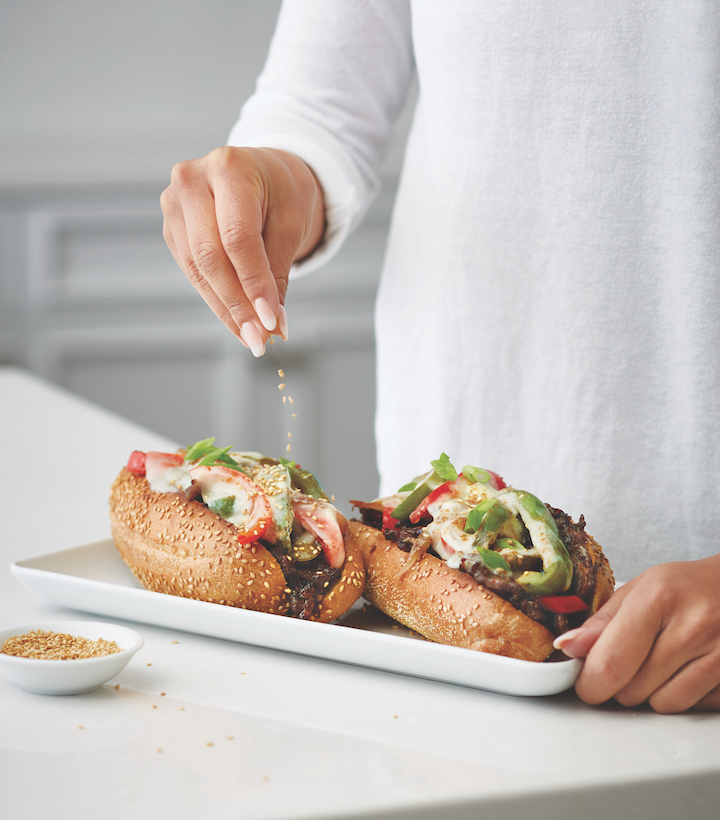 I've met such amazing foodies, connected with readers all over the world, and have conquered many culinary feats in my closet-sized kitchen.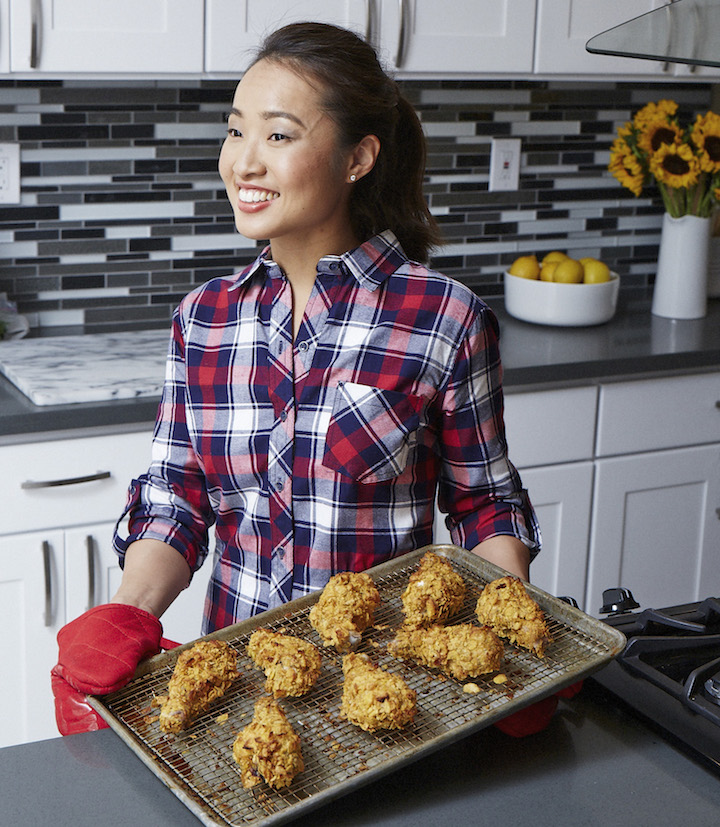 I have never received any formal training but I love looking through food blogs and cookbooks, trying out their recipes and being able to add my personal spin to it.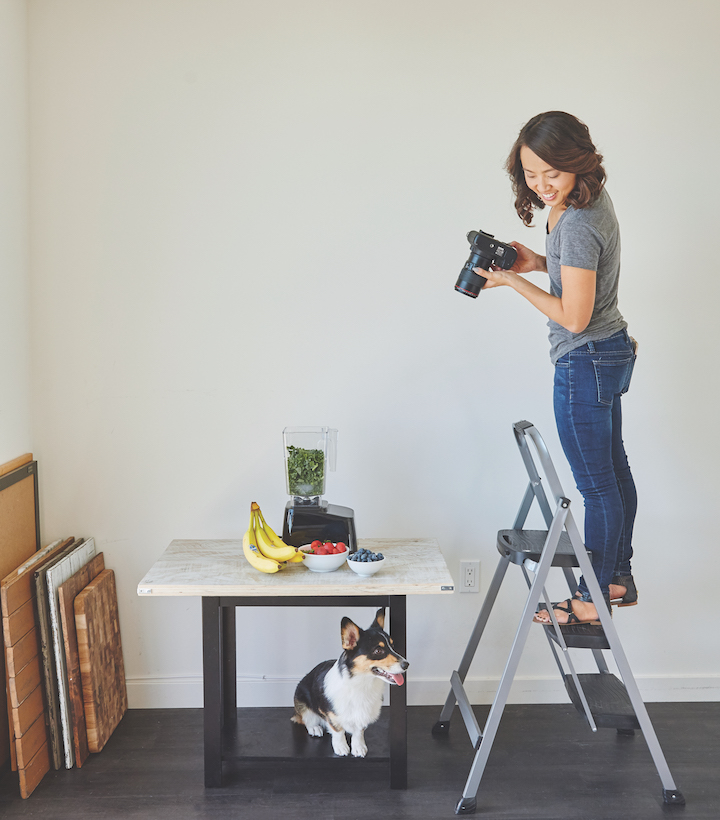 And with my many epic kitchen fails, I have learned my way through the kitchen through trial-and-error.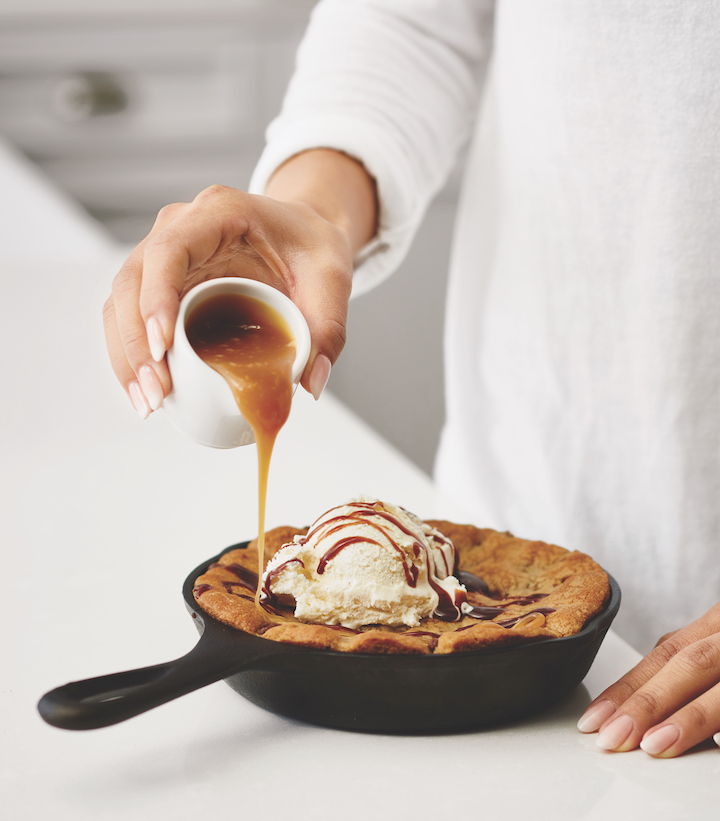 Most of the recipes found here focus on quick and easy meals for the everyday home cook.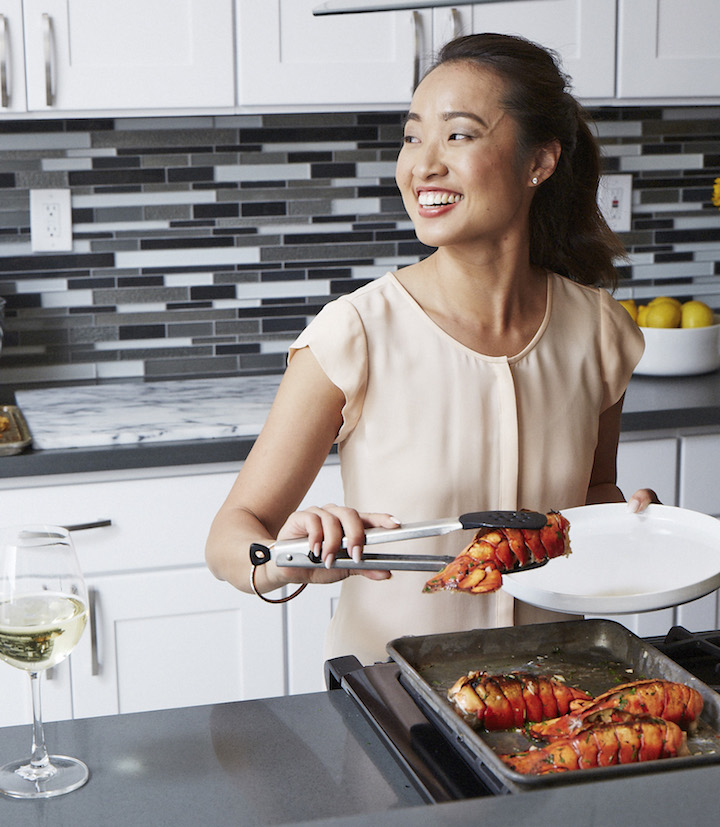 Using simple, fresh ingredients, we can create a sophisticated, elegant dish for your family in 30 minutes or less, which is much needed for those busy weeknights. We just won't tell them how easy it really was!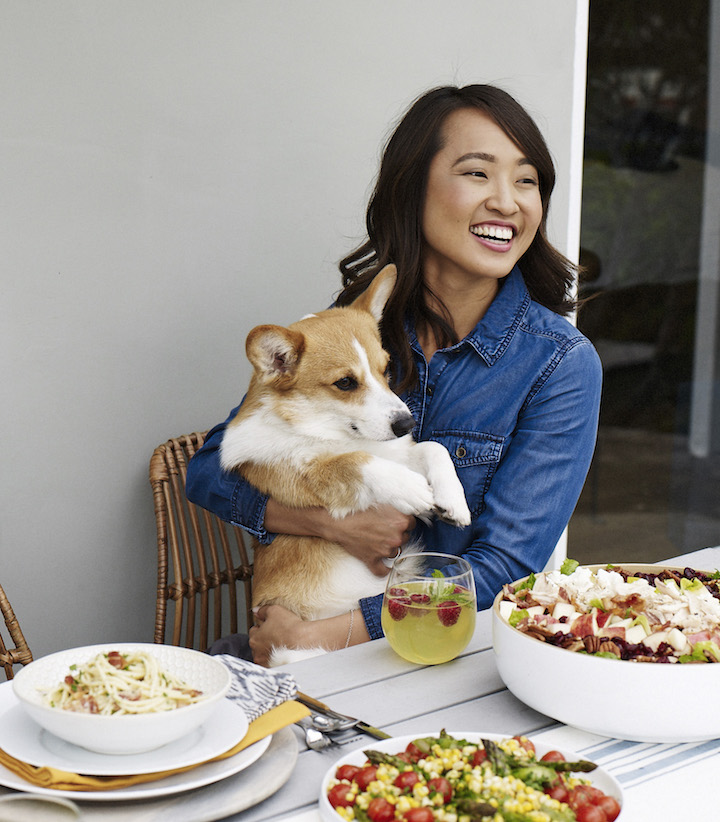 I currently reside in sunny California with my baby corgi Butters.
Damn Delicious® is a registered trademark of Chungah Rhee.