12 Quick and Easy Copycat Recipes
You may never have to leave the house with these easy-to-make favorites that you can whip up right in your own kitchen!

Now you can just stay in with your sweatpants on (and with a bottle of wine, of course) as you create your restaurant favorites right at home, like Cheesecake Factory's Avocado Egg Rolls and Copycat Chick-fil-A Nuggets. They take minimal prep/cook time and will be on your dinner table in a flash. You can't beat that!
1. Panda Express Chow Mein Copycat – Tastes just like Panda Express except it takes just minutes to whip up and tastes a million times better. Done and done. [GET THE RECIPE.]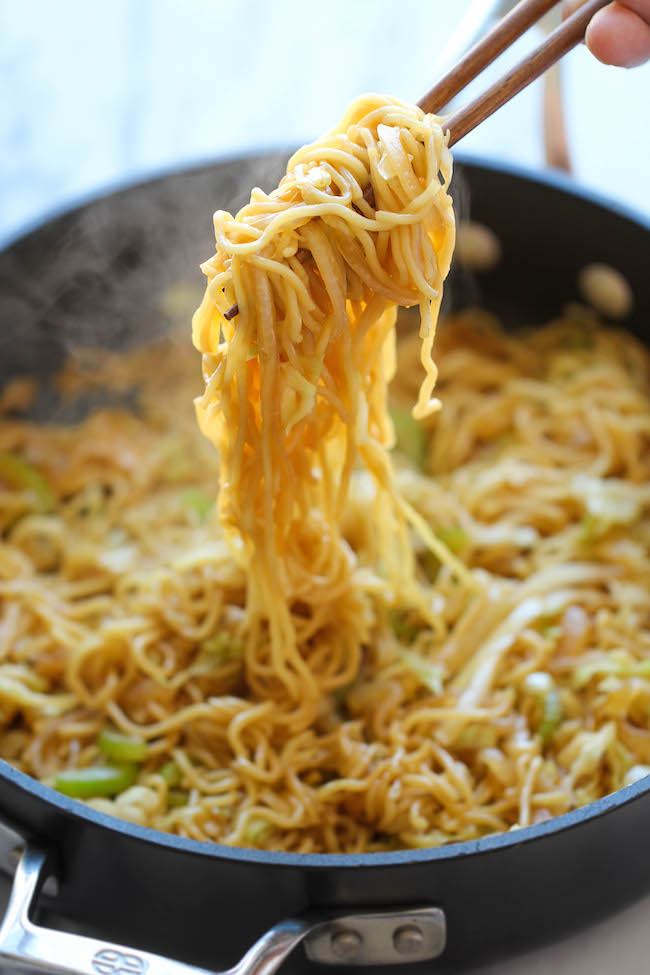 2. PF Chang's Chicken Lettuce Wraps – Believe it or not, this comes together in just 20 minutes from start to finish. [GET THE RECIPE.]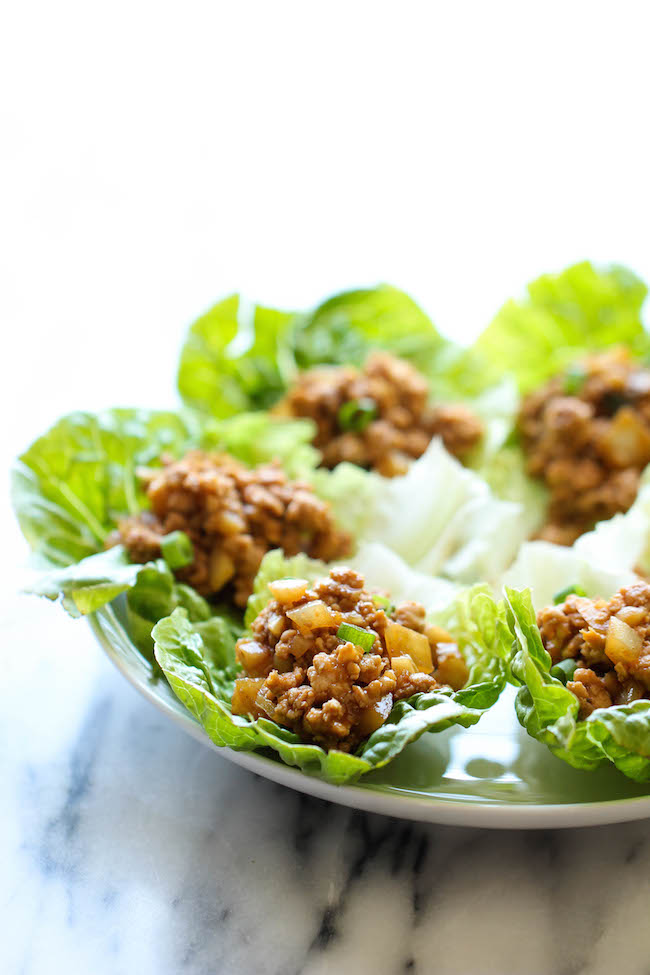 3. Copycat Chick-fil-A Nuggets – Amazingly crisp-tender chicken bites and a homemade honey mustard that is out. of. this. world. [GET THE RECIPE.]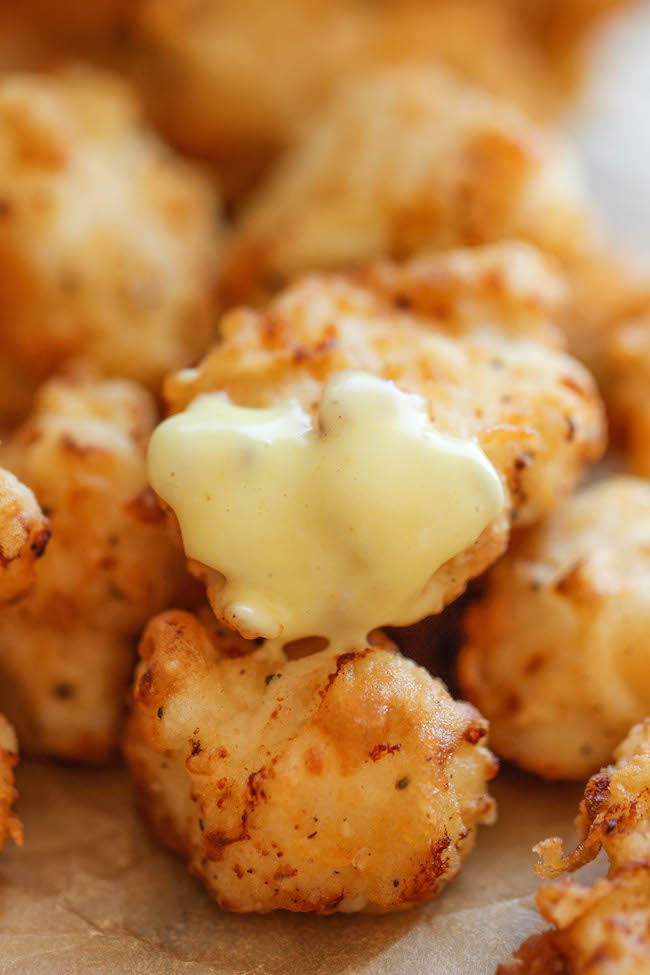 4. Olive Garden Alfredo Sauce – Easier, cheaper, and healthier than the restaurant-version. Plus, you can add in your favorite protein without skimping. [GET THE RECIPE.]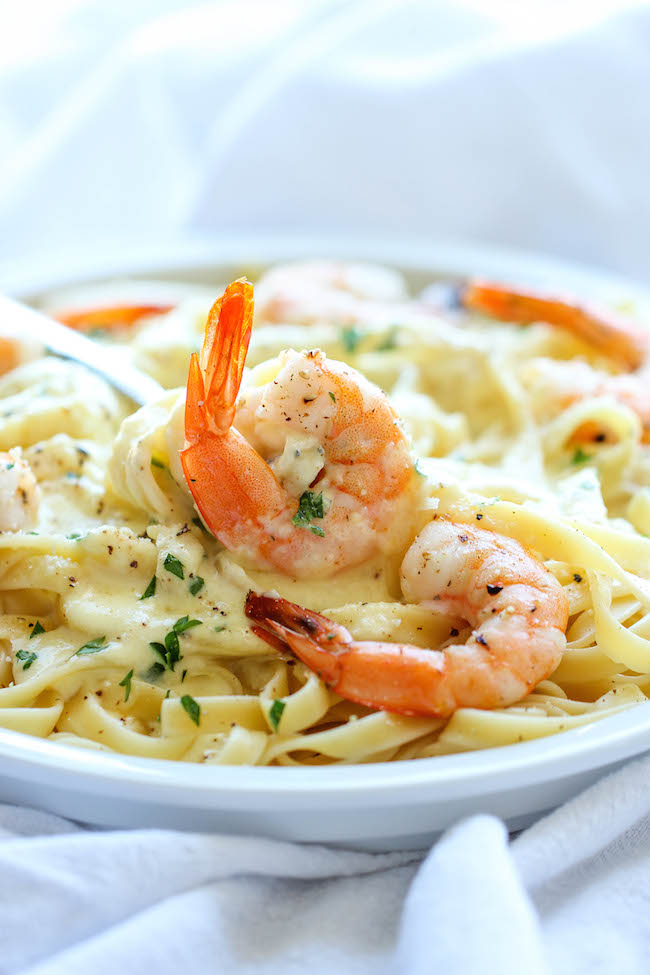 5. Panda Express Sweet Fire Chicken Copycat – Crisp chicken bites with red bell peppers, fresh pineapple chunks and a sweet and sour chili sauce – a winning flavor combination. [GET THE RECIPE.]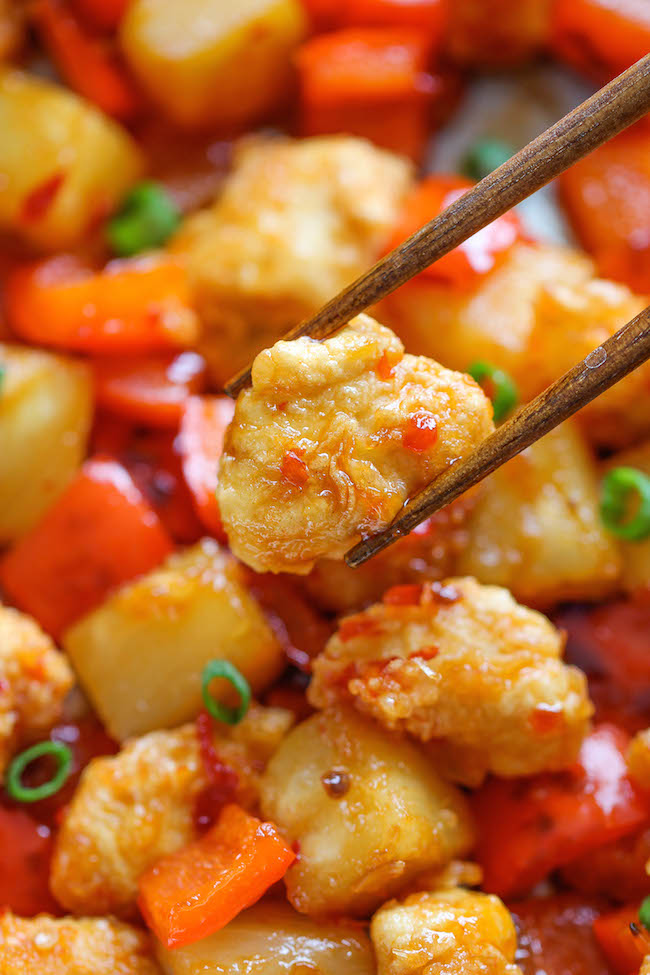 6. Olive Garden Zuppa Toscana Copycat Recipe – This copycat recipe is made even better with the addition of crisp bacon bits. After all, how can you go wrong with bacon? [GET THE RECIPE.]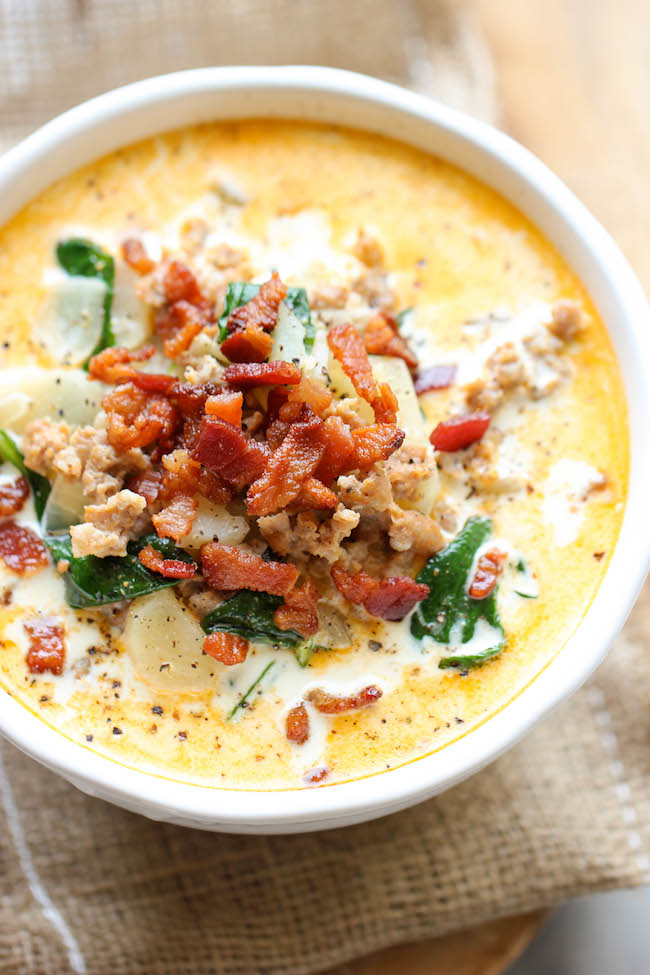 7. CPK's Kung Pao Spaghetti – This dish costs $15 for one serving at CPK. You can easily make this at home with less than $10 worth of ingredients to feed a family of 4. [GET THE RECIPE.]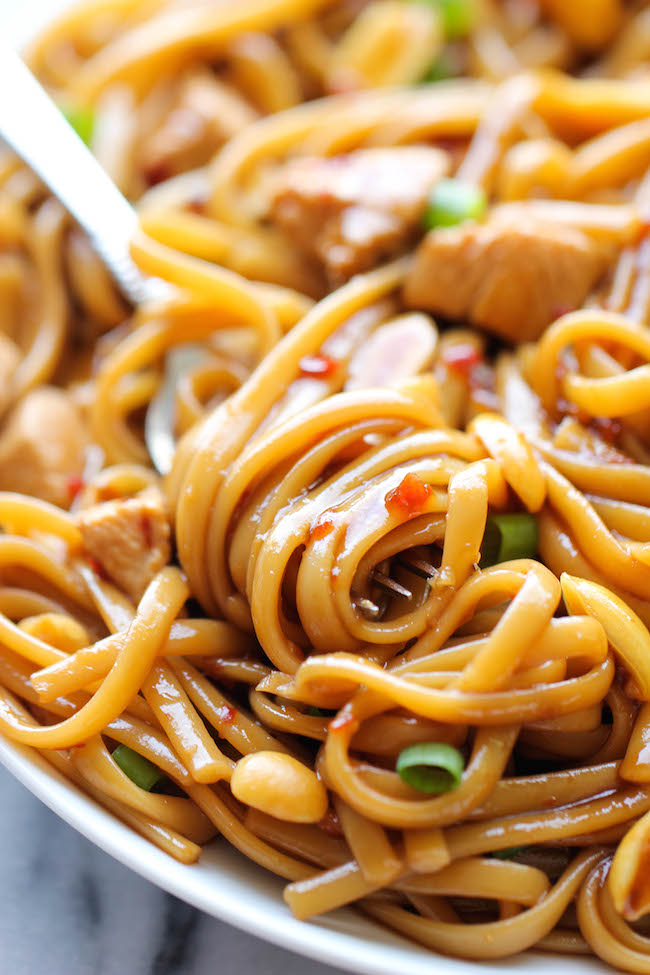 8. Copycat Chick-fil-A Sandwich – Similar to the nuggets, you can also make the sandwich right at home, loading this up with fresh veggies and plenty of pickles. [GET THE RECIPE.]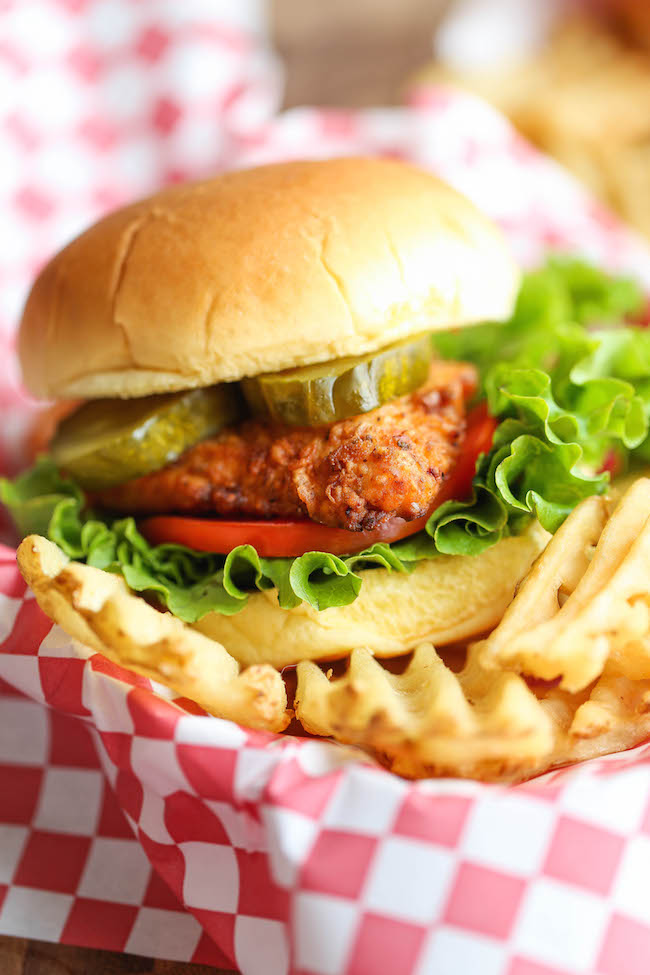 9. Avocado Corn Salsa – Tastes just like Chipotle's corn salsa but it's really a million times better with the addition of avocado. [GET THE RECIPE.]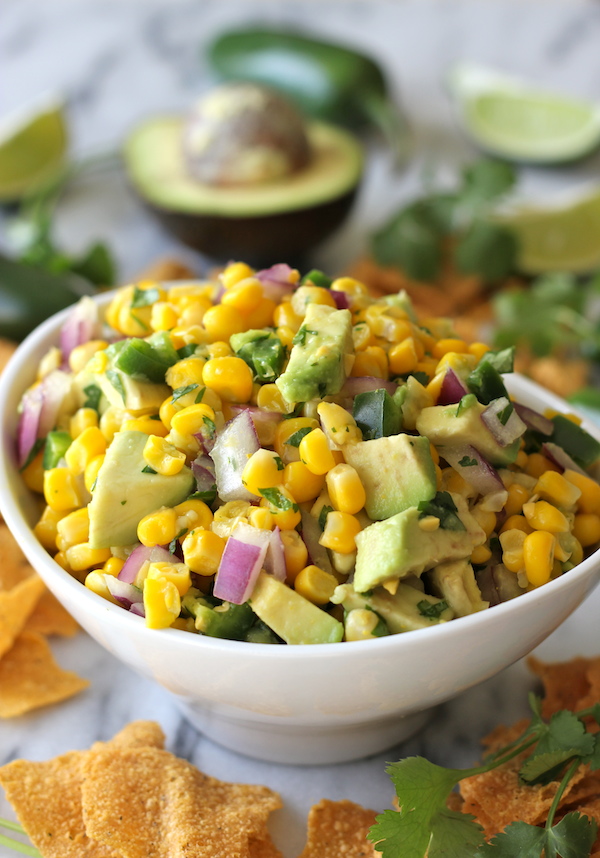 10. Olive Garden Pasta e Fagioli – A super easy, no-fuss copycat recipe that's wonderfully hearty and comforting even during the hot summer months. [GET THE RECIPE.]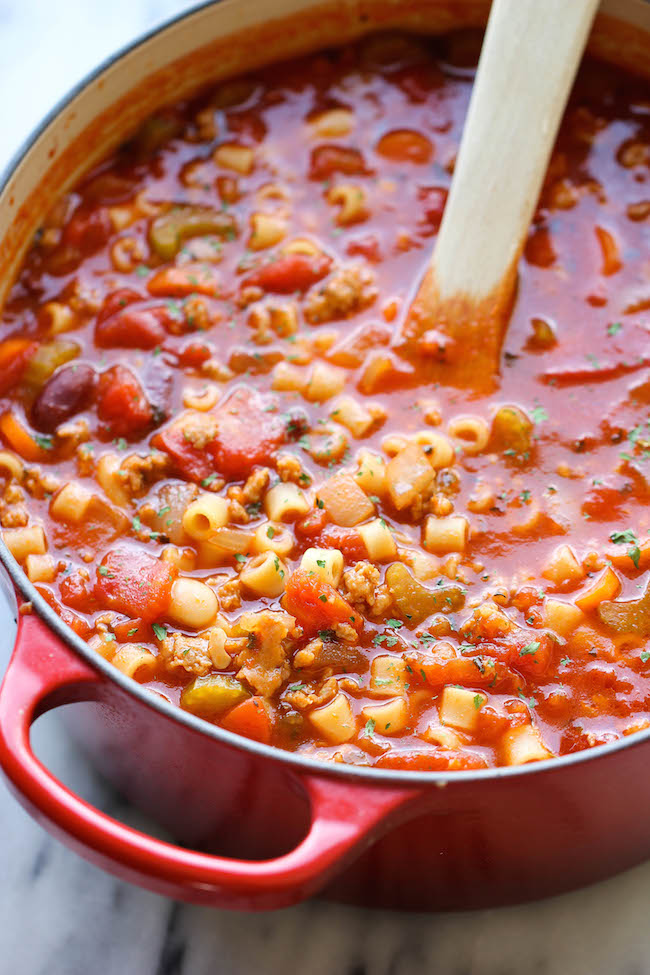 11. Cheesecake Factory Avocado Egg Rolls – The restaurant charges over $10 for 3 egg rolls. You can spend the same amount and make at least 10 right at home so you don't have to share with anyone. [GET THE RECIPE.]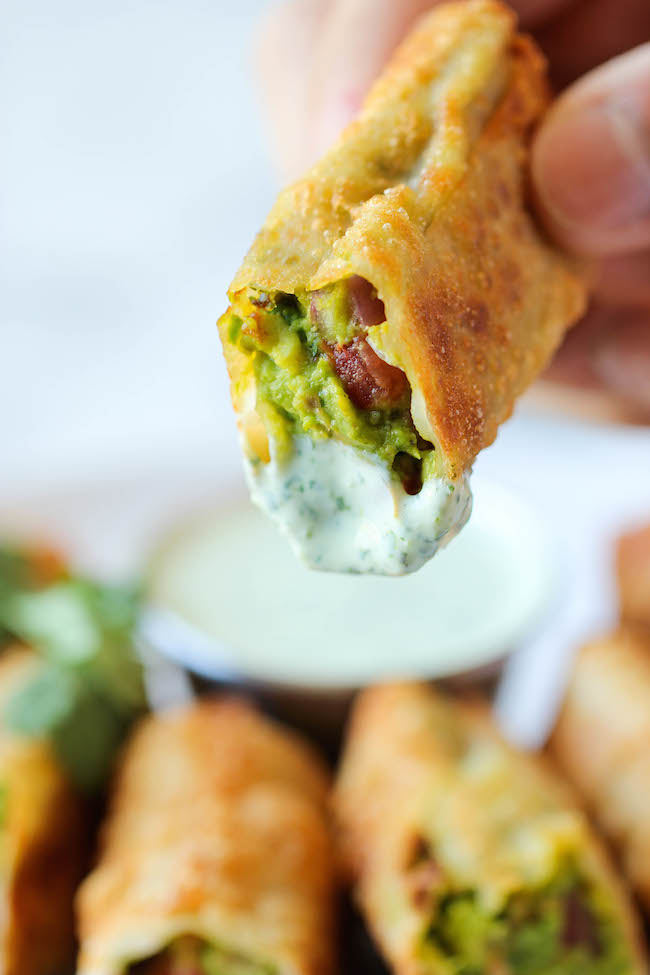 12. Bang Bang Chicken – Amazingly crisp chicken bites drizzled with sweet chili mayo. So good, you may want to double or triple the recipe. [GET THE RECIPE.]