15 Best Back-To-School Recipes
Easy peasy, no-fuss breakfast, lunch, snack and fast dinner recipes to get your family through the week!

September is here, Labor Day is tomorrow and school is back in session. But you can still get the kids to school with a 2-minute breakfast, treat them with a fun after-school snack and get a quick, budget-friendly meal on the dinner table in no time with these recipes!
1. Freezer Breakfast Sandwiches – Easy, make-ahead freezer-friendly sandwiches, perfect for breakfast-on-the-go. Ready in just 2 minutes. [GET THE RECIPE.]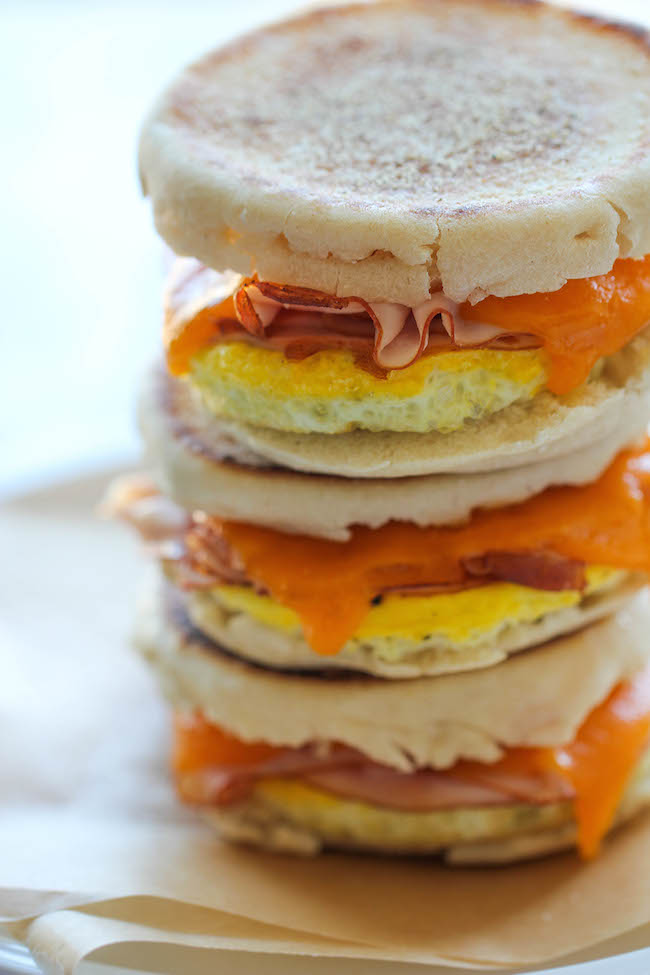 2. Zucchini Tots – Loaded with zucchini and carrots, these tots do not even taste healthy. It's the perfect way to sneak in veggies, and it's just so stinking good. [GET THE RECIPE.]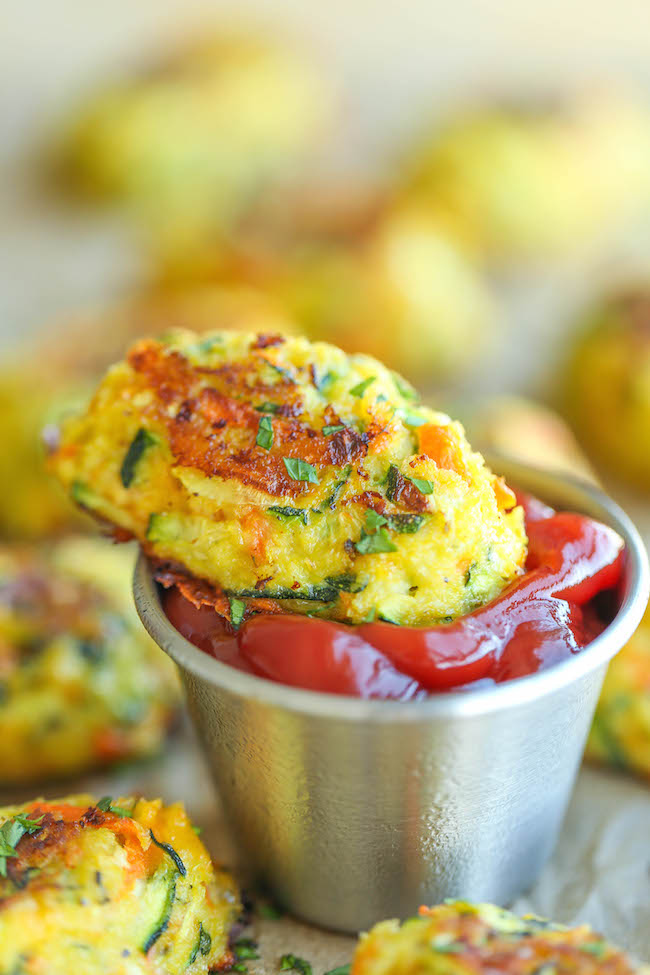 3. Copycat Chick-fil-A Nuggets – Just like Chick-Fil-A, but it tastes 10000x better. And the homemade honey mustard is out of this world. [GET THE RECIPE.]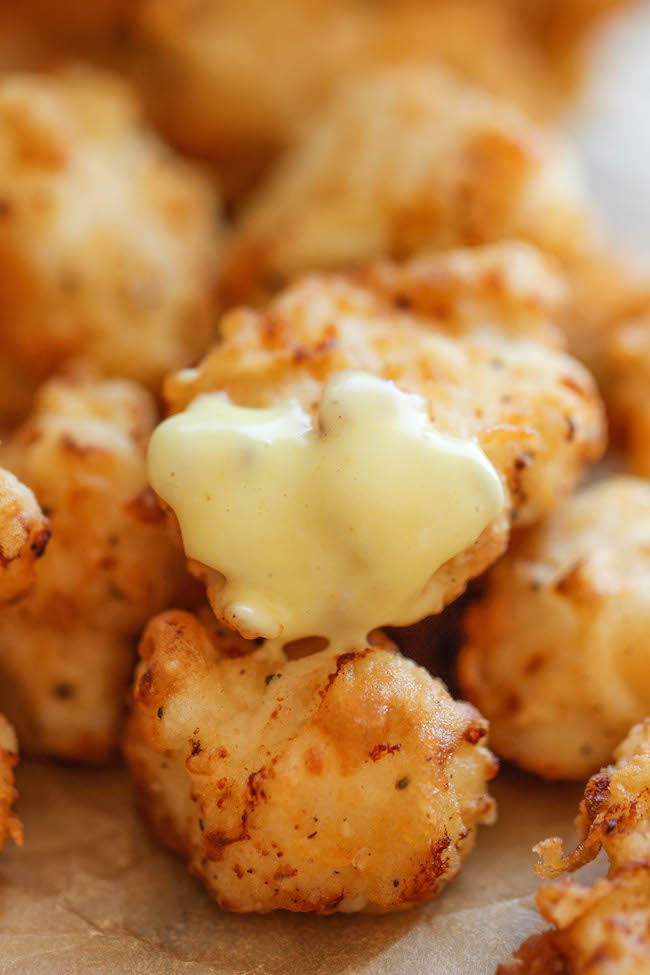 4. Mini Lasagna Cups – The easiest, simplest lasagna you will ever make, conveniently made into single-serving portions. [GET THE RECIPE.]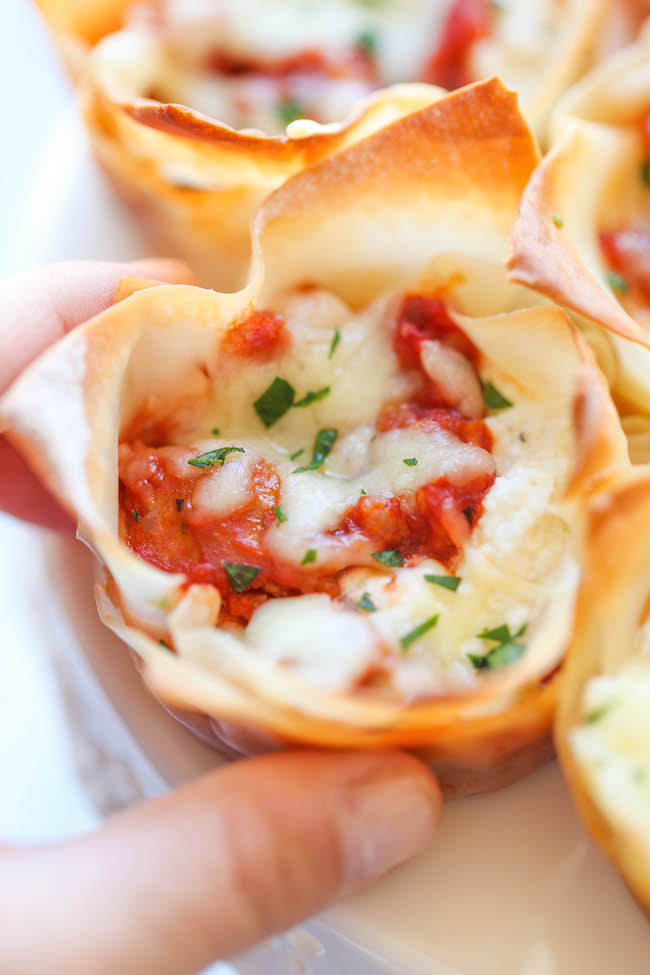 5. Corn Dog Mini Muffins – Everyone's favorite corn dog made into the easiest mini muffins. Because everything tastes better in miniature size. 103.4 calories. [GET THE RECIPE.]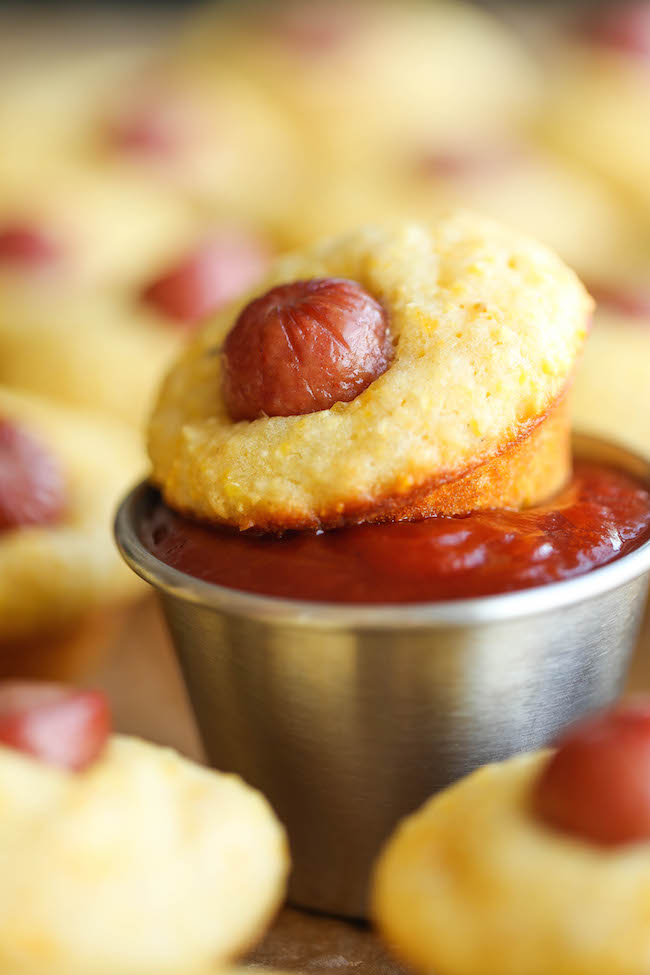 6. Easy Garlic Parmesan Knots – Unbelievably easy, fool-proof, buttery garlic knots that come together in less than 20 min – it doesn't get easier than that. [GET THE RECIPE.]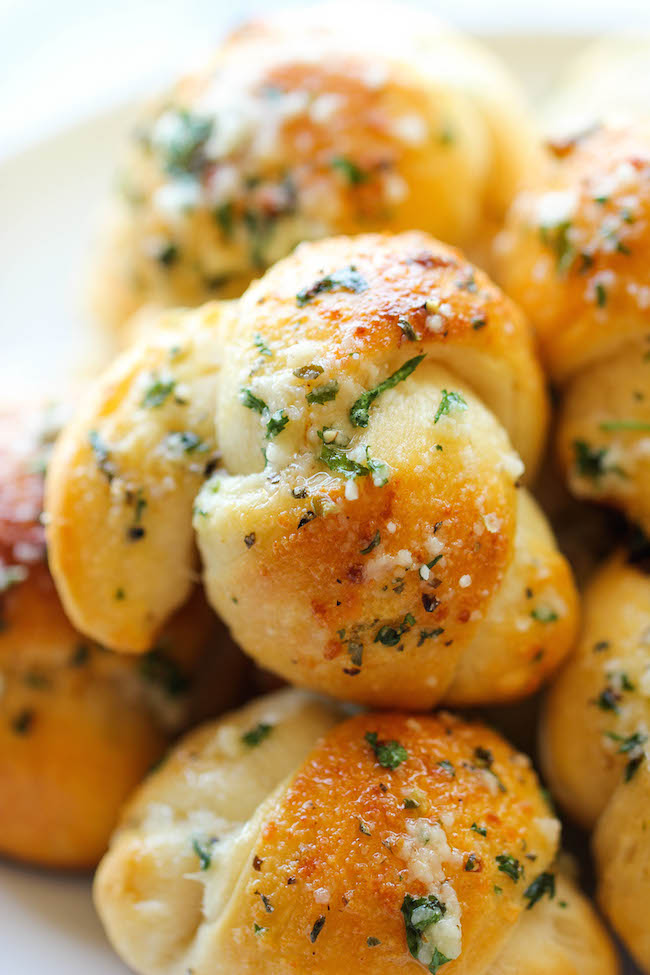 7. Zucchini Parmesan Crisps – A healthy snack that's incredibly crunchy, crispy and addicting. [GET THE RECIPE.]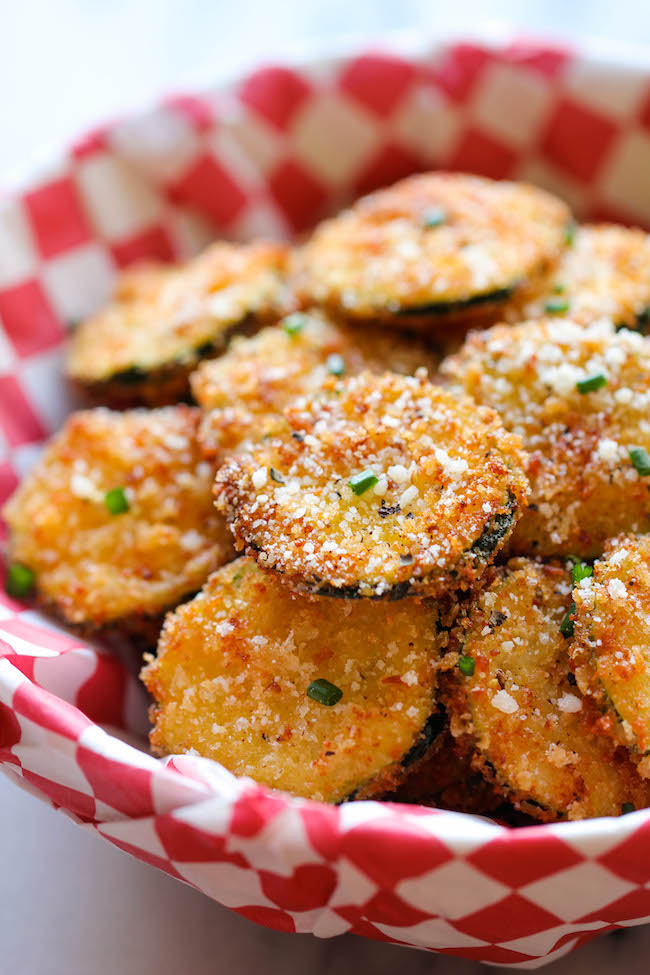 8. One Pot Pizza Pasta Bake – A crowd-pleasing one pot meal that the whole family will love, especially with those mini pepperonis. And the kids will be begging for seconds. [GET THE RECIPE.]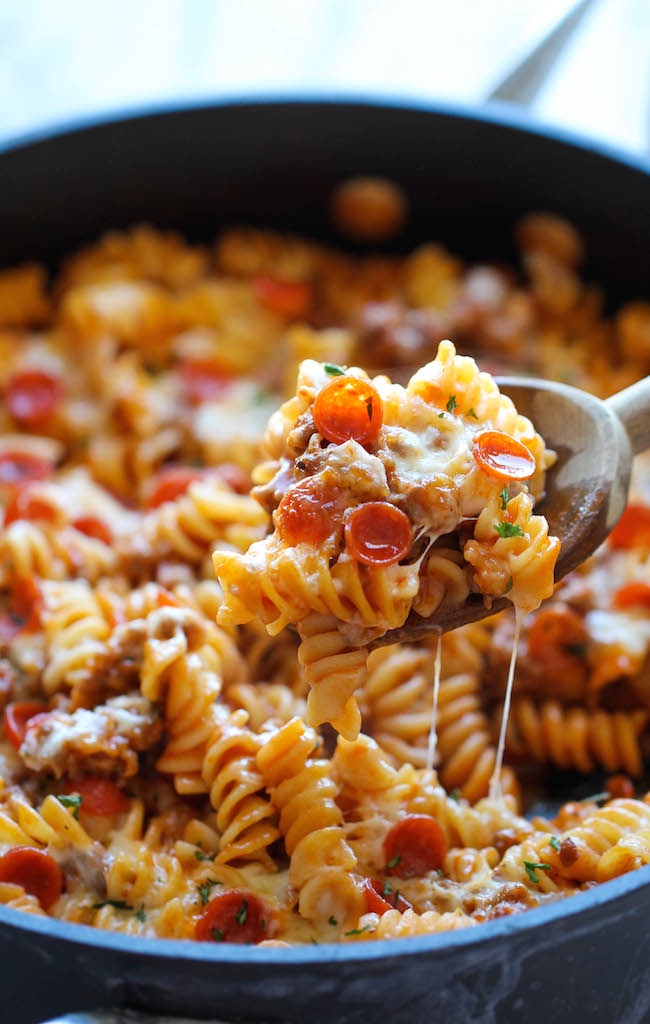 9. Oven Fried Chicken with Honey Mustard Glaze – The chicken comes out so crisp-tender that no one would ever guess that this was completely baked. [GET THE RECIPE.]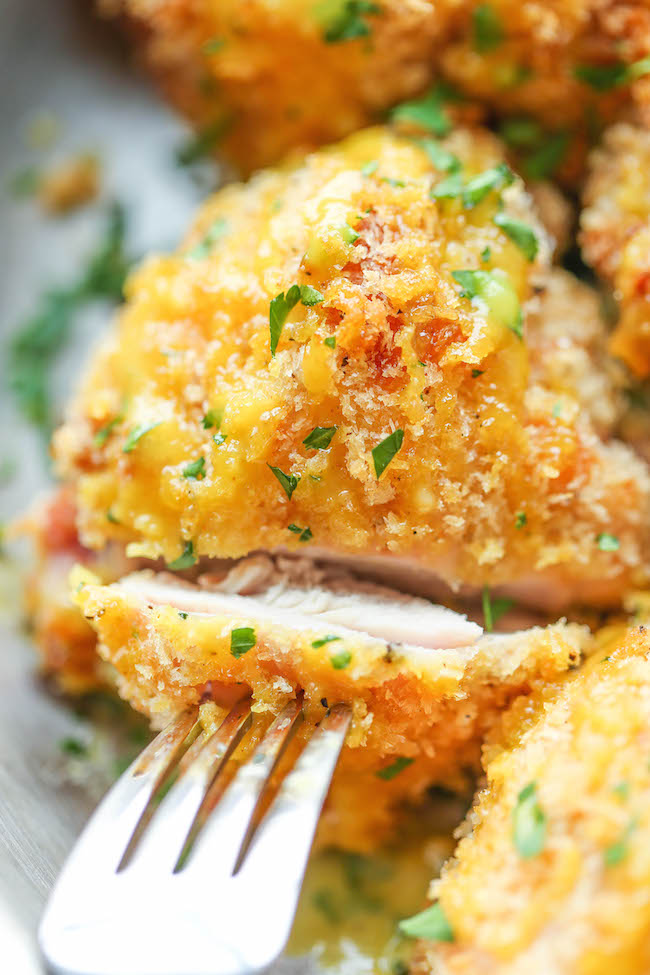 10. Cheesy Avocado Quesadillas – A perfectly crisp quesadilla with avocado and melted cheese. Need I say more? [GET THE RECIPE.]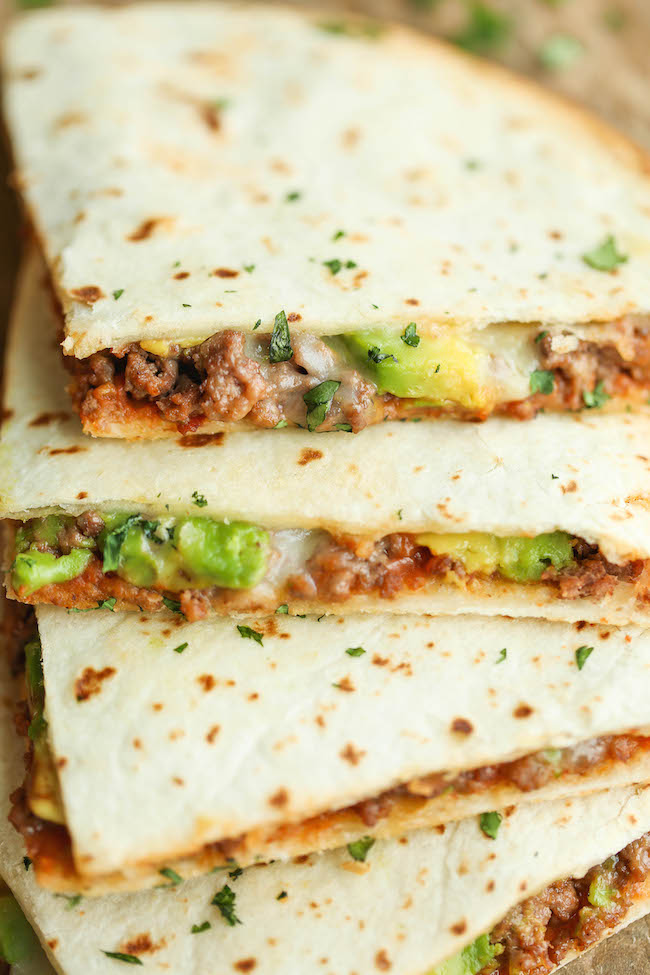 11. Slow Cooker Sausage, Spinach and White Bean Soup – So hearty, so comforting, and so easy to make right in the crock-pot with just 10 min prep. You can't beat that. [GET THE RECIPE.]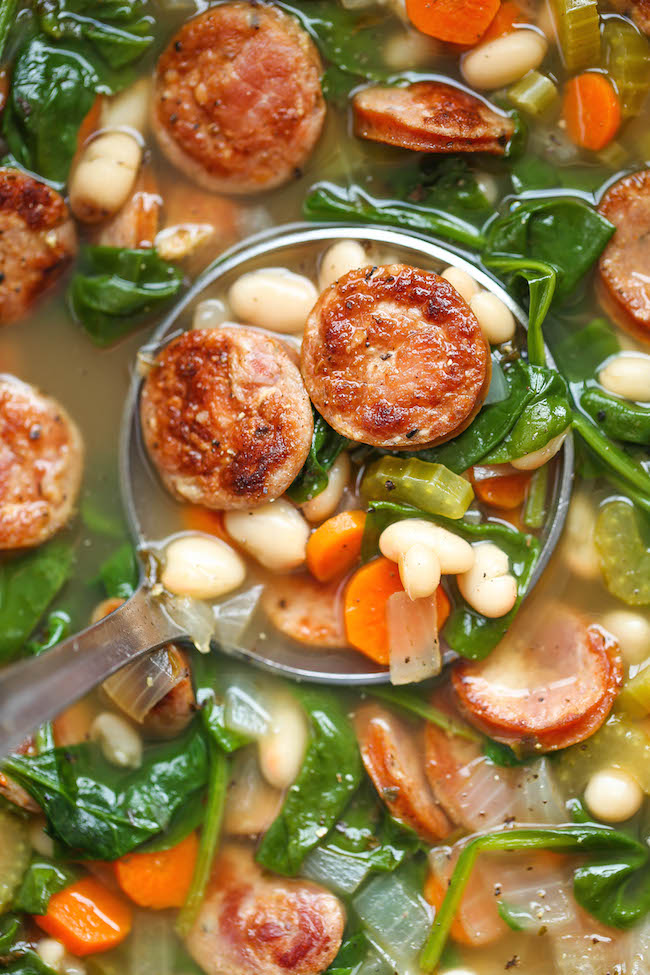 12. Korean Beef Bowl – Tastes just like Korean BBQ but it's on your dinner table in just 15 minutes from start to finish. Seriously. [GET THE RECIPE.]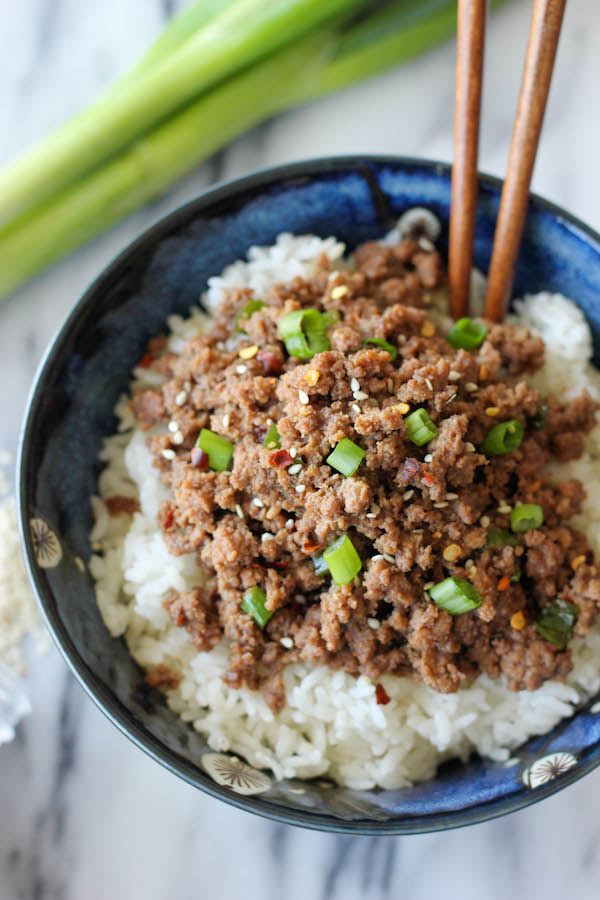 13. Creamy Spinach and Mushroom Lasagna – This is sure to become a weekly family favorite. Best of all, it's freezer-friendly and can also be made ahead of time. [GET THE RECIPE.]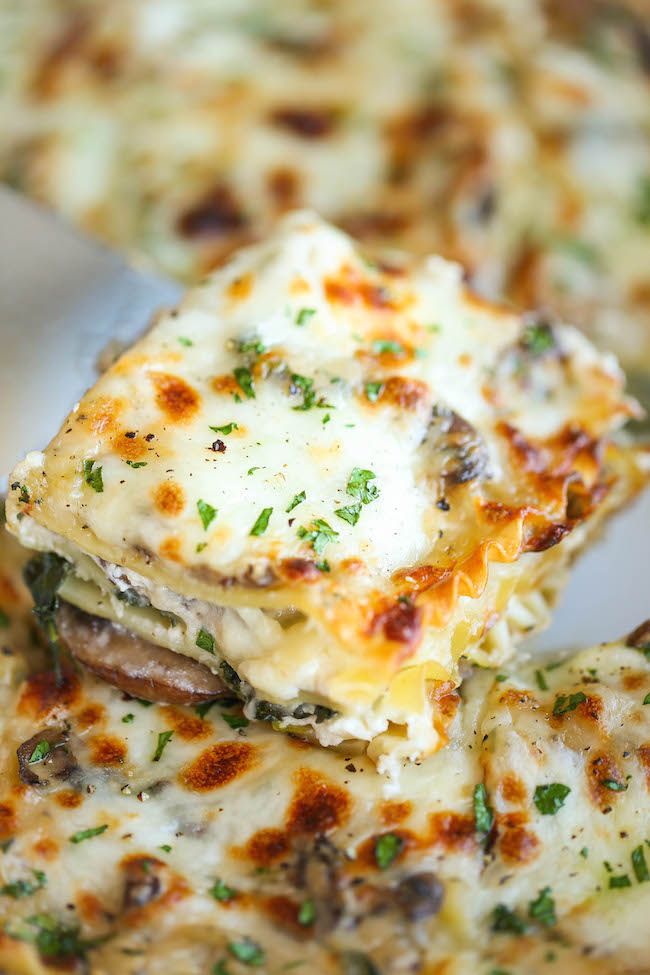 14. Asian Salmon in Foil – The best and easiest way to make salmon in foil with pretty much zero clean up – and you won't believe how much flavor is packed right in. [GET THE RECIPE.]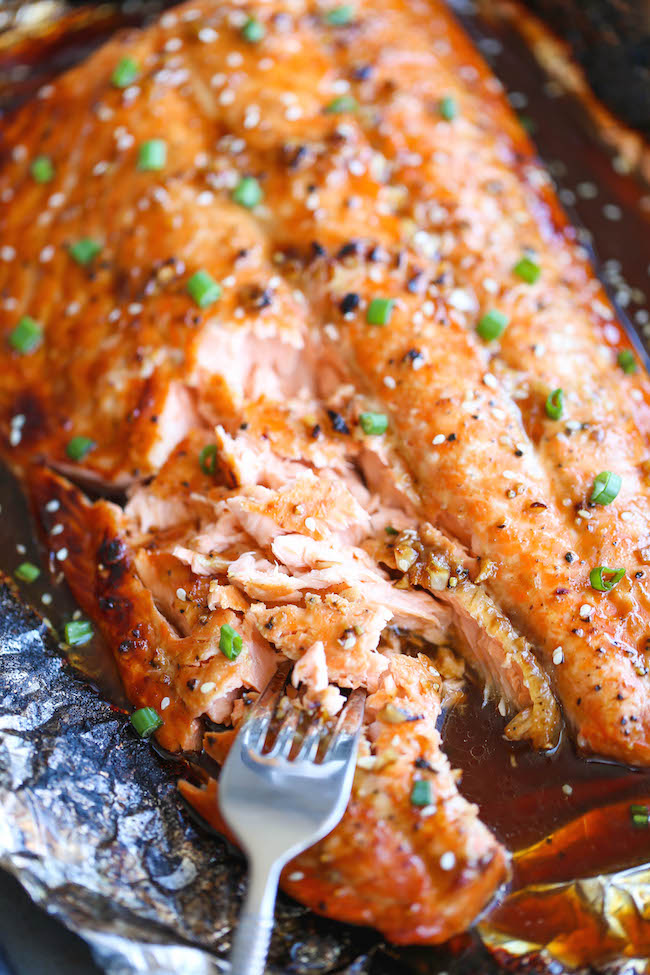 15. Slow Cooker Honey Garlic Chicken and Veggies – The easiest one pot recipe ever. Simply throw everything in and that's it. No cooking, no sautéing. SO EASY. [GET THE RECIPE.]