15 Best Quick and Easy New Year's Eve Appetizers
The best and easiest appetizers that are a must to ring in the New Year!

The end of the year is coming to a close, which means you have the perfect excuse to ring in the New Year with these quick and easy appetizers. Although you really don't need an excuse to munch on these garlic parmesan knots, Cheesecake Factory avocado egg rolls and Swedish meatballs – they are just simply too good to have once a year!
1. Cheesecake Factory Avocado Egg Rolls – It's so much cheaper to make right at home and it tastes a million times better too. [GET THE RECIPE.]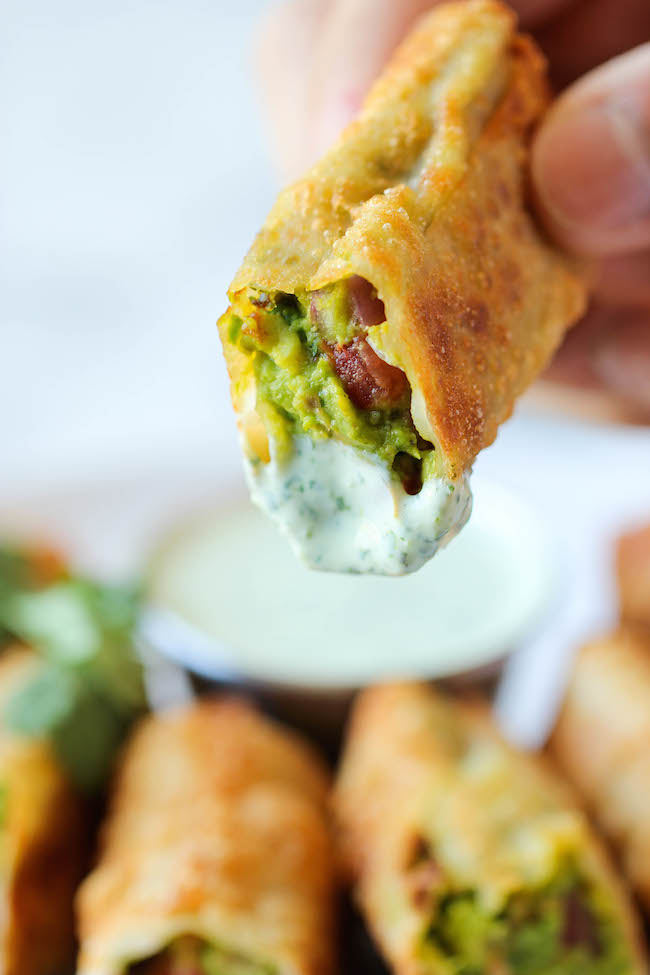 2. Crab Rangoon Dip – A take-out favorite made into the creamiest, cheesiest dip of all, served with the easiest homemade wonton chips. [GET THE RECIPE.]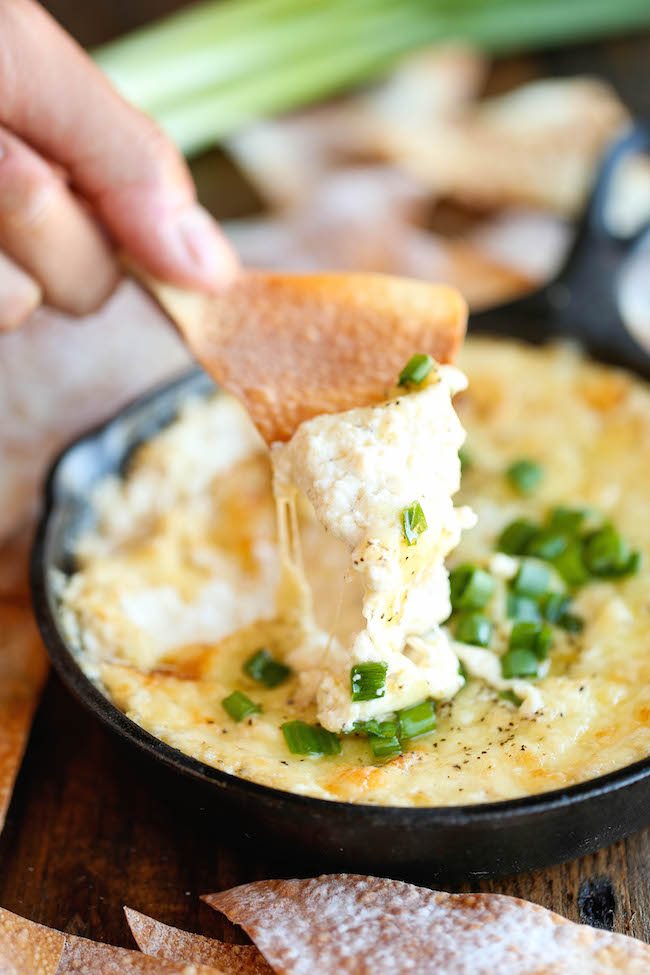 3. Bacon Corn Dip – You may just want to skip the chips and eat this with a spoon. [GET THE RECIPE.]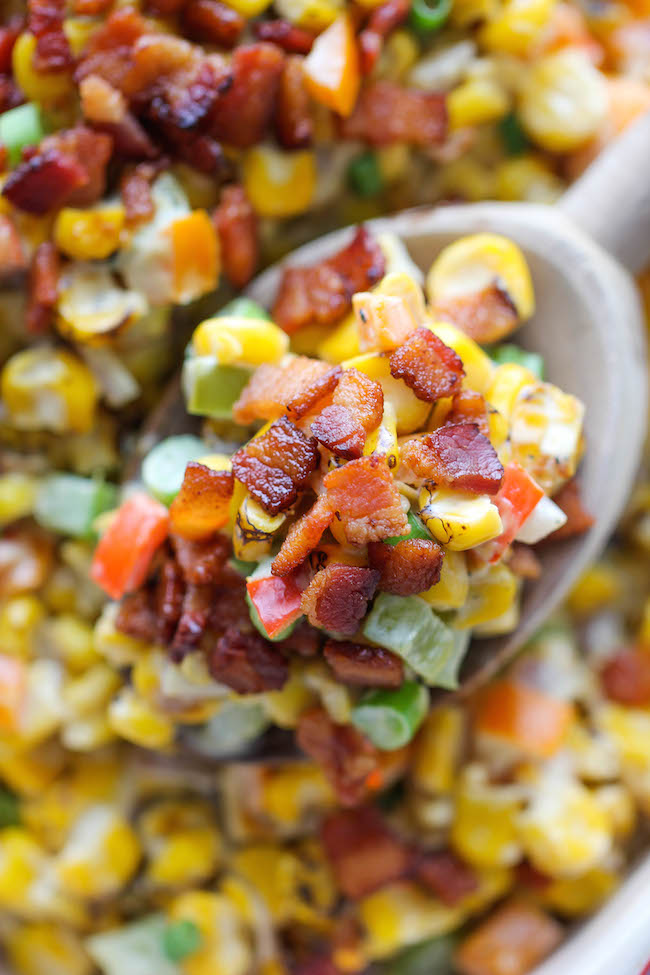 4. Parmesan Tortellini Bites – Crisp, crunchy, parmesan-loaded tortellini bites – so good, you won't be able to stop eating these. Seriously. [GET THE RECIPE.]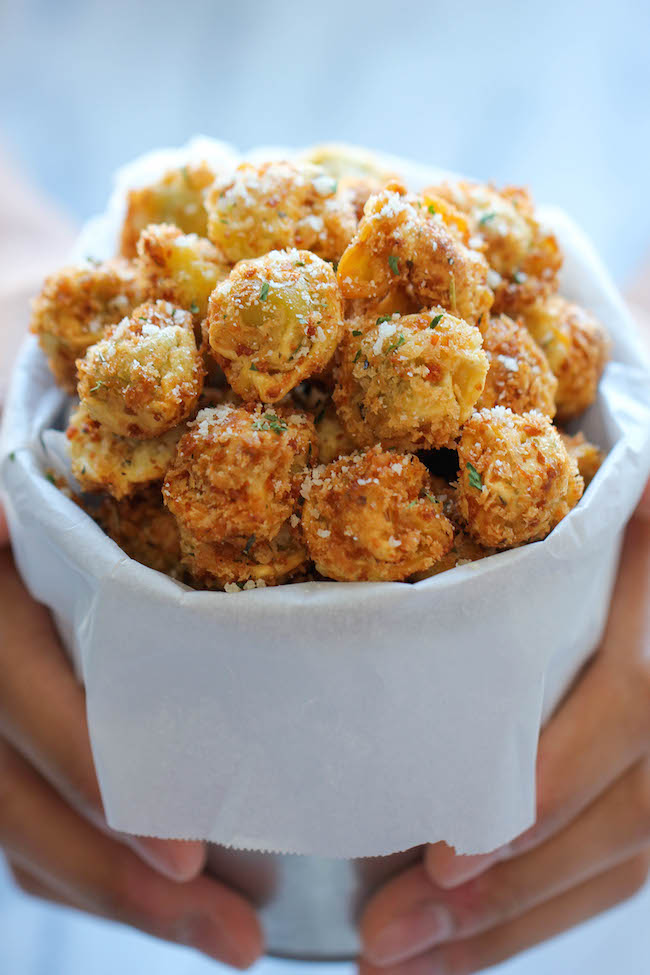 5. Bacon Wrapped Tater Tot Bombs – You may just have to double or triple the recipe so you don't have to share. [GET THE RECIPE.]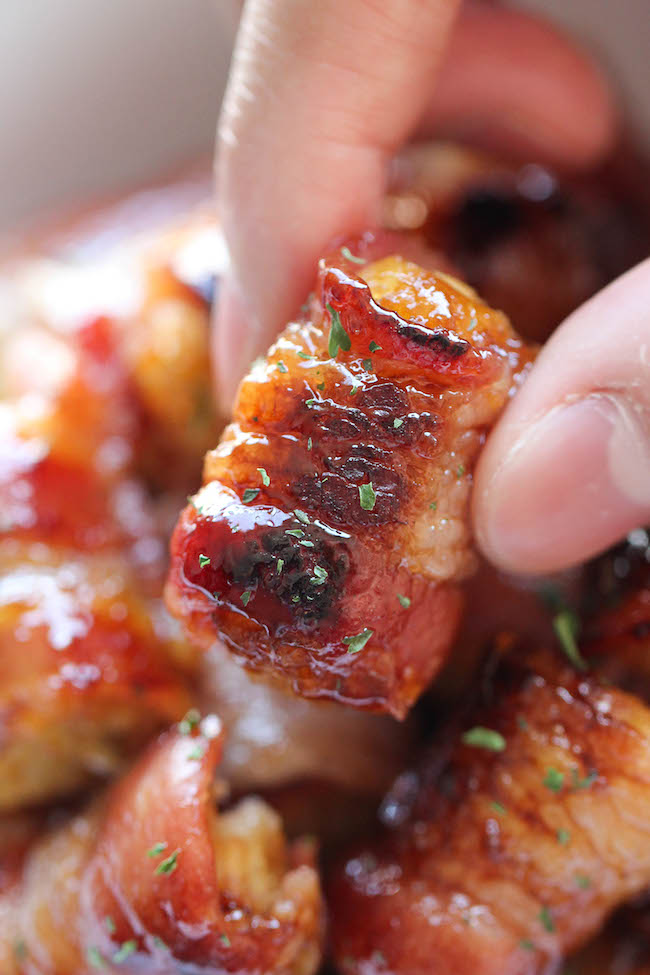 6. Easy Garlic Parmesan Knots – Fool-proof, buttery garlic knots that come together in less than 20 min – it doesn't get easier than that. [GET THE RECIPE.]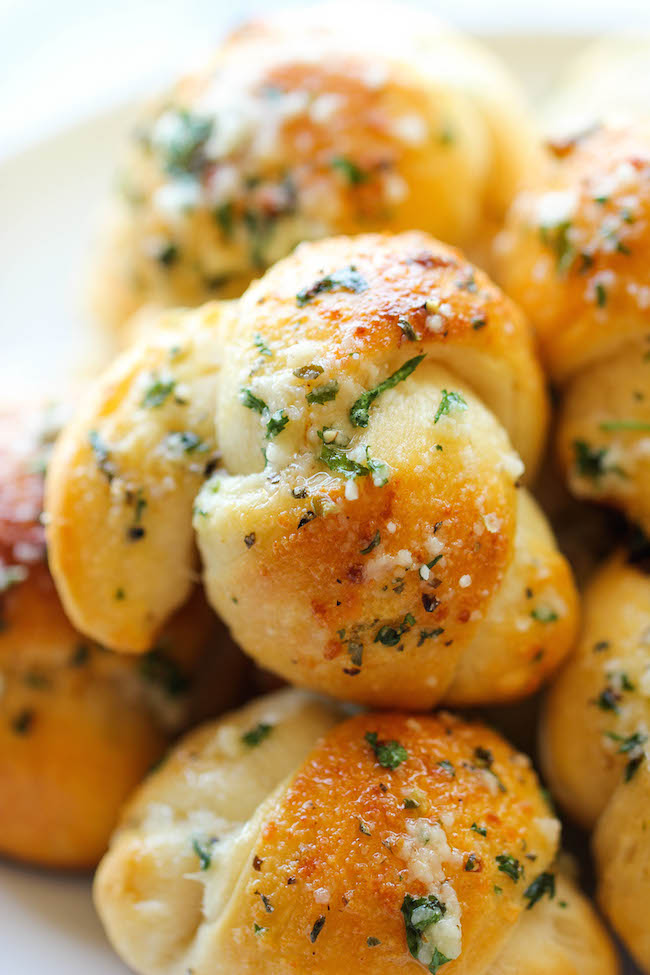 7. Lemon Garlic Shrimp Kabobs – The easiest, most flavorful way to prepare shrimp. Plus, food always tastes better on sticks. [GET THE RECIPE.]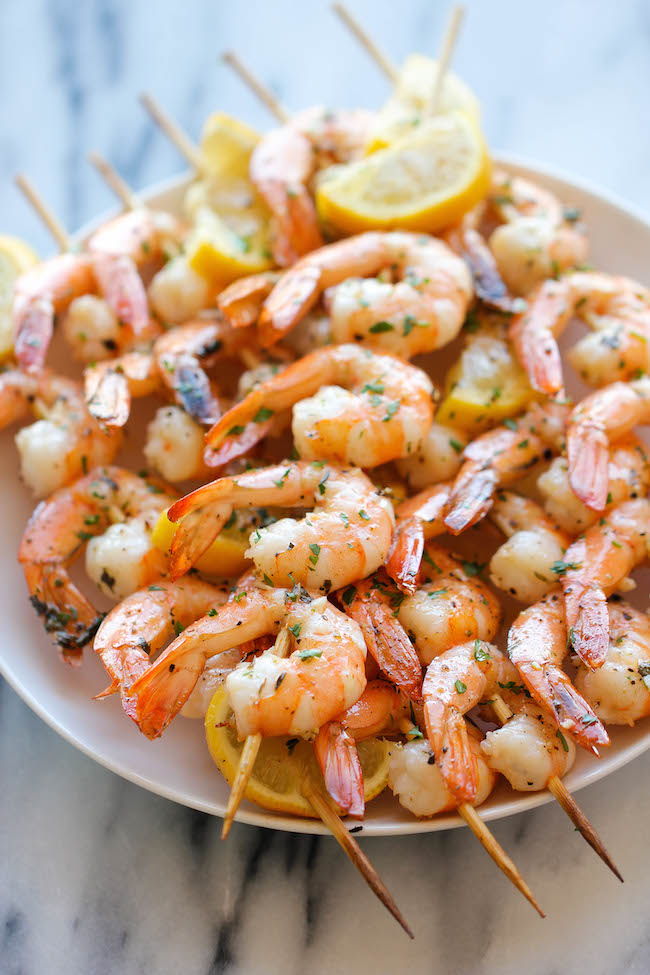 8. Zucchini Parmesan Crisps – A healthy snack that's incredibly crunchy, crispy and addicting. [GET THE RECIPE.]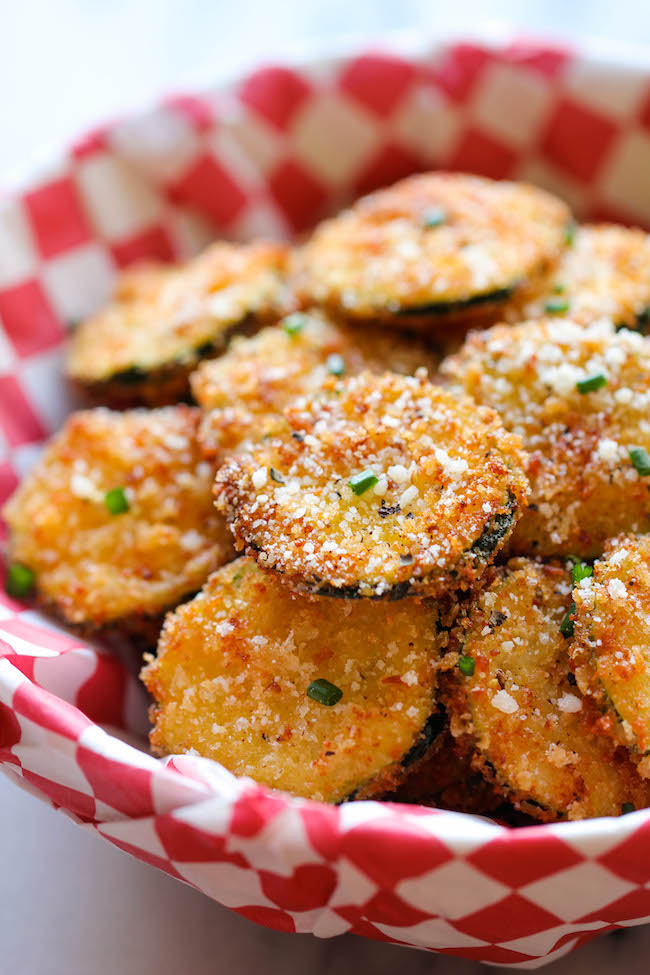 9. Slow Cooker Spinach and Artichoke Dip – Simply throw everything in the crockpot for the easiest, most effortless spinach and artichoke dip. Just set it and forget it. [GET THE RECIPE.]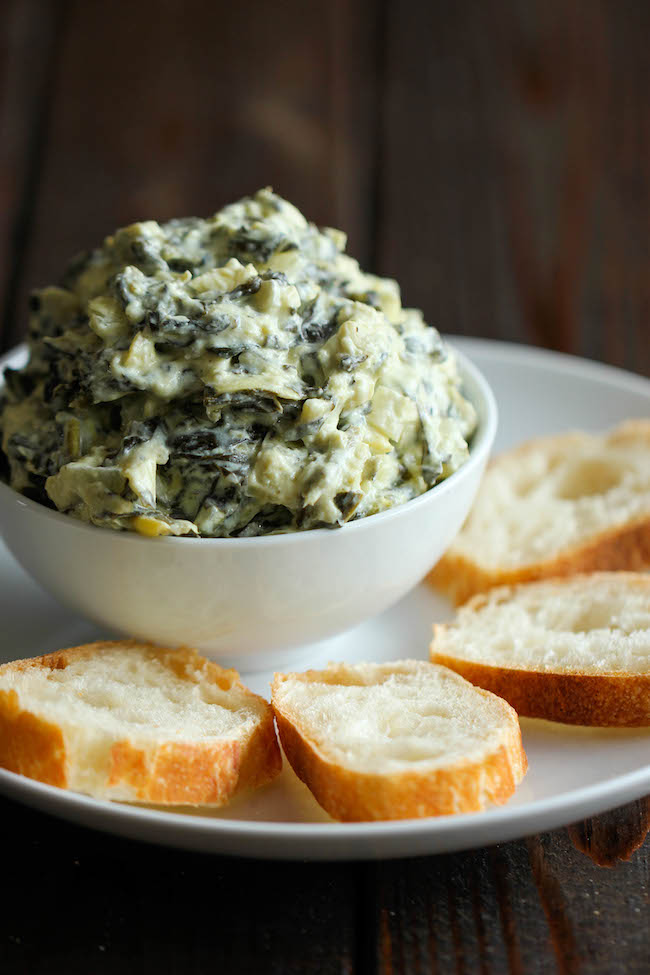 10. Slow Cooker Cocktail Sausages – Appetizer or not, you will want this for breakfast, lunch and dinner. No judgment here. [GET THE RECIPE.]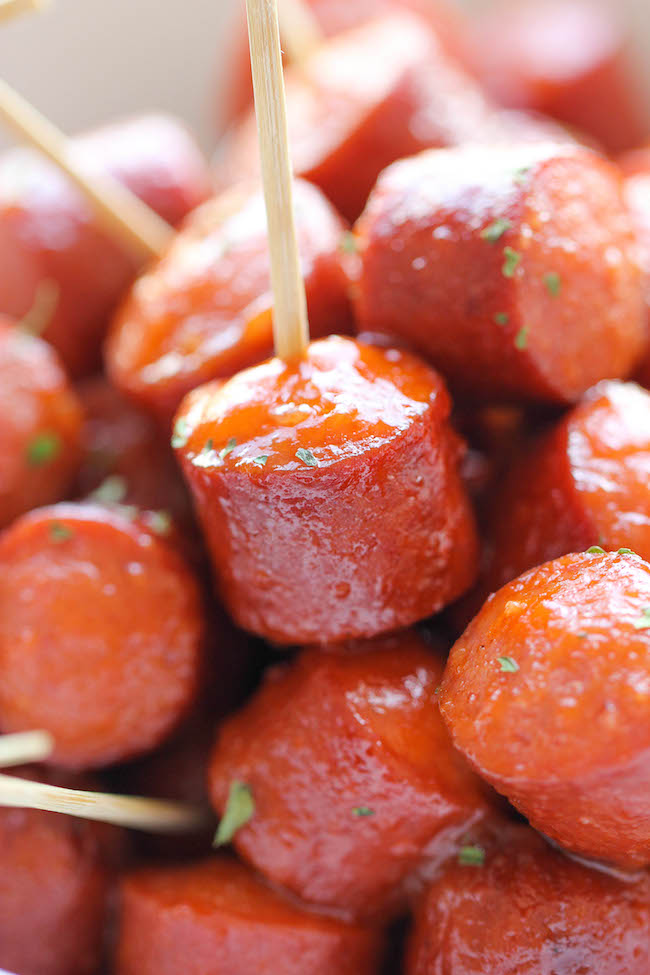 11. Baked Cream Cheese Wontons – No one would ever believe that these crisp, creamy wontons are actually baked, not fried. [GET THE RECIPE.]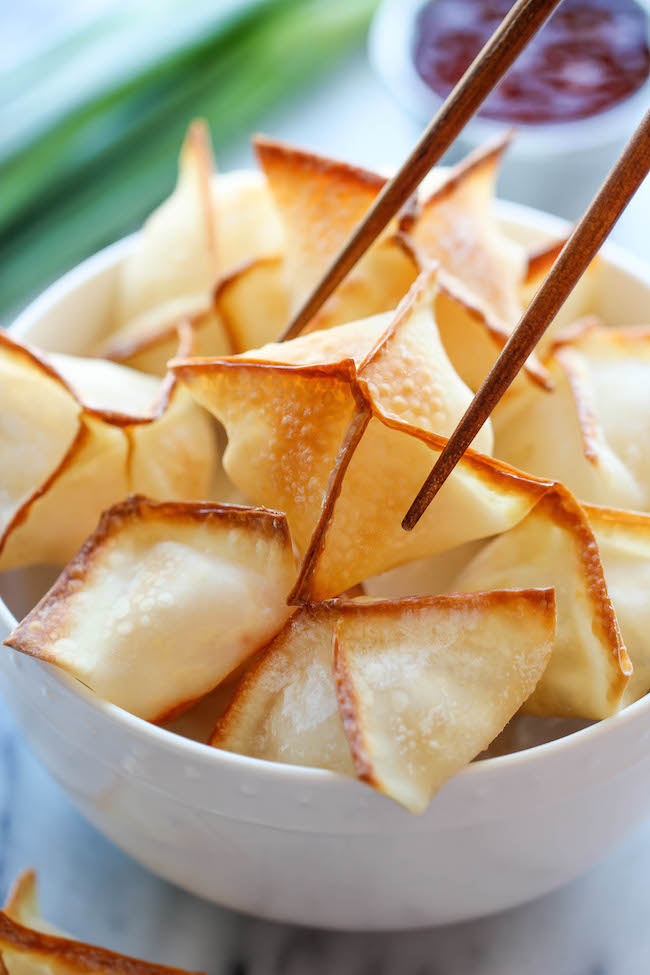 12. Baked Broccoli Parmesan Dip – A wonderfully hot and cheesy broccoli dip that is sure to be a crowd pleaser – people will be begging you to make more. [GET THE RECIPE.]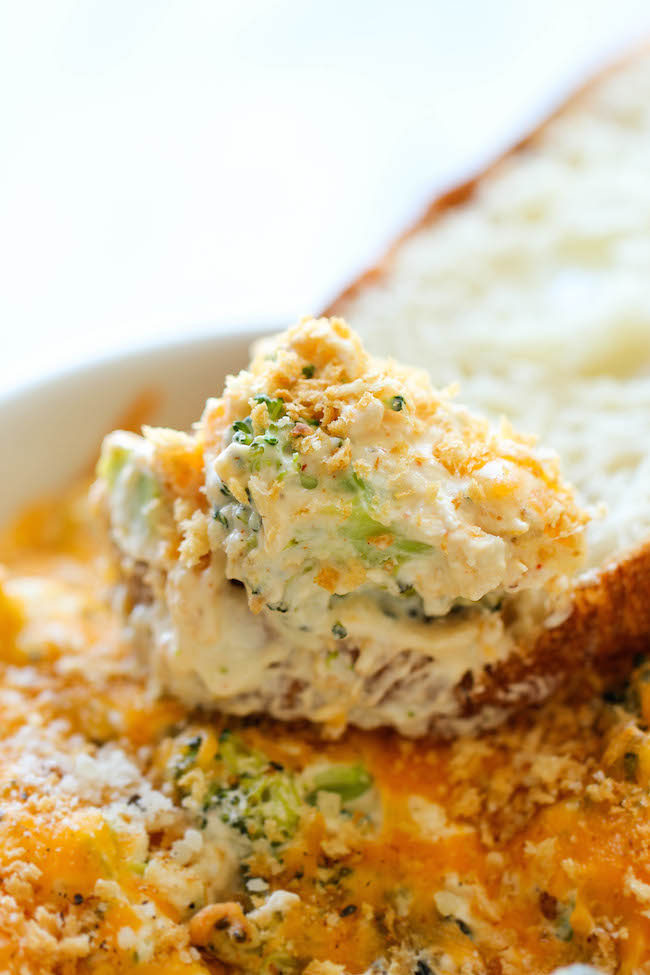 13. Shrimp Scampi Dip – One of the best (and easiest) dips, baked to absolute creamy, cheesy perfection. [GET THE RECIPE.]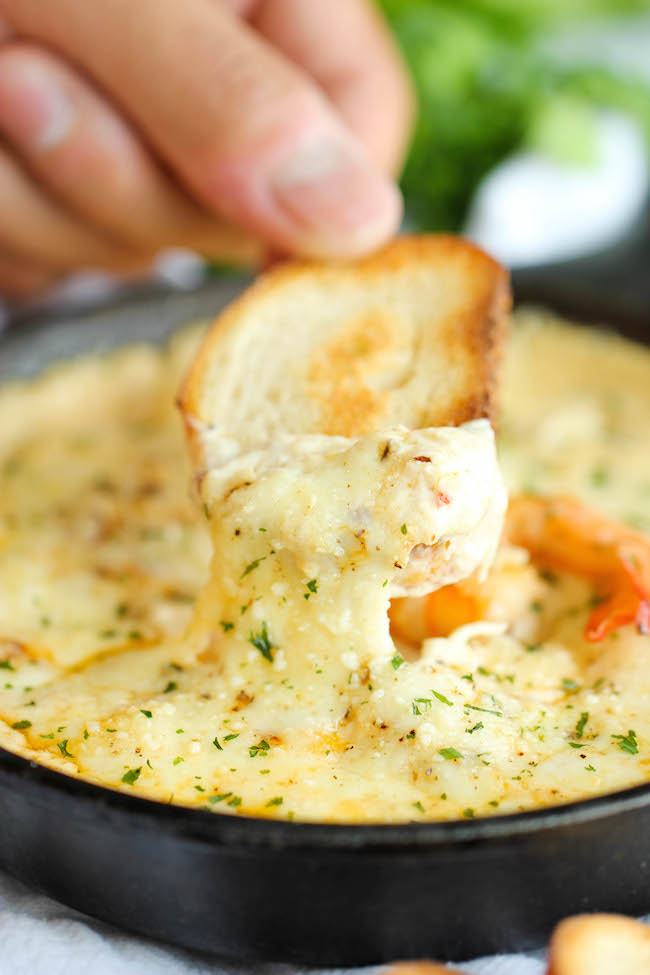 14. Baked Parmesan Zucchini – Crisp, tender zucchini sticks that's actually healthy and nutritious. [GET THE RECIPE.]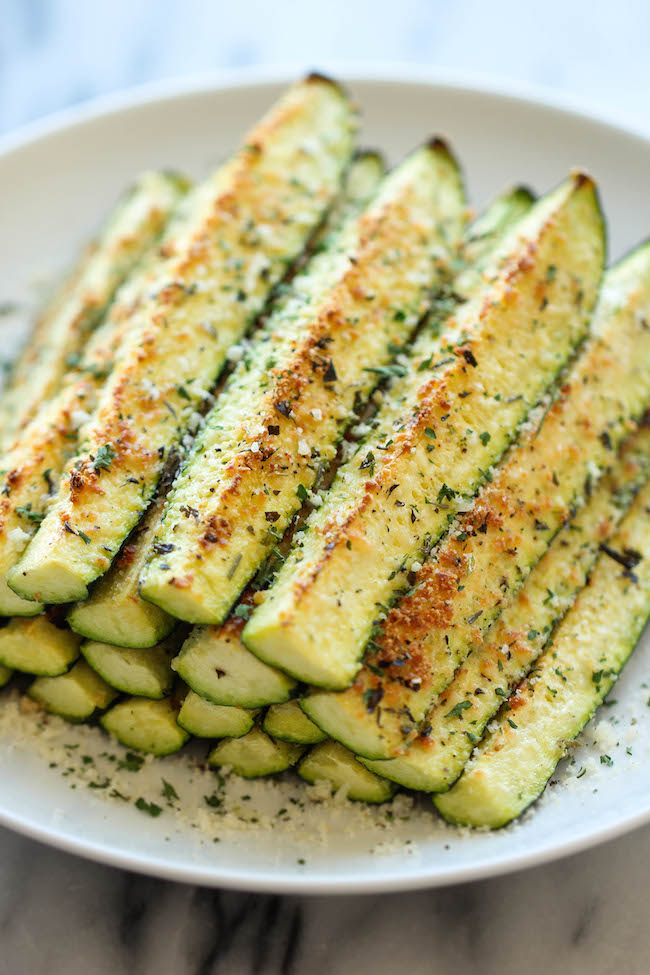 15. Swedish Meatballs – Nothing beats homemade meatballs smothered in a creamy gravy sauce, and they taste much better than the IKEA version. [GET THE RECIPE.]