15 Best Quick and Easy Breakfast Recipes
The best and easiest breakfast recipes ever – from the easiest overnight french toast bake to freezer-friendly breakfast sandwiches!

Breakfast is the most important meal of the day so why skip it? With the help of these super-easy no-fuss recipes, you'll have freezer-friendly recipes on stand-by for you in those busy mornings. Plus, there's a few healthy smoothies here that you can literally whip up in just 5 minutes!
1. Freezer Breakfast Sandwiches – Easy, make-ahead freezer-friendly sandwiches, perfect for breakfast-on-the-go. Ready in just 2 minutes. [GET THE RECIPE.]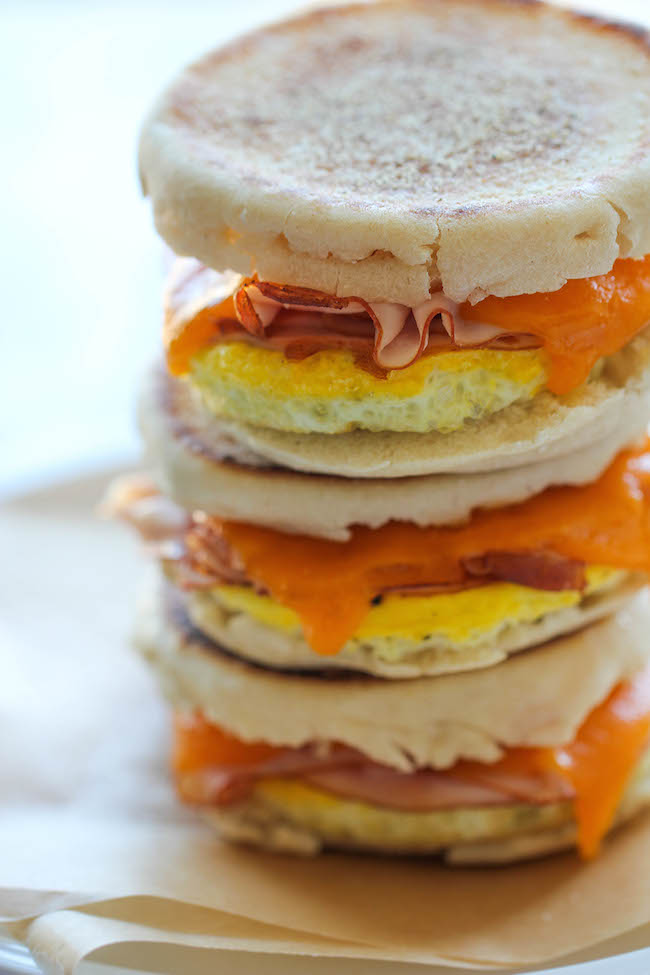 2. Baked Blueberry Lemon French Toast – Amazingly sweet and scrumptious make-ahead french toast using a secret ingredient – sweet and fluffy Hawaiian bread. [GET THE RECIPE.]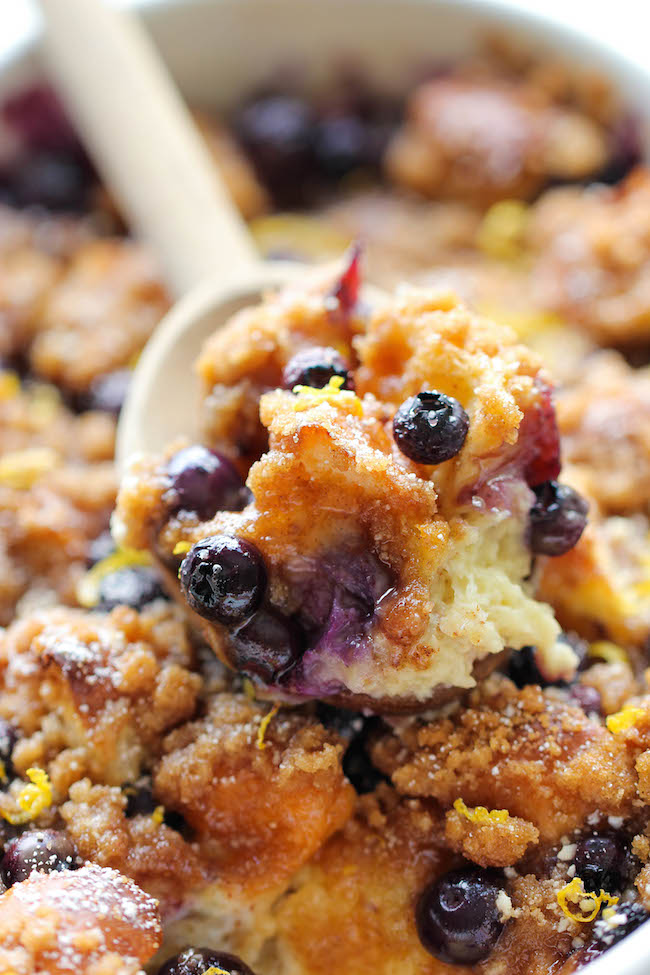 3. Berry Green Smoothie – Make-ahead freezer friendly smoothies that are healthy, nutritious and so refreshing for your mornings. [GET THE RECIPE.]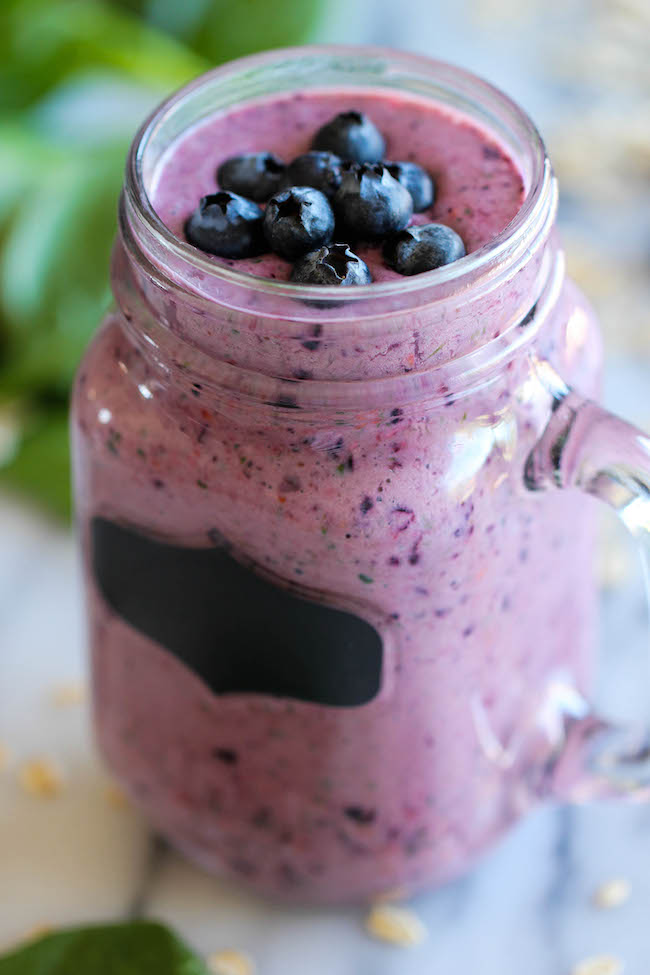 4. Coffee Cake Muffins – The classic coffee cake is transformed into a convenient muffin, loaded with a mile-high crumb topping. [GET THE RECIPE.]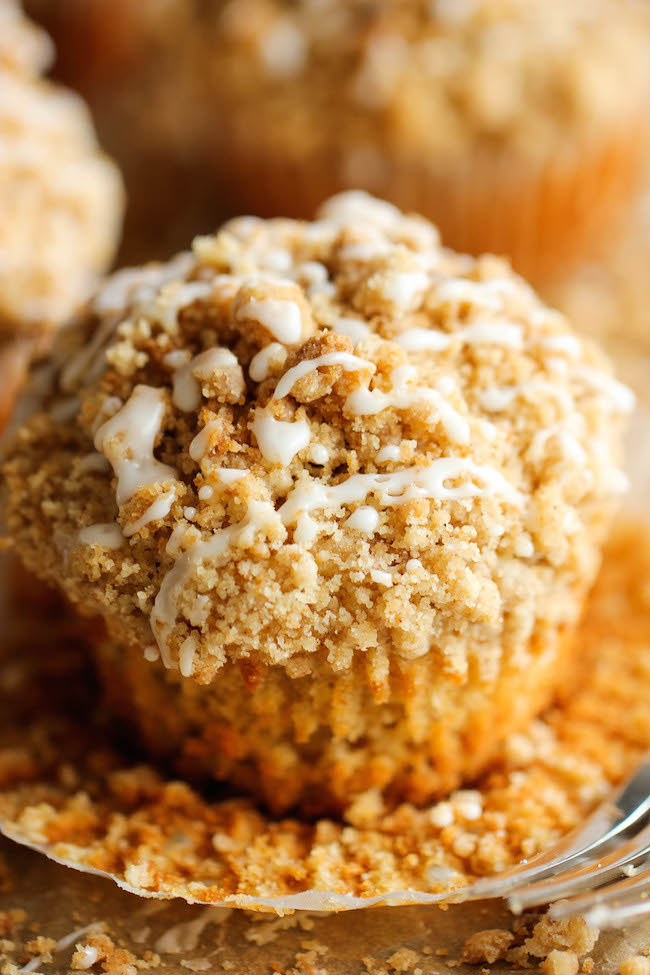 5. Brie and Blueberry Waffle Grilled Cheese – Two crisp buttermilk waffles sandwiching a blueberry compote with melted brie – the perfect grilled cheese for breakfast. [GET THE RECIPE.]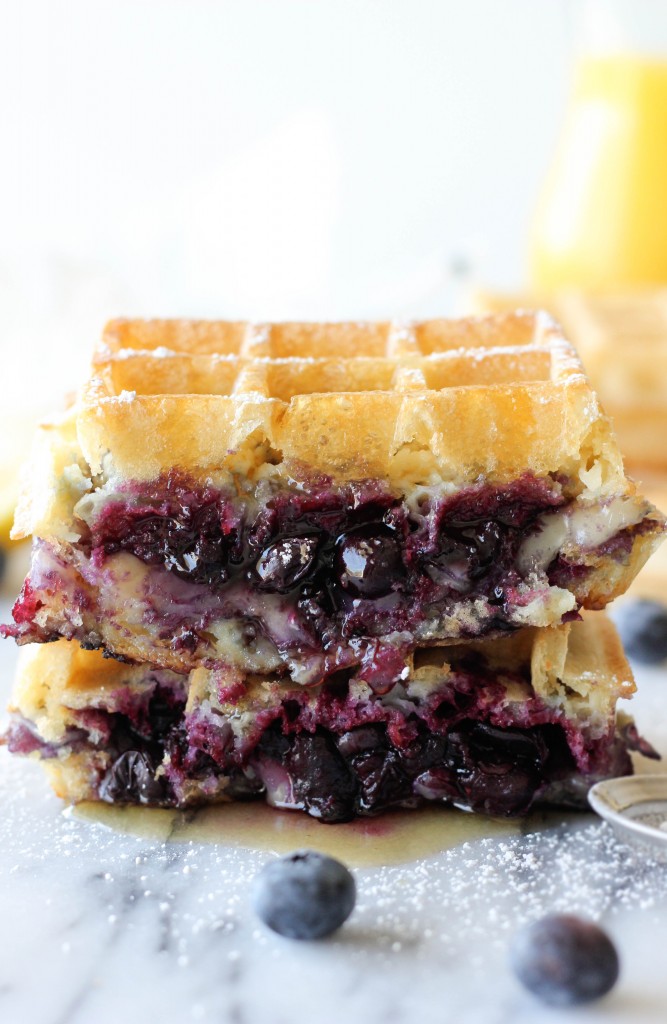 6. Corn Flakes French Toast Sticks – These make for the perfect, quick and easy breakfast for everyone in the family. [GET THE RECIPE.]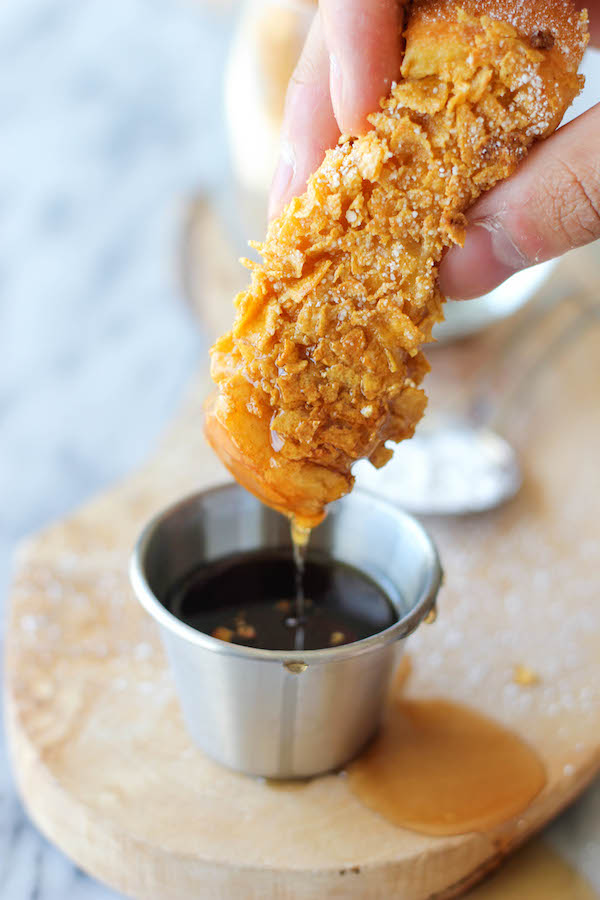 7. Raspberry Sunrise Smoothie – 4-ingredient raspberry mango smoothie. So easy and amazingly refreshing. [GET THE RECIPE.]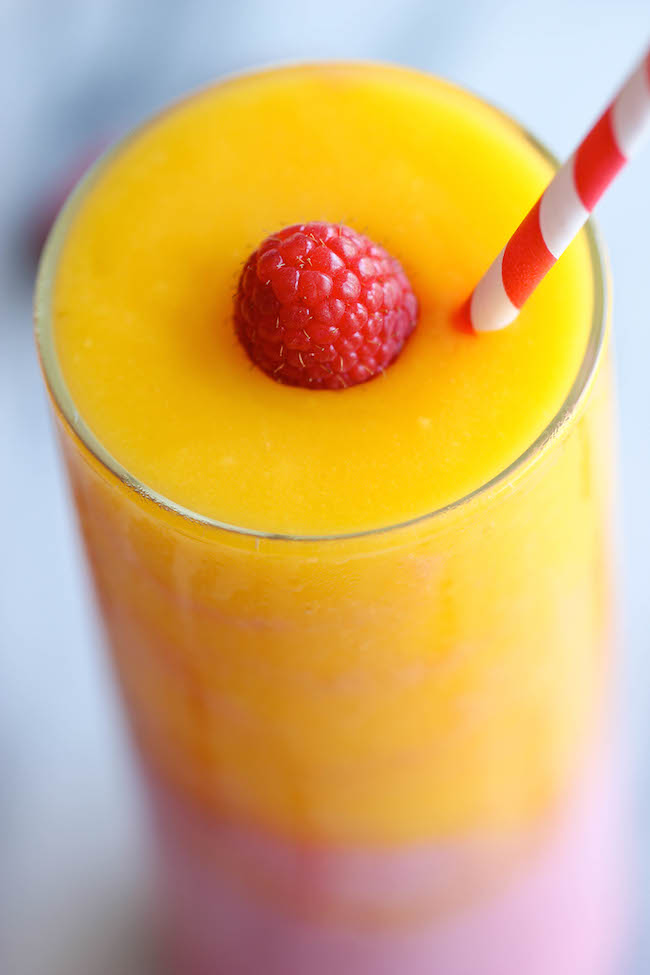 8. Baked Pumpkin Cream Cheese French Toast – Easy peasy with the most amazing cream cheese filling. Prep the night before and bake right before serving. [GET THE RECIPE.]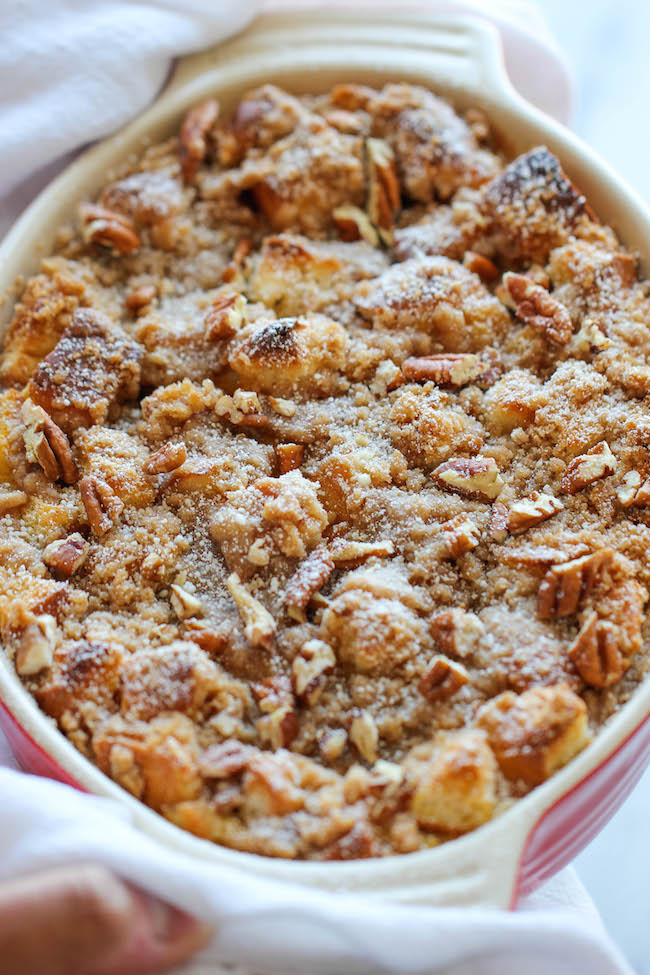 9. Blueberry Vanilla Muffins – These light and airy muffins are loaded with juicy blueberries and extra vanilla goodness. [GET THE RECIPE.]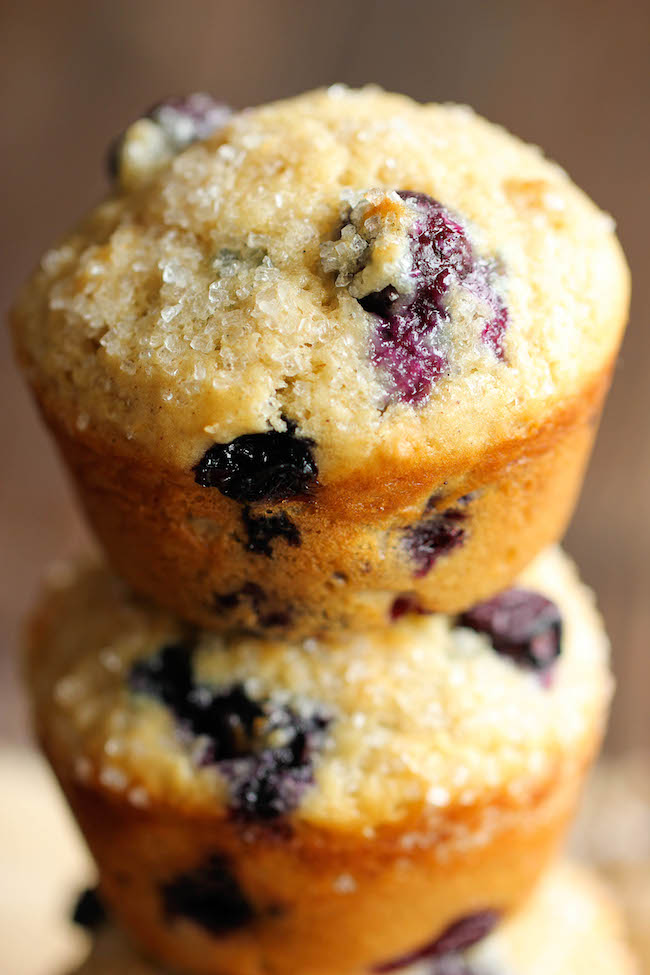 10. Breakfast Taquitos – You'll have these freezer-friendly breakfast taquitos ready in just 2 minutes. Done and done. [GET THE RECIPE.]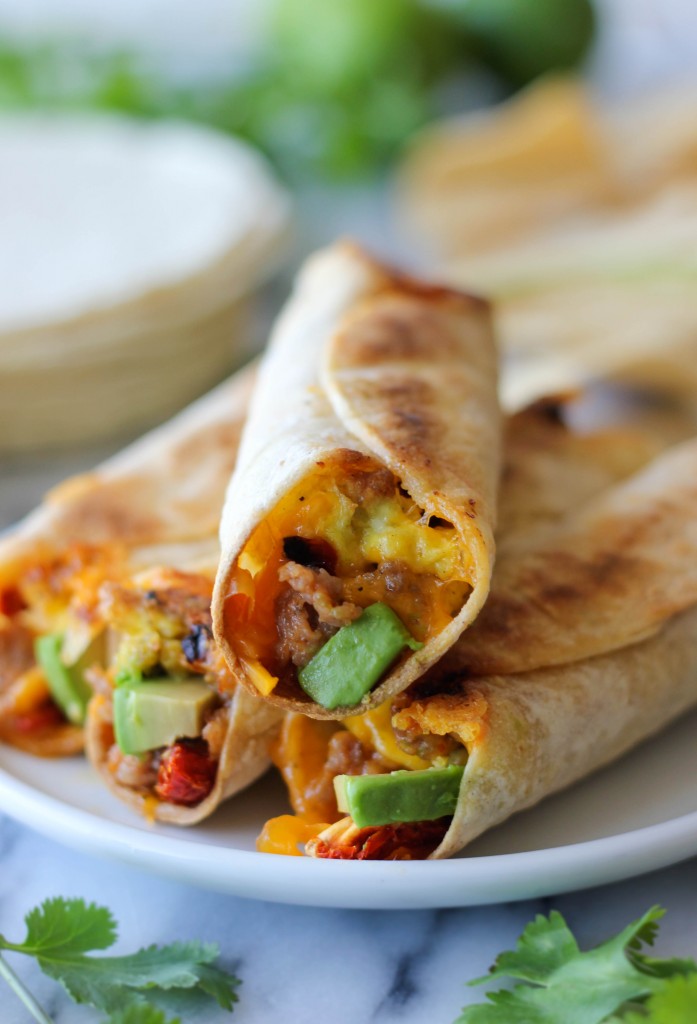 11. Blueberry French Toast Roll Ups – A fun twist on French toast stuffed with cream cheese and blueberries, tossed in cinnamon sugar. [GET THE RECIPE.]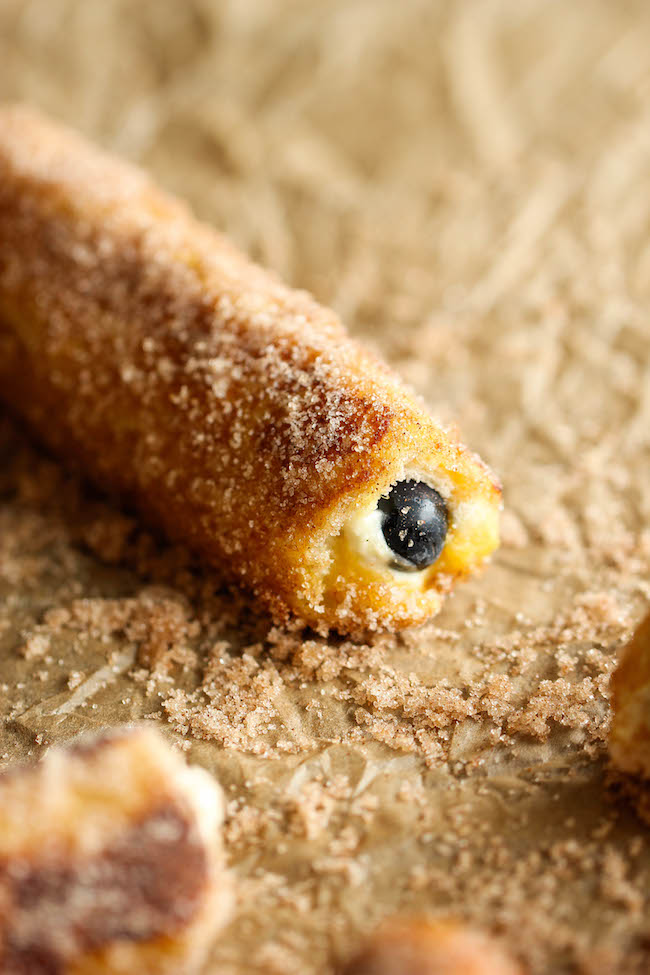 12. Coffee Cake with Crumble Topping and Brown Sugar Glaze – A coffee cake with a mile-high crumb topping that everyone will love. [GET THE RECIPE.]
13. Blueberry Breakfast Quinoa – Start your day off right with this protein-packed breakfast bowl. [GET THE RECIPE.]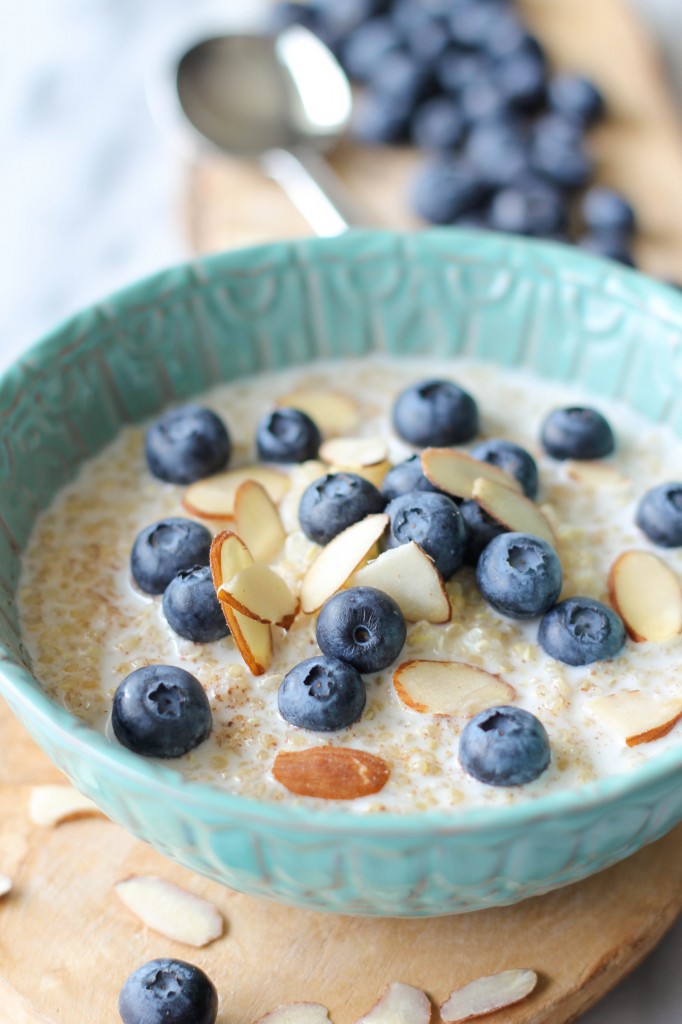 14. Easiest Overnight French Toast Bake – You can easily prep this the night before in only 10 min. Then just pop it in the oven right before serving. So easy. [GET THE RECIPE.]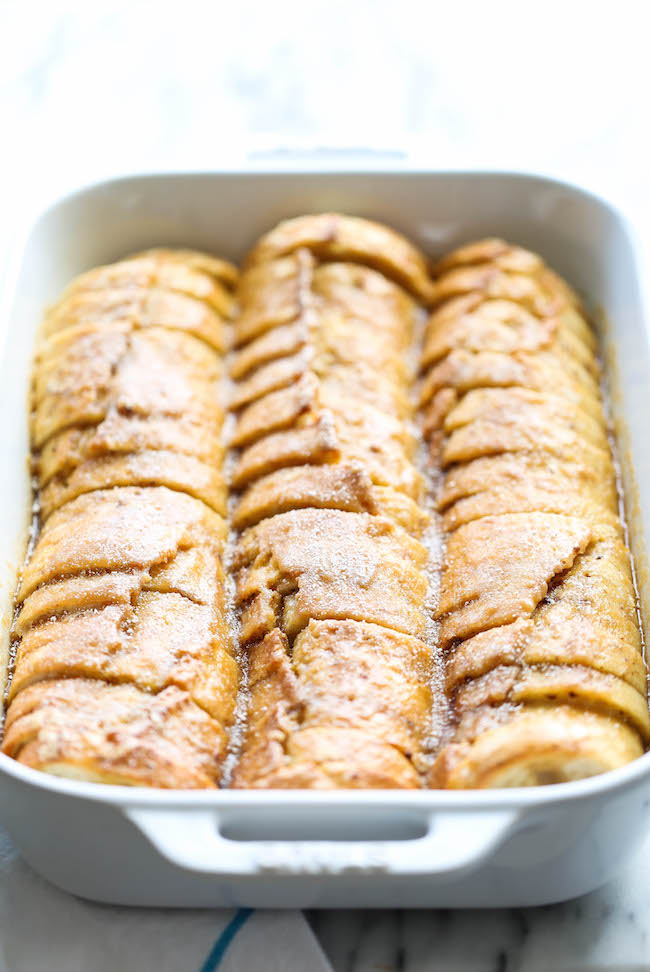 15. Cheesy Breakfast Casserole – The best and easiest make-ahead breakfast casserole loaded with sausage, potatoes and cheesy goodness. [GET THE RECIPE.]