15 Best Better-Than Takeout Recipes
The best, budget-friendly takeout recipes you can easily make right at home. So easy, these dishes are practically fool-proof!

I need to start by making a confession. Picking 15 of my favorite take-out recipes took way longer than expected, about 43 minutes and 27 seconds. But who's counting?
It was a tough decision because I just love them all. But choices had to be made and recipes were crossed off. So here are my absolute favorite takeout dishes you can easily make right in your own kitchen without breaking the bank.
1. PF Chang's Chicken Lettuce Wraps – Believe it or not, this comes together in just 20 minutes from start to finish. [GET THE RECIPE.]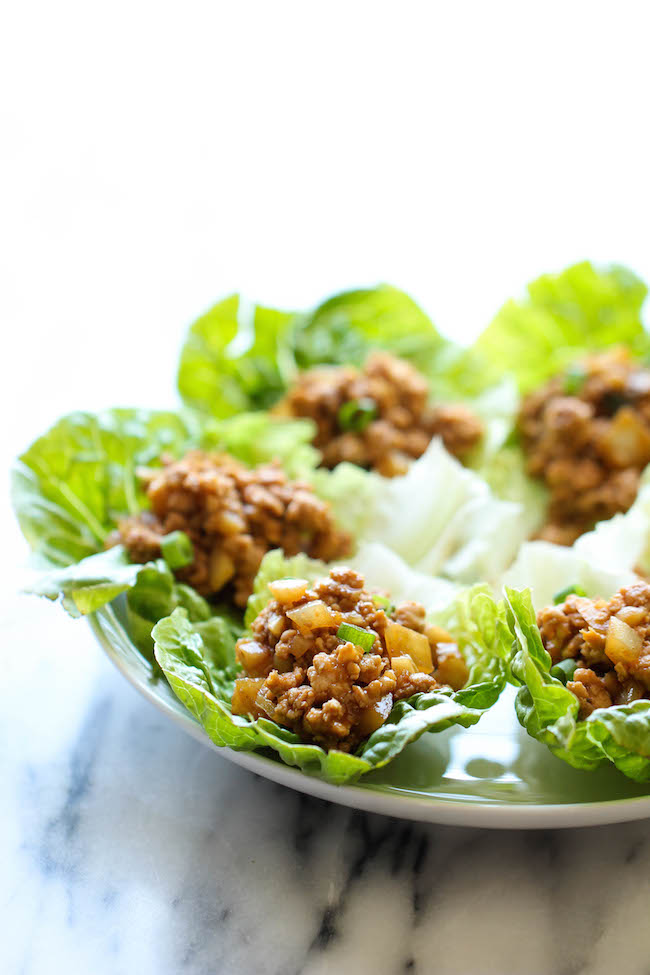 2. Chinese Orange Chicken – I kid you not. This is the BEST orange chicken hands down. [GET THE RECIPE.]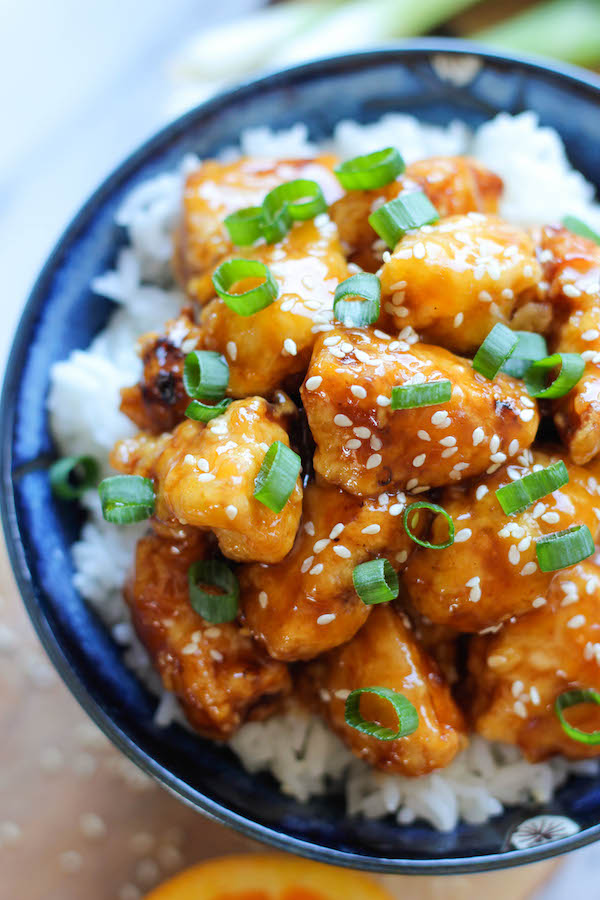 3. Easy Lo Mein – Not only is this made in just 15 minutes but you can easily customize this recipe with your favorite veggies and meats. [GET THE RECIPE.]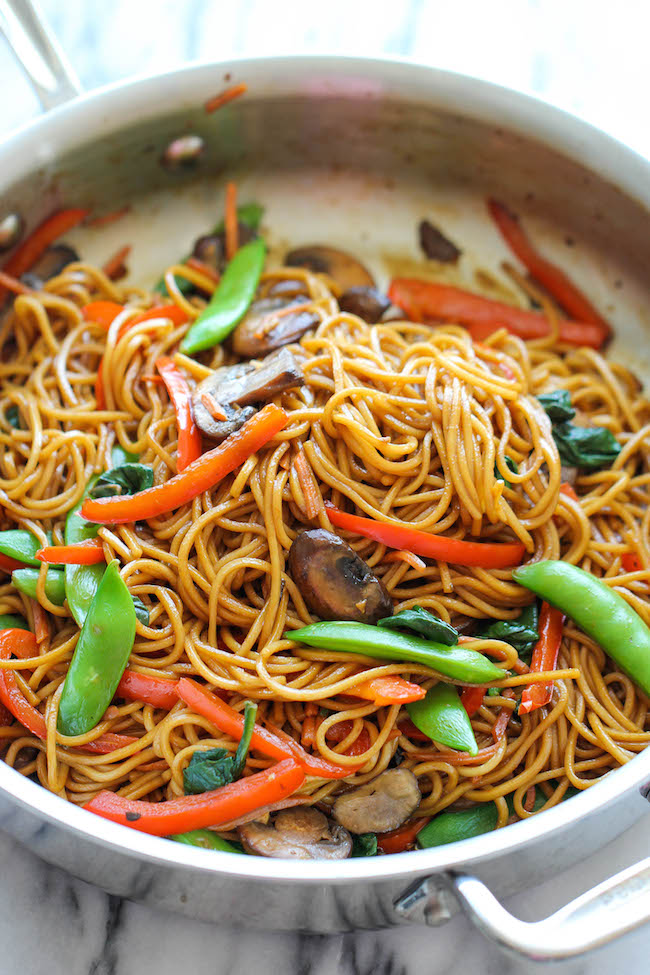 4. Baked Cream Cheese Wontons – No one would ever believe that these crisp, creamy wontons are actually baked, not fried. [GET THE RECIPE.]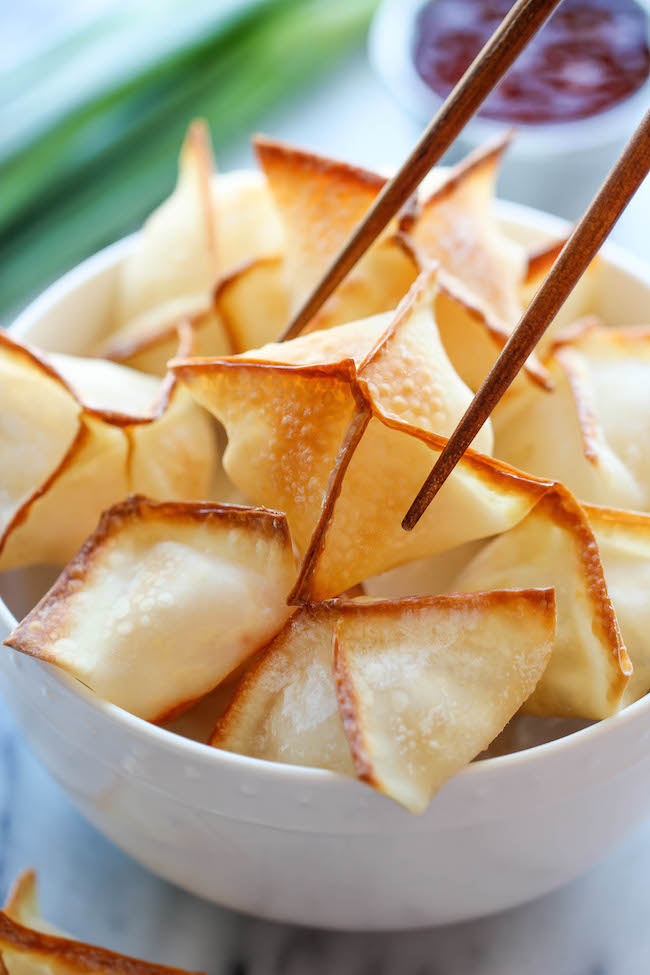 5. Firecracker Chicken – The most amazing combination of sweet and spicy flavors that no takeout place can beat.  [GET THE RECIPE.]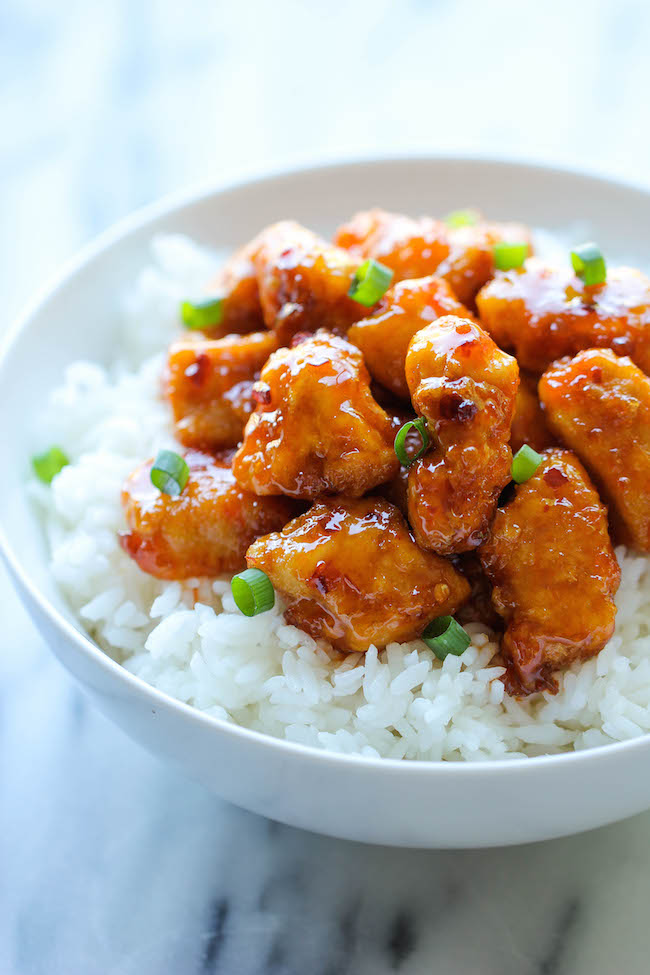 6. Easy Beef and Broccoli – A takeout classic that the whole family will love. [GET THE RECIPE.]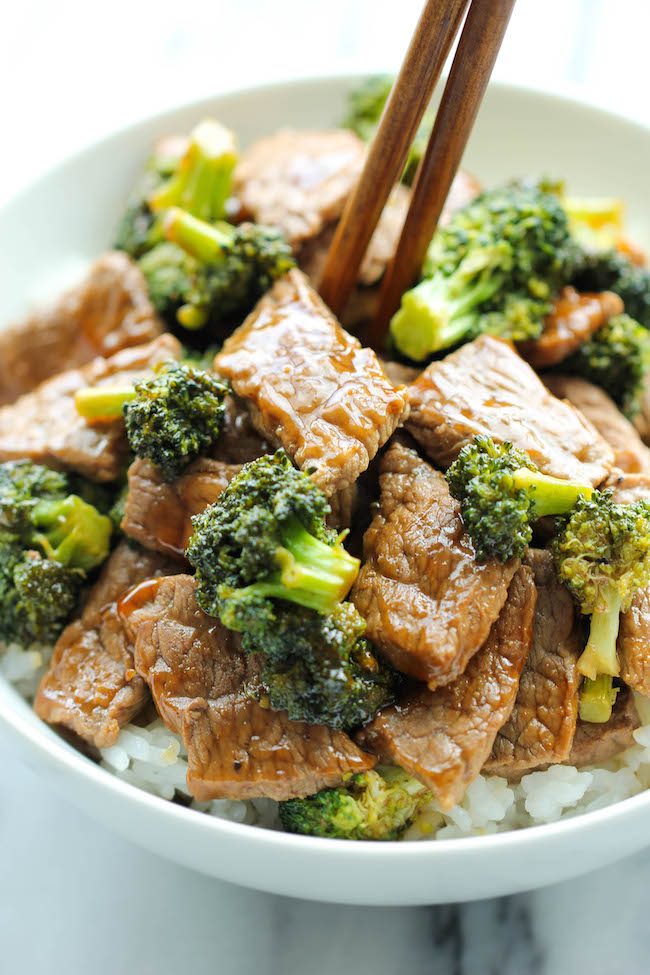 7. Bang Bang Chicken – Amazingly crisp chicken bites drizzled with sweet chili mayo. So good, you may want to double or triple the recipe. [GET THE RECIPE.]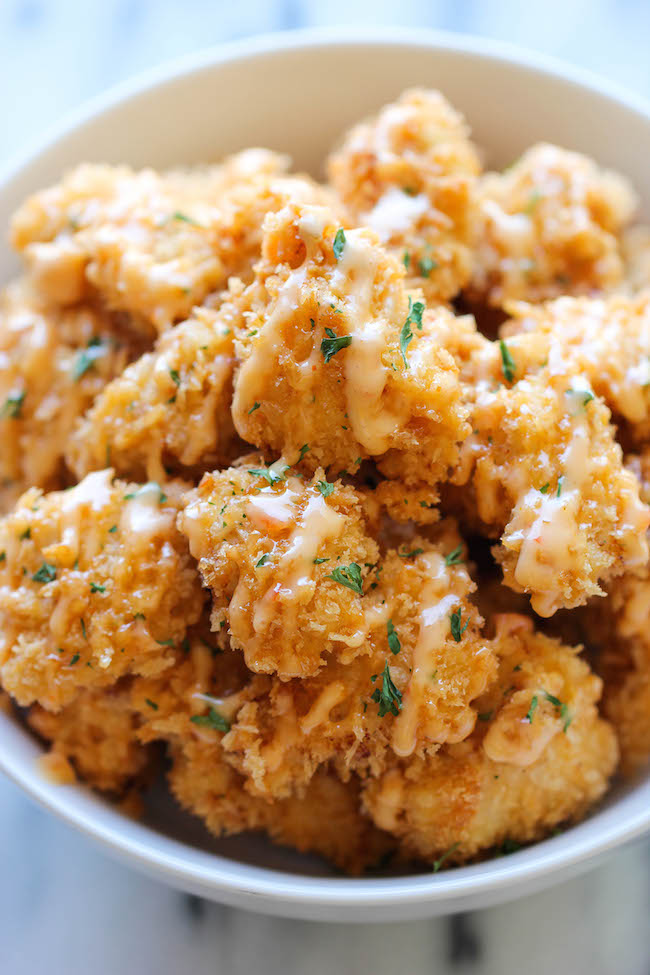 8. Sesame Chicken Potstickers – Easy to make and freezer-friendly, perfect for those busy weeknights. [GET THE RECIPE.]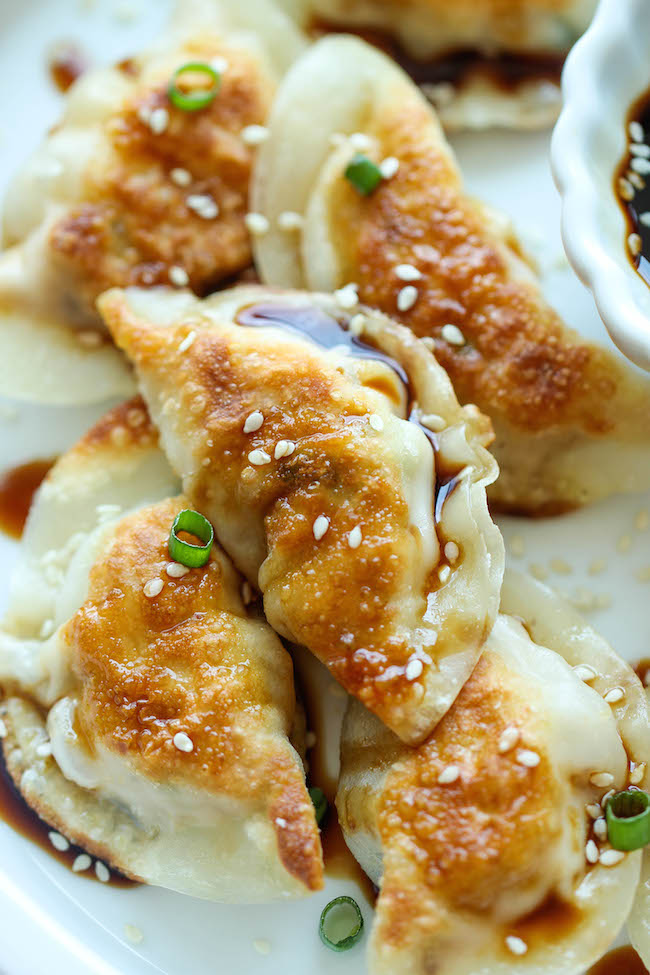 9. Panda Express Sweet Fire Chicken Copycat – Skip the Panda Express line and try this at home. You won't be sorry. [GET THE RECIPE.]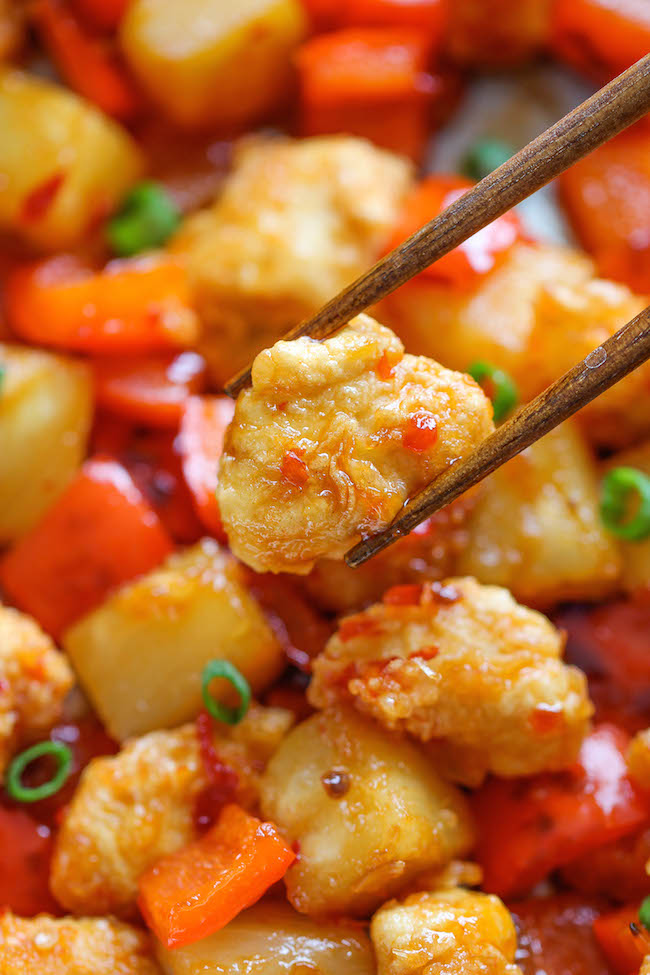 10. CPK's Kung Pao Spaghetti – This dish costs $15 for one serving at CPK. You can easily make this at home with less than $10 worth of ingredients to feed a family of 4. [GET THE RECIPE.]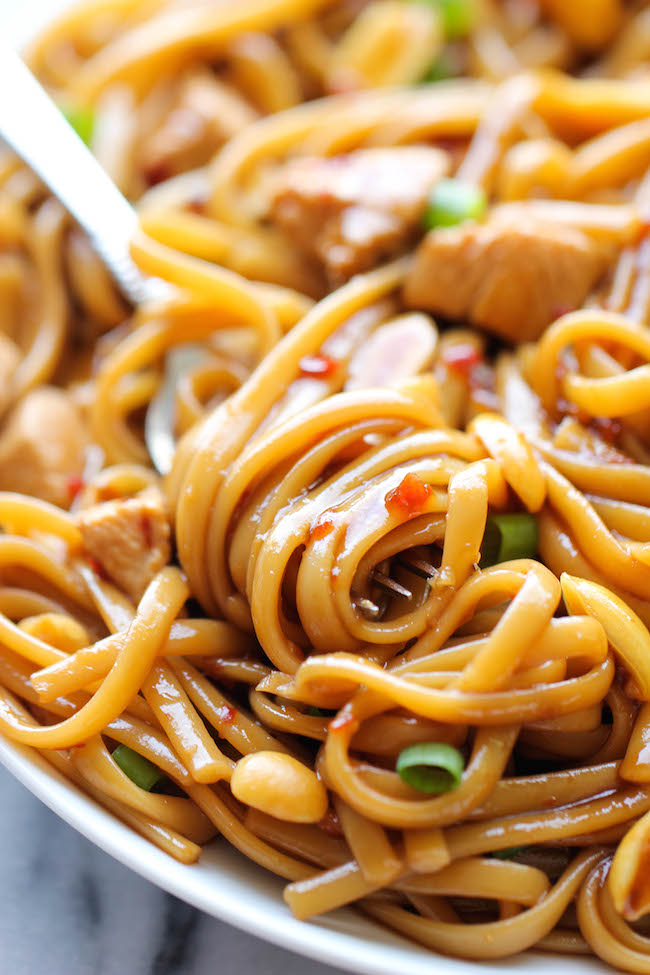 11. Shrimp Fried Rice – With half the calories of the restaurant version, you will never want to order takeout ever again. [GET THE RECIPE.]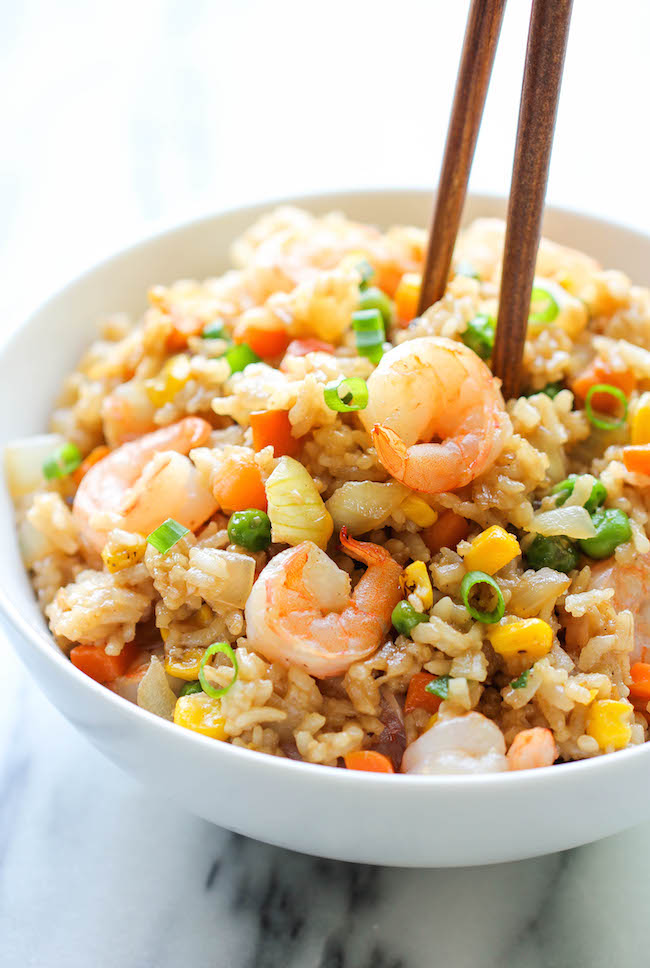 12. Chinese Chicken Salad – Restaurant-quality salad without skimping on the chicken. Or the crispy noodles on top. [GET THE RECIPE.]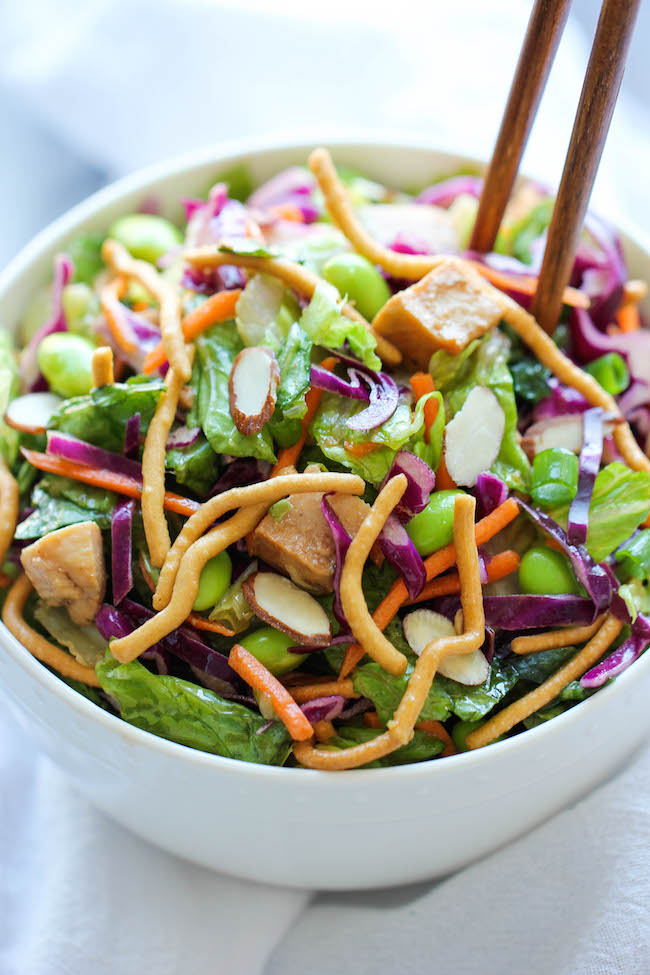 13. Thai Peanut Beef – All you need is 10 minutes prep for this one. Plus, this peanut sauce is to die for.  [GET THE RECIPE.]
14. Baked Sweet and Sour Chicken – A healthier baked version. You save on time, money, and calories. [GET THE RECIPE.]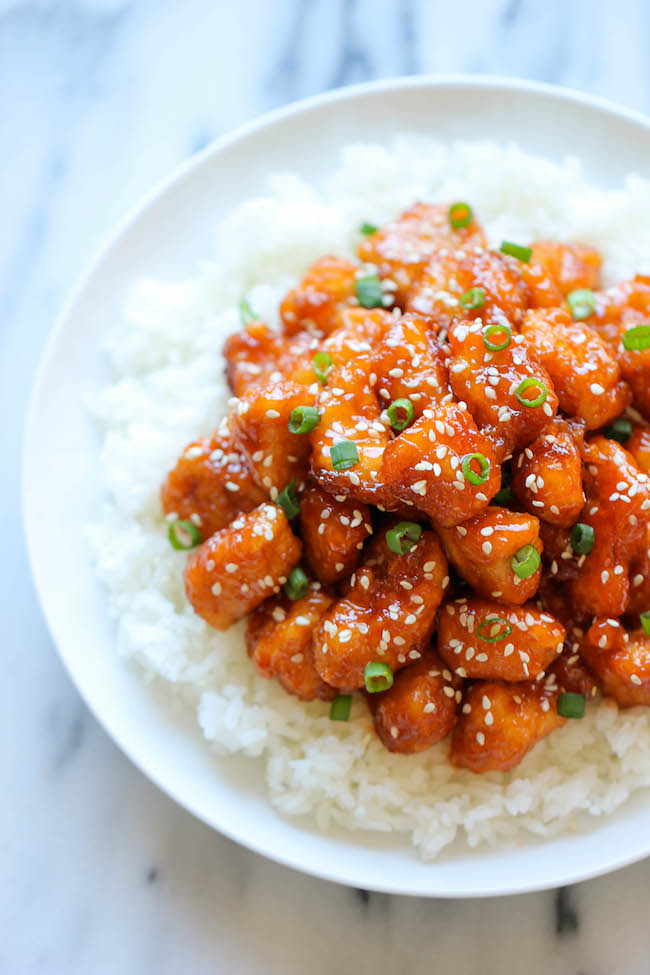 15. Panda Express Chow Mein Copycat – Tastes just like Panda Express except it takes just minutes to whip up and tastes a million times better. Done and done. [GET THE RECIPE.]